Today is the Hungarian Formula One Grand Prix in Budapest at 15:10 GMT! 
In the pole position is our Red Bull Austrian race car and behind the wheel is 21-year-old Max Emilian Verstappen, who is the first Dutch driver to secure a pole position in Formula One. He is followed in second place by Valtteri Viktor Bottas, a Finnish driver currently competing in Formula One with Mercedes.  Third in the line-up is Lewis Carl Davidson Hamilton, a British driver who races in Formula One for Mercedes-AMG Petronas Motorsport.
Move your "paddock" into your living room.  Have the beer and champagne chilled.  We are in for a thrilling race.  We at FAB are ready!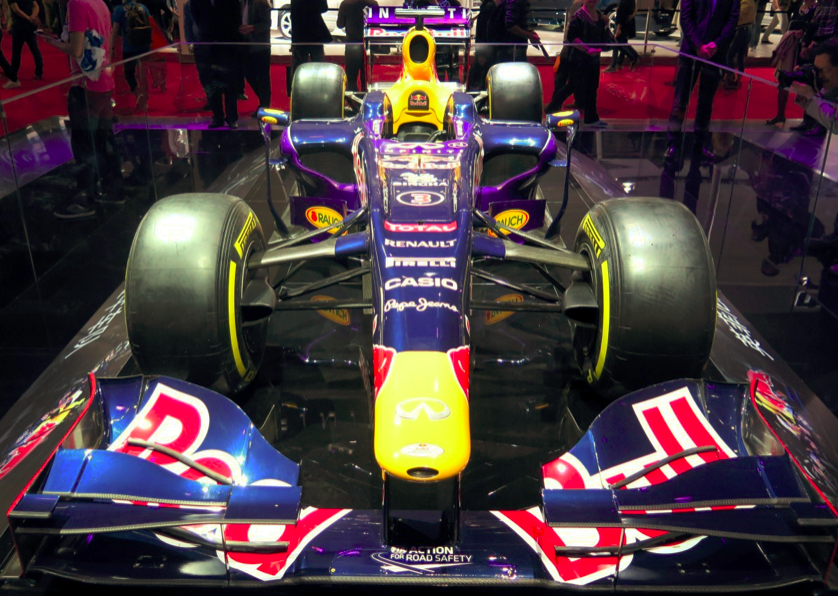 On a further note in Austrian sports, thumbs up for Dominic Thiem, winner of the Kitzbühel tennis ATB tournament on home soil!  He is the first Austrian to win since Thomas Muster in 1993.  Dominic is 25 years old, the same as Muster was when he won.  Dominic Beat Spanish Albert Ramos Viñolas 7-6  and 6-1.