The suit, alternately roomy or fitted around the waist and thigh, with or without excessive buttons, has been a wardrobe staple for the archetypal man for more than three and a half centuries.
What we call the classic suit, worn with or without a waistcoat, comes in many forms.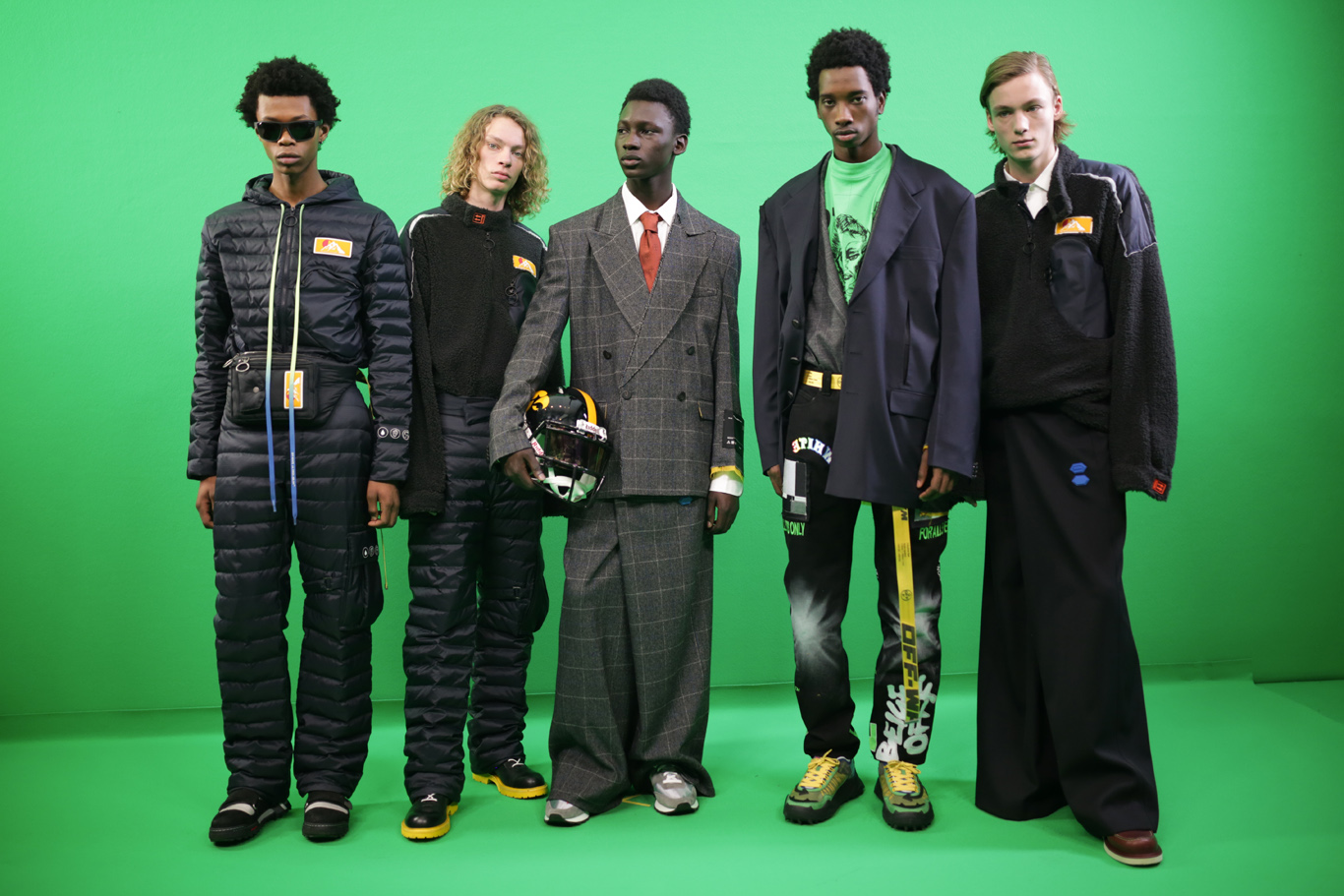 Streetwear
Off-White presents inspirations from our favorite TV shows growing up, from children's series to sports broadcasts.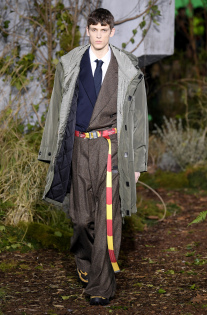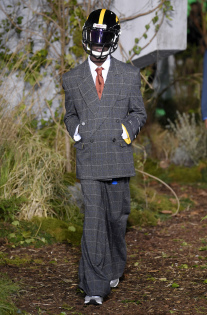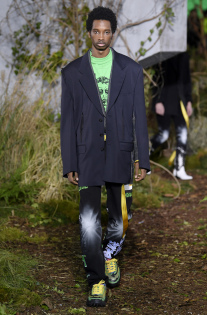 Dark Rebels in Paris
Comme de garçons sending out a goth punk collection complete with inky black lips and harnesses.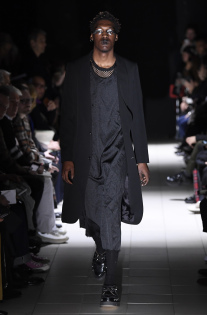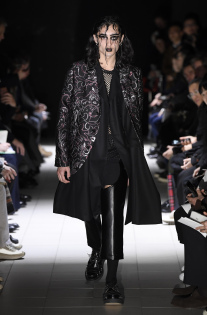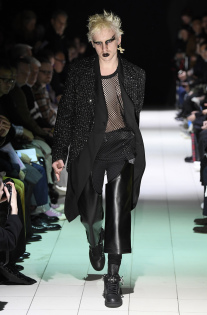 All-The-way
Dries van Noten shows an example of tailoring for the next generation.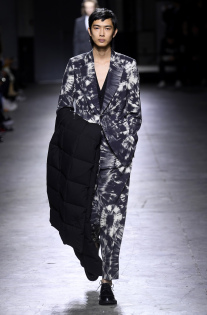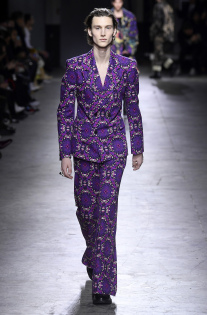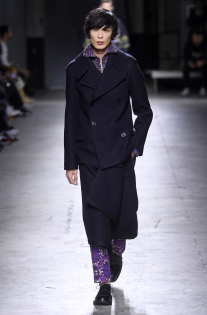 Funny
Sacai brings us an energetic mix of men's suits with plenty of texture, plays on volume and fun, deconstructed and reconstructed pieces.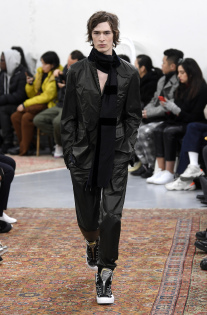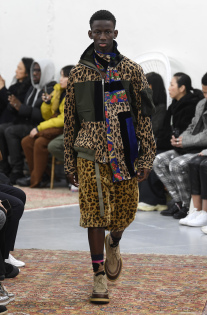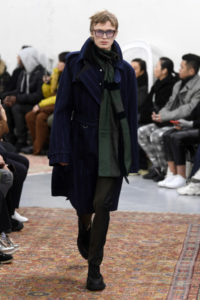 Suit-Yourself
Officine Générale brings us Fox Brothers flannels and cozy knits, it's handsome and youthful with tone-on-tone looks and loose tailoring.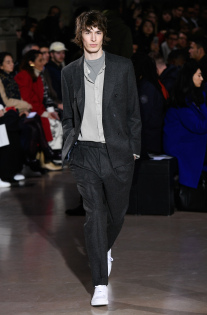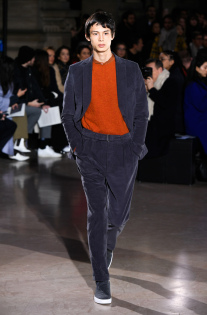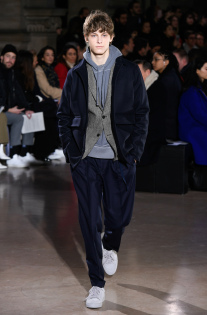 Business-like
Dior's business-like collection 2.0 in collaboration with cult U.S.A. artist Raymond Pittibon.