So you're environmentally conscious and concerned about the brands you engage with.  You no longer purchase outfits from brands which fail to guarantee ethical manufacturing processes.  But what about your accessories?  Diamond and gemstone sourcing can be extremely harmful to the environment, leading to soil and water pollution, if not ethically sourced.  Additionally, some gemstones have social histories which may not be in alignment with your ethics.  Take for instance, "blood diamonds" which are illegally traded to sponsor war in war-ravaged areas. 
Confused about where to buy your jewelry?  Don't worry. The jewelry industry now has an army of eco-conscious brands that back ethical sourcing of gems. They favor upcycling old jewels and give back to society in terms of charitable funding.   Check out the seven brands listed below!
Bloody Mary Metal – Bloody Mary Metal specializes in two looks – distressed and dainty; think punk chic and dreamy flower girl. They also customize their jewelry on demand. You can pick up something for as little as 25 pounds or splurge on a purchase up to 200 pounds.  Bloody Mary Metal uses the services of ethical suppliers to source stones which are 100% conflict-free and sustainable.  A lot of their products are charity collaborations, which means that a sizeable amount of their profits go to charitable causes.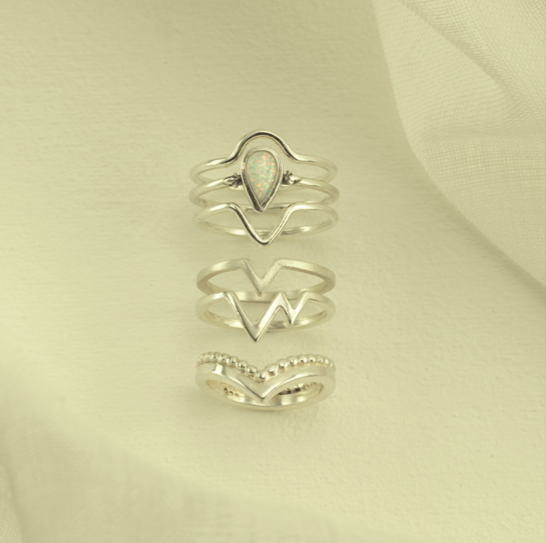 MiaDonna – MiaDonna only deals in conflict-free lab-grown hybrid diamonds and recycled precious stones and metals.  It also donates to The Greener Diamond Foundation and One Tree Planted.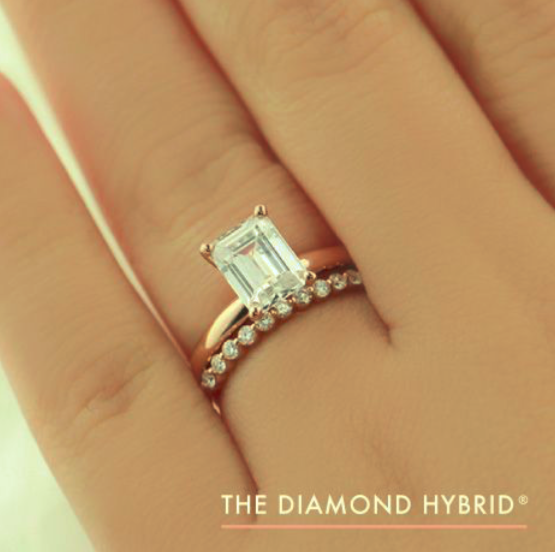 Artisan & Fox – Artisan and Fox uses upcycled metals to create jewelry that is bold and elegant. Their jewelry is crafted by artisans and the brand supports and sources from artisanal communities all over the world.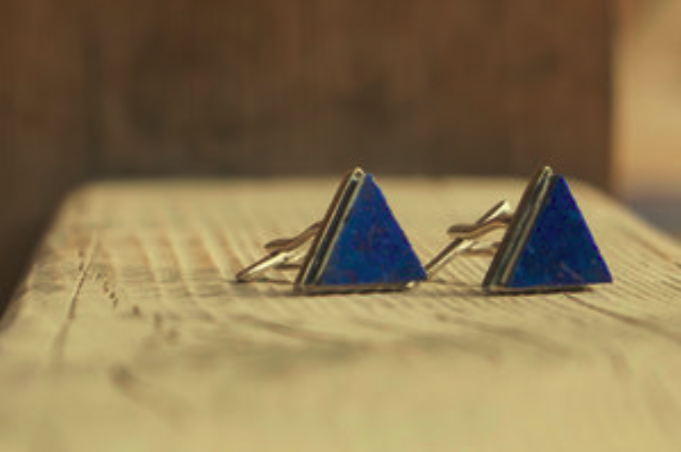 Arabel Lebrusan – Arabel Lebrusan is a UK-based jewelry brand that sells rings, earrings, necklaces, and so on. You can also have your jewelry custom-made. Lebrusan herself designs the jewelry and works with artisans from small Spanish towns to come up with the final products to be sold. All the stones and gems used by her are ethically and conscientiously sourced.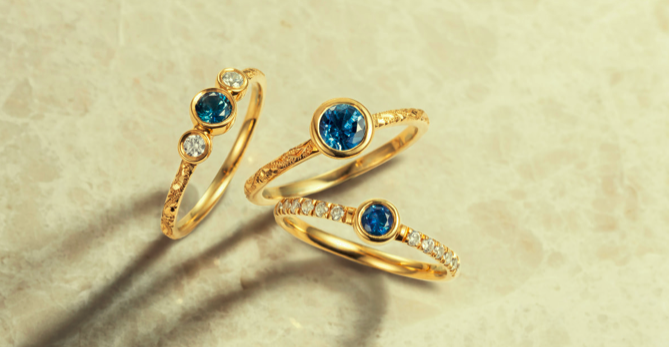 By Natalie Frigo – Natalie Frigo hand sculpts every piece of jewelry she sells in New York. She uses recycled metal and mindfully sourced gems to craft her jewelry.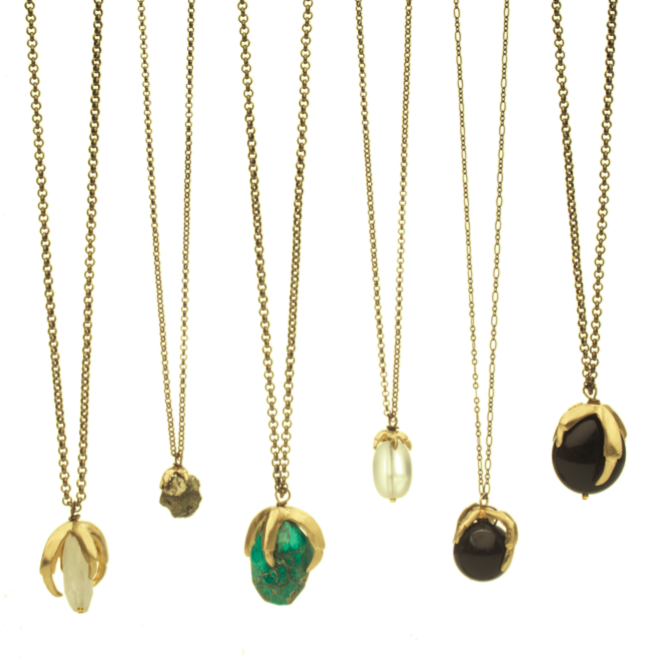 Ananda Soul – Every piece of jewelry you buy from Ananda Soul provides for a child in Bali. The brand uses recycled metals. The décor and style of these pieces of jewelry are predominantly spiritual.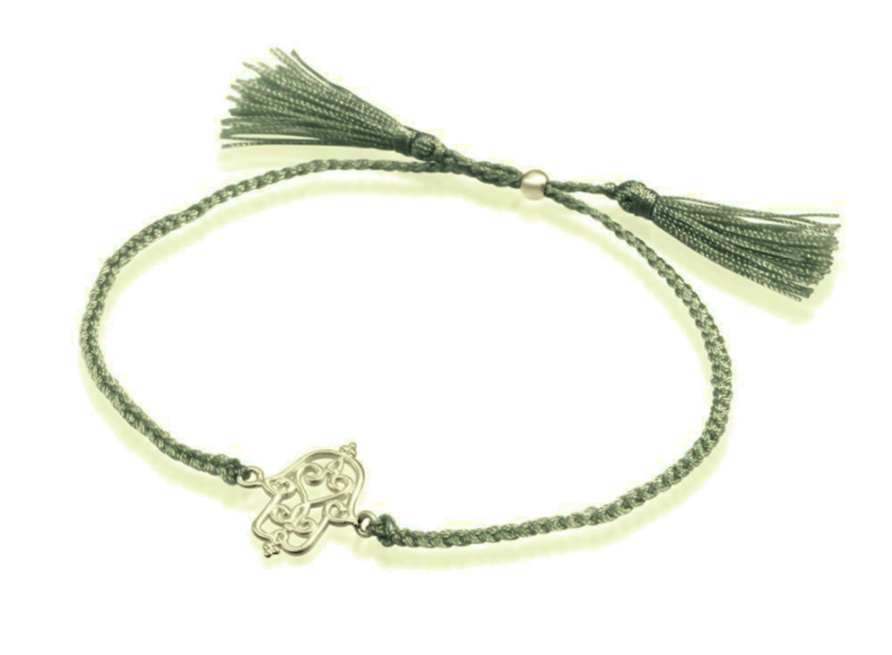 Quazi design – Quazi design has developed a kind of bead made from discarded magazines which it uses in its jewelry. The Swiss company's focus is on providing affordable and sustainably produced accessories for the market.  It ensures ethical working conditions for its employees and is recognized for providing gainful employment to local communities.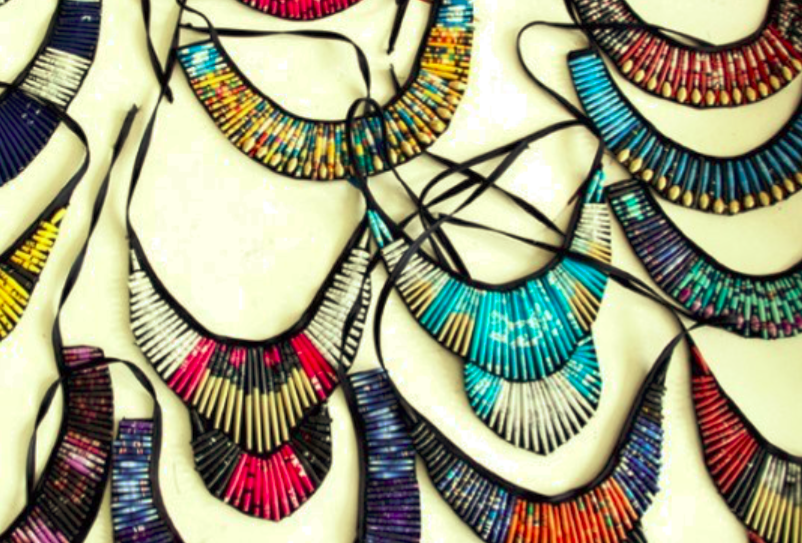 Wear with Pride
It only makes sense for a socially conscious and environmentally friendly person to wear clothes and accessories from brands they have faith in, brands which also have the same ethics and beliefs. The seven jewelry brands listed above make sure that the jewelry you buy is environmentally and socially ethical and sustainable.