Eastern Europe has some of the most affordable tourist cities in the world. Don't make the mistake of limiting your Eastern European sojourn to Prague and Budapest. Explore further and you will find some beautiful locales with thriving cultures that allow you to stretch and make the most of your currency. 
List of Tourist Destinations to consider in Eastern Europe
Sarajevo

– Sarajevo is your chance at experiencing counter-culture at its best. It hosts a thriving punk and electronic music scene. You'll find cheap drinks, friendly locals and street parties – what's not to like?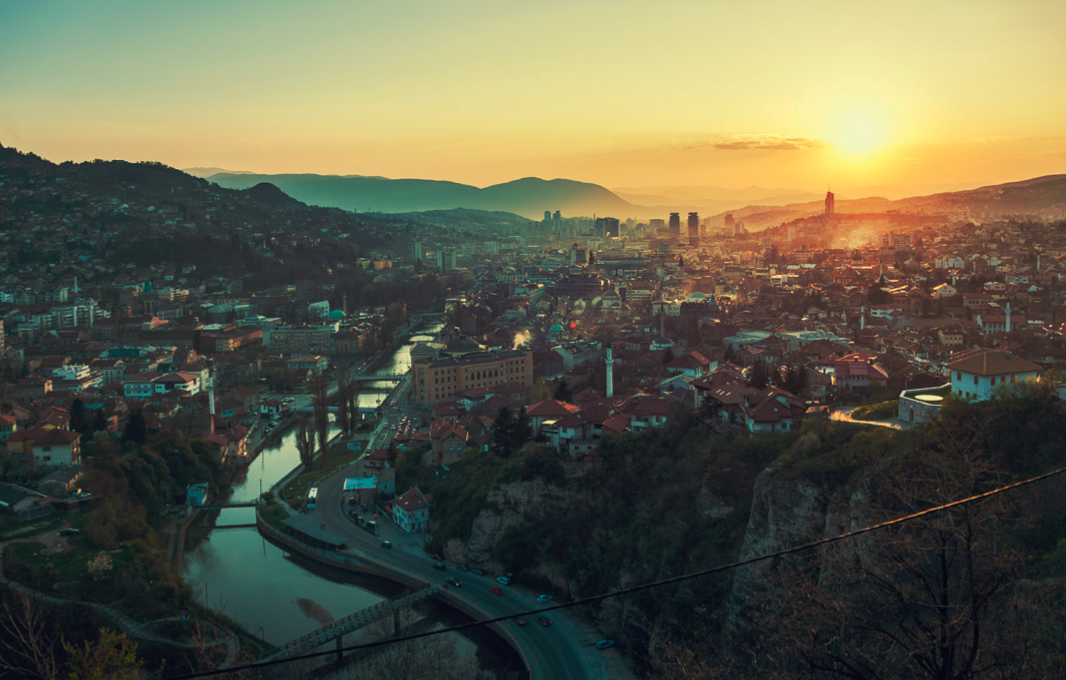 Riga

– The Latvian capital is an old European port city with quaint architecture and a quiet atmosphere. The city is a hub of art and culture.  People are well-educated and accommodating of foreigners.  You'll find the drinks light on your pocket and there's a beautiful beachfront to boot.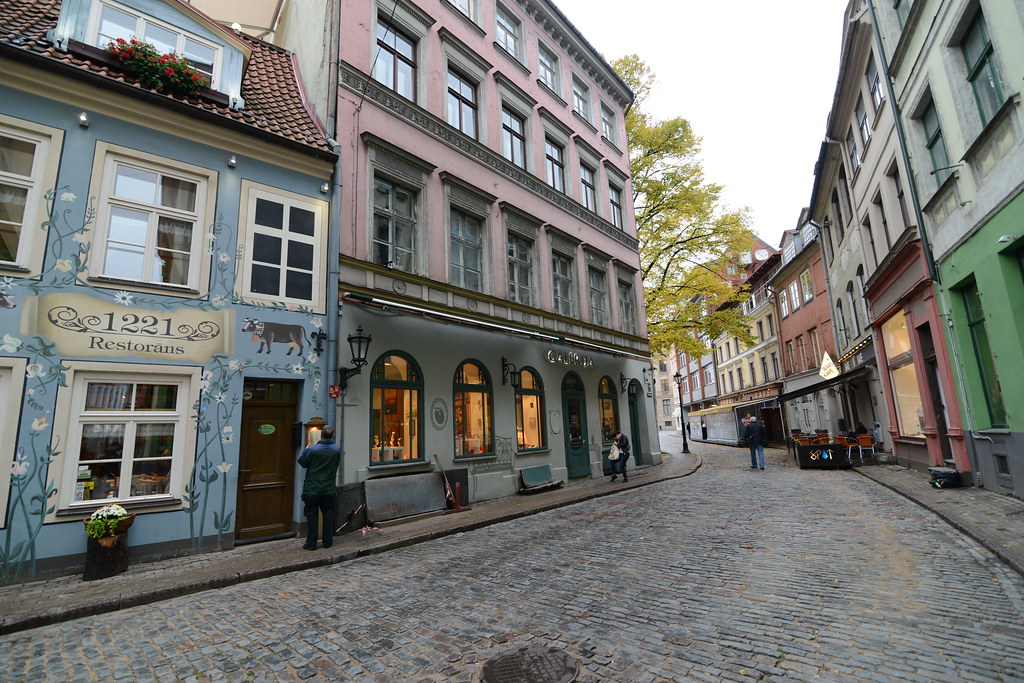 Kiev

– The Ukrainian city welcomes tourists with inexpensive accommodation and transportation options. The city skyline is beautifully dotted with churches and monasteries. Kiev is beautiful and provides for a tourist experience you shouldn't miss out on.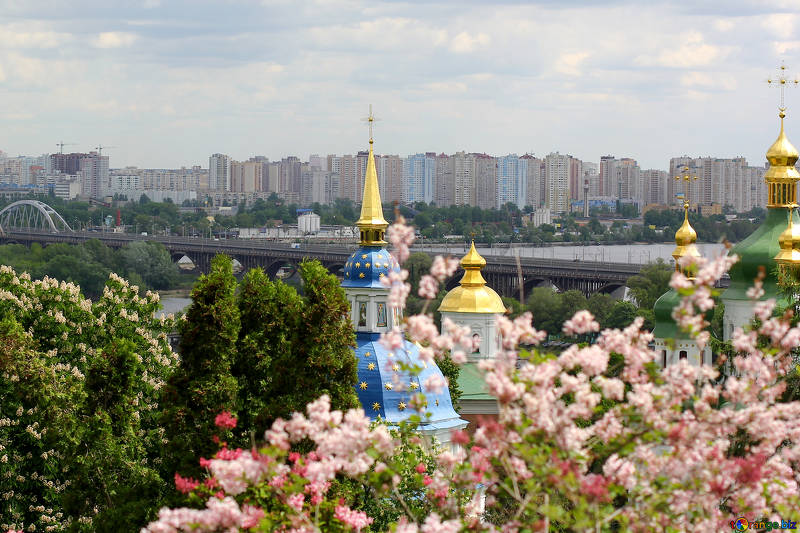 Sofia

– If you well and truly seek a culture shock from your travels, you should head over to this Bulgarian city. It is a scenic city nestled on the banks of the Black Sea. The art and architecture on offer here are as old as time. You can even go hiking and skiing near Mount Vitosha if you're on the lookout for some adventure.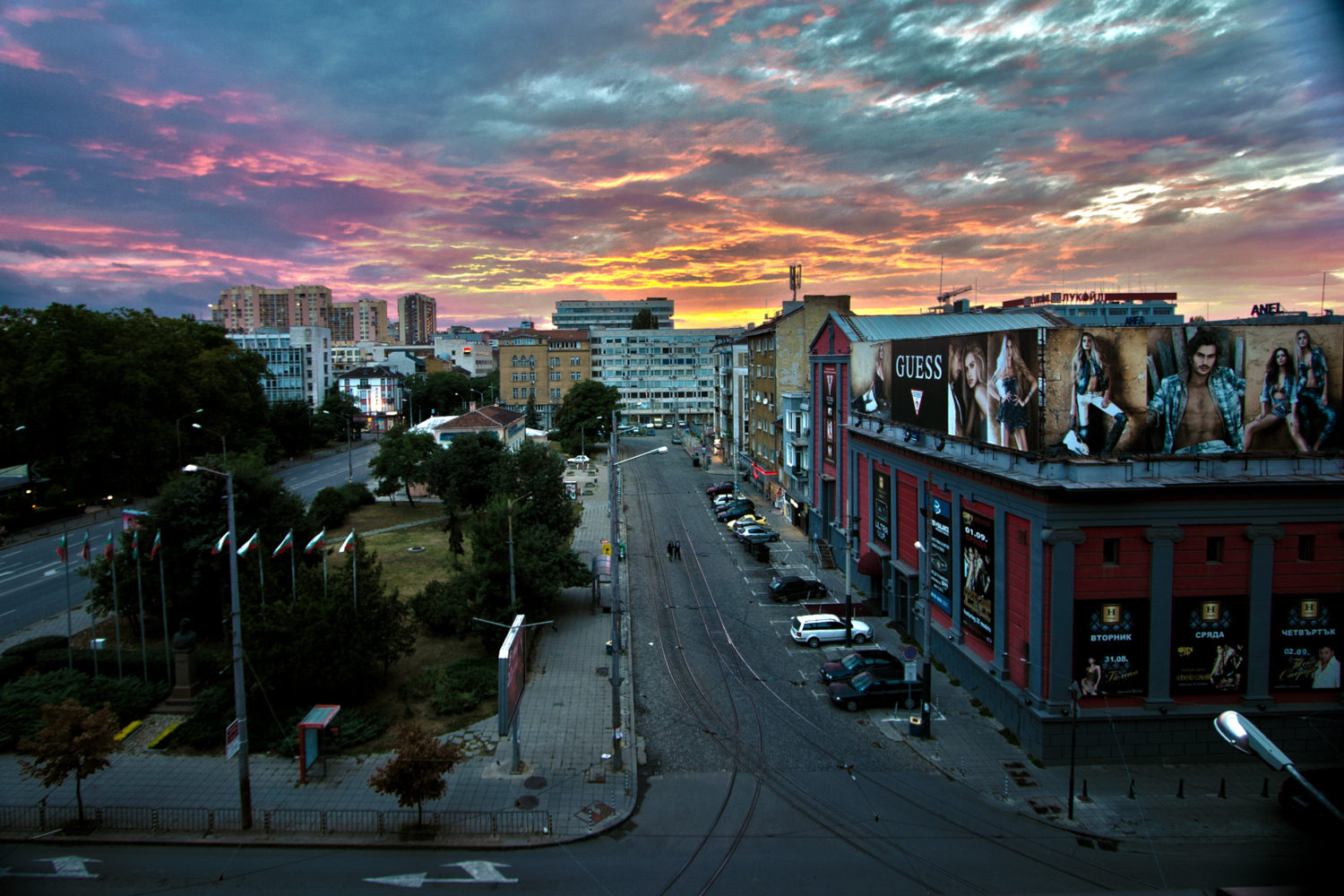 Leipzig

– Leipzig is the German city where protests led to the ultimate fall of the Berlin wall. The predominantly young population here has resulted in the city's affordable rental rates, coffee houses, restaurants, clubs, and more. It's a trendy and hipster city, with its vibrant street art, thriving music festivals, and unique beer gardens.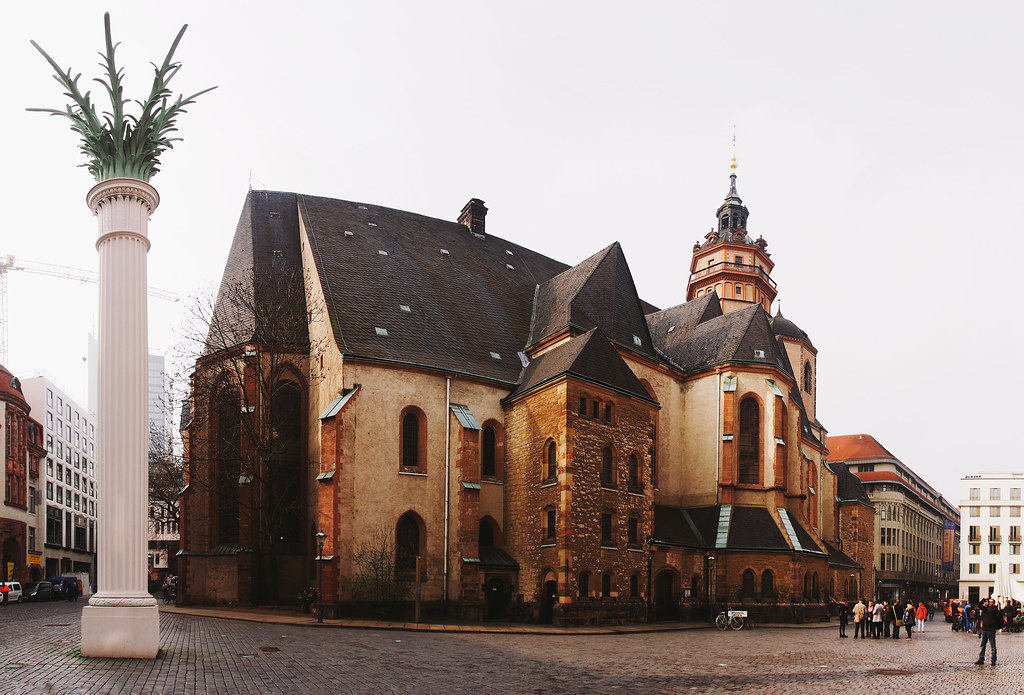 Kraków

– Kraków will take your breath away with its rich history and beautiful churches, synagogues, museums, and architecture. As you walk down its charming cobbled streets, you will find walls brightly painted with graffiti. Kraków also has a lively music scene and there's something to cater to every musical taste, from a jazz bar to an EDM party.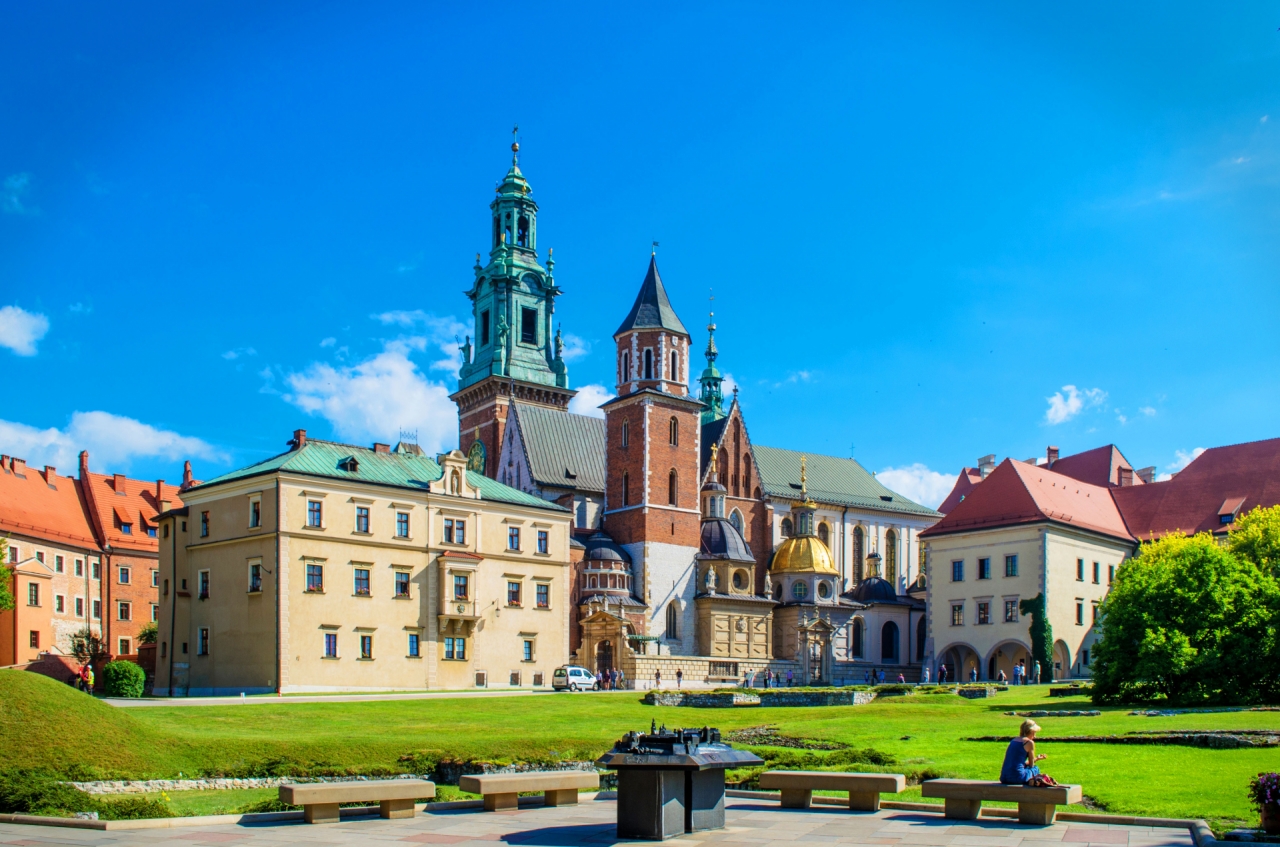 Budva

– For a beach getaway, try the old town of Budva, Montenegro, with its narrow, winding cobblestone streets and the crystal clear blue water of the Mediterranean.  At night, the promenade becomes a lively place, with music, food, and fun for tourists and locals, alike.
Don't Skip the East
Visitors to Europe largely tend to look over Eastern Europe when planning their itinerary because of its Soviet history. Additionally, the region is thought of a 'less than' when compared to Western Europe. It is simply not true. Eastern Europe also consists of many cities with a thriving art and education scene. Yes, the local population may not be as well-to-do as that of the Western region, but this does not mean tourists are unlikely to enjoy themselves. In fact, generally, the locals are quite friendly and welcoming. Their cosmopolitanism may take the most liberal of individuals by surprise!  Want a bigger bang for your travel dollar?  Make sure you include the above destinations in your trip.