Indian weddings are beautiful and colourful, if you get invited to one, brace yourself for amazing entrails of culture. It is a ride you will never forget in a long time. There are lots of guests, food, music, and wedding rituals. Pondering how and what to pack is quite normal because you do not want to leave the important things behind. Indian weddings span a couple of days, and they are very festive and packed with activities. You want to pack the right outfits for the occasions while considering the weather, and you also want to go as light as possible with enough space for souvenirs.
Who doesn't love the comfort of travelling light? Here is a guide to help men pack for an Indian destination wedding.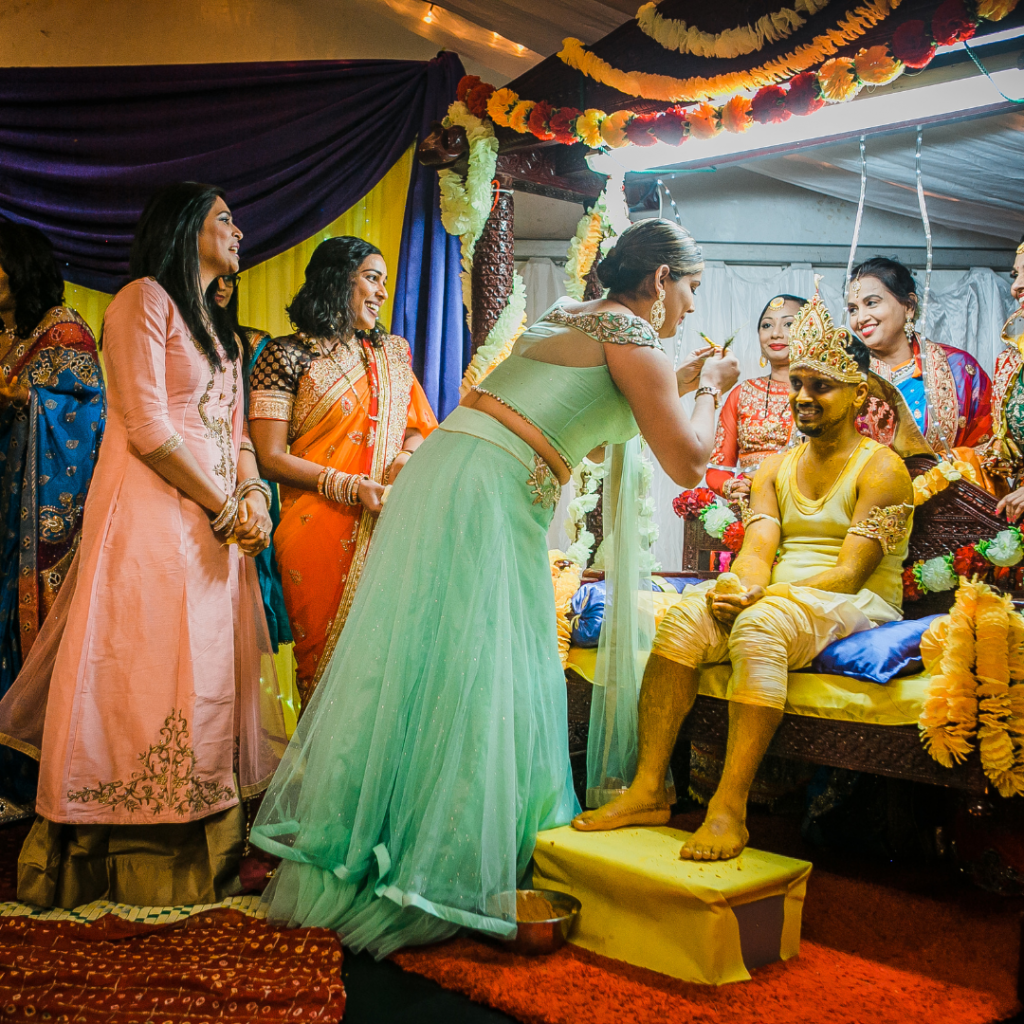 1. Traditional Outfit
What's an Indian wedding without Indian traditional wear? To be a part of and really enjoy the experience, do not go to an Indian wedding with English suits. You will most likely stand out. Indian weddings span at least two days and, in some cases, as long as five days.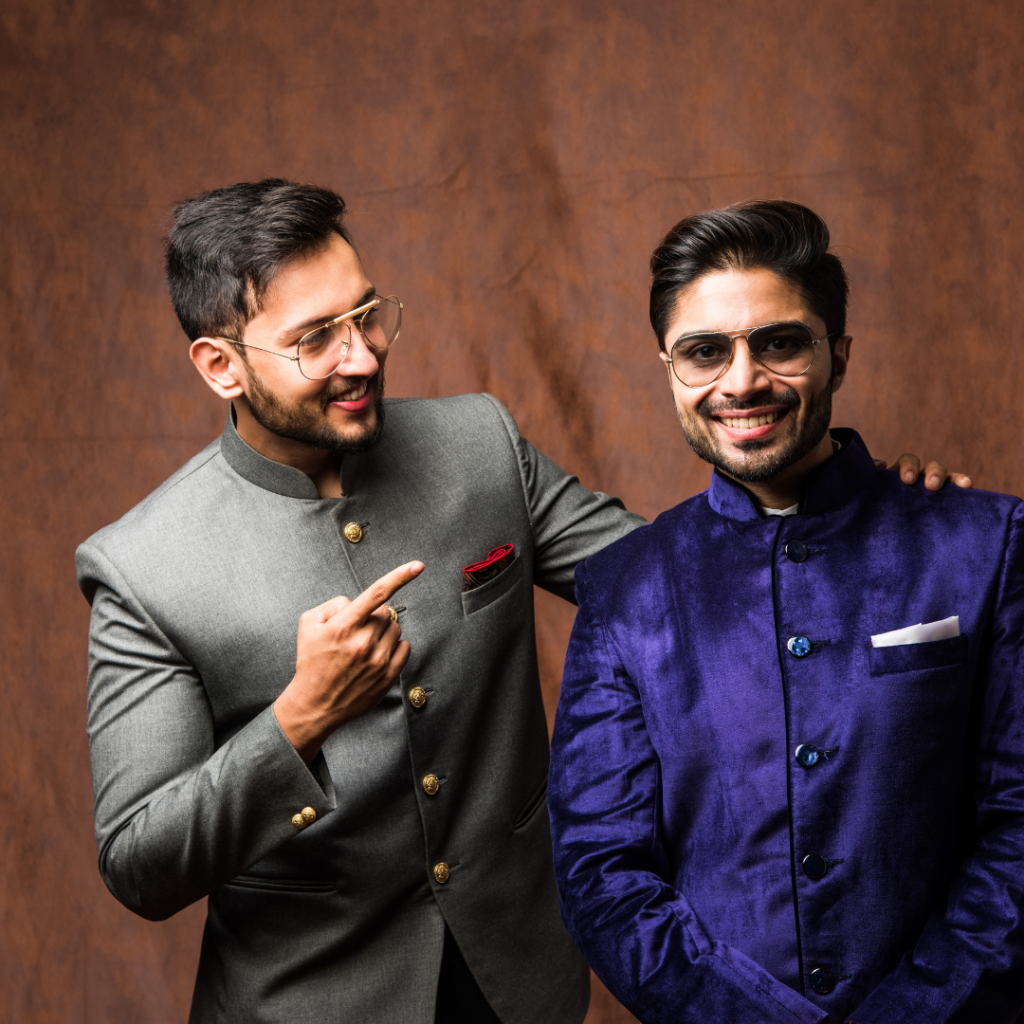 The main events to prepare for are the Henna/Mehndi, Sangeet, Baraat, the wedding rituals, and the reception. Find out what the length of the ceremony will be and prepare for each day. Kurta, Bandhgala suit, Achkan suit, and Pathani are elegant options to choose from. Don't miss this Unbelievable Wedding Traditions from Diverse Cultures, the Third is Shocking.
2. Casuals and Trousers
Pack a pair of pants, trousers, or chinos to go with your traditional suits for the wedding. During or after the wedding, you will most likely have some spare time to tour some sites in the country. India is a beautiful country to see. You definitely need to pack some casual clothes to go with you. A pair of jeans or shorts with T-shirts will do just fine. Stay up to date on the newest in the world of Fashion, Arts, Beauty and Lifestyle; Follow FAB on socials.
3. Footwear
Do not forget that it is an Indian wedding packed full of activities and a lot of dancing. When choosing your footwear, consider comfort and, of course, the traditional outfit you decide to wear. For your casual wear, you can pack a pair of comfortable sneakers. Loafers and sandals pair perfectly with your Kurta, Pathani, and other Indian traditional wear.
4. Accessories
Indians are big on accessorising, not only for women but for men too. Do not leave it all bland, accentuate your outfits with bracelets, cufflinks, pocket squares, rings, wristwatches, and broaches. You'll only come out looking fab. You might even dazzle some damsels, and who knows, yours might be the next Indian wedding. Be the First to Experience the Exquisite Spring/Summer Issue of e-fab; Join the Fab community now!
5. Toiletries and essentials
For all travels, toiletries are essential. Take along all important toiletries like your body wash, toothpaste, toothbrush, mouthwash, shaving kit or beard kit, skincare essentials, perfumes, and sunscreens. Do not forget your pyjamas, medications, or allergy drugs.
6. Gifts
It's the culture all around the world to give gifts to newlyweds. India does not make an exception. Of course, you cannot ask directly, but a leading conversation without disclosure with the couple to get an idea of what form of gifting to do might help.
Activity Guide
Mehndi: This is the henna night organised by the bride's parents strictly for the bride and other female guests, but males are sometimes invited. The bride is adorned with beautiful henna designs and dotted all over. Well, it's all about her anyway.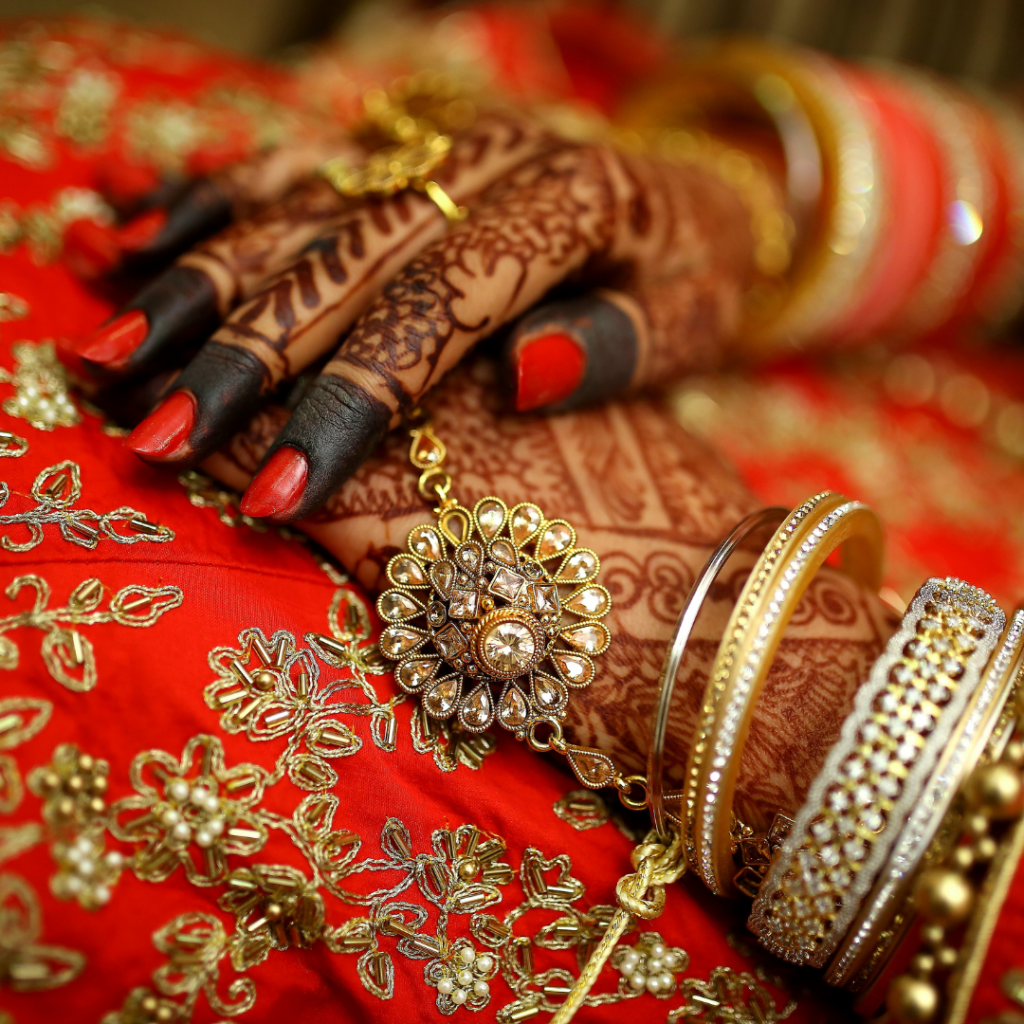 Sangeet: Yes, you're finally going to experience the dances and the singing you watch in Indian films. Sangeet is a song-and-dance party night. Choreographed dances and singing are done by the bride's family and the groom's family. It is going to be very festive and engaging, you might want to prepare for this.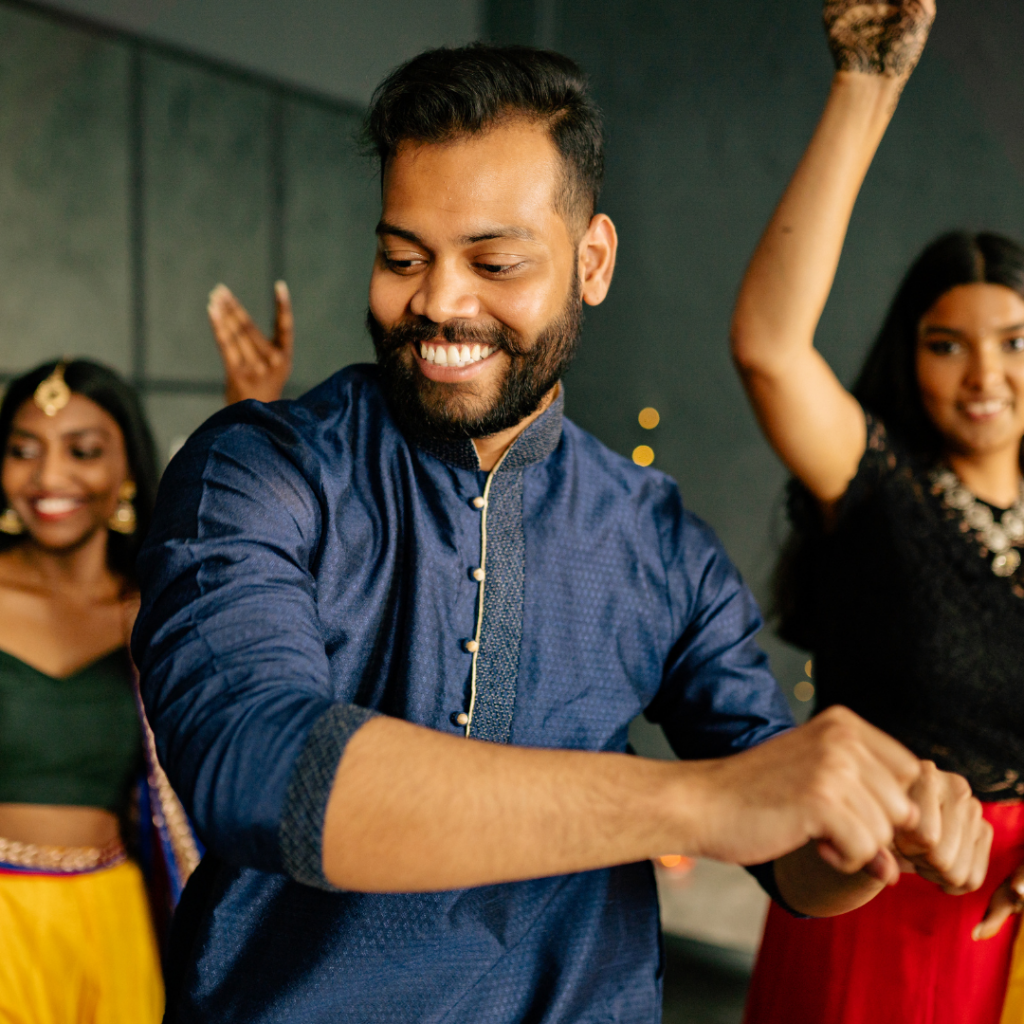 Baraat: The baraat is the beginning of the wedding activities on the wedding day. It is a colourful procession for the groom to meet his wife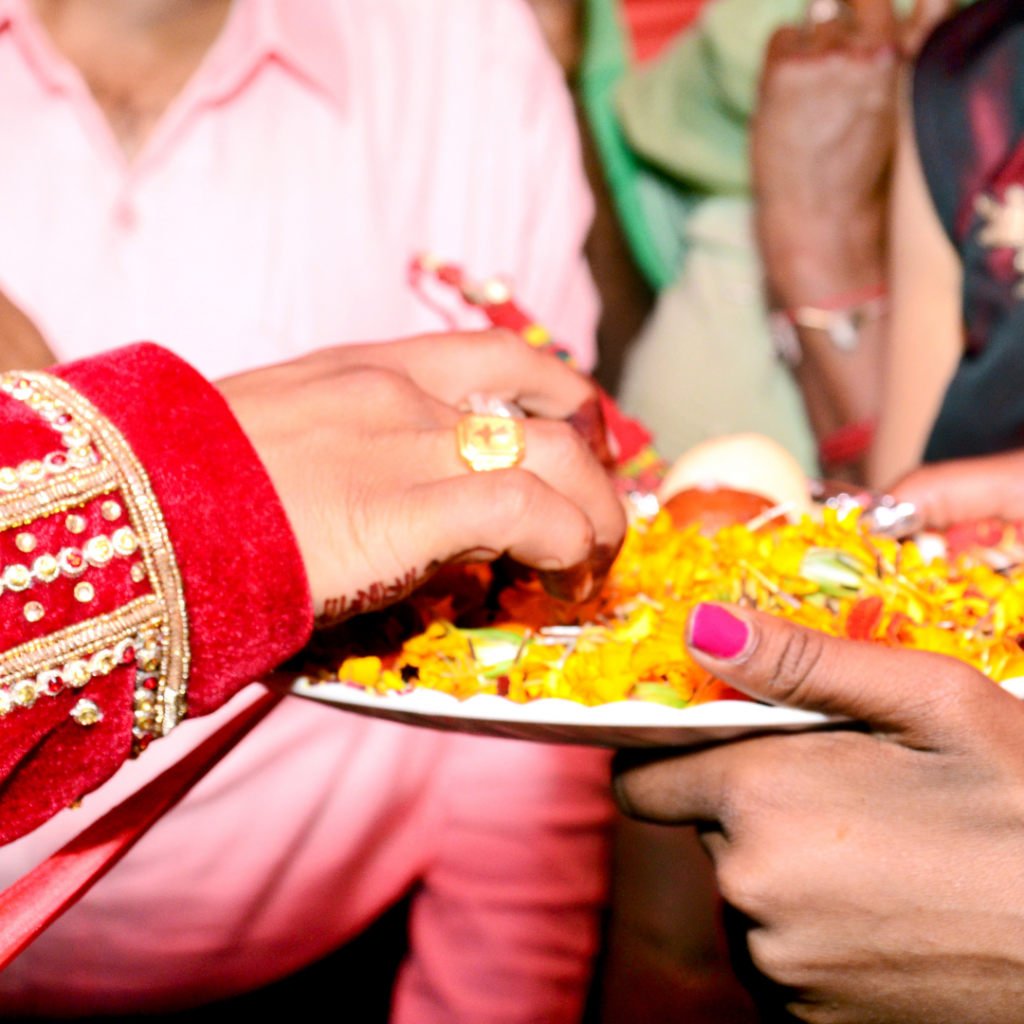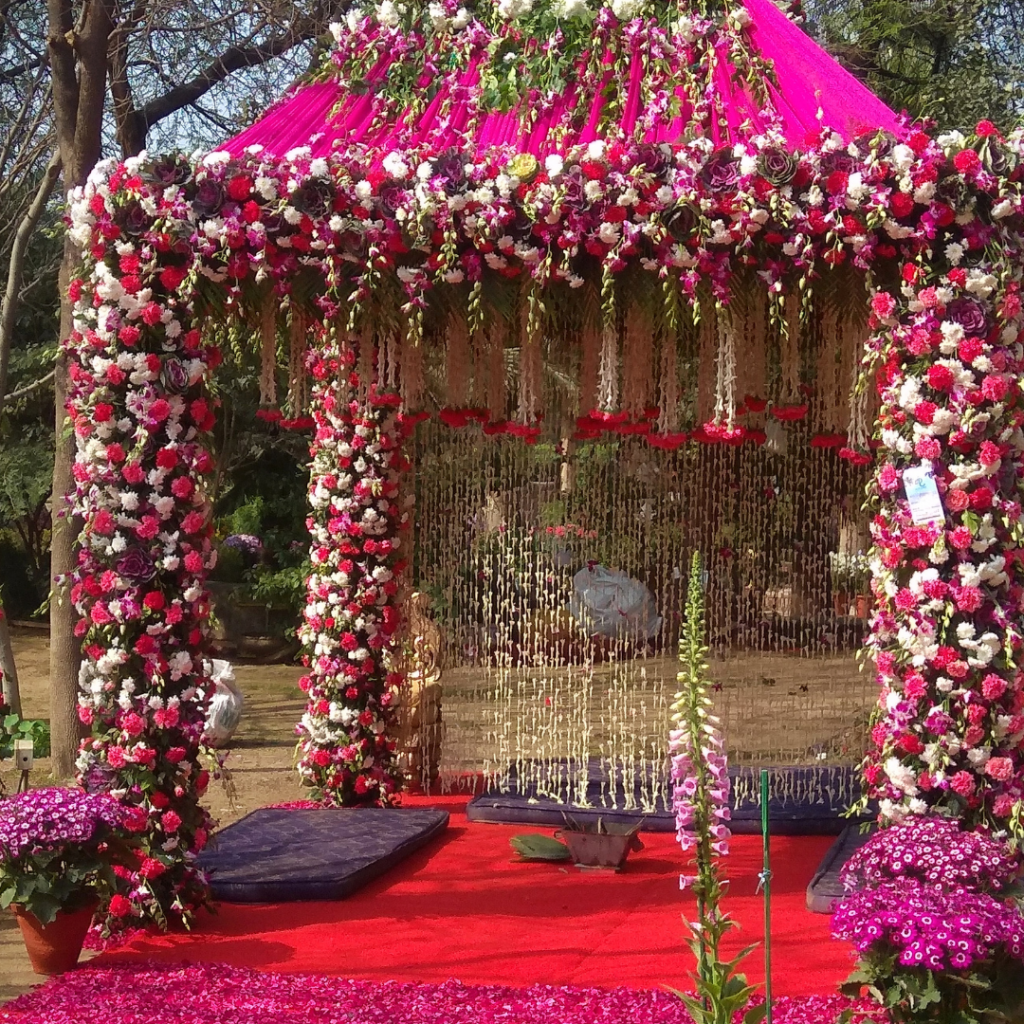 Mandap: The wedding altar with a canopy structure where the joining takes place.
Kanya Aagman: This is the bride's arrival to the mandap.
Related