In order to help provide protective face masks to healthcare workers in France, Louis Vuitton has converted a number of different Maison's ateliers to surgical face mask factories. The parent company, LVMH has already repurposed its workshops across France to make hundreds of thousands more.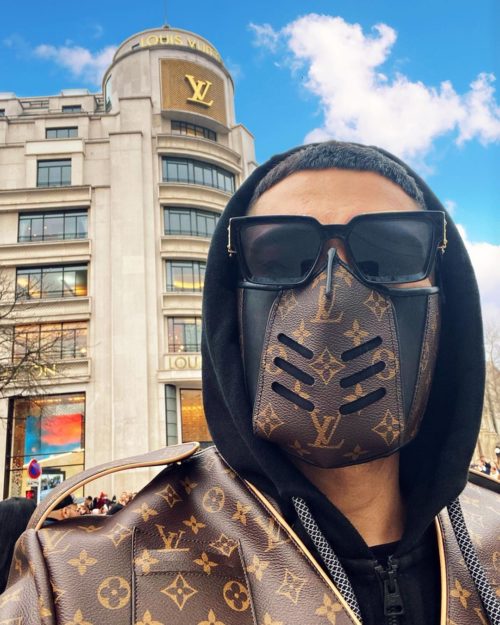 LVMH group partnered with the 'Mode Grande Ouest' textile network, launched this initiative in order to help reduce the shortage of protective gear in France. Despite the continuous statements online and on the news, that people should withhold from buy masks as the supply is limited and healthcare workers can not go to work without them, the panic-buying continued.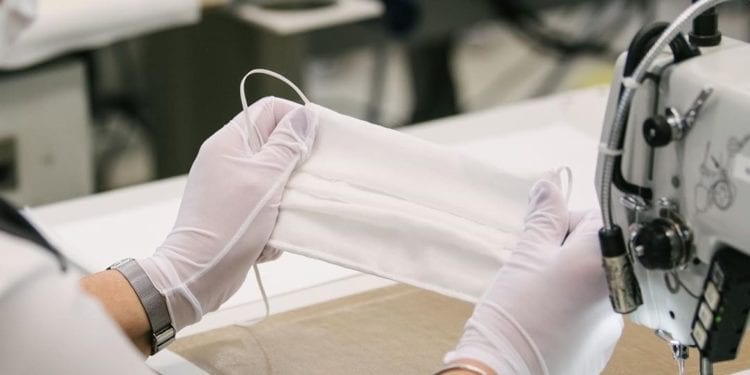 LVMH is producing hand sanitizers at manufacturing facilities for the Dior, Guerlain and Givenchy brands. They say these hand sanitizers will be delivered directly to the health authorities for use in hospitals in France Reportedly, Vuitton plans to keep between 20 percent and 30 percent of its masks stock for the factory workers, and will donate the remainder of those to retirement homes across France.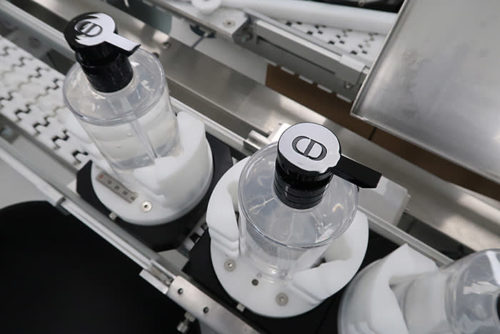 Louis Vuitton pledged to donate the much-needed protective gear to frontline healthcare workers, a number of luxury good producers followed their lead and volunteered to use their factory facilities for production of essential products. Pernod Ricard USA, which makes Absolut Vodka, Avión Tequila and Kahlúa brands of alcohol also said it will now be making hand sanitizers at all its manufacturing facilities. Cosmetic Likewise L'Occitaine are repurposing their plants to manufacture hand sanitizer and disinfectant fluid.
Thank you to the hundreds of artisans who have volunteered to create these masks, as well as everyone doing their part to fight this global pandemic.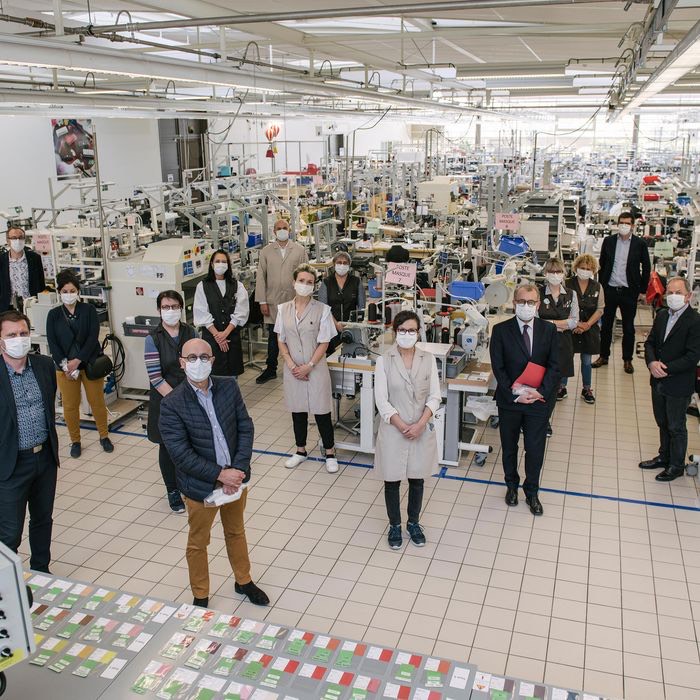 Although this good-willed effort on behalf of luxury brands is admirable, indisputably this move is aligned with the 'surviving COVID-19' marketing strategy. The crisis is forcing brands to adapt quickly, and those who will make it out of the economic fallout will come out stronger than ever. The few factors that will be sure to impact luxury brands over time are:
The Role of Offline
Major luxury brands depend on their boutiques, pop-ups and road shows for the development of their image and sales. While traffic to stores suffered massively, brands need to be premeditating for when fear and insecurity will fade from people's minds. There is a big question mark on what is going to happen to the stores as companies are focusing on digitalizing and e-commerce.
 The Concept of the Chinese Traveller
The inconspicuous consumption of Chinese travelers fuels a lion's share of the luxury market. Most likely people won't indulge into luxury shopping in the same way and the impact of restrictions could present a lot of barriers for traveling and in-store experience, not to mention the austerity.
 Digital as a Long Term Opportunity,
Which will increase the competition, require higher investment and potentially present more challenges for newcomers. With digital marketing methods becoming more targeted and persistent, what will the luxury brands revert to on the oversaturated online market, only time can tell.