Compliments on your flawless, glowing skin could brighten and change your whole day, and what's more beautiful than looking years younger than your actual age? We are in an era where skin care is as important as the overall health of the body. Daily, teenagers and adults get introduced to the traditions of beauty and skin care. However, not all get it right at first because caring for the skin can be quite complex and demanding, but the fact remains that a healthy skin care routine has more perks and zero downsides. To make the journey a little easier, here are some essential ingredients to look out for when shopping for your skincare products.
Vitamin C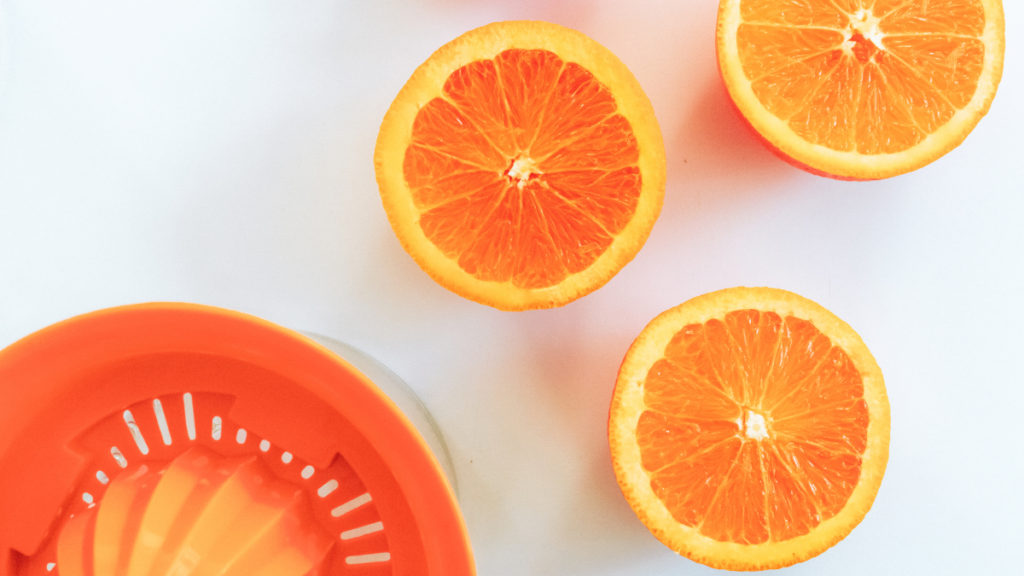 Vitamin C is probably everyone's best vitamin. It is an antioxidant that protects the skin from elasticity-damaging elements produced by the sun. Vitamin C helps to brighten the skin by gradually fading dark spots, hyperpigmentation, and scars. It also improves wrinkles to make you look younger and more radiant. It is used in serums, body washes, moisturisers, toners, and other products. Make Vitamin C your best friend. Stay up to date on the newest in the world of Fashion, Arts, Beauty and Lifestyle; Follow FAB on socials.
Hyaluronic Acid
This is a humectant common in skin care products, so you might have heard about it. It is essential to look out for because of its moisturising properties; it can hold about a thousand times its weight in water. Moisture is quite important for the skin to look lush and hydrated. It is an ingredient suitable for all skin types; all skin types need moisture. Look out for hyaluronic acid in your serums, cleanser, and lotions.
Ceramides
Ceramides are fats that help strengthen the skin's barrier and hold in moisture. They are naturally found on the skin, but their percentage can decrease due to environmental damage and ageing. Ceramides are important ingredients to include in your products. We sure want to keep the moisture in to prevent unwanted breakouts.
Niacinamide
This is an amazing, multi-beneficial compound. It is a form of vitamin B3, and it helps with the improvement of skin tone and texture and wrinkles, overall working for stronger, brighter, and smoother skin. Explore eFab Summer Edition now!
Alpha-hydroxy acids
AHAs are a group of acids used in products for their exfoliating properties. Exfoliants help open up the pores and get rid of the buildup of dead skin cells. This helps to improve the skin's texture and elasticity and prevent acne. Exfoliating also boosts the skin's production of collagen for firmer and younger-looking skin. Examples of the AHAs are mandelic acid, glycolic acid, lactic acid, citric acid, tartaric acid, and malic acid. AHAs are present in cleansers, bath gels, scrubs, and toners.