We all yearn to have the perfect complexion and clear facial skin that is glowing and looks healthy and young! Countless cosmetic products try to lure us with breathtakingly beautiful advertisement campaigns. The longing in us for natural products has been recognised by cosmetic manufacturers.
Some creams, gels, and serums are indeed natural, using precious oils and fine extracts. Though many of us are not willing or able to spend that much money, despite the purity of the product itself, it's delivered in plastic tubes or glass jars that are destined to be thrown out.
In this article, we are introducing two facial masks and one face peeling made with only natural ingredients. They are easy to make, free of animal products, and very affordable.
Having healthy and glowing skin is not necessarily a matter of spending money on manufactured products or spa treatments. Many remedies for beautiful, glowing skin can be found in your kitchen. It's a matter of you taking the time and spoiling yourself.
Oatmeal Facial Mask
Oatmeal has many benefits because it's high in fibre. It contains antioxidants that help the skin repair itself and correct visible damage. Other goodies contained are avenanthramides and anti-inflammatory compounds. Oatmeal facial mask will soothe skin that is dry, itchy, or irritated and prone to acne breakouts. Here is the Simplest Way To Figure Out Your Skin Type.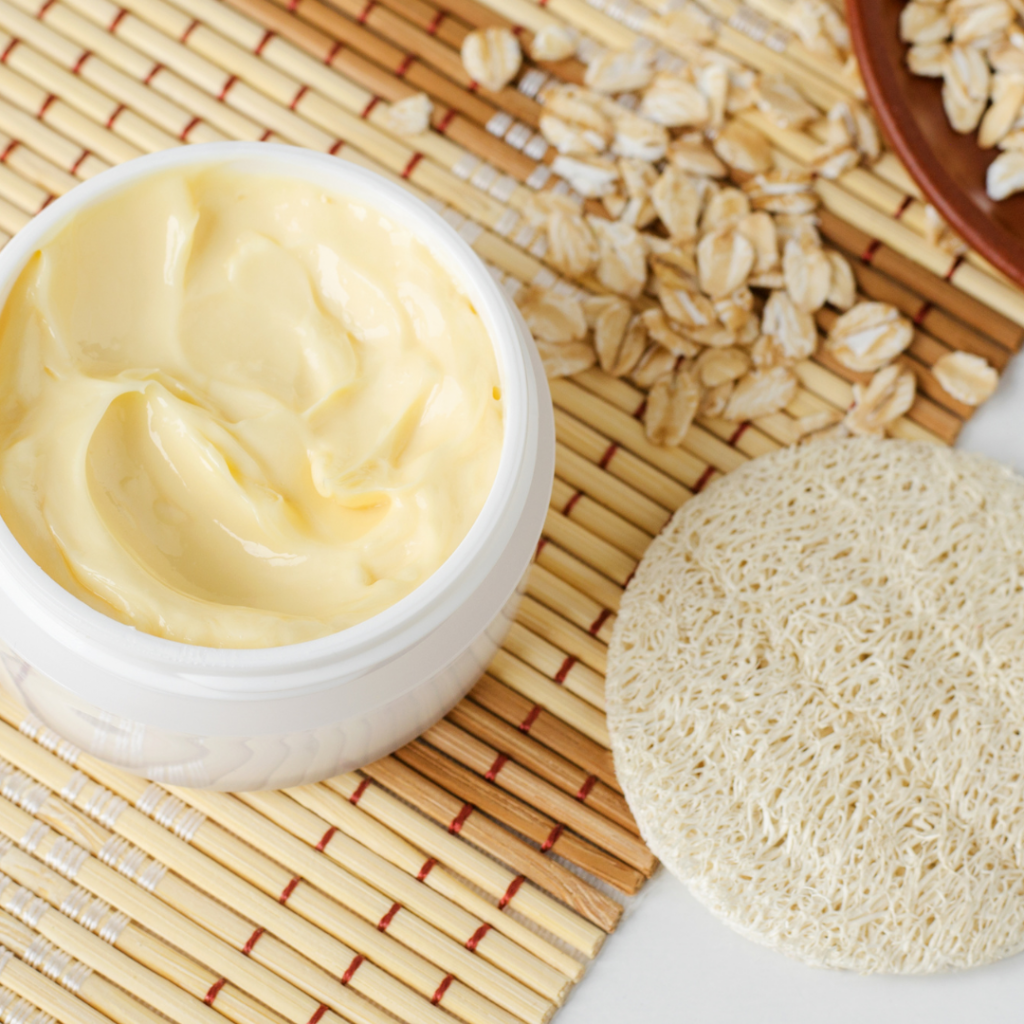 How To
All that is needed is fine oatmeal or coarse oatmeal flour and lukewarm water.
Mix both ingredients for a paste-like consistency. Apply the mixture to your face and let it dry.
Leave the mask on till it's completely dry and you feel a tightening effect. Your face will be left with a cool and fresh feeling and skin that is smooth and soft like baby skin to the touch.
You think you can go the extra mile? Why not buy your oatmeal at a zero-waste supermarket?
Tahini Facial Mask Unbeatable for Glowing Facial Skin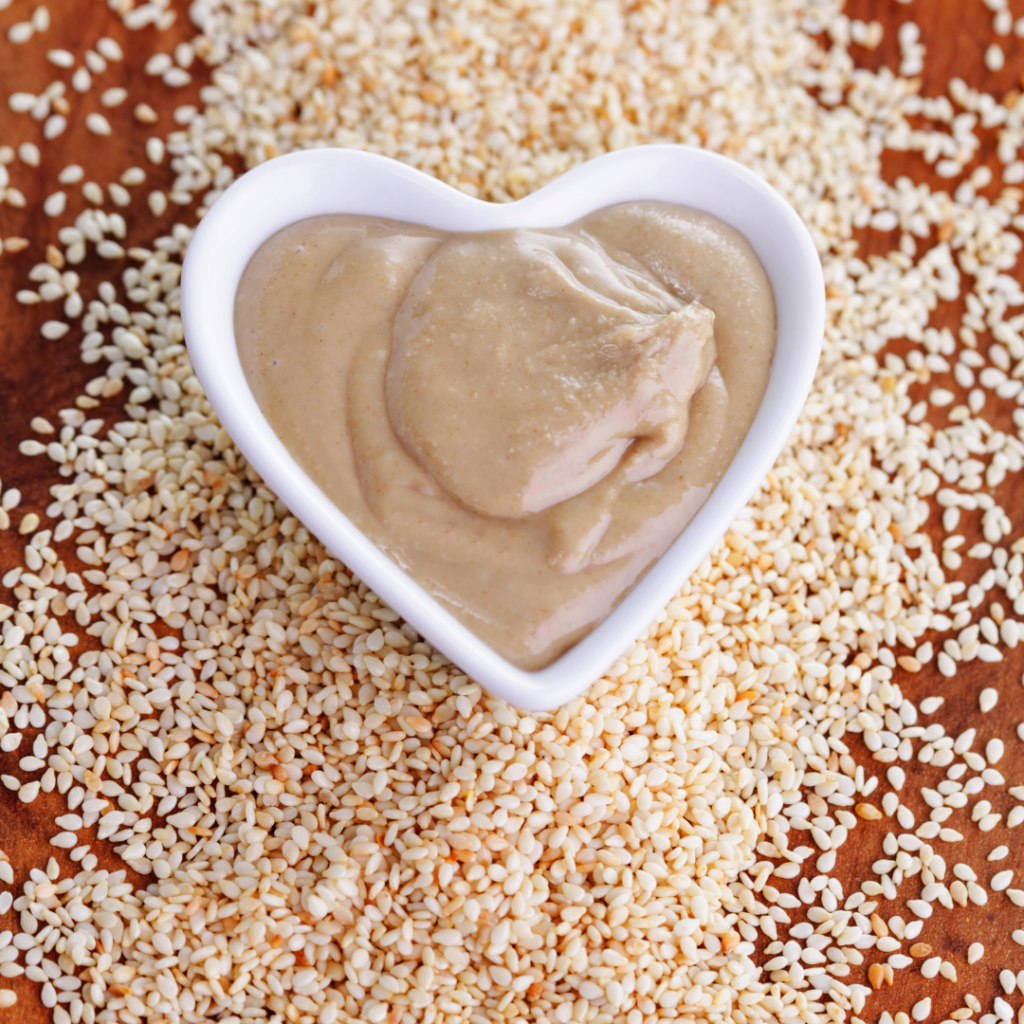 Many of us love tahini as an accompaniment to our falafels, but few know that this exquisite sesame paste not only nourishes our bellies but also our skin. Tahini is rich in thiamine and niacin. These are two B-vitamins that play essential roles in keeping our skin hydrated and in repairing damage. This mask will also give your face a healthy glow and fight off free radicals, therefore slowing down the ageing process.
It's important that you purchase pure sesame paste free of any other ingredients (some Tahini brands contain salt, which would be damaging for your skin). Of course, organic quality is the best!
How To
Just put a thin layer of tahini on your face and leave it on for approximately 10 minutes.
Gently wash it off with lukewarm water. Avoid using rough towels and excessive scrubbing.
Why not enjoy carrot and cucumber sticks dipped in Tahini while waiting for the mask to dry?
Coffee Facial Peeling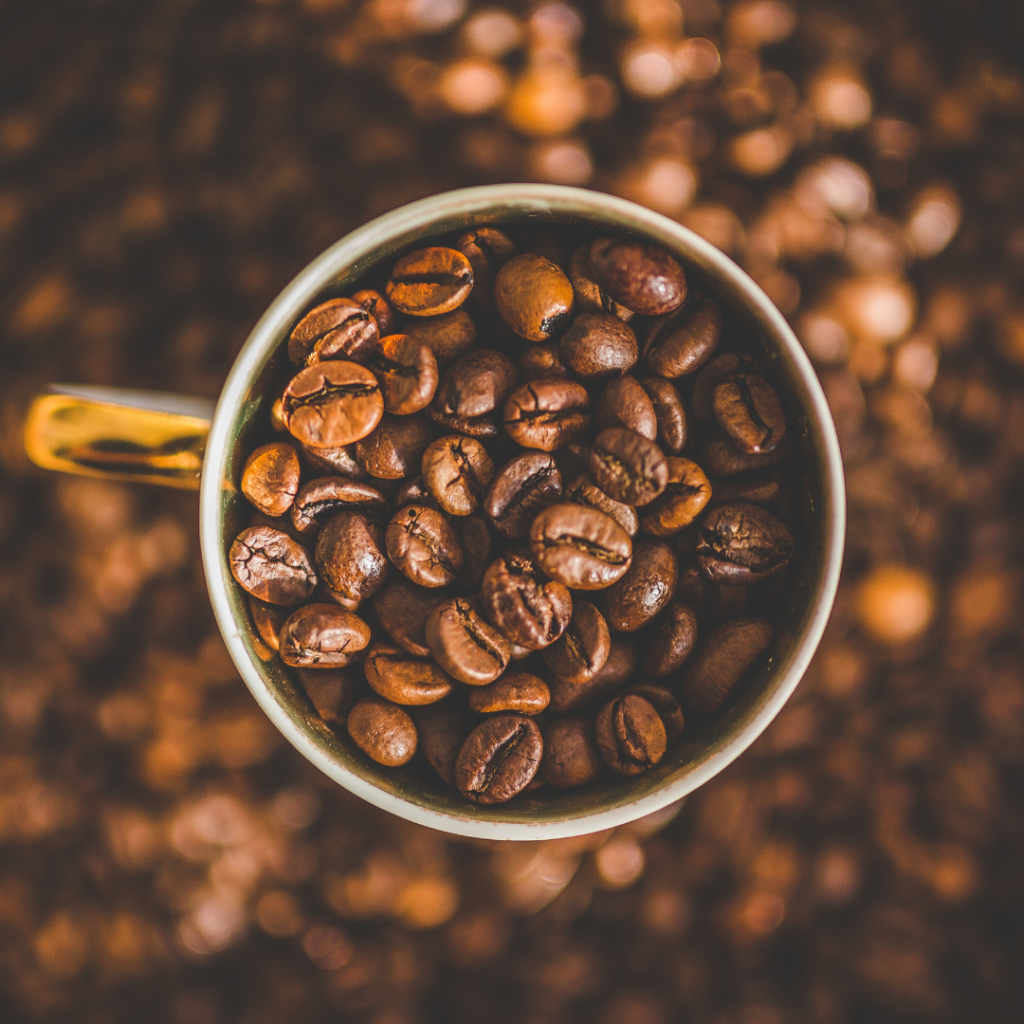 Many of us who wear makeup live in cities where our facial skin is exposed to pollution. It's essential that we deep-clean our skin at regular intervals.
For this recipe, three ingredients are required: coffee grounds, olive oil, and honey (the last can be omitted if you want to keep it vegan). Whisk together all ingredients and apply the paste to your face. Use your fingers to work the mixture on your skin, making circular motions. Discover 4 Japanese Beauty Secrets to Ageless Skin.
The health benefits of these three ingredients are numerous; some of them are:
anti-ageing benefits
acne reduction (by killing off certain bacteria)
moisturising & hydrating
antibacterial & antiseptic properties
full of antioxidants & vitamins.
It (almost) goes without saying that the better the effect is the purer the ingredients are. We recommend using organic products. (If you don't have coffee grounds at home, why not pop in at your local coffee shop and ask the barista to fill up a container you brought from home in exchange for a generous tip?)
If you find this article useful, please share it with your friends. Remember, sharing is caring! FAB hopes that you enjoy experimenting with these recipes. Follow Fab on Instagram for all the glam in the world of fashion. Let's all continue to brighten the world with glowing smiles!
You are Fab!
Cheers!
Fab Community