ESPRIT, the iconic lifestyle brand that captured the hearts of many in the 80s, is back with a bang. ESPRIT's innovative brand origins, rooted in creativity, community, and playfulness, are coming to life through a confident and current aesthetic world that invites everyone to join in on the journey.
Heritage Meets Modernity in Summer 2023 Campaign
ESPRIT's summer 2023 campaign is a tribute to the brand's heritage while also introducing a new generation to the world of ESPRIT. The collection exudes a feeling of energy, optimism, and togetherness, capturing the essence of the season's familiar summer feeling. The focus is on the places, cities, and lifestyles that give rise to this unique feeling, making the collection a celebration of summer.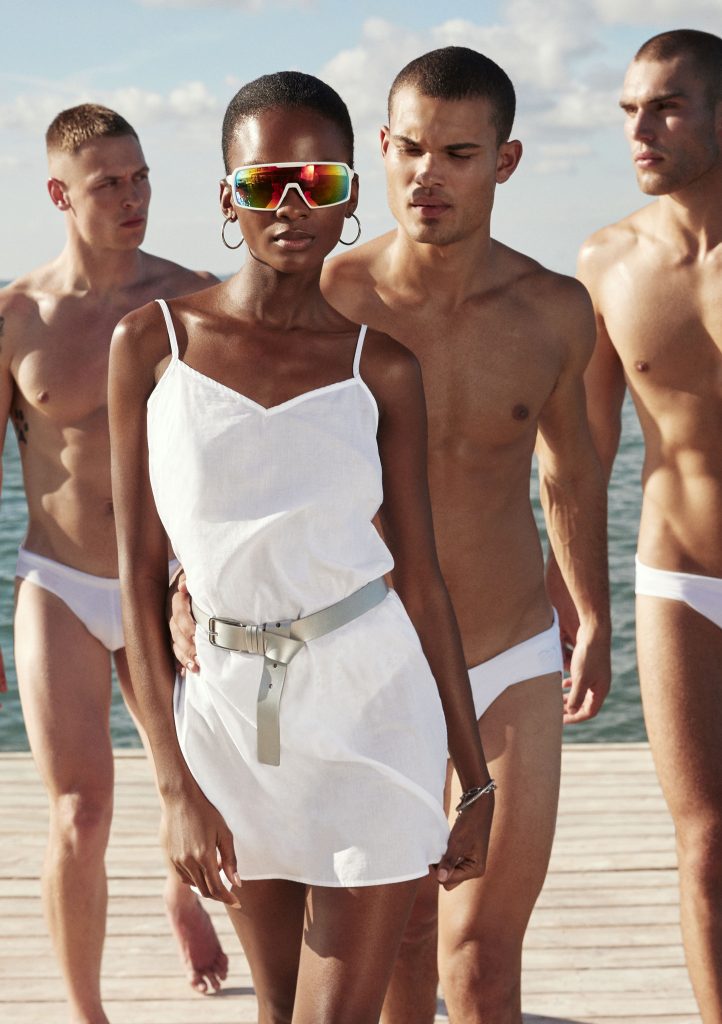 The Perfect Blend of Style and Comfort: ESPRIT's Focus on Materials
The ESPRIT summer 2023 campaign has a particular emphasis on materials that have a cooling effect in warm temperatures, including linen, tencel, and seersucker. The airy wrap dress, a highlight of the collection, can be worn in various ways, such as when lounging in the sun or during outdoor activities that require a lot of movement. For men, the focus is on linen-blend suits, denim shorts paired with nautical-striped tees, and retro shirts.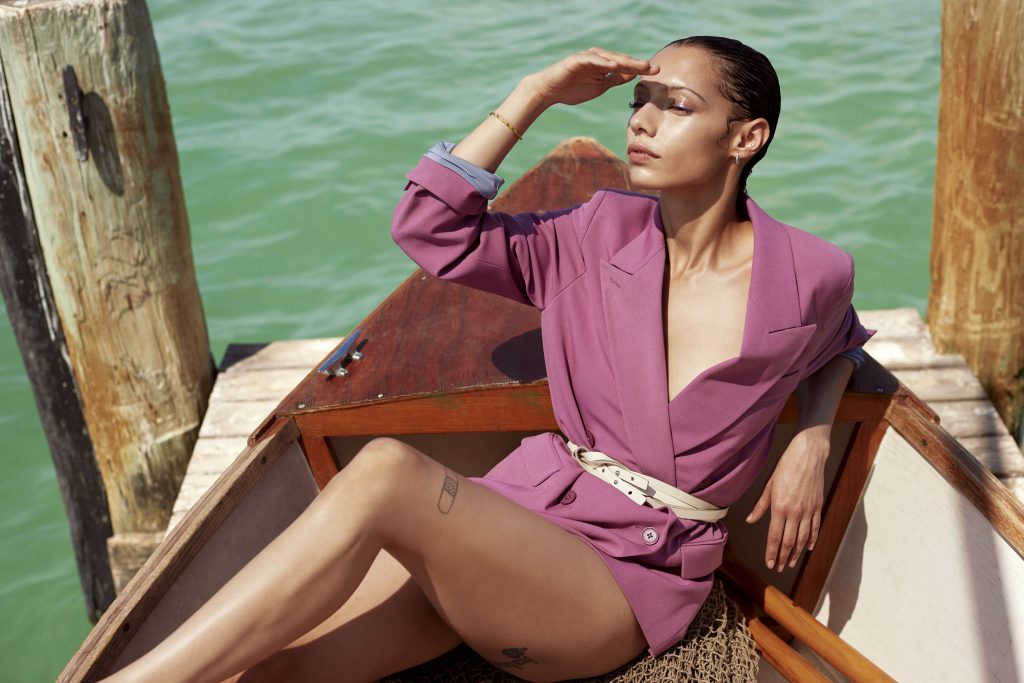 This collection is a perfect mix of urban and country styles, dressiness, and informality, designed for all genders. The brand's new and differentiating product direction reflects the three core brand pillars of playfulness, modernity, and coolness.
Join the Journey: ESPRIT Invites Everyone to Explore Its Playful World
The ESPRIT summer 2023 campaign marks the beginning of a new era for the brand. ESPRIT is back, and there are no rules anymore. The brand is inviting everyone to join the journey and explore its new, playful world.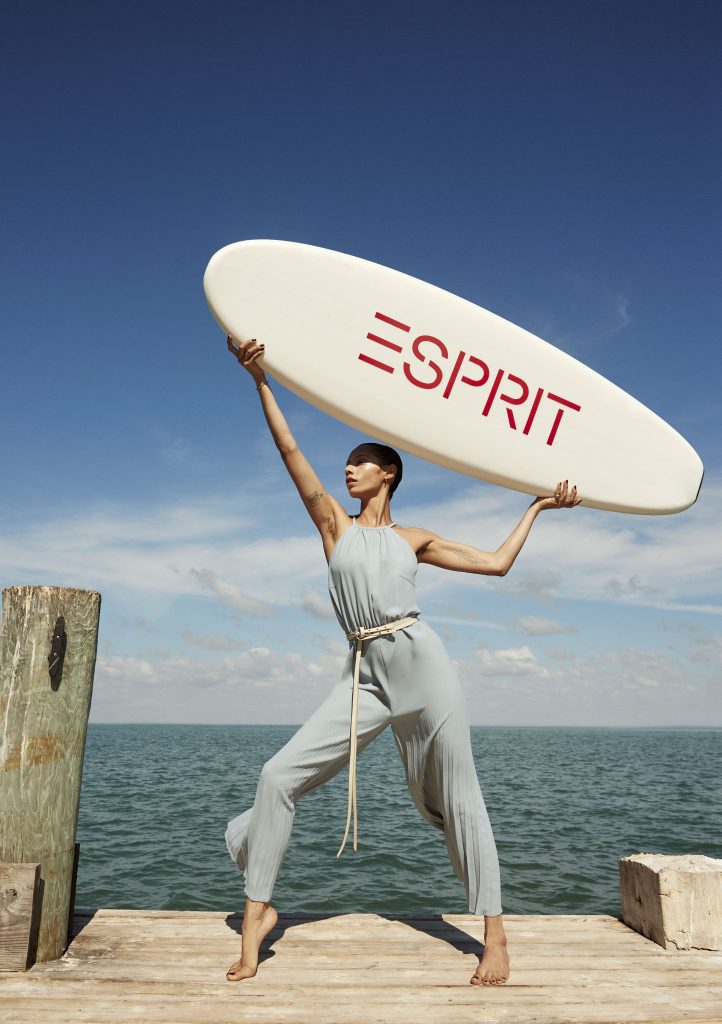 ESPRIT's aspirational visual language, mischievous communication, and cutting-edge retail experience make it the ultimate icon for the post-icon age. The brand's direction is a testament to its roots in creativity, community, and playfulness while also embracing modernity and innovation.
ESPRIT's new collection will be available online at esprit.at and in ESPRIT stores starting April 27th. The collection promises to be a rich and captivating experience for the brand's fans, both old and new.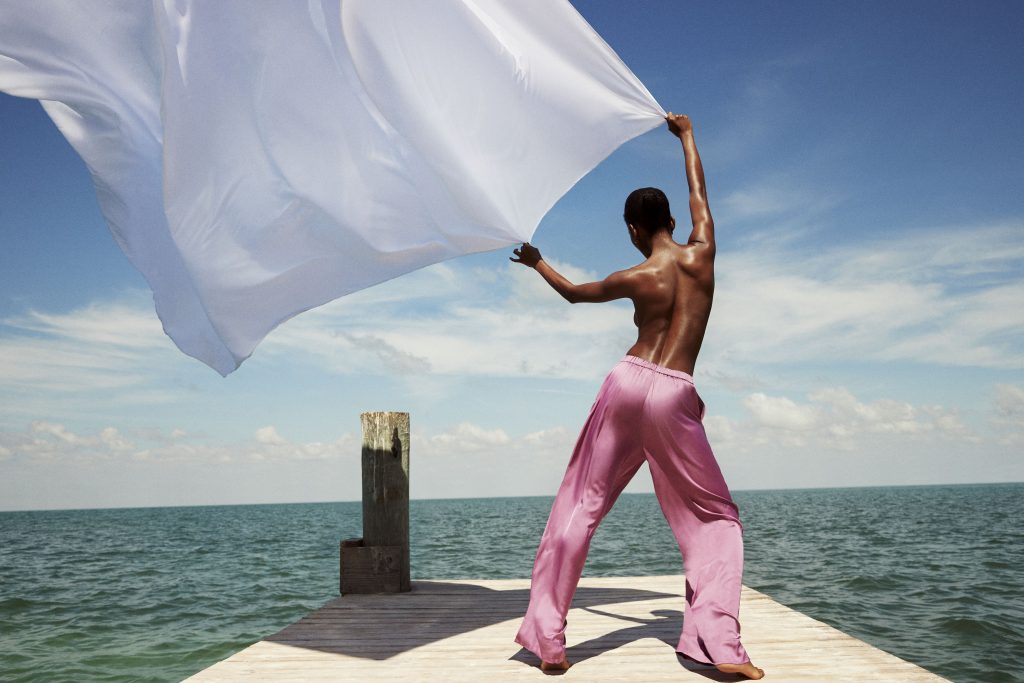 The ESPRIT summer 2023 campaign is a testament to the brand's ability to evolve and adapt to changing times. The brand's heritage remains an essential part of its identity, and yet it continues to push boundaries and break rules. ESPRIT's focus on materials, design, and style reflects its commitment to meeting the needs of its customers while also setting trends and leading the way.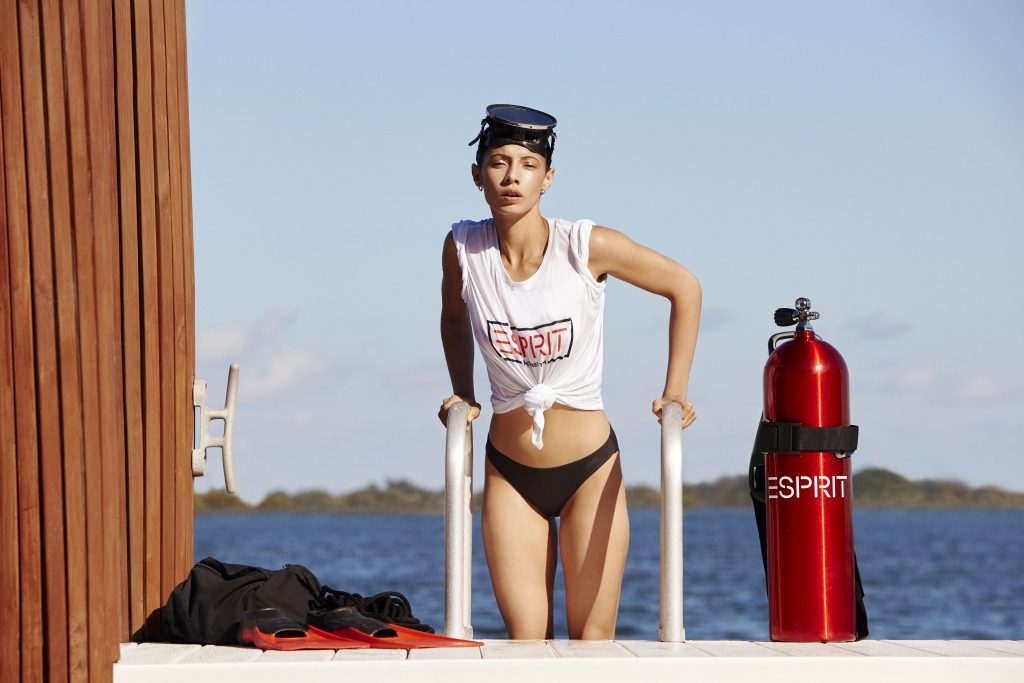 ESPRIT's summer 2023 collection is not just about fashion; it's a lifestyle, a feeling, and an invitation to join a community. With this new collection, ESPRIT is not just reinventing itself; it's redefining what it means to be an iconic lifestyle brand.
Related