Fashion, at its core, is a reflection of society's culture and trends. It is an industry that caters to the desire for self-expression, a yearning for individuality, and a need for beauty. Humphrey Daniel, an emerging fashion designer from Kampala, Uganda, has embodied these values in his fashion brand, HUMMYZ, which was established in 2020.
Meet Humphrey Daniel, the Young Fashion Designer Behind HUMMYZ
Humphrey Daniel, a young and ambitious designer, has a clear vision of his brand's direction. He aims to bring luxury and life to Hummyz by blending different fashion cultures and societies with various designs. His primary goal is to elevate his brand to an international level and market, and he is working tirelessly to achieve it.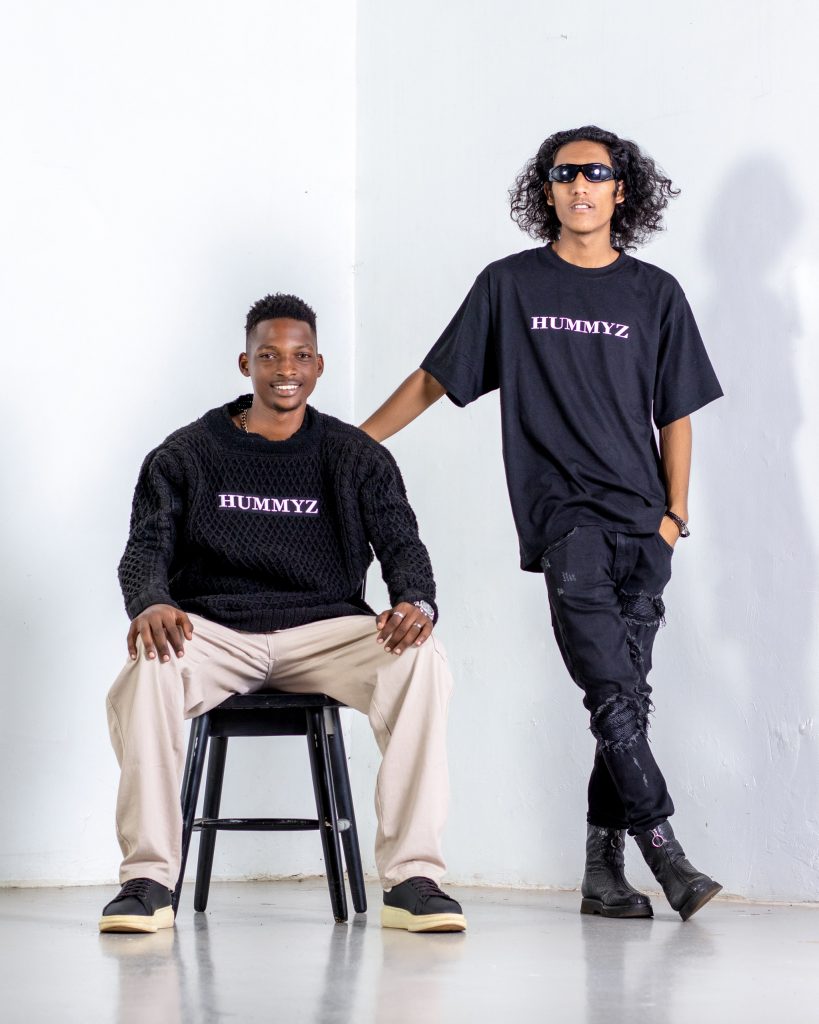 HUMMYZ – The Future of Fashion?
With a passion for fashion that dates back to his childhood, Humphrey started his brand at the age of eighteen. He believes in diversifying and expanding his brand worldwide, with flagship stores on every continent. He is determined to make it to the international market, and the steady progress of his business in Kampala is a testament to his vision and commitment. Stay up to date on the newest in the world of Fashion, Arts, Beauty and Lifestyle; Follow FAB on Instagram.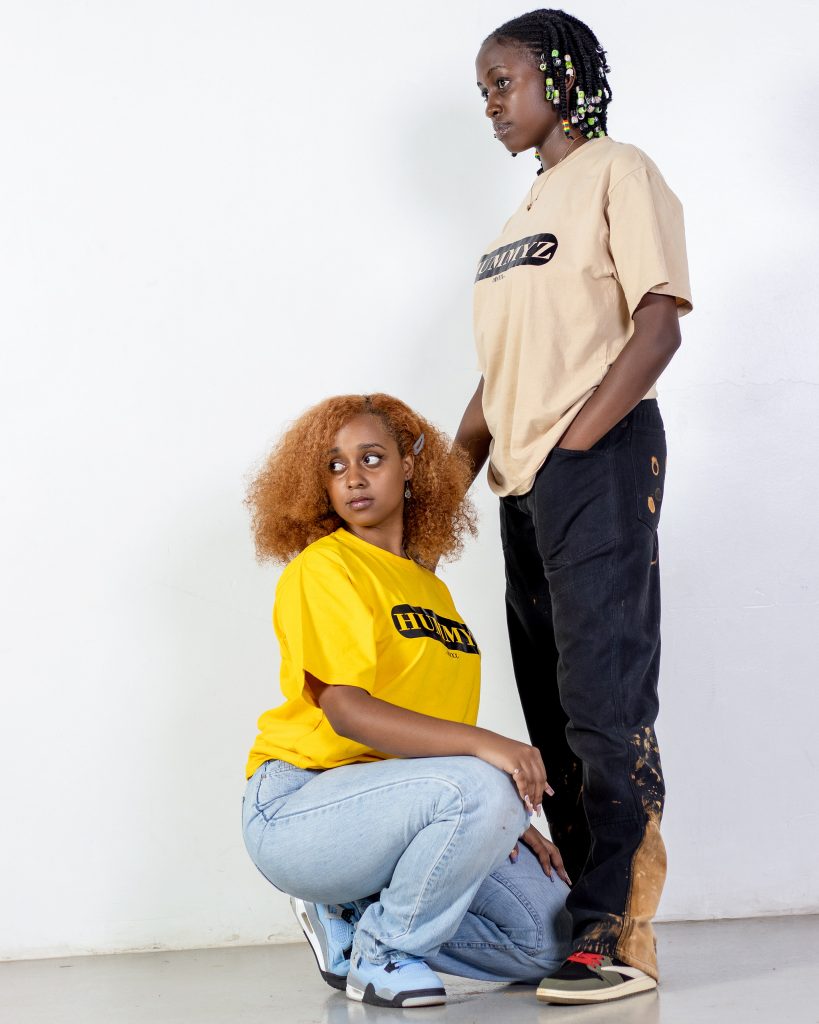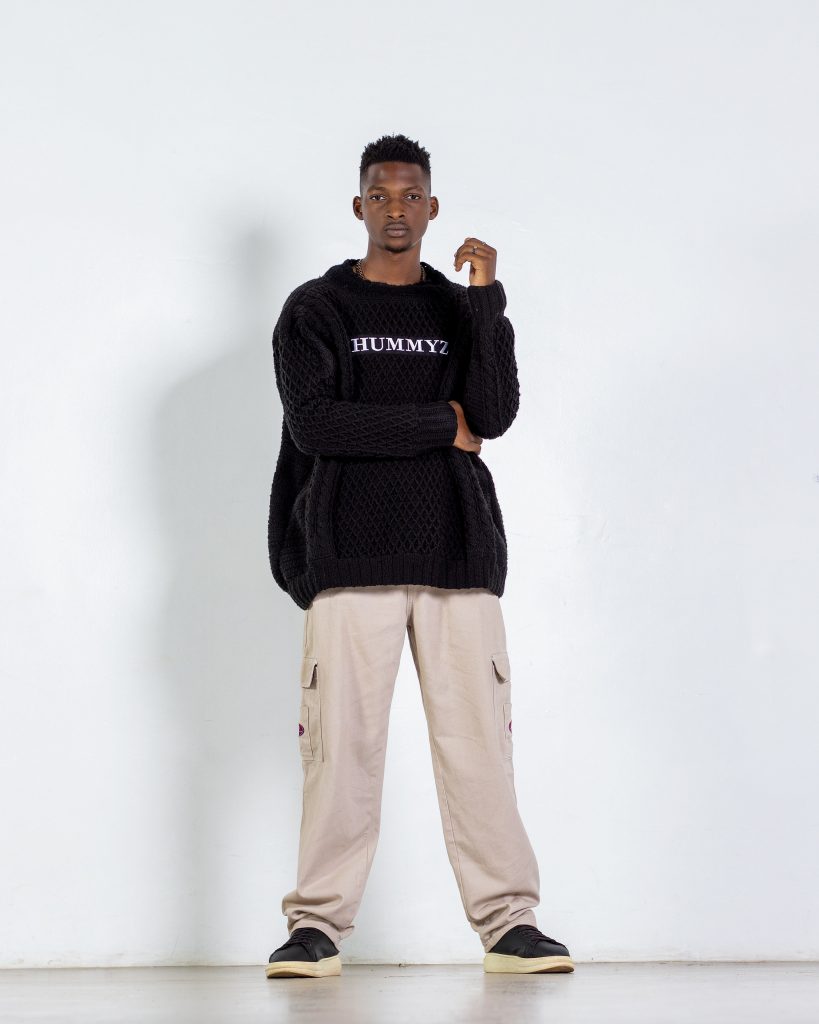 Quality and Sustainability Make the Difference
The quality of HUMMYZ shirts is exceptional; they are made of 100% cotton, or sometimes 75% cotton and 25% polyester. Their authenticity and worthiness are undeniable, and the production process is fully automated, using heat press and embroidery machines. Humphrey's brand house embraces sustainable fashion, which is based on the environment's trends, creating original designs that reflect his commitment to the planet.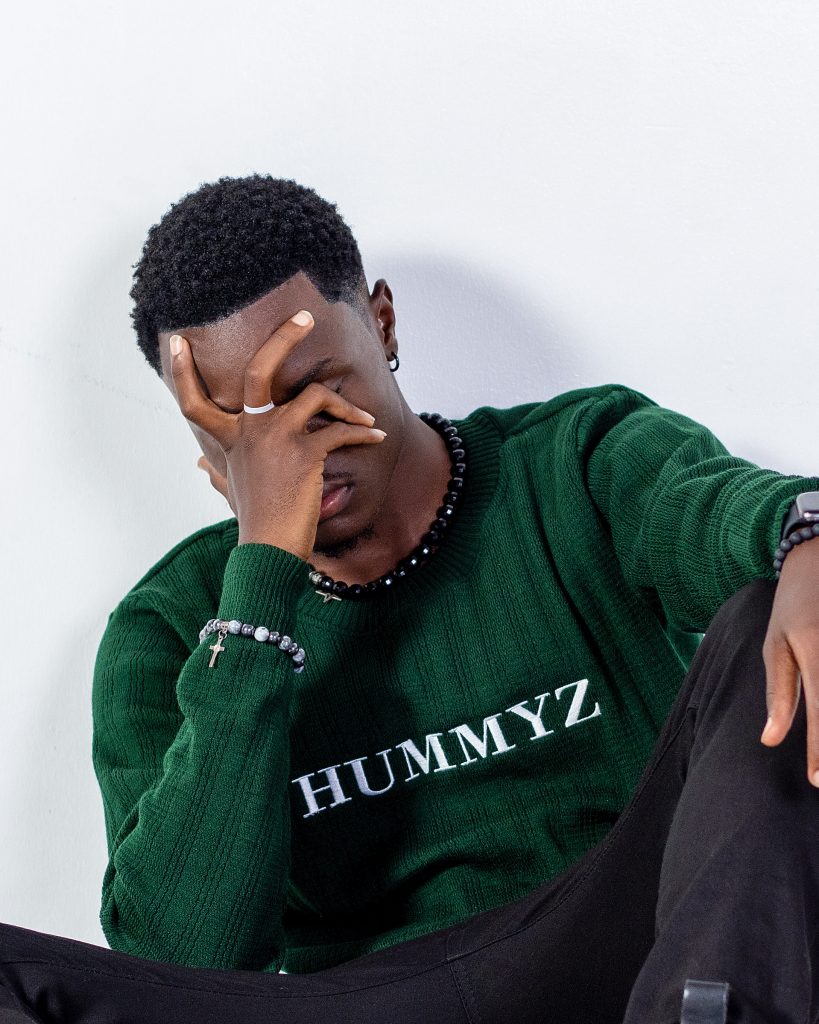 Creativity, Inspiration, and Dedication: Inside the Mind of Humphrey Daniel
When it comes to inspiration, Humphrey listens to Joel Osteen and Steve Harvey podcasts. He does not work under pressure, preferring to give himself the space and time to make decisions. He is dedicated to his craft, much like Vincent Van Gogh, who dedicated his life to art and lost his mind. Humphrey acknowledges that he, too, may be losing his mind, but he knows that the rewards of seeing his brand recognised by global media platforms are worth the sacrifice. Join the Fab community now!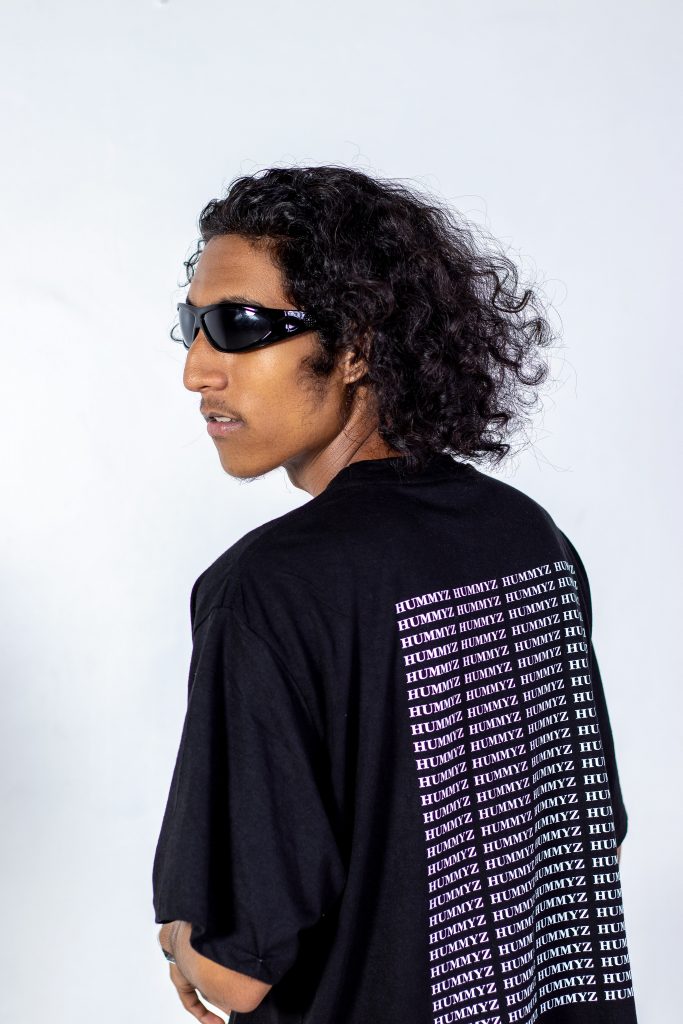 Despite his rising success, Humphrey remains grounded, finding joy in the simple things like his favourite TV show, Tom and Jerry, his favourite song, Hall of Fame, and his favourite dish, rice and beans. He maintains a casual yet professional style, always dressed for the occasion.
Wrap Up
Humphrey's journey to international fashion stardom is a testament to the power of passion, hard work, and dedication. As he continues to strive towards his vision of elevating Hummyz to the global stage, he is setting an example for aspiring fashion designers everywhere. His focus on sustainability, attention to quality, and ability to blend cultures and societies are what set him apart from his peers. He is an inspiration to anyone who wants to make a mark in the fashion industry, and Hummyz is a brand to watch out for.
Related