The fashion industry is a complex web of intertwined supply chains, with millions of garment workers working tirelessly to produce clothes that end up on the shelves of retail stores worldwide. However, the industry's lack of transparency and accountability has been brought into the spotlight after the Rana Plaza factory collapse in 2013, which claimed the lives of over 1,100 garment workers. In response, Fashion Revolution Week was born to create a movement that demands a safer, fairer, and more transparent global fashion industry.
#RememberingRanaPlaza: Honouring Victims and Demanding Change
The theme for Fashion Revolution Week 2023 is Manifesto for a Fashion Revolution, and it runs from April 22nd–29th. The campaign's goal is to use a 10-point manifesto to demand a safe, just, and transparent global fashion industry. This year marks the tenth anniversary of the Rana Plaza disaster, and to commemorate it, the campaign is #RememberingRanaPlaza. On April 24th, Fashion Revolution will pay tribute to the victims, survivors, and families affected by this tragedy and will cease all other campaigning on this day.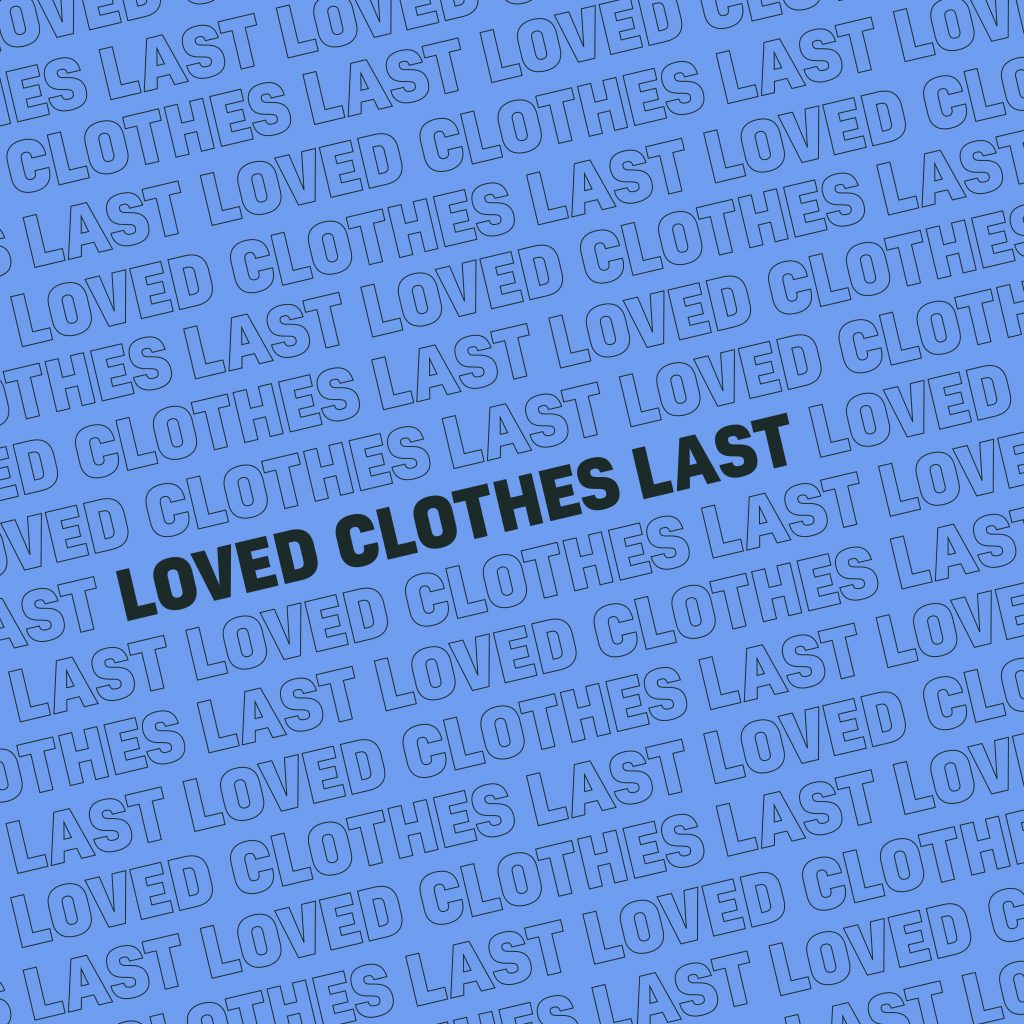 Good Clothes, Fair Pay: Fighting for Living Wages Worldwide
Despite progress made by the Accord in the Bangladesh ready-made garment (RMG) sector, poverty wages remain endemic to the global garment industry. Fashion Revolution believes that there is no sustainable fashion without fair pay, which is why they launched the Good Clothes, Fair Pay campaign. This campaign demands living wage legislation at EU level for garment workers worldwide, building on Manifesto points 1 and 2. To push for legislation that requires companies to conduct living wage due diligence in their supply chains, irrespective of where their clothes are made, Fashion Revolution aims to collect 1 million signatures from EU citizens.
Campaigning for Industry Transparency: Global Fashion Transparency Index and Systemic Change
Another crucial aspect of Fashion Revolution's mission is to campaign for industry transparency. Since 2013, the organisation has worked tirelessly with citizens, brands, and policymakers to demand greater accountability and fight for industry-wide transparency. The Global Fashion Transparency Index is an annual review of 250 of the world's largest brands and retailers ranked according to what information they disclose about their social and environmental policies, practices, and impacts, in their operations and supply chain. Although transparency levels have increased over the last five years, only 4% of brands disclose whether their garment workers earn a living wage.
Back in 2018, Fashion Revolution created a 10-point manifesto that solidifies their vision for a global fashion industry that conserves and restores the environment and values people over growth and profit. Over 14,500 people around the world have signed their name in support of turning this vision into a reality. Fashion Revolution Week celebrates global responses to the Manifesto and showcases the events and projects the Global Network of Fashion Revolutionaries in 75 countries is planning to bring the Manifesto to life.
Fashion Revolution Week is not just a time for reflection and commemoration; it's also a time for action. Anyone can be a Fashion Revolutionary, and it starts with a simple dialogue about the impact our clothes are having on people and the planet. The Fashion Revolution Map, developed by Talk Climate Change, will serve as a global forum to reflect on the week's themes and events, using the Manifesto as a talking point. The map will allow Fashion Revolutionaries worldwide to share what they discussed with their peers and explore the discussions of others.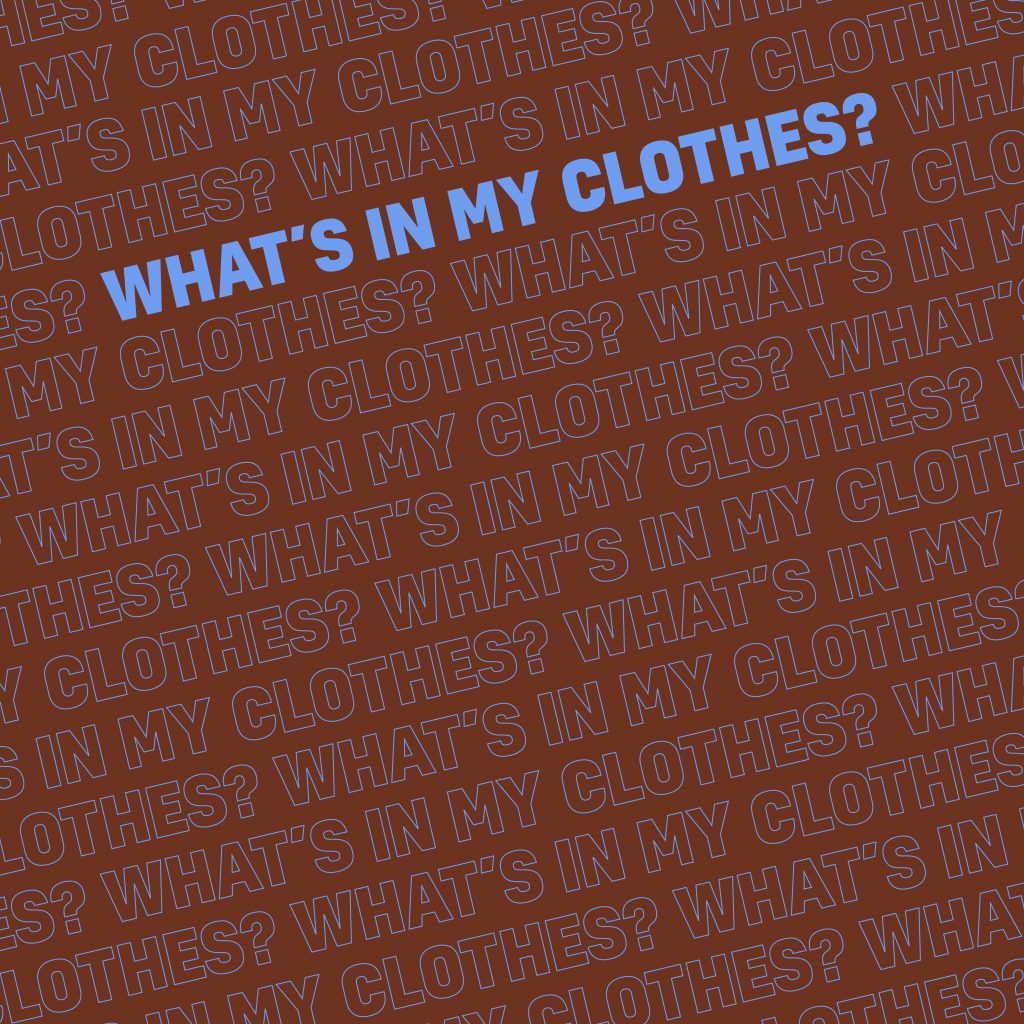 The Fashion Revolution Manifesto: Vision for a Sustainable Fashion Industry
In conclusion, Fashion Revolution Week 2023's Manifesto for a Fashion Revolution is an opportunity for the fashion industry to step up and take responsibility for its impact on people and the planet. The campaign demands that the industry become safer, fairer, and more transparent, with living wages for all garment workers worldwide. Fashion Revolution Week is a time for all of us to come together and act on the Manifesto's 10 points, making the vision of a sustainable fashion industry.
Related