Yoshio Kubo is a fashion brand that is known for complex patterns, technical fabric, original prints and, above all, mixing multiple menswear genres into one garment. The inspirations Kubo has used in his designs include: desert sands, sun, animals, textiles, nomads, and sports.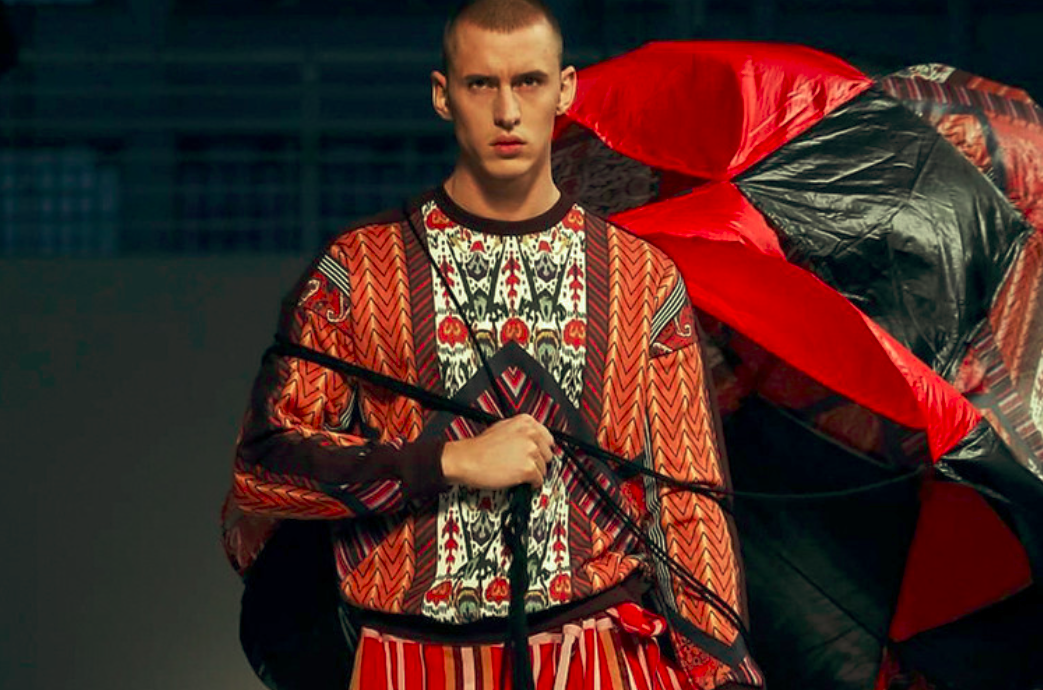 Source: Hypebeast 
Yoshio Kubo left Japan as a teenager and pursued his education in the United States. He graduated from Philadelphia University's School of Textile & Science in 2000. One of his first jobs in the world of fashion was as an assistant for the New York haute couture designer Robert Danes.  After 4 years of living in New York, Kubo decided it was time to go back to Japan. In April of 2004, Yoshio started his original label "yoshio kubo" (all lowercase spelling) in Tokyo.  It took him five years to début his first collection and in September the world first saw what a Spring / Summer Yoshio Kubo look was all about.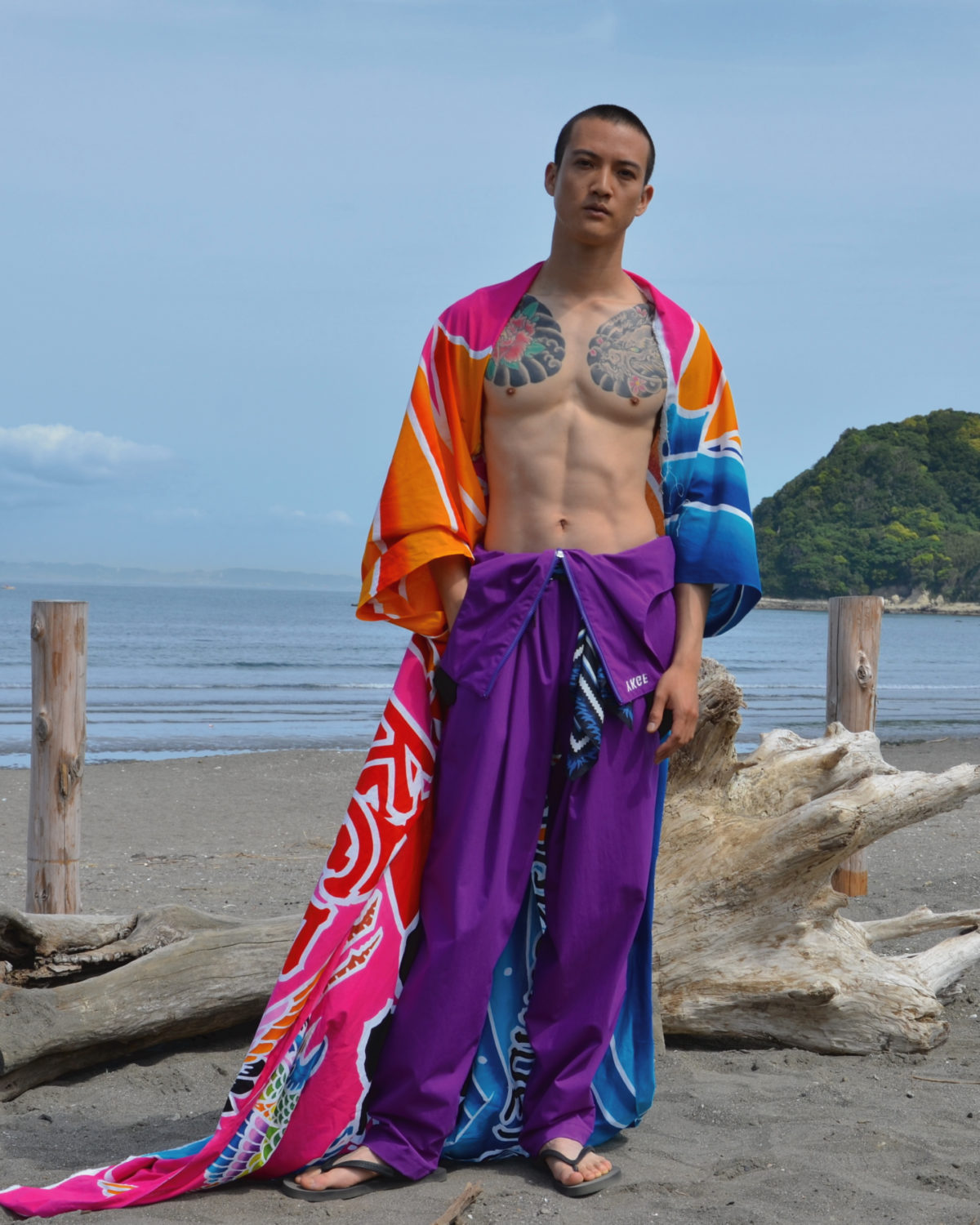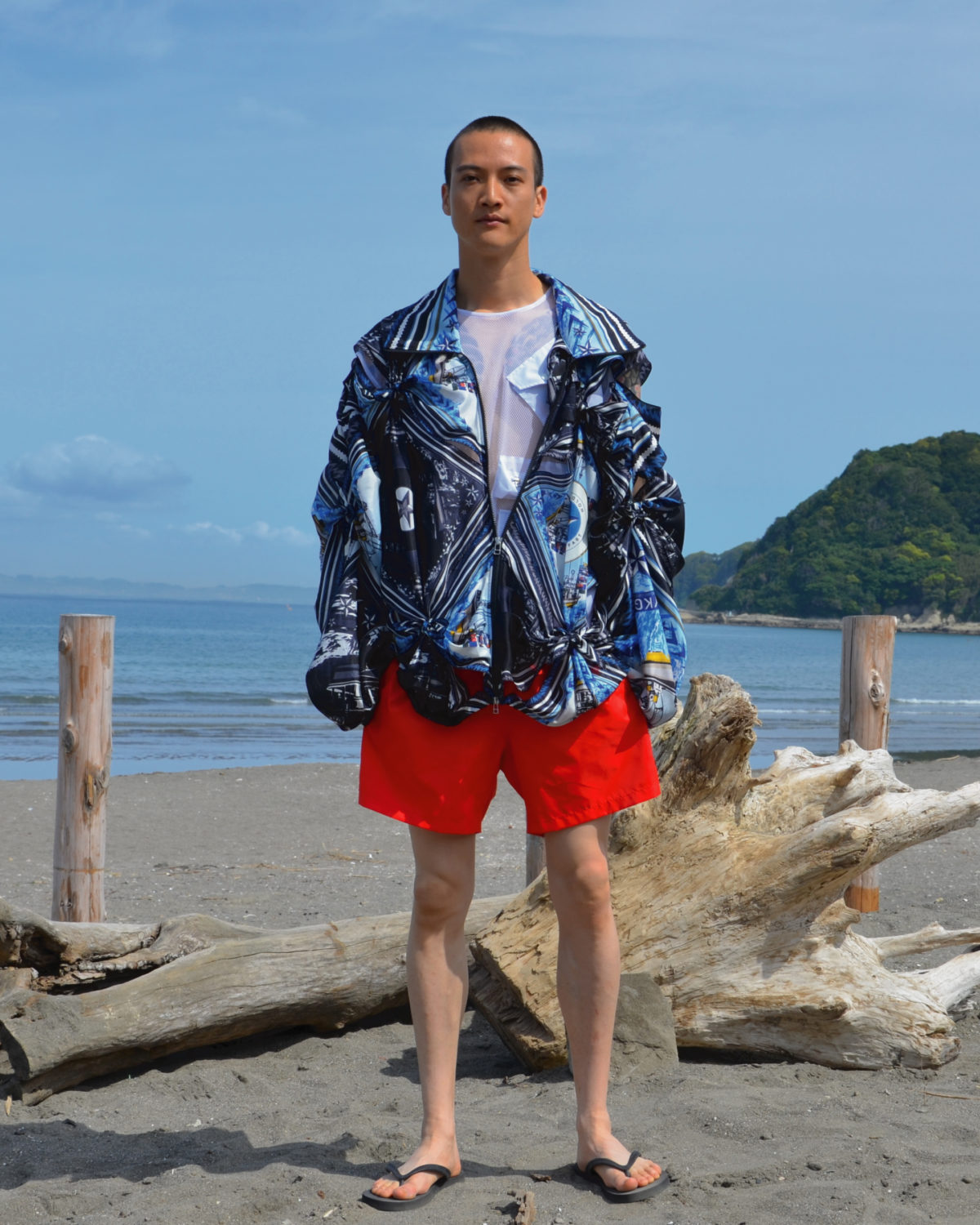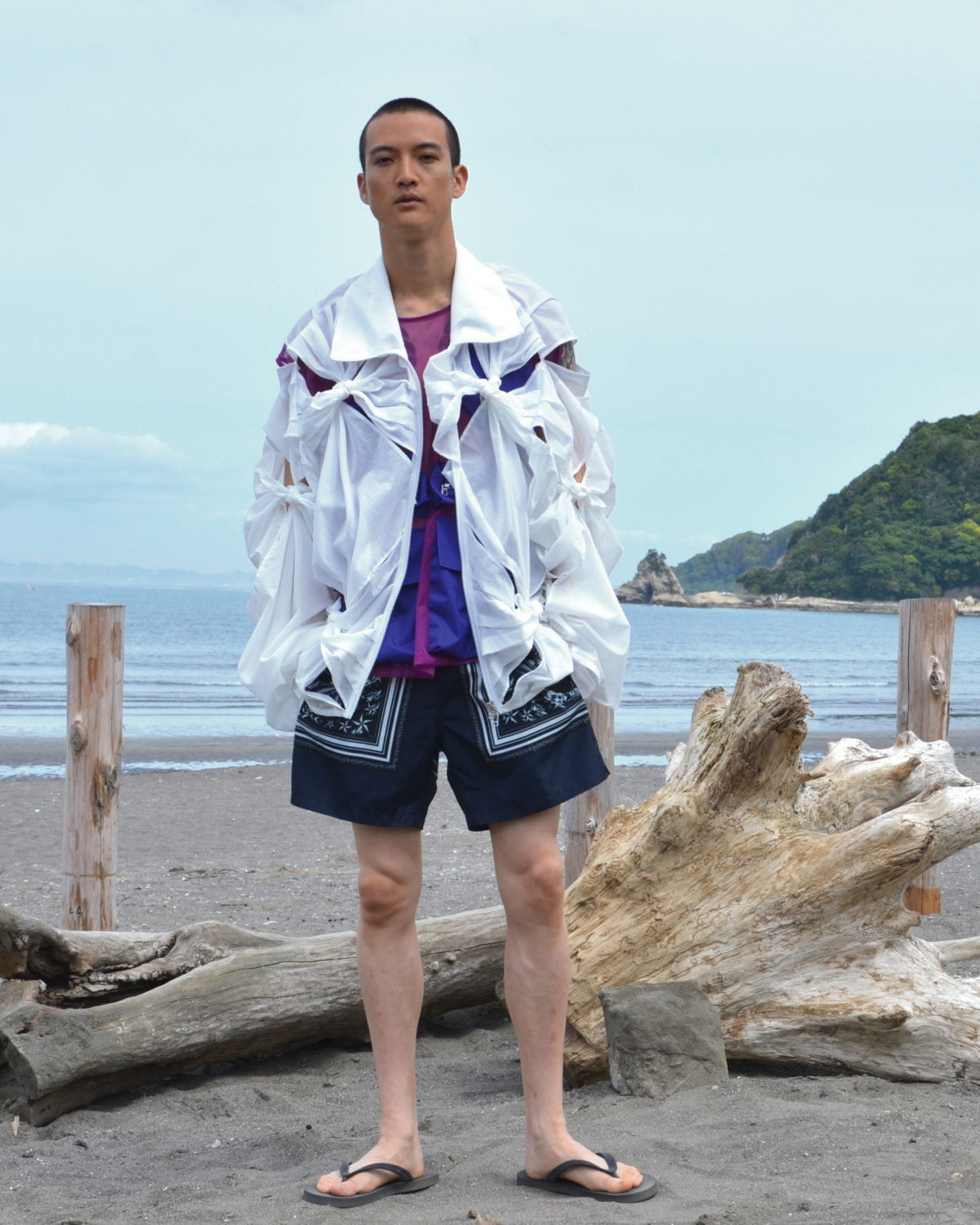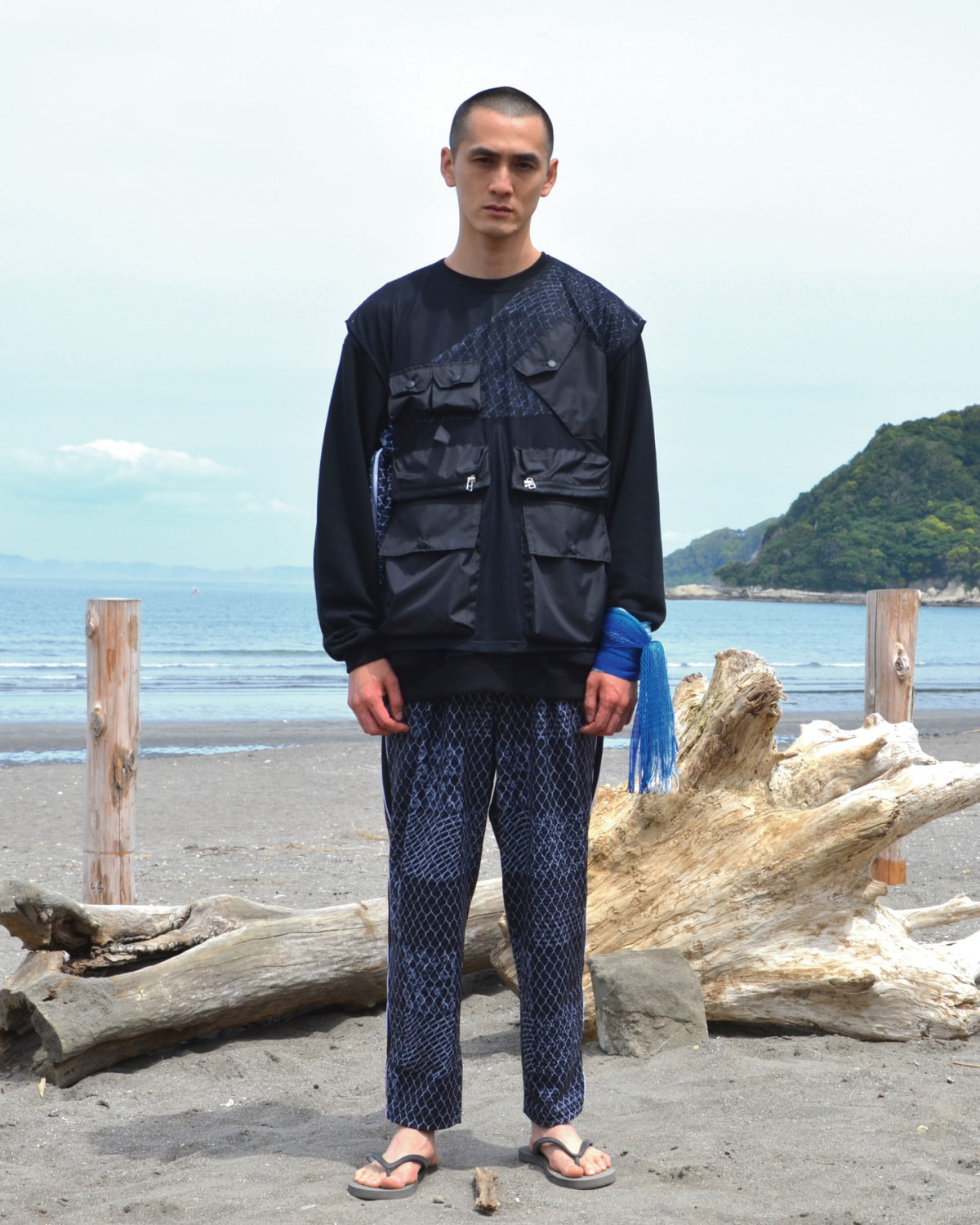 Though Yoshio has done most of his shows in Japan, in 2017 he joined the Giorgio Armani program for upcoming designers and presented his first ever show outside of Japan in Milan at Armani Teatro. 
During one of the interviews, Kubo shared his perspective on the production of clothes:
 "There are so many outfits in the world, and people keep buying and wearing outfits for daily life. The large number of clothes has paralyzed people's thinking of wearing and dressing. Therefore, I like to design clothing that makes people think."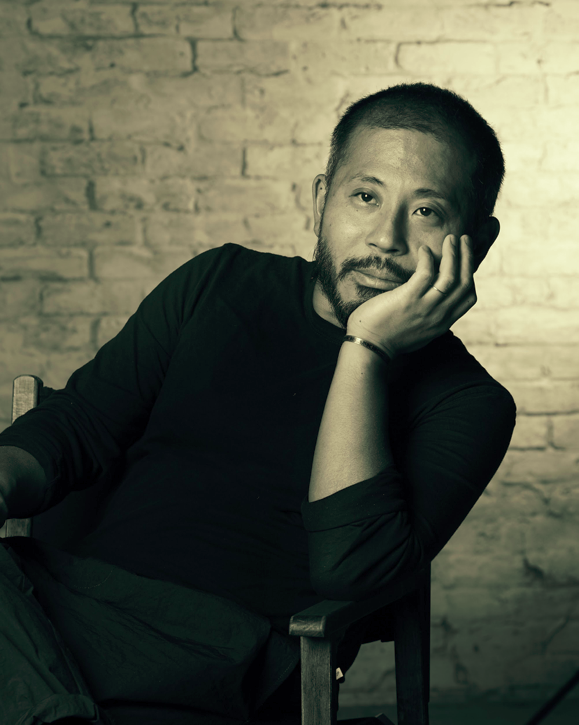 Source: Amazon Fashion Week Tokyo