The global-glam elegance of GENNY, as envisioned by creative director Sara Cavazza, has triumphed on the Monte-Carlo fashion scene. The exclusive Grande Verrière of the Grimaldi Forum in the Principality of Monaco played host to a unique event—a monographic show that delved into and showcased the sophisticated style consistently crafted by Sara Cavazza throughout her creative journey. Her Serene Highness Princess Charlene of Monaco sponsored the event, which was organised by the Chambre Monégasque de la Mode (CMM). Sara Cavazza was honoured with the Monte-Carlo Fashion Week Award 2023 by the Board of the Chambre Monégasque de la Mode, recognising her efforts in bringing Italian style, timeless elegance, authentic and contemporary femininity, and a commitment to sustainability and social responsibility to the world through her collections.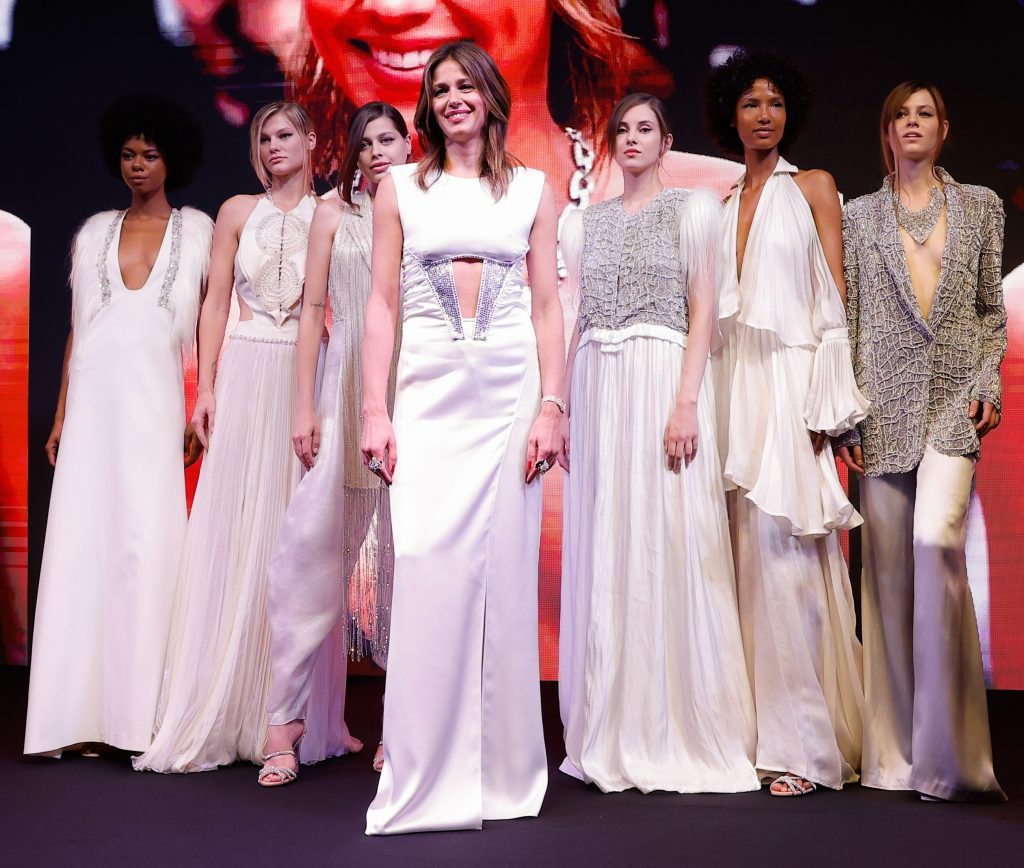 "I chose to bring a reasoned set of clothes to the catwalk to represent the sophisticated femininity of GENNY. It is exciting to have the opportunity to convey the idea of a gritty and cosmopolitan woman, in a context so similar to the naturally brilliant taste of GENNY. Parading evening creations in the Principality, which emphasise the harmony of the orchid, the flower symbol of the maison, is a beautiful connection with a glamorous and dreamy place", remarked Sara Cavazza, Creative Director of GENNY.
GENNY has successfully crafted a compelling monographic show—an aesthetic narrative that ethically transmits the strength of its "Made in Italy" essence. With a remarkable fashion show featuring 40 looks, emblematic of the global-glam femininity epitomised by GENNY in its Spring-Summer 2023 and Fall-Winter 23–24 collections, the maison reaches a new pinnacle of success. Prior to Sara Cavazza receiving the Monte-Carlo Fashion Week Award 2023 for her work with GENNY, a retrospective segment took place, showcasing six looks from her creative journey with the maison, further illuminating the award ceremony.
Related