With its unmatched designs for FW23–24, Christopher Raxxy continues to be a leader in luxury fashion. Fireworks that erupt in the sky seem to magically illuminate the frigid evenings, much as beautiful, colourful duvets that are handcrafted using cutting-edge technical advancements warm our hearts. The hedonistic approach that characterises the RAXXY brand's identity combined ancient Chinese culture with cutting-edge fashion design technology, emphasising the concept of "experimental, exploratory, and inclusive," while also rethinking conventional cloth and dismantling the duvet idea.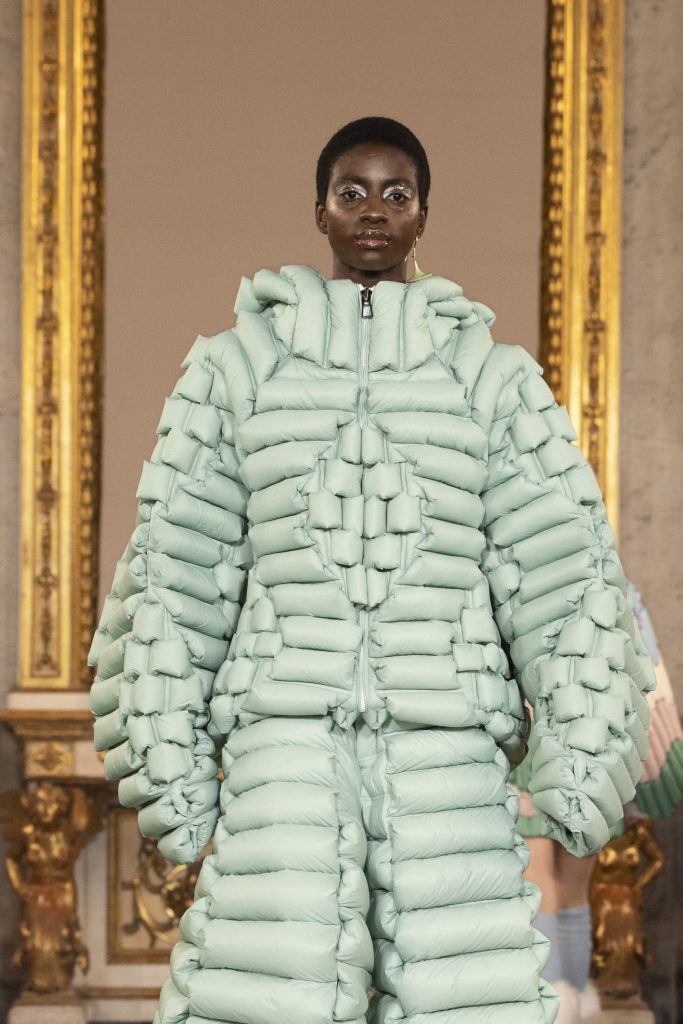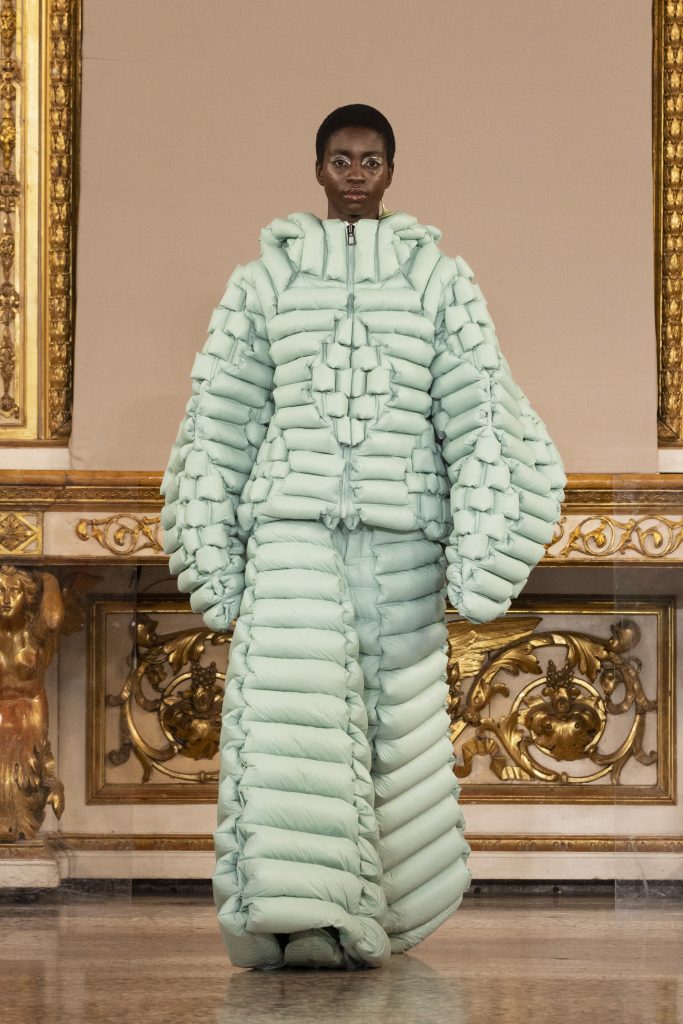 RAXXY, More than just a Piece of Apparel
Each item by RAXXY is more than just a piece of apparel; it also has a tale, a small detail, a dream, and an idea of other cultures, experiences, and fashion trends. The Chinese word "Hán," which means "cold winter," served as the inspiration for the FW23-24 collection of the luxury brand RAXXY, which was created in 2020, specialises in luxury duvets, and was co-founded in Shanghai and Milan. The most significant aspects of the brand's expression are derived from the old and glorious Chinese civilisation and its culture. The distinctive fashion sense of RAXXY interprets each design while capturing the finer details.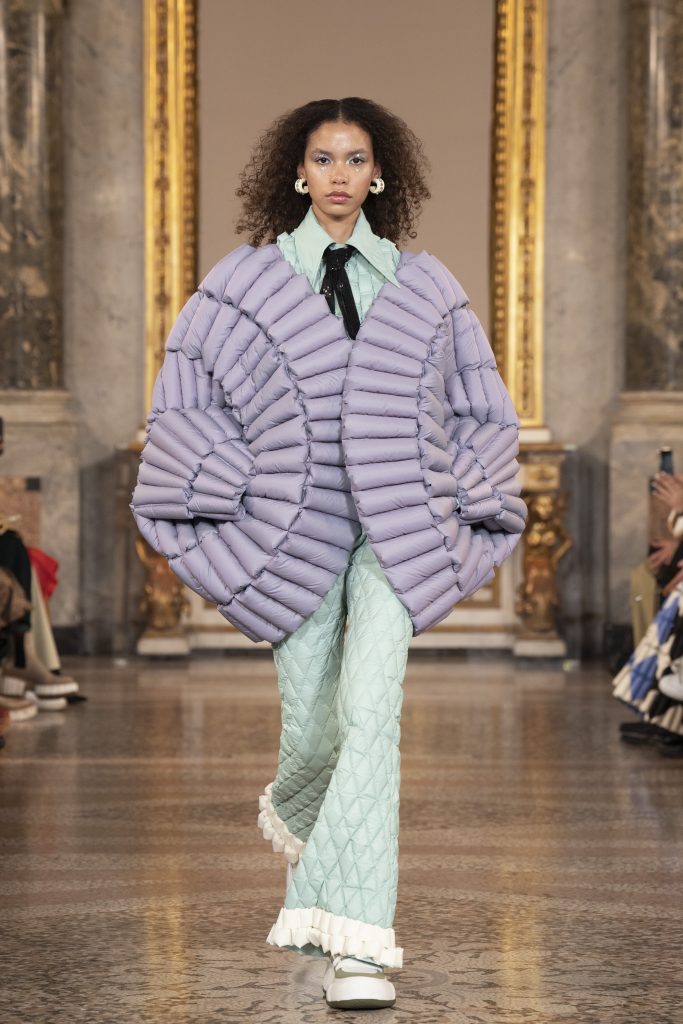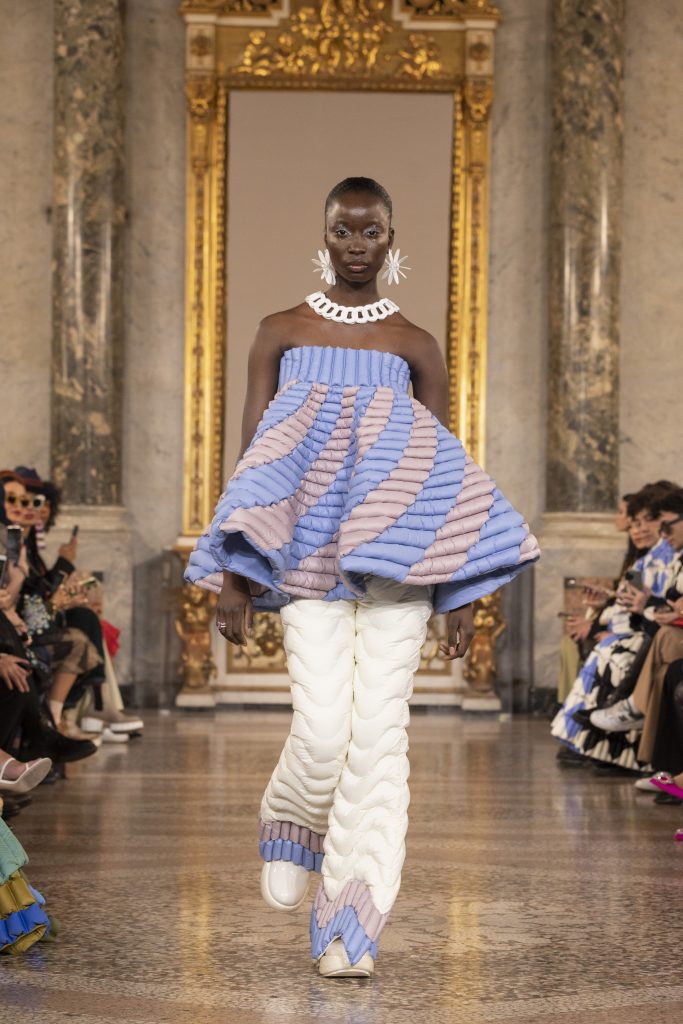 What's Unique about Raxxy FW23-24?
RAXXY's unique style captures the details of fashion and interprets each design element with a reorganisation of the concept, overcoming the traditional expression of the 2D piece structure with a 3D block system. It might be seen as a state of sculpture, where details are etched out layer by layer. Unique shapes are generated in an entirely novel method through the fusion of colours and shapes using models and techniques from traditional Chinese culture, such as bamboo patterns, Jiangnan weaving, armour, lantern patterns, and copper coins. Subscribe to Fabl'style Premium Pecks Get notified of the latest on Fashions and Styles.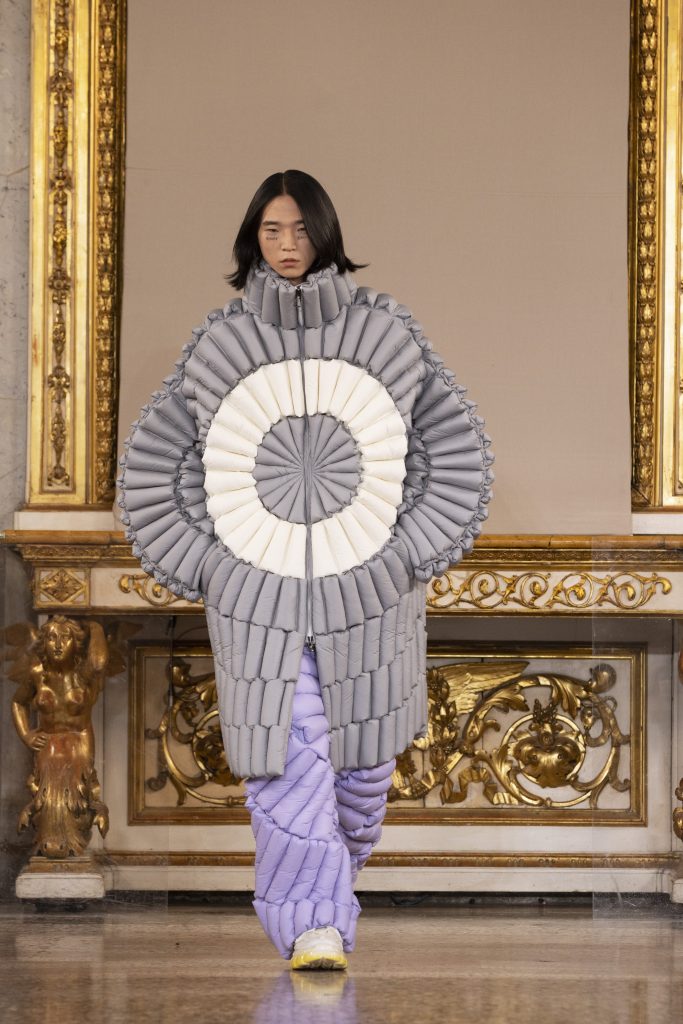 The Source of Inspiration for the Collection
In order to create this new FW collection, designer William Shen draws inspiration from fractal geometry, successfully fusing fashion with geometric patterns that are repeated endlessly in both their entirety and in all of their aspects. The intricate carvings demonstrate the use of fabric and wood to create a soft, three-dimensional object with a distinctive sculptural appearance. The collection's silhouettes work in tandem with the body to create a harmonious geometric architecture. With a futuristic outlook, the gentle feminine contours are dressed in unisex-inspired designs.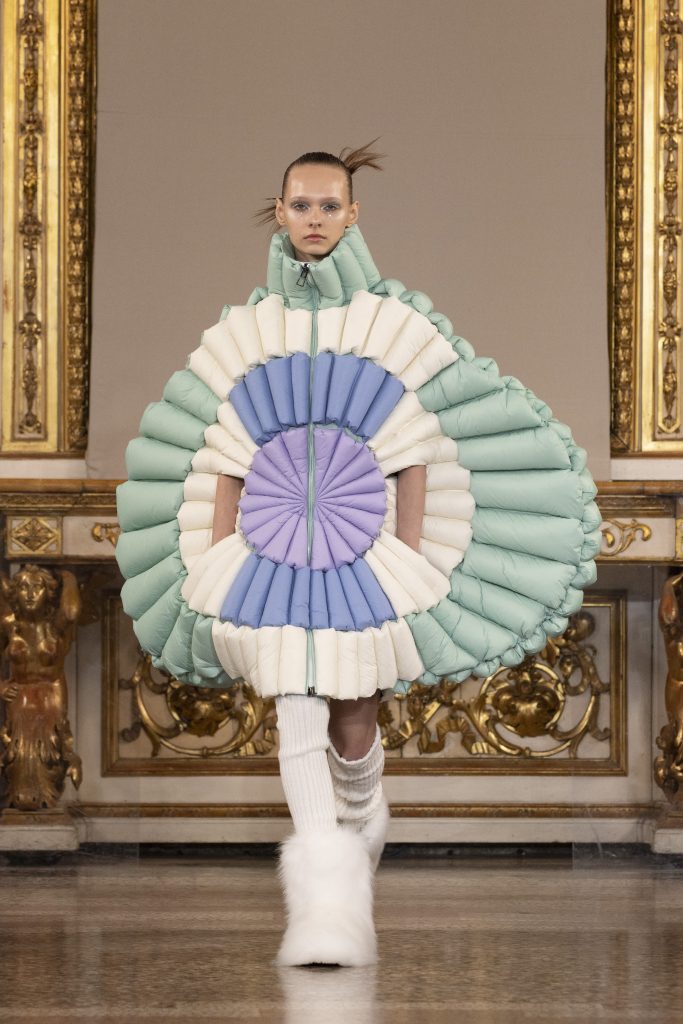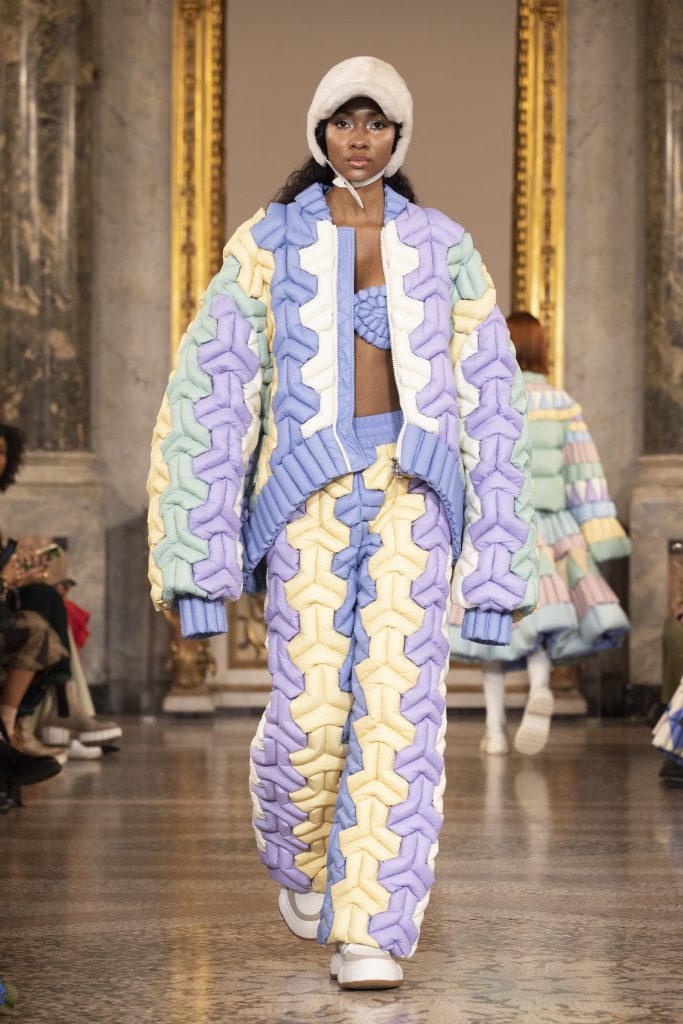 Raxxy's FW 23 Colour Scheme
The colour scheme favours lighter and colder tones, drawing inspiration from Morandi's artwork in addition to black and white. The basic clothing vibrates with a dramatic intensity as the texture of the chilly surface contrasts with the duvet's warm touch. The ambitious goal of the RAXXY brand is to become known as the "duvet haute couture," a cosy winter fashion with a remarkable design. In contrast to the smooth surface of traditional fashion, the sculptural block structure expresses the DNA that defines the brand image. You can see another way to express yourself in fashion through the texture that provides an independent outer layer: a cutting-edge aesthetic system.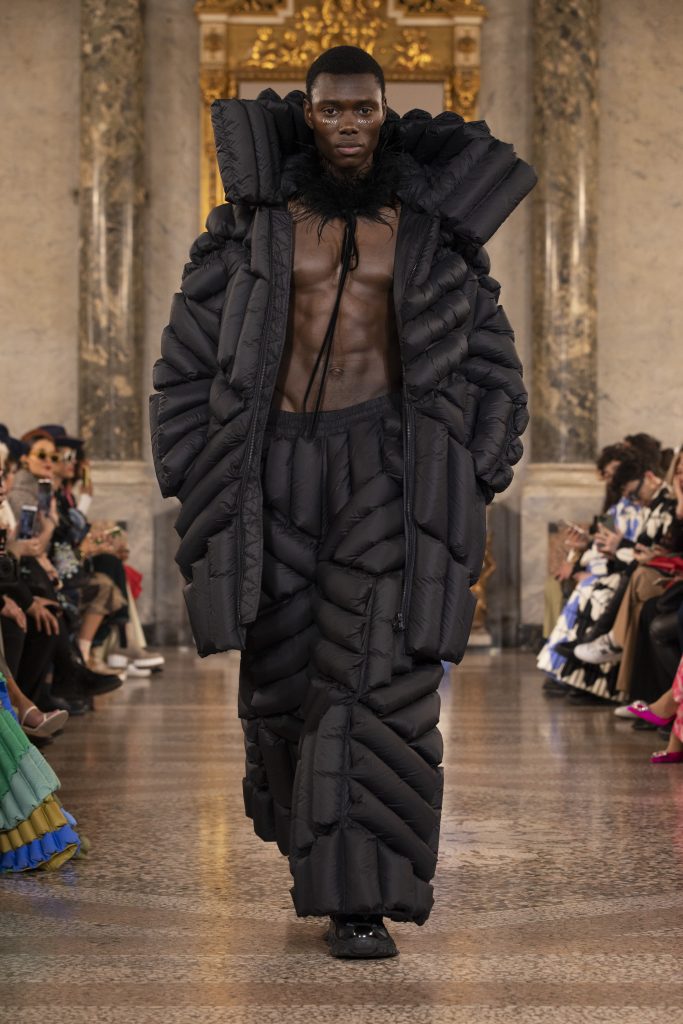 About the Raxxy Creative Director, William Shen
Math graduate William Shen has won every mathematical competition in which he has participated since he was a little child. His remarkable technical and artistic abilities enable him to combine the ideas of a fashion designer with mathematical reasoning. He employs techniques rooted in traditional Chinese culture to create duvets with unparalleled design. As a result, they rank among the most popular and in-demand luxury bedding items. The brand stands apart from other duvet producers thanks to the technology it uses. Through research and design, William Shen has secured significant national and international patents.