In recent years, the theme of sustainable development has been heard more and more in the fashion industry. Global brands are striving for maximum environmental friendliness by creating separate lines of sustainable clothing and accessories. The eco-agenda is no longer just a trend, but a conscious understanding of the need and importance. And the Furla brand is not an exception.
Furla Earth Limited Edition , first Made in Italy bag made of biodegradable leather
On February 23, 2023, during Milan Fashion Week, Furla celebrated the launch of the Unica Furla Earth Limited Edition bag at the Triennale Milano. This is the first Made in Italy bag made of biodegradable leather, which is absolutely eco-friendly for the environment. The development was carried out in cooperation with the Cyclica company, which is engaged in the production of innovative, environmentally friendly materials.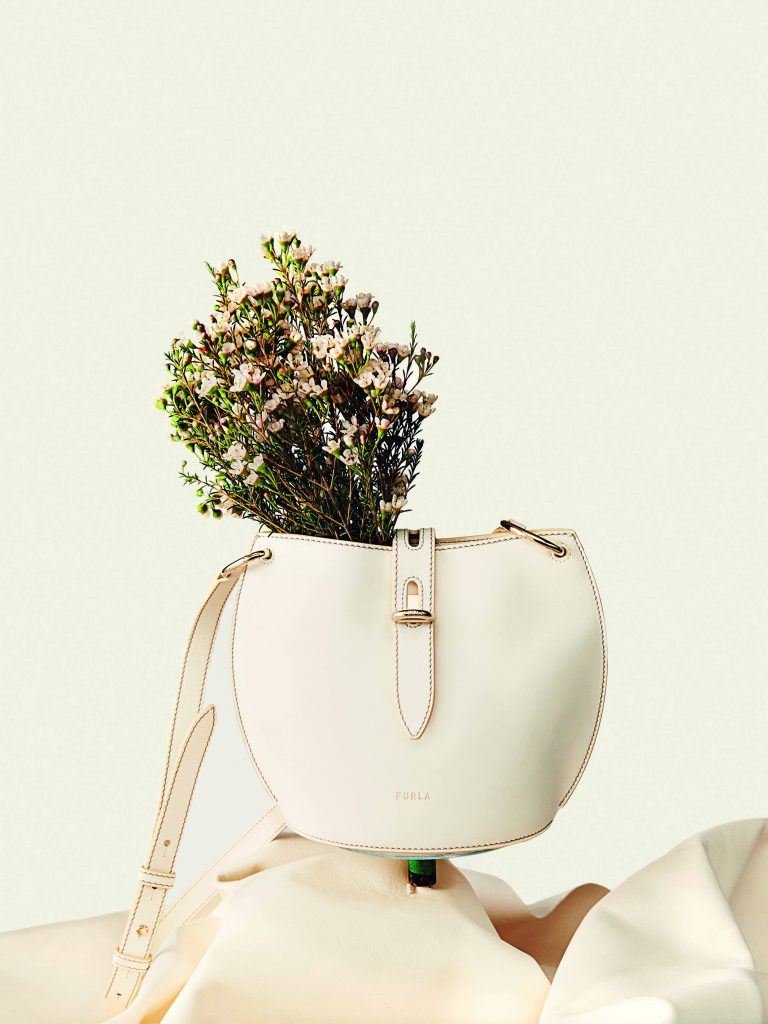 The design of the Furla bag is inspired by the iconic women of cinematography of the late 90s. Despite the innovative design, the bag is fully consistent with the brand's DNA.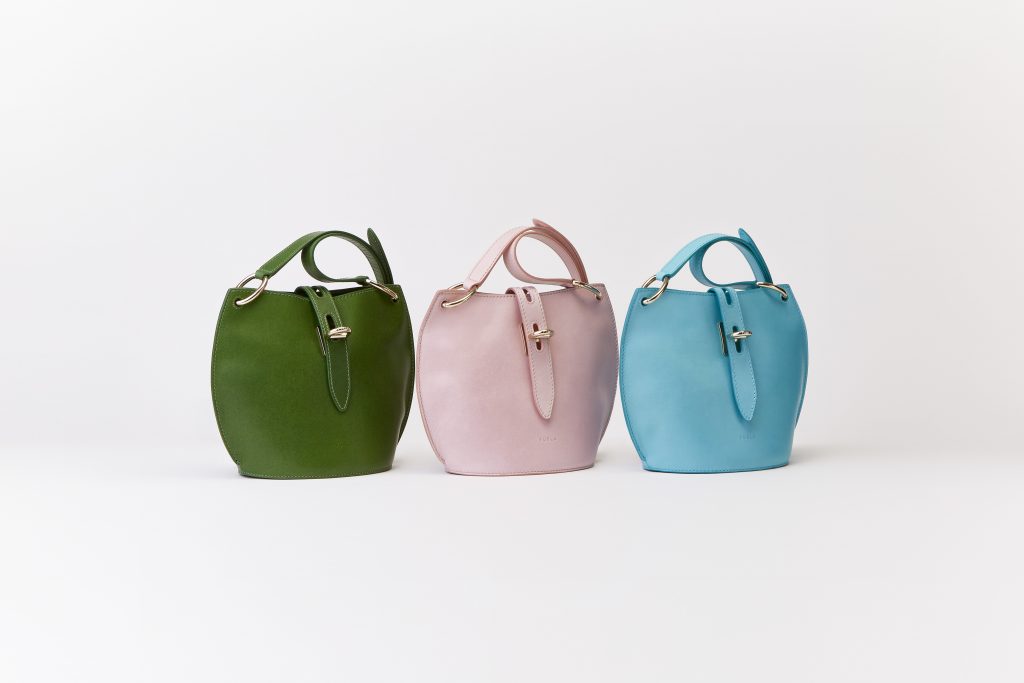 The name of the bag was given for a reason: "Unica" in Italian means unique, which perfectly describes the design of the bag. Stay up to date on the newest in the world of Fashion, Arts, Beauty and Lifestyle; Follow FAB on Instagram.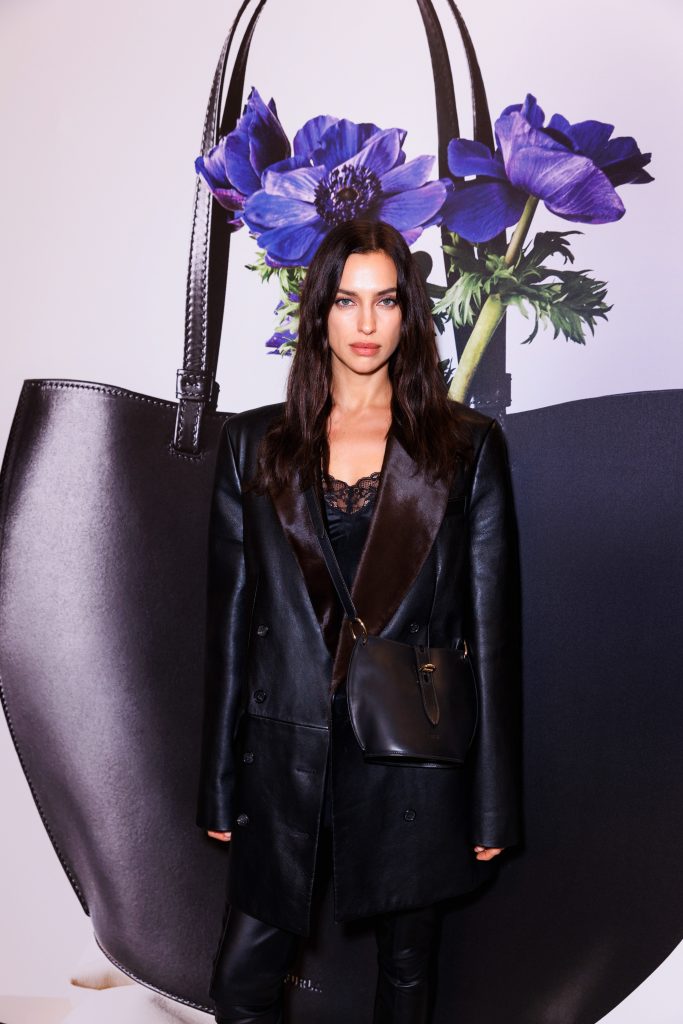 The face of the one-of-a-kind collection is a famous top model and muse of the brand, Irina Shayk, who also attended the presentation during Milan Fashion Week 2023.
With this limited collection, Furla draws attention to the issue of environmental protection and pays tribute to an important element of the diversification of modern times.
Related