Red carpet favourite shoe brand Giuseppe Zanotti introduced the new Fall-Winter 2023-2024 collection with a presentation held during Milan Fashion Week.
In the latest women's collection, the designer demonstrated a new vision of familiar shoe models. Thus, classic pumps take on new modern proportions, combining sharpness and gentle delicacy. Zanotti's iconic booties, showing the pump's curved heel morphing into a wedge, are expanded by the glamorous over-the-knee boots.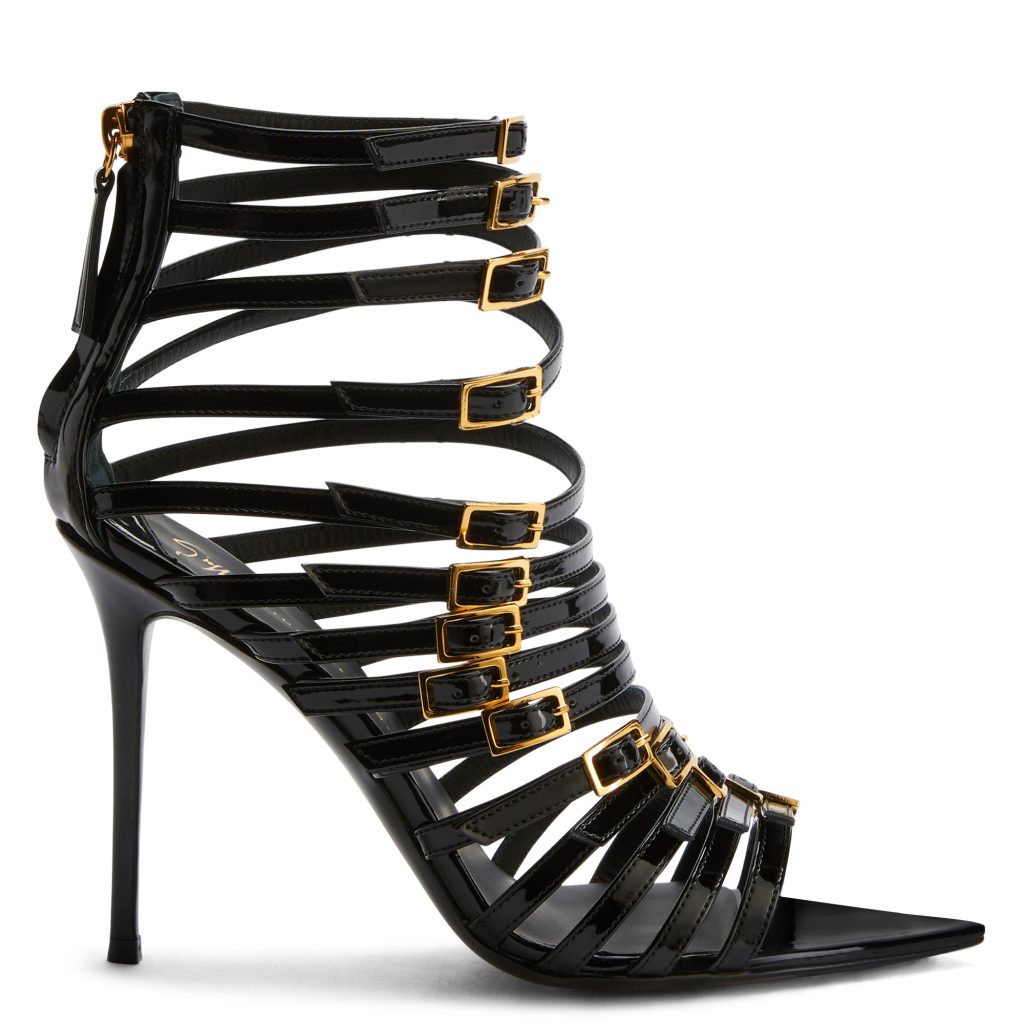 The classic cowboy boots, which have been of current interest for more than a season, also demonstrate the designer's signature style, which is indicated by sparkling rhinestones on the heel. In a bold move, the designer added a daring punk touch to classic sandals by adding a sensual cage to them. Stay up to date on the newest in the world of Fashion, Arts, Beauty and Lifestyle; Follow FAB on Instagram.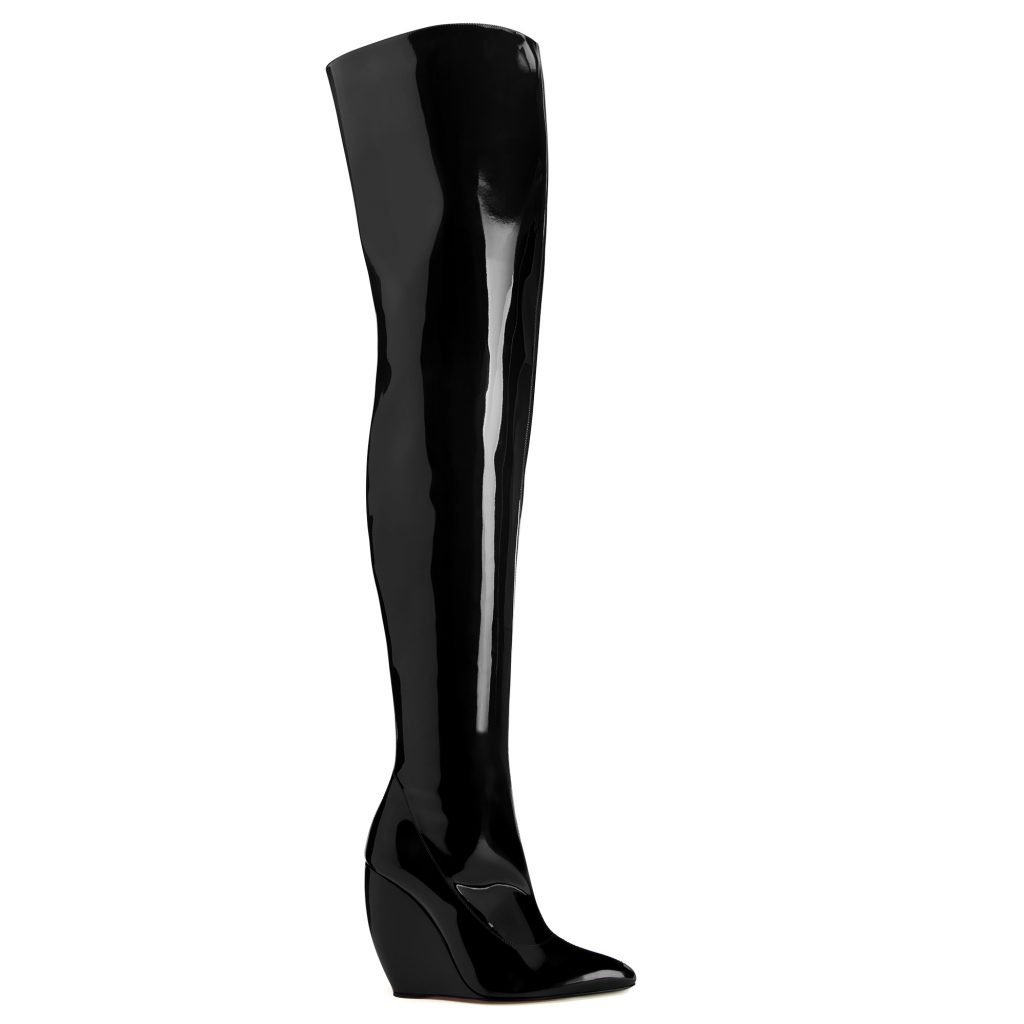 The Zanotti's Fall/Winter 2023–2024 collection is presented in a rich colour palette, including gold, black, purple, blue, and brown shades. A super-glossy finish, eye-catching metal buckles, fur touches, and gold accessories complete the shoe style perfectly.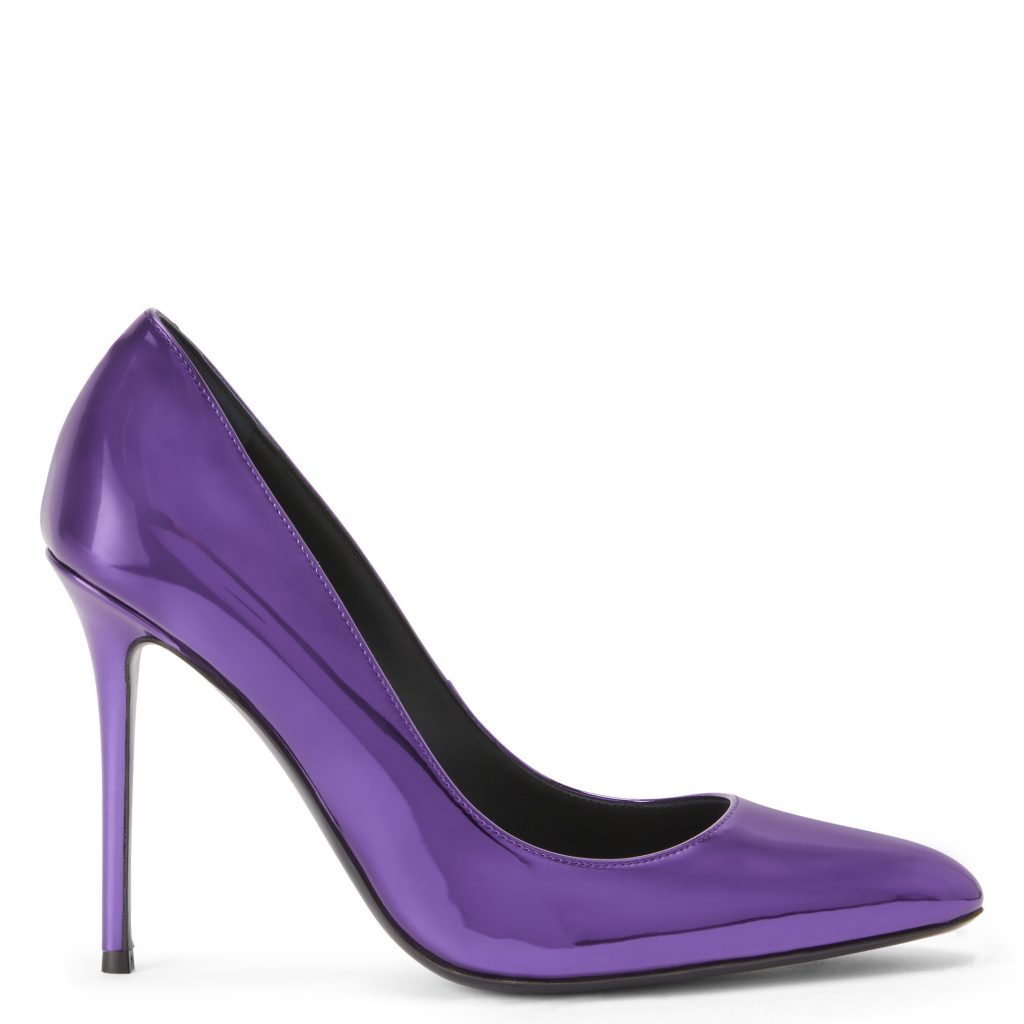 Brilliant accents and exquisite decorations have adorned not only the women's but also the men's collection of shoes. Gold-tone metal inserts are the perfect accompaniment to classic, glossy leather ankle boots and trendy slippers. The double monk strap is complemented by graphic maxi buckles, while the classic sneakers show the brand's new logo.