To encourage new designers and fashion innovators, the Hungarian Fashion & Design Agency was founded in 2018. Consequently, the HFDA seeks to establish Hungarian designers as global leaders in fashion in partnership with the Camera Nazionale della Moda Italiana (CNMI).
This season, the HFDA has selected seven Hungarian brands that have been successfully represented at the international level.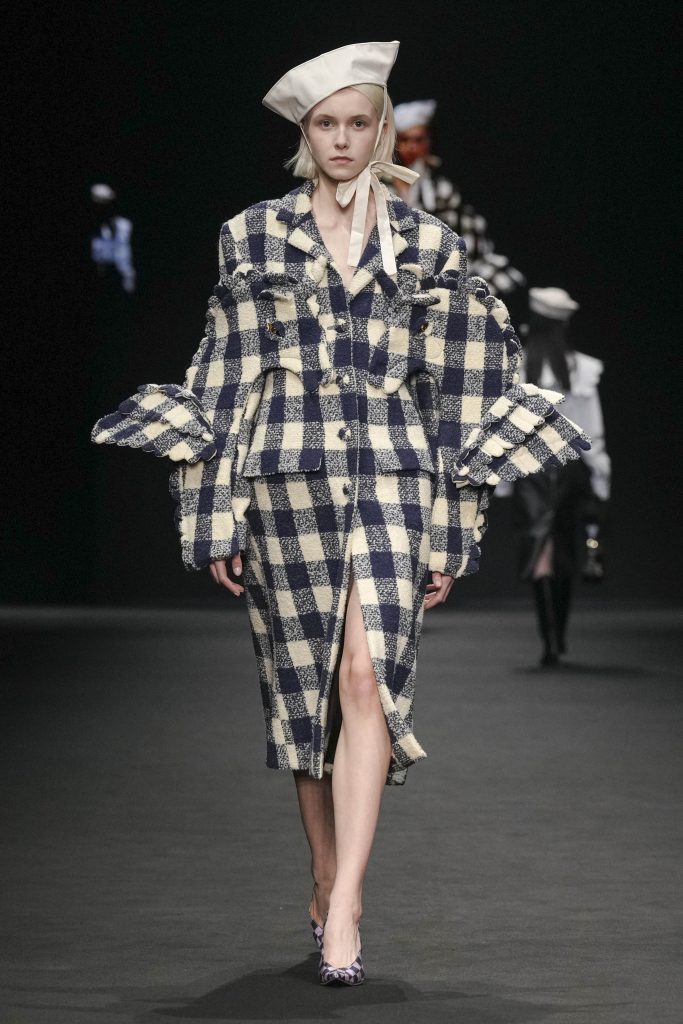 The FW 23/24 collections from UNREAL INDUSTRIES, PINETIME CLOTHING, and ZSIGMOND were unveiled on February 21, 2023, at Milan's Palazzo dei Giureconsulti (Fashion HUB). While, four Hungarian fashion designers—ABODI, CUKOVY, KATA SZEGEDI, and THEFOUR—showcased their latest collections on the 23rd of February 2023 as a part of the Budapest Select collective fashion show. Stay up to date on the newest in the world of Fashion, Arts, Beauty and Lifestyle; Follow FAB on Instagram.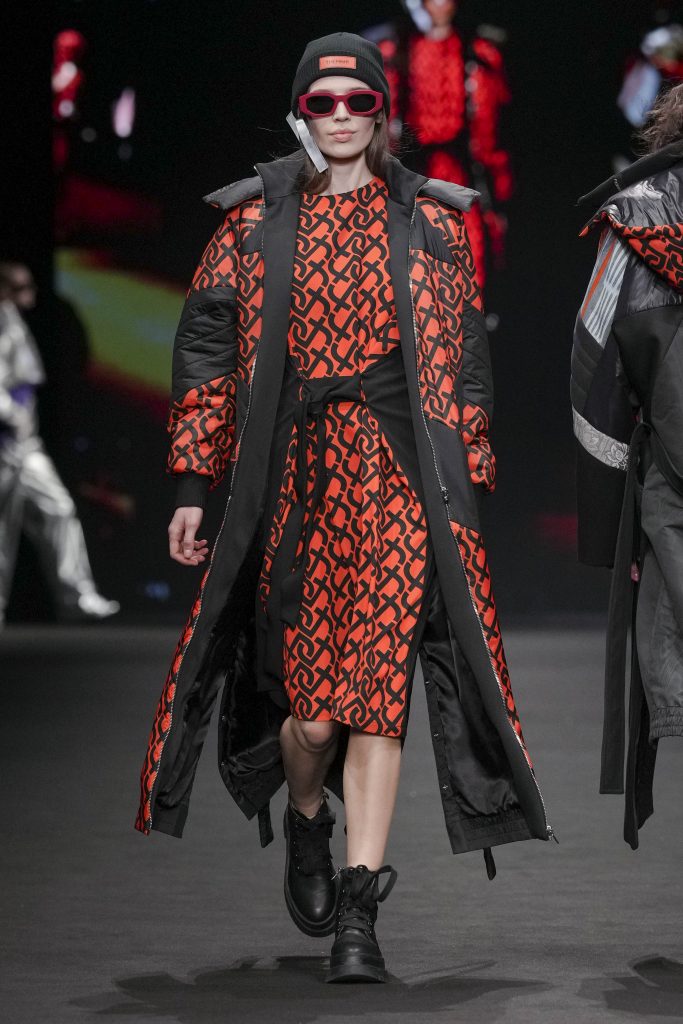 Even though they mirrored fashion trends, the young designers were able to maintain their distinct aesthetics. Consequently, KATA SZEGEDI's iconic "wearable moving sculptures" were displayed in numerous manifestations in line with the most recent fashion canons, while CUKOVY showcased a new range of ultra-chic down jackets while maintaining its distinctive forms and shapes. Whereas THEFOUR's collection was dominated by African print and fabrics produced in different regions of the world to create its multicultural outfits. ABODI's newest collection, on the other hand, focused on patchwork, the trendiest pattern.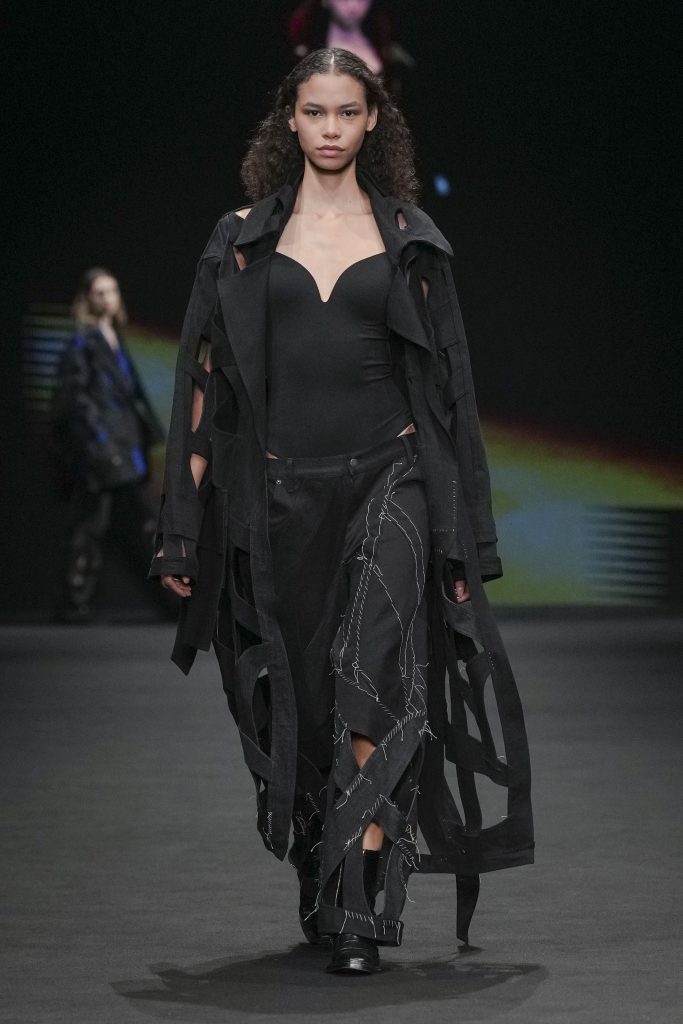 It is essential to keep in mind that each brand is distinguished by its remarkable design and unique vision. Not to mention how each designer strives to be as sustainable as possible by creating long-lasting, evergreen garments and accessories.
Related