For more than 150 years, the brand Borsalino has been synonymous with luxury hats. Even though the company has produced innumerable distinctive hats since 1857, two particular designs have stood as the company's trademark throughout time. One is an intricately woven traditional straw hat created from the leaves of the toquilla palm tree. The second is a fedora, made of felt and embellished with various furs, including rabbit fur. Giuseppe Borsalino, the company's founder, will be remembered for inventing this distinctive fedora style, which is distinguished by the registered trademark Borsalino. Around the world, they are a favourite among public officials and celebrities.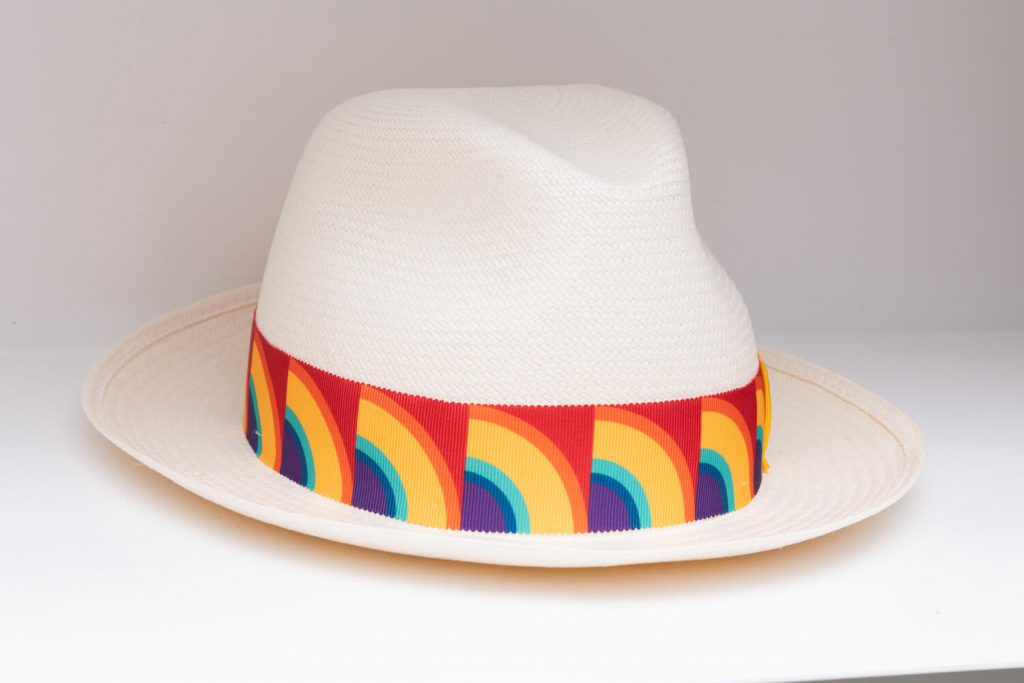 Borsalino SS/23 Exhibition
Our crew had the chance to attend the SS/23 presentation this year. What can we say about it? It was a fabulous experience! An explanation of each hat, including how it is constructed and how long it takes, is provided in addition to the exhibition. A hat requires optimal quality, the right support, and unquestionably the right head size. Each one is made in a matter of seven weeks. Because each hat is handcrafted and embroidered individually, no two hats will ever be exactly alike. Each hat has a different construction process, giving it a distinct fineness and weight. Subscribe now to discover more from Fabl'style.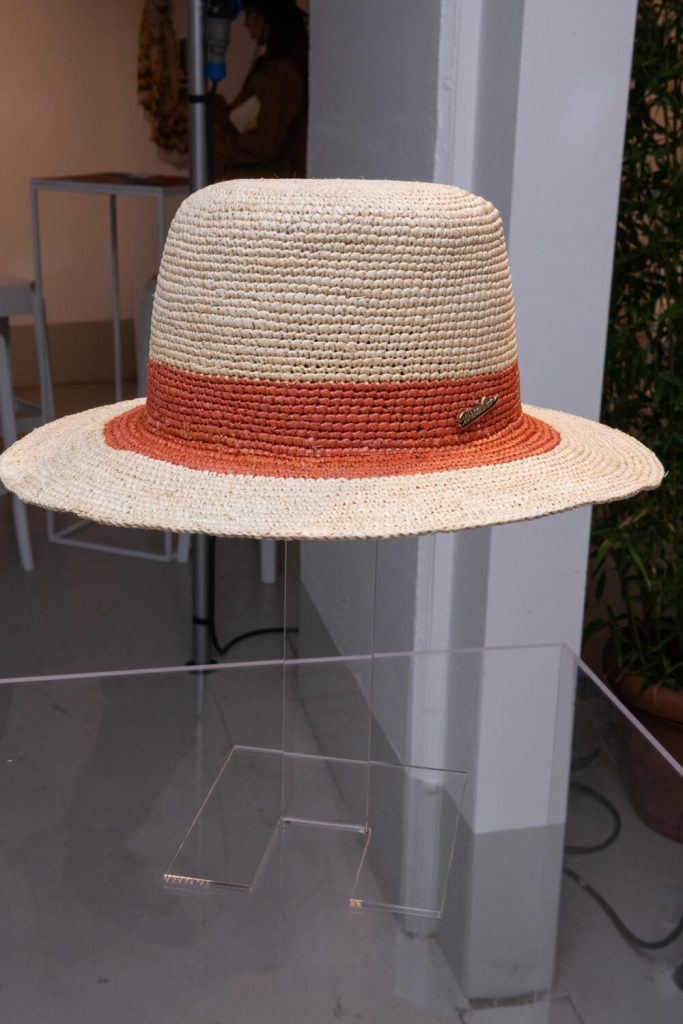 Borsalino Hat: Unaltered Luxury
It is interesting to note that since its founding, its industrial hub has been Alessandria, Piedmont. Borsalino hats are still produced using traditional techniques. The fur is blended using mid-20th-century Soffiatrice machines. Depending on the materials that are prepared and processed internally, the creation of an accessory can take anywhere from seven weeks to six months. Due to this, the models' prices range from €200 to €2,000. In addition to felt and straw hats, there are also waterproof designs with a permeable membrane, caps, knitted hats, and even earflaps. You almost missed this fab article: Men's Style, Age Is An Illusion – With Martino Model.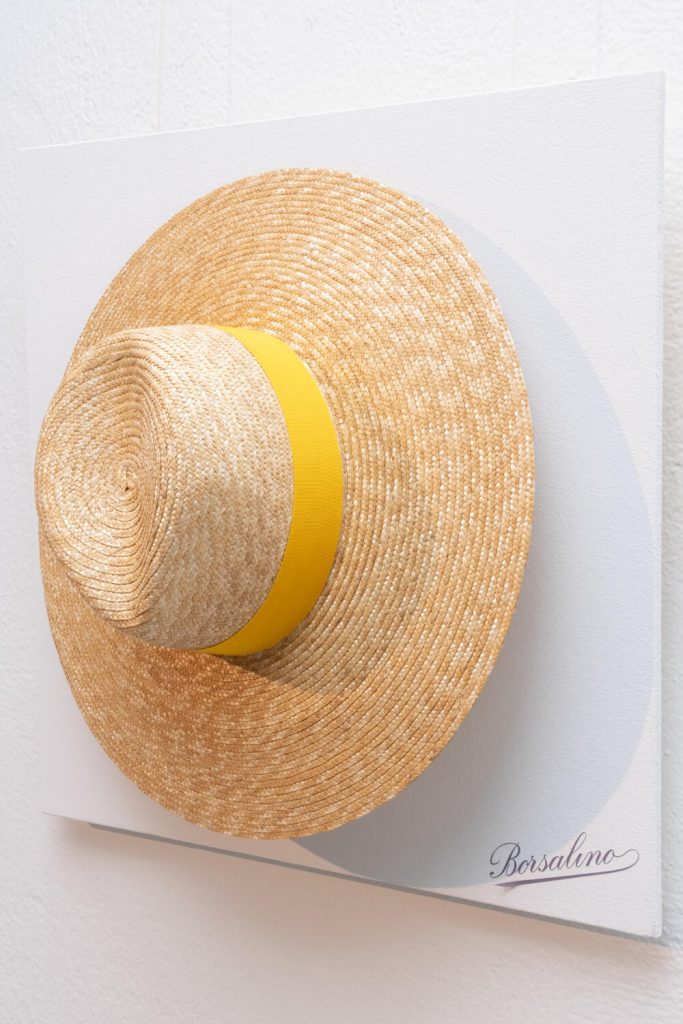 Doff your hat the next time you hear Borsalino!
Cheers!
Fab Community