Dame Vivienne Westwood, a pioneer in the fashion industry, passed away peacefully on Thursday in Clapham, South London, with her loved ones by her side. Family representatives issued a statement saying that Vivienne had kept up her favourite hobbies, designing and creating art. "I will continue with Vivienne in my heart," said Andreas Kronthaler, her husband and co-creator. "We have been working until the end and she has given me plenty of things to get on with. Thank you darling"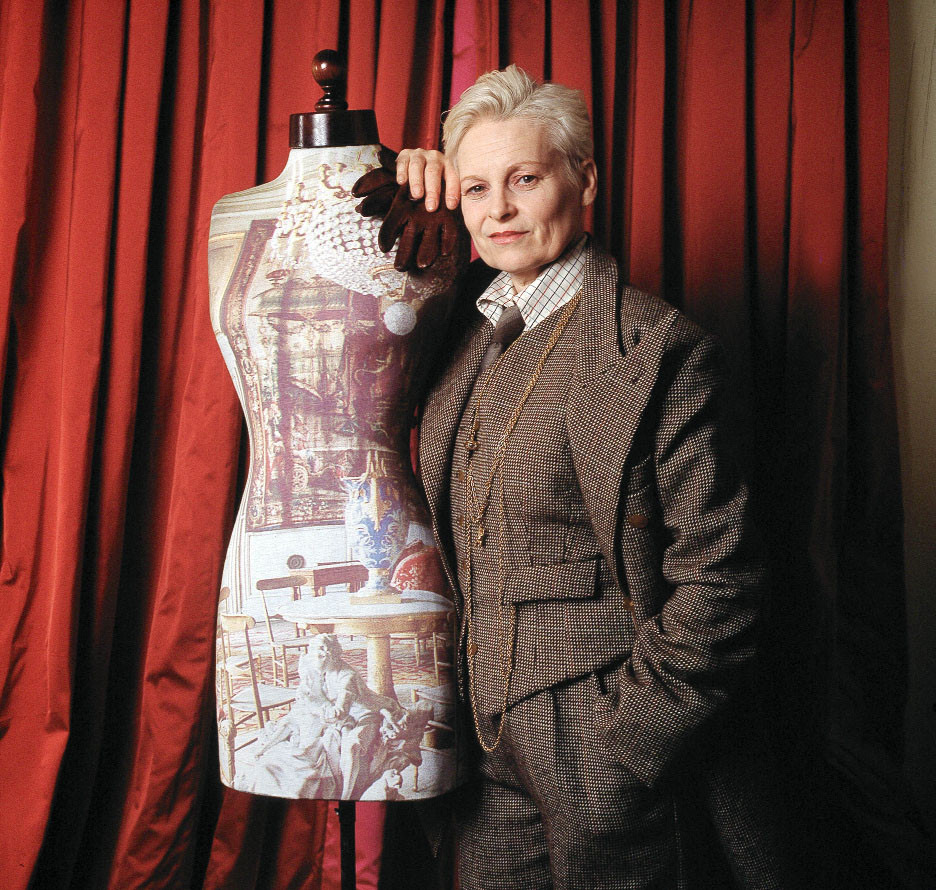 Early Years of a Fashion Icon
She was born Vivienne Isabel Swire on April 8, 1941, in the Derbyshire village of Tintwistle. In 1957, her family relocated to London, where she spent one term attending art school. Westwood grew up in a time of scarcity during and after World War II. It's interesting to note that Westwood learned to sew while still a teenager by using patterns and dissecting used clothing she bought at flea markets to grasp the cut and construction. She was, in other words, self-taught. Vivienne Westwood is best known for popularising modern punk and new wave clothing in the '70s. "I was messianic about punk," she claimed, "seeing if one could put a spoke in the system in some way." Subscribe for more latest news.
SEX: Vivienne Westwood's Road To Fame
Westwood made headlines when she created the clothing for the SEX boutique that she and Malcolm McLaren operated on King's Road. After divorcing her first husband, Derek Westwood, she began working as a primary school teacher in the 1960s, where she eventually met the band manager Malcolm McLaren. In 1971, they built a modest store on Kings Road in Chelsea that was frequented by many of the bands she managed, including the Sex Pistols, who were under McLaren's management.
Westwood would go on to become one of Britain's most renowned fashion designers, fusing historical allusions, traditional tailoring, romantic frills, and even blatantly political undertones. Her controversial and even provocative designs would eventually come to characterise the appeal of punk.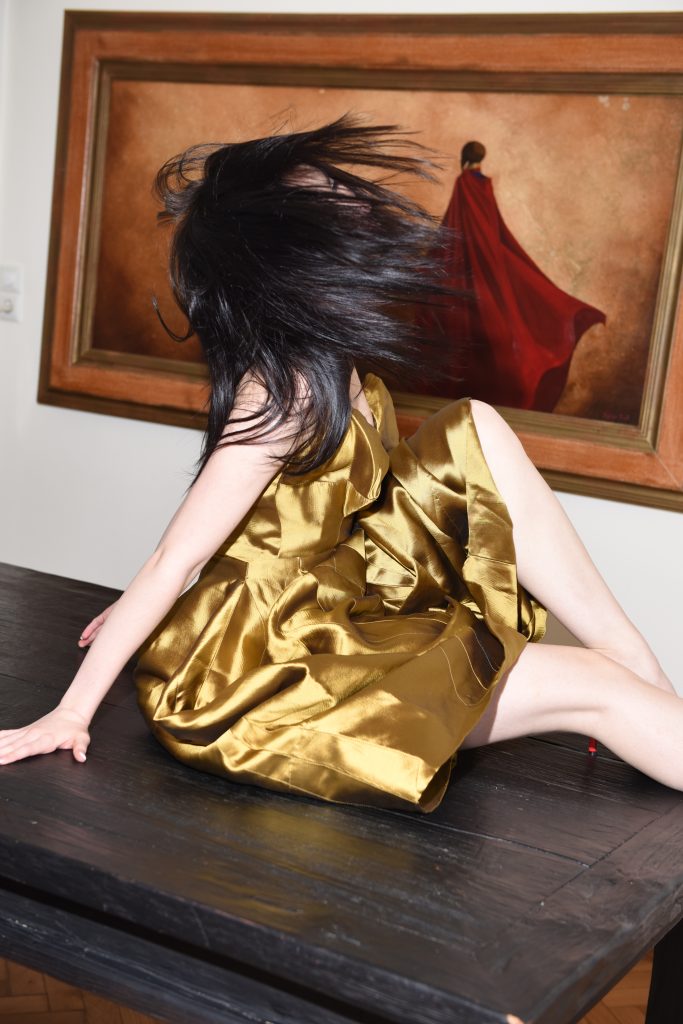 Highlights of Vivienne Westwood's Political Activism
She appeared on the Tatler magazine cover in 1989 while dressed as Margaret Thatcher, with the phrase "This woman was once a punk."
Westwood shifted her political attention to the climate crisis in the middle of the 2000s.
"We have a choice: to become more cultivated, and therefore more human – or by not choosing, to be the destructive and self-destroying animal, the victim of our own cleverness (To be or not to be)," she wrote in a manifesto titled Active Resistance to Propaganda that was released in 2007.
She drove a tank to the Oxfordshire residence of the former prime leader David Cameron in 2015 as a kind of anti-fracking protest. Westwood pushed the British government to forbid the retail sale of fur as a vegetarian. How to have a healthy, balanced Vegetarian/Vegan Diet – recommended by the WHO.
To improve the world, Vivienne and those like her are truly needed. As stated by the fashion house on Twitter: "Vivienne Westwood died today, peacefully and surrounded by her family, in Clapham, South London. The world needs people like Vivienne to make a change for the better." The message couldn't have been expressed any better.