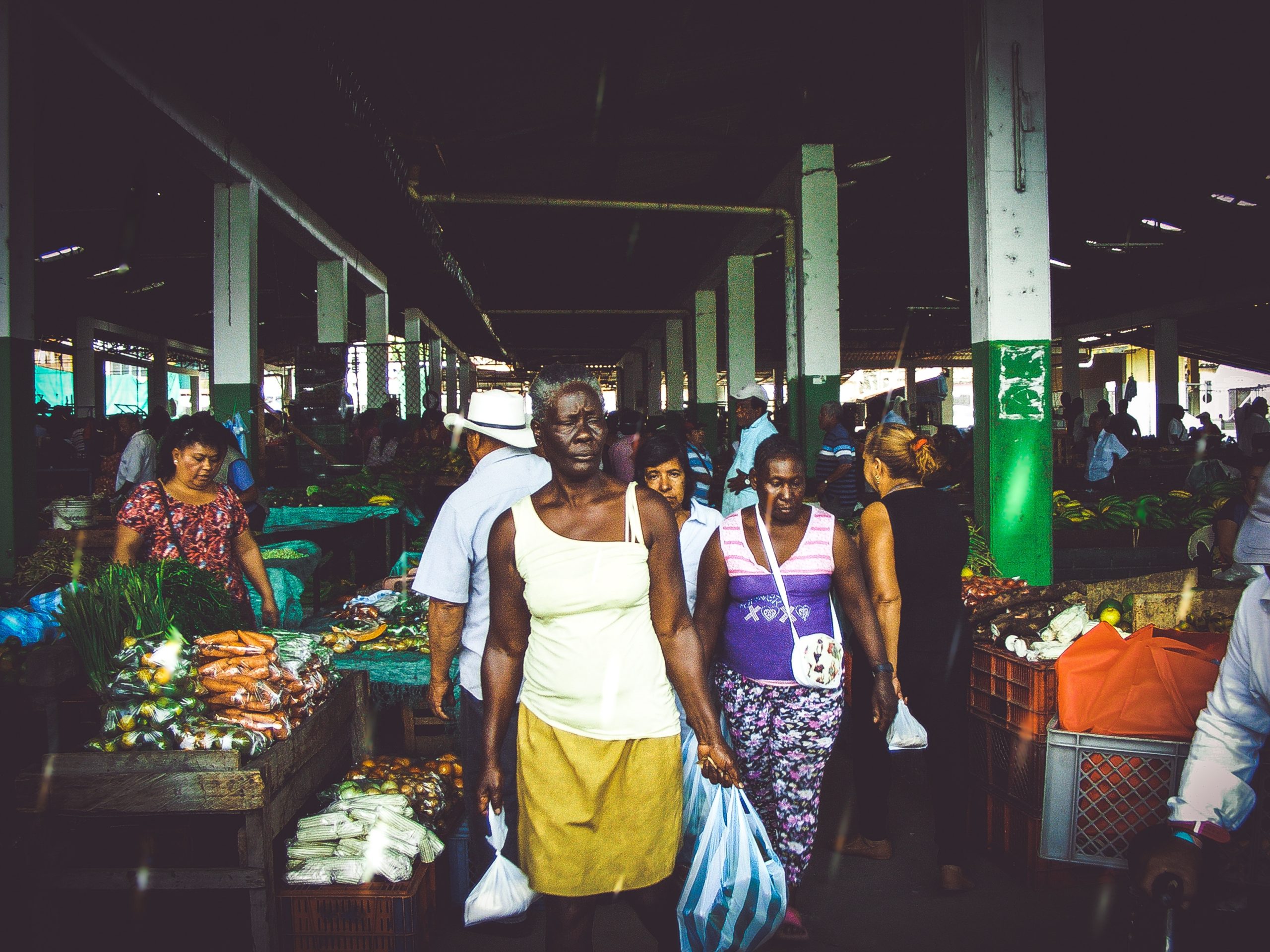 On my recent trip to Nigeria, my aunt insisted we shop at the textile market in Lagos to buy fabric for a tailor-made dress. I was hesitant to thrift through markets under the burning hot African sun. However, it did not take much convincing for me to accompany her to the textile dealer in Balogun Market on Lagos Island.
It turned out to be a great decision.
You see, shopping at African markets is an adventurous experience. African supermarkets are not much different than those in the rest of the world. However, the bazaars are vast, loud and busy, yet organized, colorful and fun.
There is a thin line between being ripped off and paying prices relative to your accent and outer appearance. Nevertheless, I convinced myself to spend a little more for the satisfaction of helping someone make a bonus on their usual living costs.
Making a choice from a wide range of colors, patterns and materials on display by textile dealers at Balogun Market can be overwhelming for an amateur fashion designer. Unless you are a professional, I recommend you have someone like my aunt, who helped me thrift through multiple market stalls and negotiate fair prices for high-quality textiles.
In Europe, our array of patterns is more or less limited; travel beyond European borders, and you'd be mindblown on the variety of international fashion. In Thailand, you'll see the most gorgeous pieces of silk worn as the Sabai, a traditional cloth worn by men and women. In Dubai, you'll find beautifully embroidered kaftans made out of the lightest cotton. In Nigeria, I was overcome by the diversity of fabrics that could be coordinated with all sorts of accessories and colour combinations.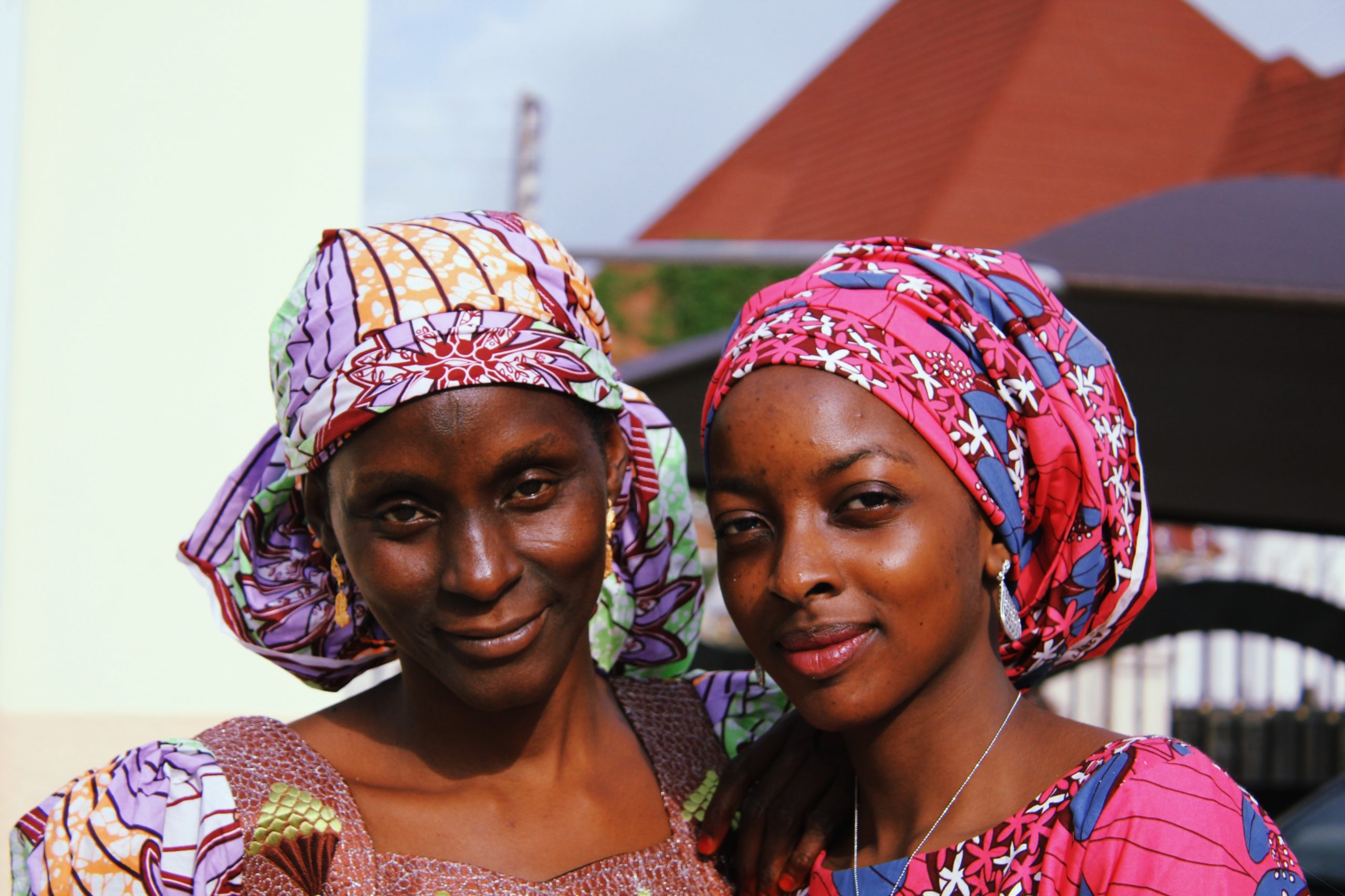 International fashion has been on the rise in the era of globalization. The low cost of transportation and telecommunication created a boom in e-commerce. According to a joint study by Business of Fashion and McKinsey, by 2020, people around the world will spend $1 trillion on cross-border e-commerce. This year, non-Western markets will account for a greater share of global apparel and footwear sales than both Europe and North America, the report forecasts.
Over the last five years, African textile and clothing have influenced numerous fashion designers around the world, many critically acclaimed. From Lena Hoschek's Women's Spring/Summer 2015 collection to Stella McCartney's Kids Spring/Summer 2017 collection, the African print fabric has made its debut on the western world stage of fashion.
Some consider the African print characterized by loud colors and patterns as a fad. Others have adopted African textiles as a fashion trend to express confidence, or to simply be worn for the functionality of chic summer wear, here in Europe and beyond. Considering climate change, our summer days are becoming increasingly similar to Sub-Saharan weather. But you know, that is a topic for another time.
This era is about diversity and the representation of various cultures that influence global fashion. Empowered by the digital economy, the rise of African fashion continues.