GENNY's Fall/Winter 23–24 collection celebrates the essence of womanhood, embodied by the captivating supermodel, Karolina Kurkova. Under the creative direction of Sara Cavazza, the campaign exudes conscious seduction, capturing the magnetic allure of a woman who not only possesses beauty but also wears the sentimental soul of GENNY.
"The campaign sums up GENNY's conscious seduction feeling. Karolina Kurkova, a model with vast experience and the correct artistic maturity, symbolises a woman who not only has the looks but also the heart to wear the more sentimental soul of GENNY", says Creative Director Sara Cavazza.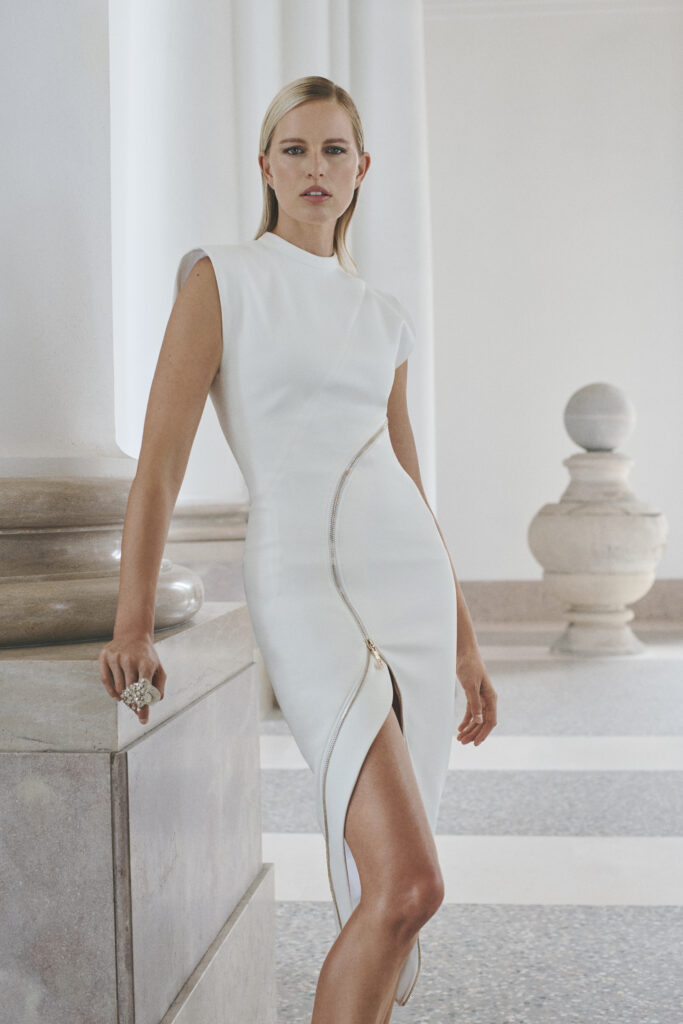 Set against a backdrop with a neoclassical touch, the campaign artfully showcases the archetypes of the Fall/Winter collection. The tailored tuxedo takes center stage as the epitome of dynamic evening wear, exuding sophistication and elegance. Expertly crafted sheepskin outerwear adorned with the innovative Blockchain pattern exemplifies GENNY's commitment to constant innovation.
Fall/Winter 23-24: GENNY's Collection Celebrating Womanhood's Strength
Delicate yet daring, the notch and X pattern combination presents a polite provocation in knitwear and trousers, offering a fresh perspective on traditional styles. Meanwhile, the structured trench coat embodies the international and adventurous spirit of the maison, capturing the essence of a modern traveller. Stay up to date on the newest in the world of Fashion, Arts, Beauty and Lifestyle; Follow FAB on socials.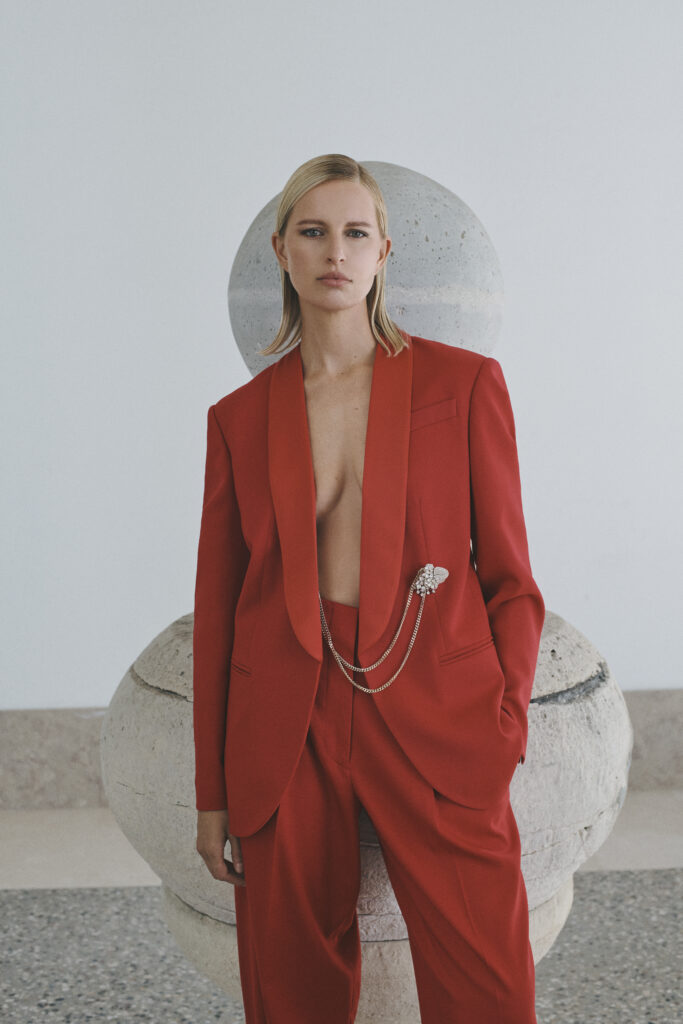 Photographer Dario Cattelani and stylist Alex White craft an artistic narrative, employing deliberate close-ups to showcase the impeccable quality of fabrics handpicked by Sara Cavazza. Each frame celebrates the meticulous craftsmanship and attention to detail that make the collection increasingly precious and enveloping.
Karolina Kurkova's profound artistic maturity brings the GENNY woman to life, symbolising the strength, grace, and depth inherent in womanhood. The campaign encapsulates GENNY's vision of a woman who possesses not only outer beauty but also an inner radiance that captivates and inspires. Explore eFab Summer Edition now!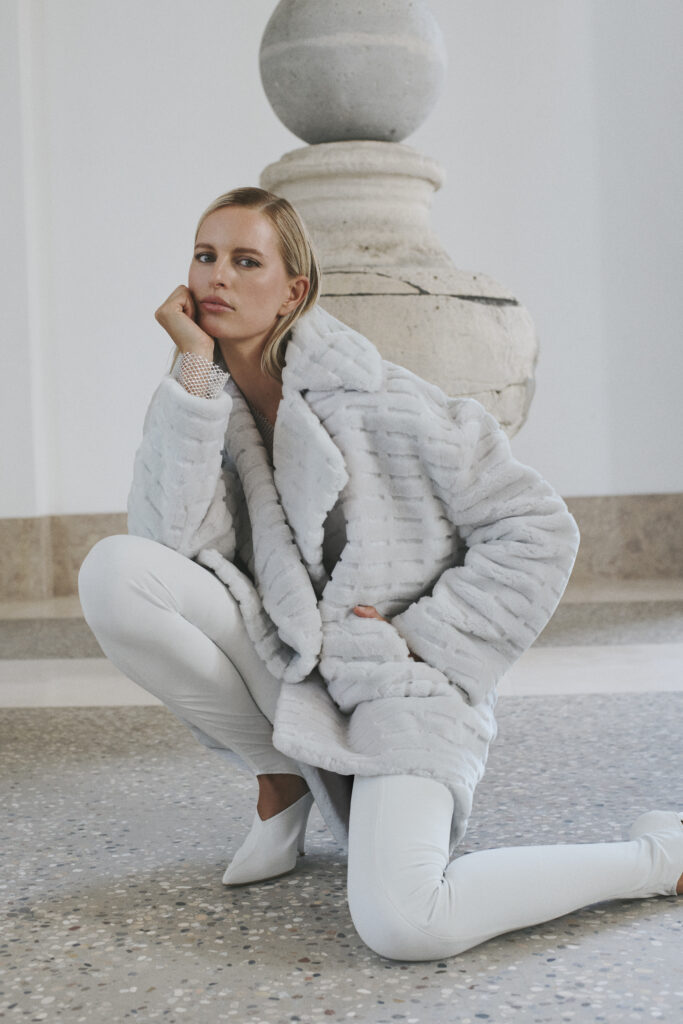 With this campaign, GENNY's collection embarks on a journey to redefine femininity, celebrating the natural strength and allure of the modern woman. And, as the GENNY woman strides confidently into the new season, she embraces her individuality, grace, and the timeless allure of her femininity.