For Milan Fashion Week, Loro Piana took the audience on a colourful journey to the birthplace of the key fibres that the brand uses to create its first-class garments, from Peru to New Zealand, from Australia to Mongolia. The guests of the presentation were able to fully immerse themselves in the world of Loro Piana through the ingredients and aromas of distant lands while enjoying the taste of exquisite drinks.
In the latest collection, the Maison showcased its wealth of heritage and material innovations.  Soft feminine lines alternate with sharp masculine ones, while elegant outfits blend with pragmatic ones.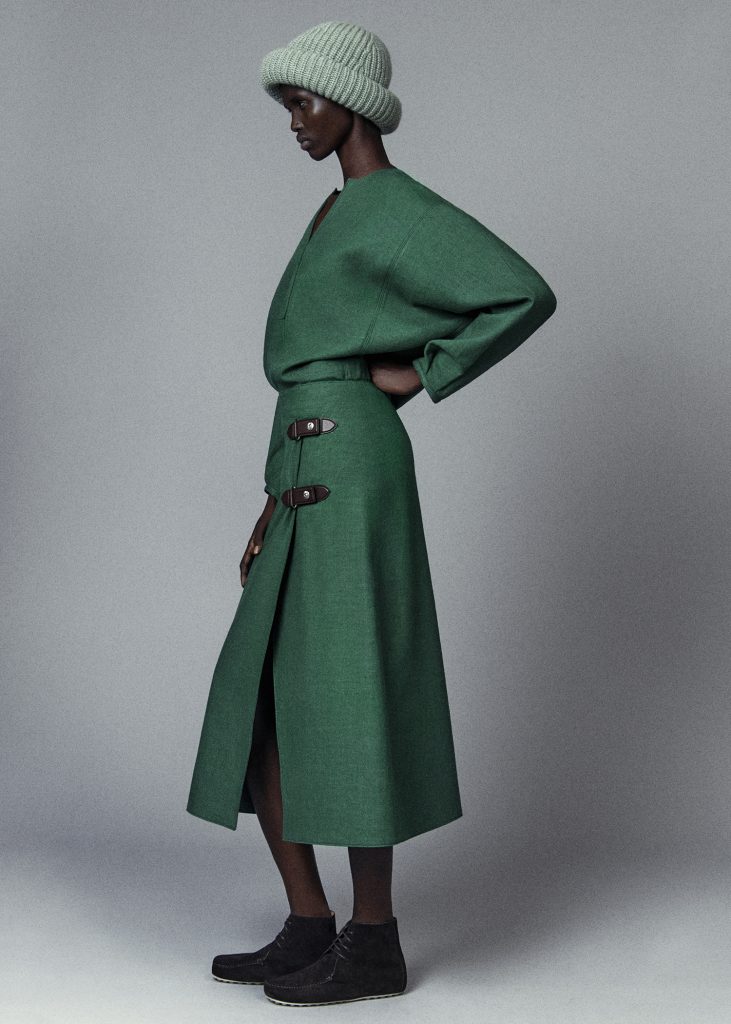 The journey of the collection begins with soft and flowing forms in Peru, the birthplace of the vicuña. Forms acquire more dimensions, moving to a country rich in the finest types of wool, New Zealand. Keeping the same dimensions, jerseys continue their journey in Australia. And the trip ends with chunky knits in Mongolia during the winter season.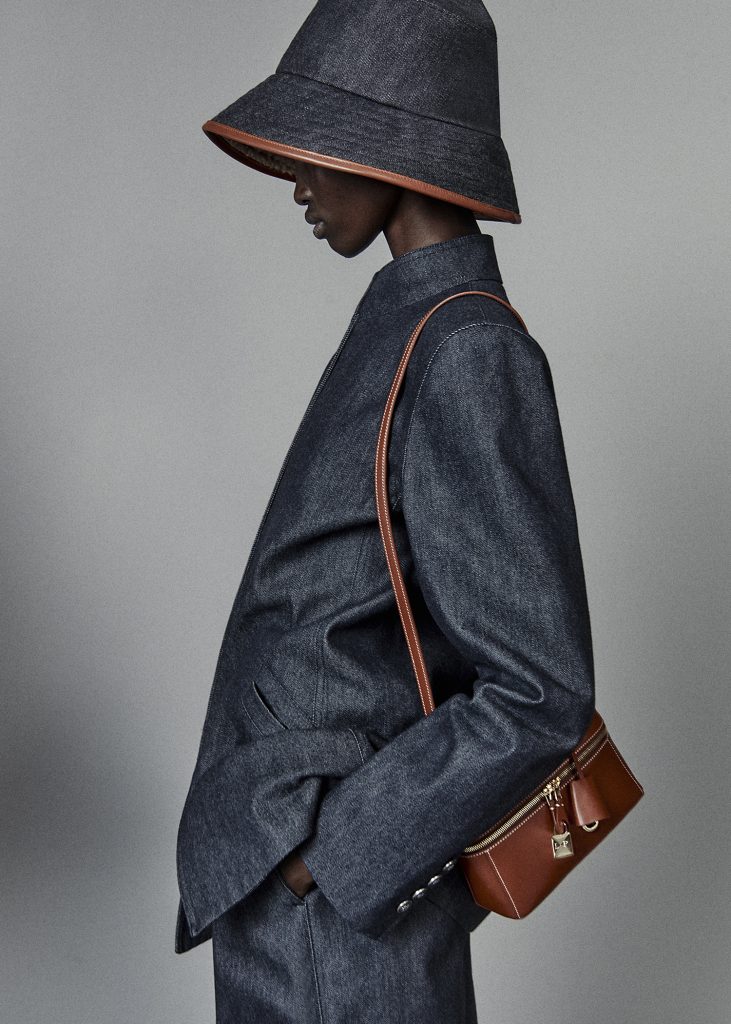 Inspired by distant landscapes, Loro Piana offers an extensive earthy palette of soil, tea leaves, nougat, nutmeg, camel, caramel butter, and hay with accents of orange and forest leaves. Stay up to date on the newest in the world of Fashion, Arts, Beauty and Lifestyle; Follow FAB on Instagram.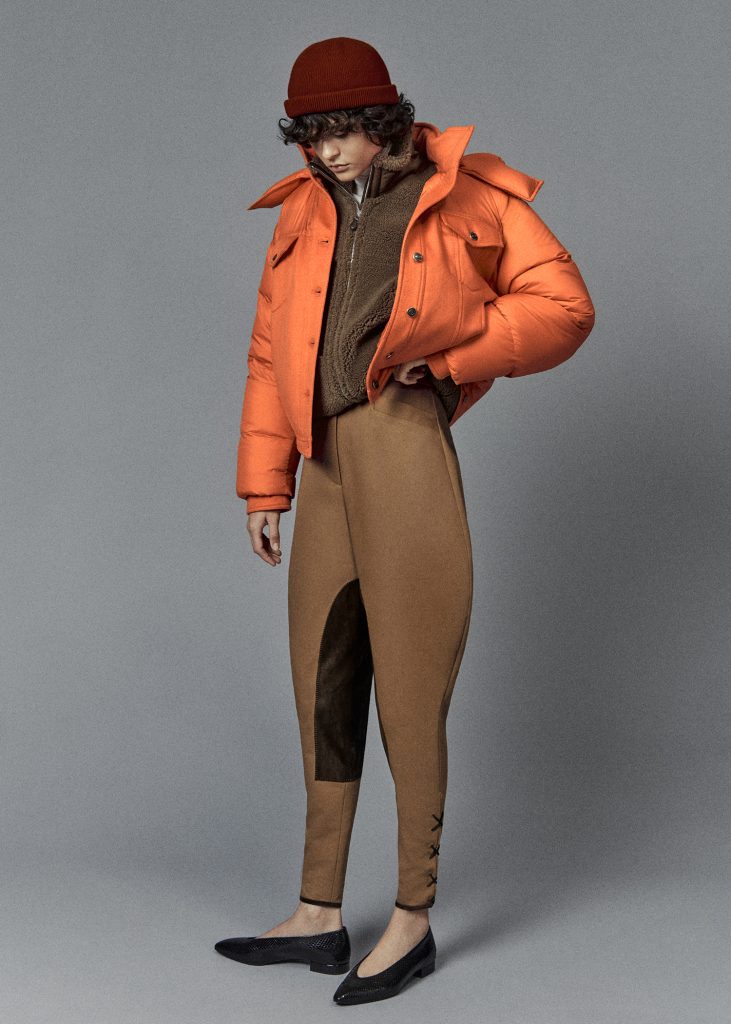 The choice of accessories in the newest season is no less extensive. Bags are offered in unusual geometric shapes and range in size from micro to L. The selection of shoes is so versatile that you can find a suitable pair for every occasion: equestrian boots, ballet flats, slingbacks with low heels, shearling moccasins, and cashfur boots. Finally, cashmere baseball hats and knitted caps complete the splendid looks.
Related