Classic Blue is good for you! Pantone's Colour of the Year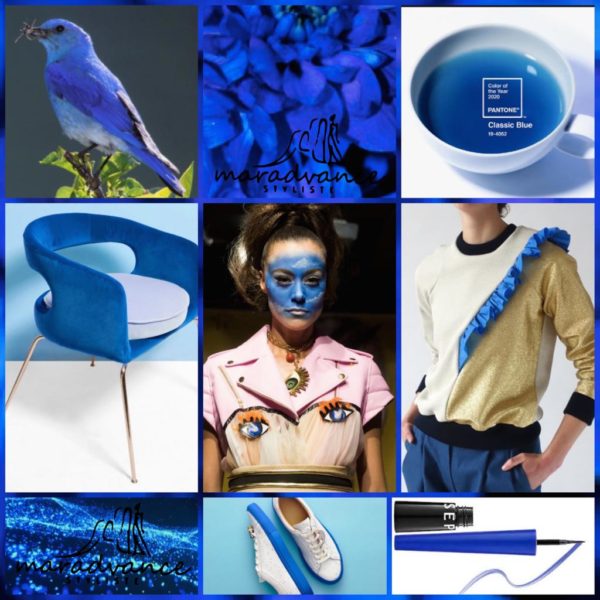 We're all about to be incredibly blue. About 70 percent of the Earth's surface is covered by water.  We pictured a beautiful day with a clear blue sky.  Pantone has declared its Colour of the Year for 2020 to be Classic Blue. We love to inspire you to use Classic Blue in a fashionable way, even though Pantone suggests the reason for choosing this color as a political or environmental message.
If you imagine the color of Classic Blue, it demonstrates a strong point in the designer's collection. Could it be a statement of power?
The color Classic Blue at Custom-made SS2020 collection underlines the sophisticated design in a lively and charming way: poetic, dreamy and fashionable enough to dress up for a party.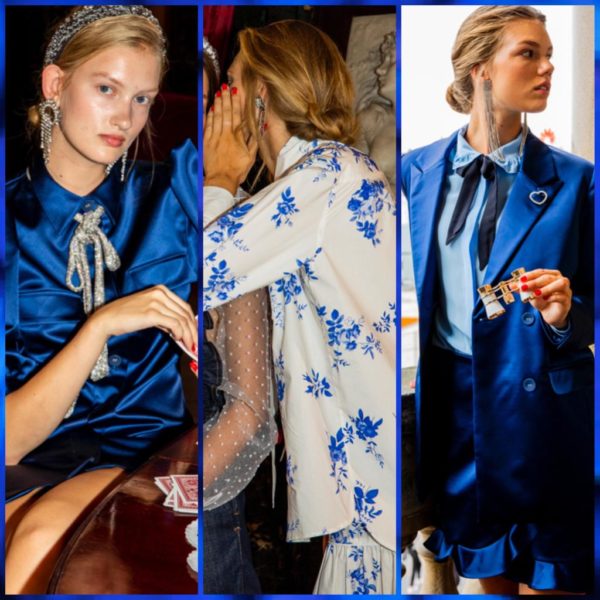 The color Classic Blue By Malene Birger SS2020 collection creates classic silhouettes with playful feminine details: pieces that are both timeless and fashion-forward. Whether you are dressing up for a casual morning coffee or a day out with the family.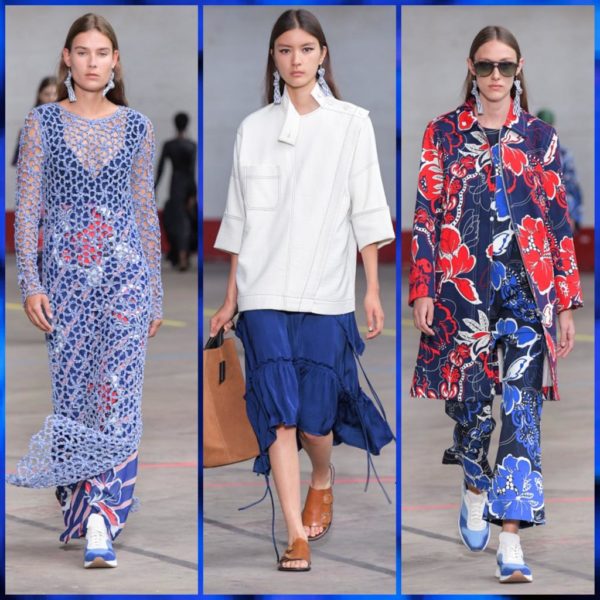 The color Classic Blue at Henrik Vibskov SS2020 collection approaches wearable accessories and details versus a fashion style. The pieces are more than a wearable design, more of a twist of Henrik Vibskov's creativity.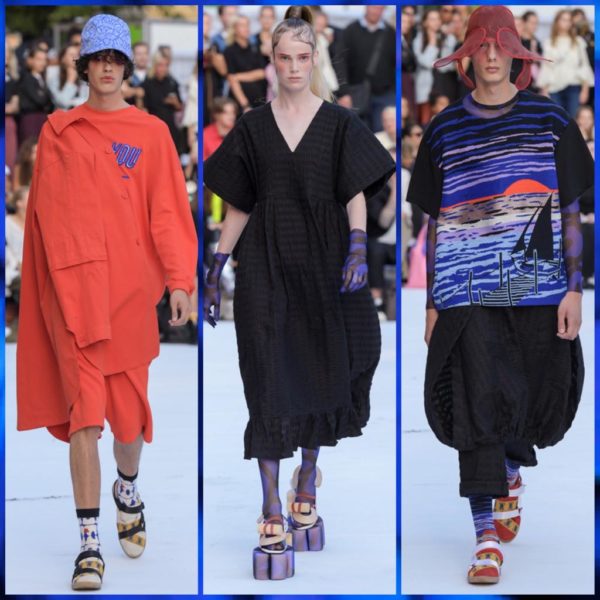 Are you ready to be dressed in the newest Color of the Year – Pantone's Classic Blue? We are looking forward to your #Howtowear Classic Blue-style!