One click away from the next career path, the next purchase, the next fun fact or obsession…yes, the world we live in today is filled with endless opportunity to create the life you imagine.  It is a privilege, but only if you approach it the right way.
Brands are using social media as a major tool to reach their targets and the fashion and beauty industries have benefited greatly. The idea that you can see it, like it, want it and instantly have it creates a microwave approach for the consumer. Through social media, a product can be advertised by an influencer and this can result in massively increased purchases and rave reviews in less than 24 hours of launching a product.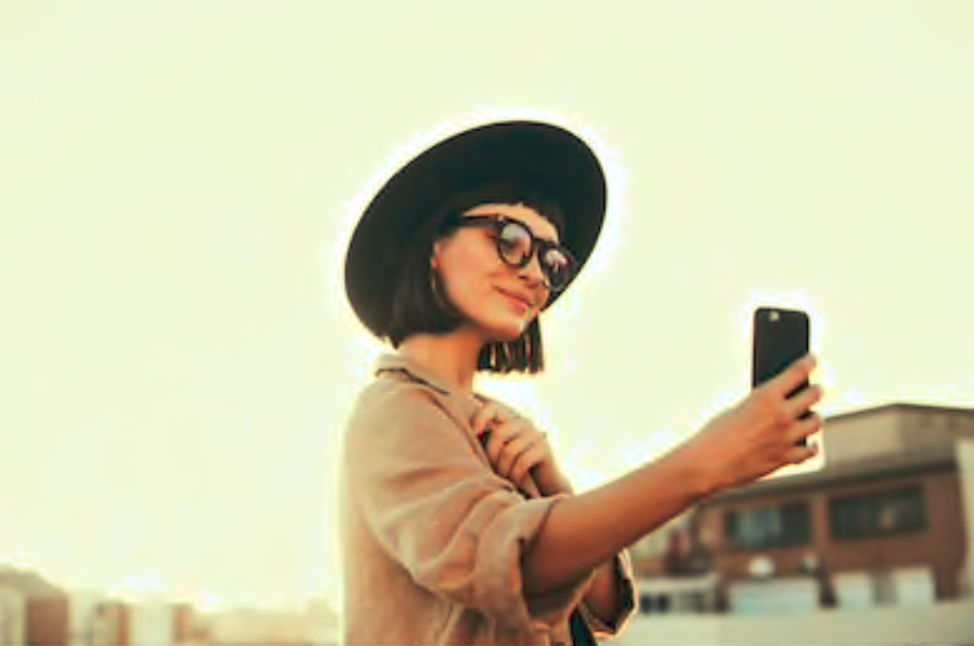 Sounds like magic and definitely music to the ears of a business owner.  Sites like Instagram, Twitter and Facebook have allowed brands to interact directly and efficiently with their consumers, even including demonstrations.  This creates a space where feedback is relayed quickly and to the point. This can be both positive and negative, but very much needed in order to make a brand better.
Social media has allowed companies to partner with influencers who aren't even celebrities. An influencer just needs to have a large following with quality engagement that results in having a great influence on what his/her followers purchase. Self-made billionaire Kylie Jenner has made her millions by simply being the main influencer for her brand "Kylie cosmetics."  Imagine never having to pay for marketing and advertising. Kylie simply uses herself as the muse and receives in return, millions of women and men across the world purchasing her products, thereby placing her company 'on the map'. 
https://econsultancy.com/behind-kylie-jenner-s-success-in-a-saturated-cosmetics-industry/
Could this be an end to traditional PR companies and advertising methods? Not necessarily because as we know it, tradition has a way of staying classic and eternal. The internet has just created new ways that make it easier for both the consumer and the producer.