African fashion designers are currently taking over the fashion scene and we hope they don't stop anytime soon. Claude Lavie Kameni is a fashion designer whose designs showcase how proud she is to be an African – and she is quite unapologetic about it.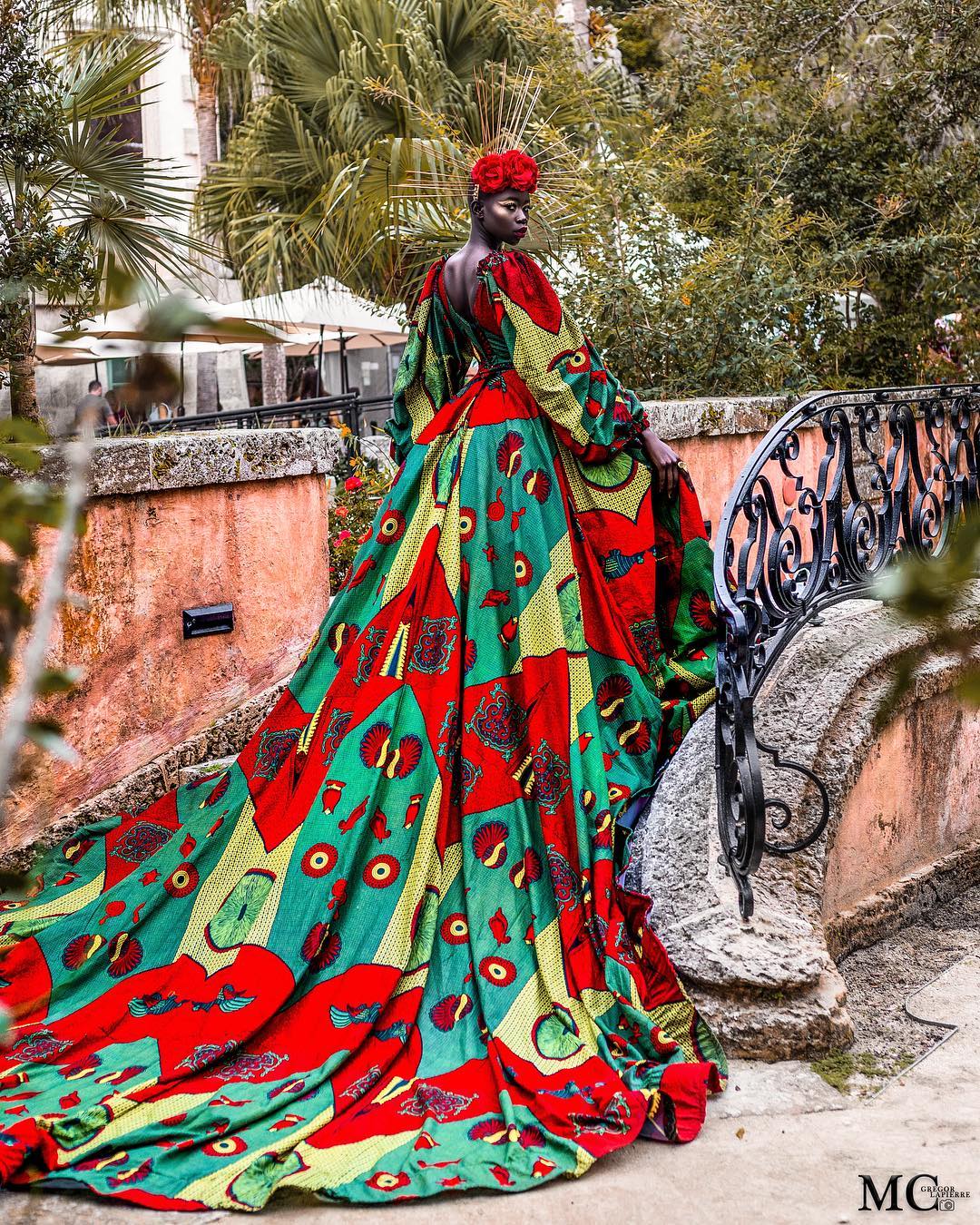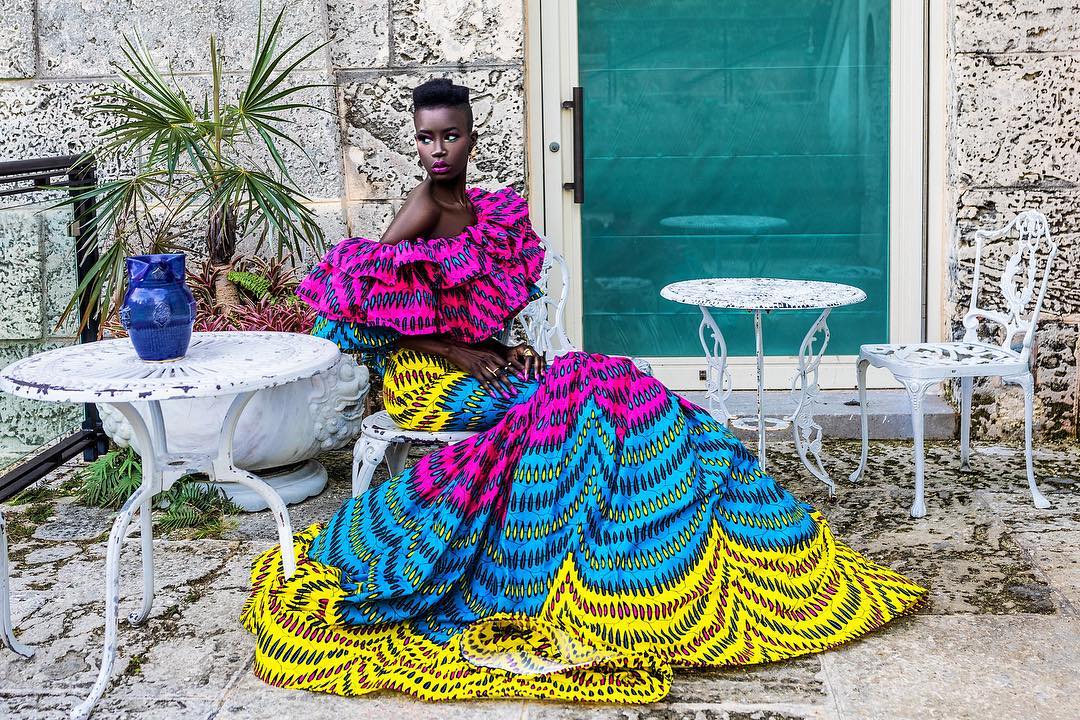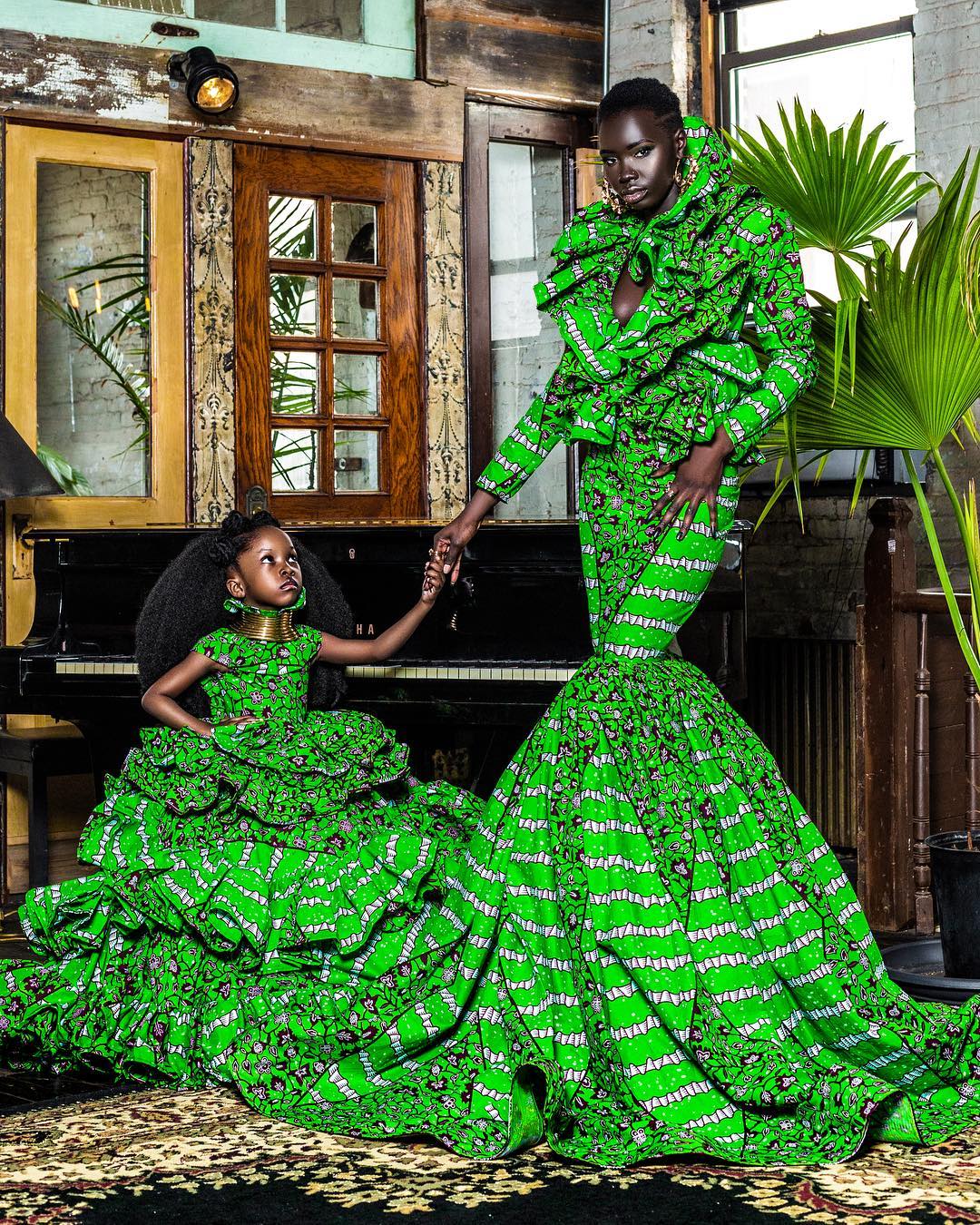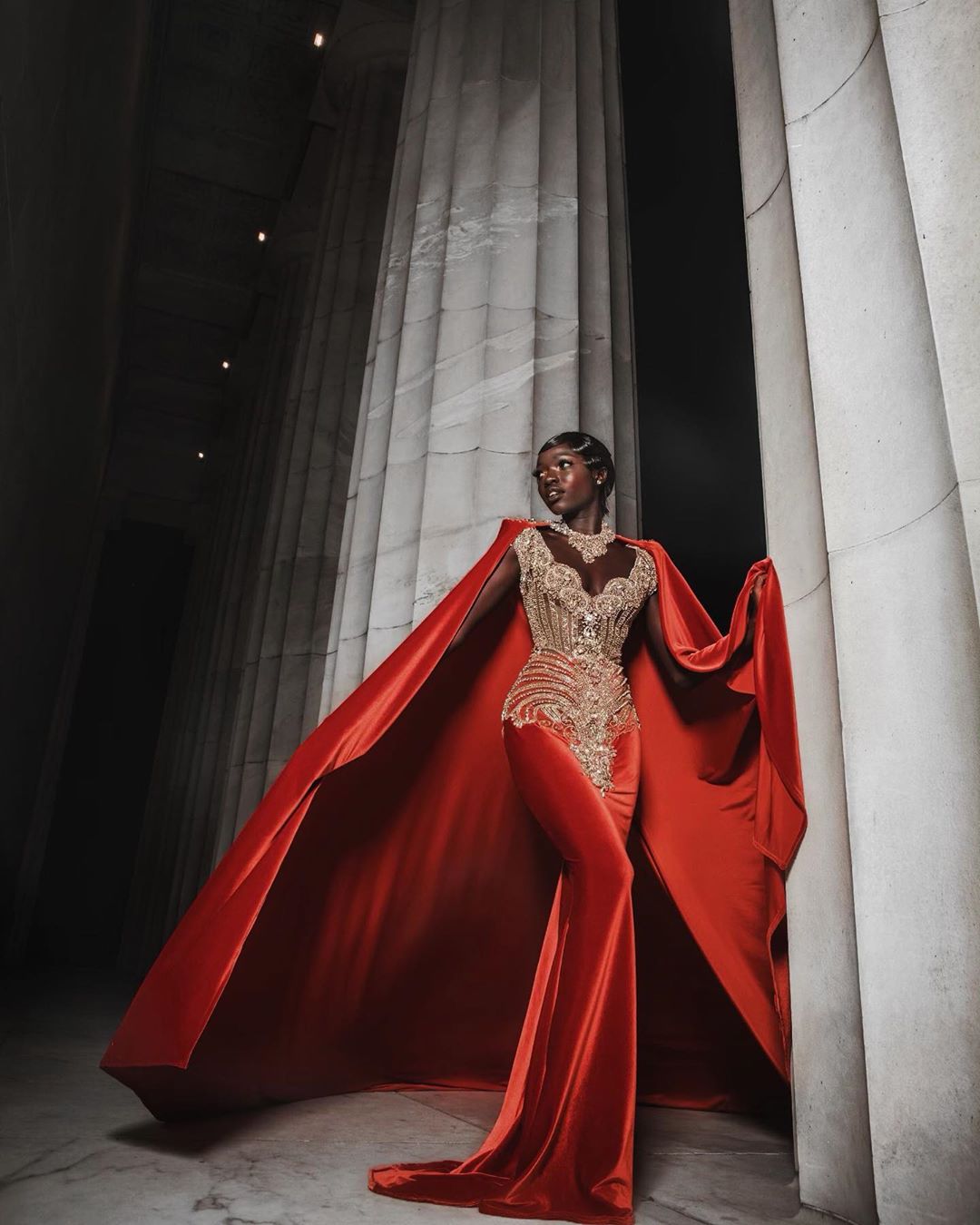 She was born and raised in Cameroon, where her passion for art was cultivated. As a child, she kept herself busy with her craft, which of course, in part, led to her future success. She later relocated to the United States and was lucky to receive wonderful opportunities that allowed her to turn her passion into a full-time career.
https://www.instagram.com/p/BvCDltgFH3s/
For Ms. Kameni, creating and designing clothes is a personal, yet intimate process. While creating an outfit she keeps in mind where and when the outfit will be worn. To flawlessly achieve this efficiency, she adds a theme to all her designs.
I came across the brand on social media, since it has become a fashion house well loved by a number of public personalities. Lavie caters to both men and women and carries a variety of collections inclusive of skirts, dresses, shirts, and gowns. Her passion for her work has allowed her to create a close relationship with her clients which brings so much life to her designs. The word Lavie means life in French  – and life is exactly what her designs breathe into the current urban fashion scene.
https://www.instagram.com/p/BwJCqp6Jmdy/
The collections feature bold prints and bright color palettes that stay true to the tropical features of the African continent. The brand ranges in a variety of sizes which is a plus especially during a day and age where fashion is slowly accepting diversity when it comes to different shapes and sizes of the female body.
Her fabric of choice is the Ankara which is a classic African print that celebrates the vibrant cultures of African heritage. She has taken this traditional fabric and created stunning pieces that reflect the style of the modern woman.
https://www.instagram.com/p/BuHxrSGFprS/
The Lavie woman is confident, risqué and never afraid to step out of her comfort zone. In one of these fabulous designs, keeping a low profile when you step into a room is impossible. Your outfit will have you standing out!
At only 25, Claude has established herself as a go-to designer for a good number of A-list celebrities across the globe. Talk about the ultimate modern-day girl boss!