School's out and so is work, well at least for a while so it is time to get to planning for where to go and what to do this summer. One thing we all have in common during summer is a summer vacation. Usually on a tropical island with lots of beach life, great sites to see and fun days out or even nights out. Time to let go, enjoy the sun and as always look your very best while you live your best life.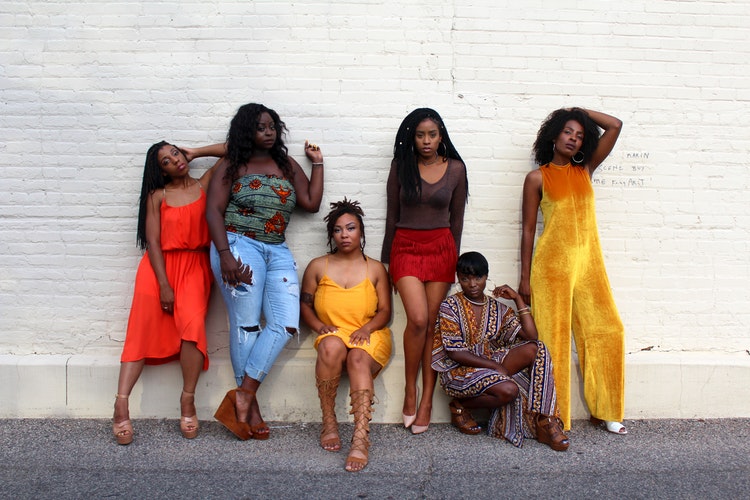 Packing can be quite tasking especially if like most women, you tend to bring your whole life with you on a trip. I want to help make your packing experience a little bit easier.
You need to make a list, lists are so important regardless of what the list is for. Making a vacation list gives you a clear perspective on exactly what you need and what you want to bring with you.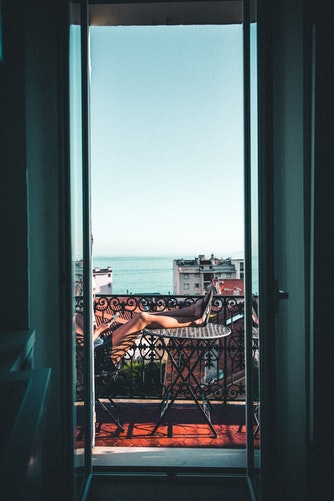 Always start with the basics, sunscreen, lotion, body shimmer, skin care, sunglasses, water bottle, swimsuits, sandals and never forget your passport. These few items will get you to your destination and ensure that you are on the beach, hydrated and protected from the sun.
Let's talk outfits; you want to be as comfortable as possible while on vacation. You need to be stylish, trendy yet still so practical. Dresses and shorts will be needed in plenty, get some flowy dresses, something off the shoulder or with thin spaghetti straps. Get some short shorts, denim or linen to be precise. Tank tops and crop tops will be suitable for any occasion.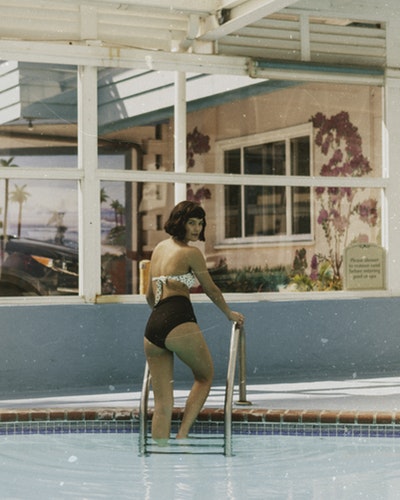 It might get cold in case you end up enjoying an evening at the beach, you want to pack a light cover up to keep you warm enough but still let you keep the chic of your entire look.
I would stay away from high heeled shoes, you might have a lot of walking to do while site seeing especially if you happen to be visiting a new place. Just in case you need the elevation at all times, why not opt for a pair of chic wedged heels or a pair of espadrilles. For those of us that require comfortable transportation while on vacation, I would suggest a pair of canvas sneakers or some fabulous sandals.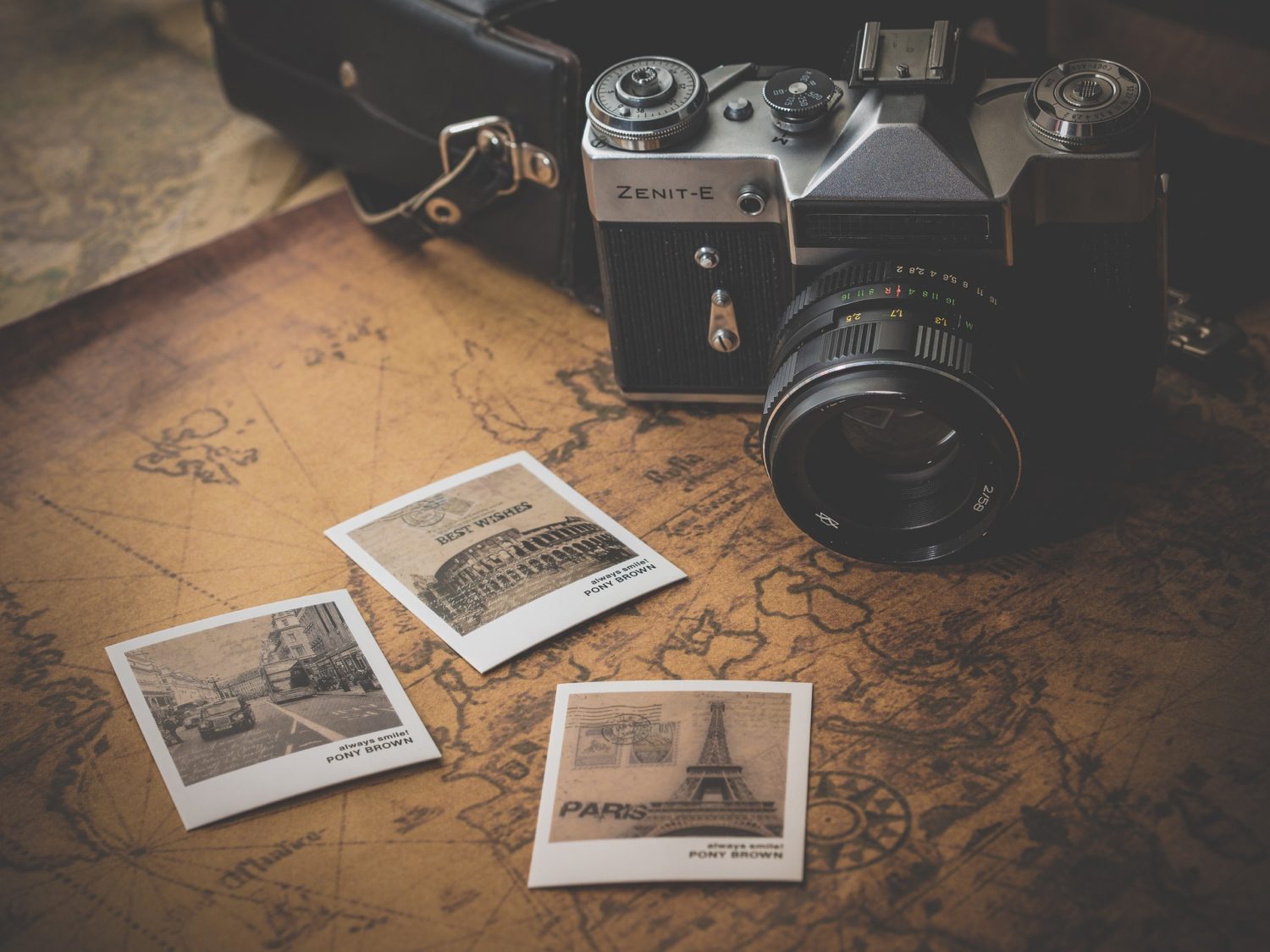 Because we will be showing our toes and wearing very little clothing, you might want to add a nail and waxing appointment to your list. A girl needs to look well polished all round even while on a relaxing vacation.
Taking pictures is a huge part of the holiday package; you will need chargers and back up chargers for either your phone or your camera.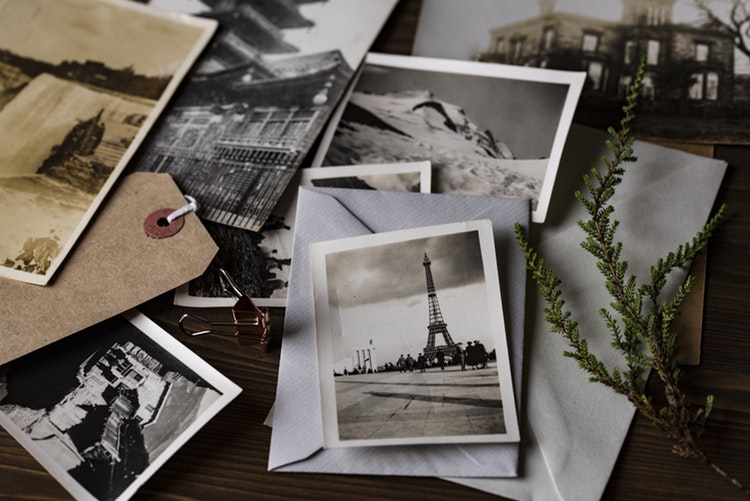 Just in case you didn't make a list, I bet we are making great progress just by these few items on my list.