Wondering how best to use the silk scarfs sitting luxuriously in the scarf compartment of your closet? Interestingly, there are endless creative ways to wear a silk scarf. Scarfs are more than just headgear that saves you on bad hair days or the go-to finishing touch for outfits; they can help achieve different stylish looks, depending on how you decide to go about it. Your silk scarf can become the main fashion item that every other accessory is put together to complement. Silk scarfs are an ensemble of amazing prints, and they always pop. Let's explore tips on styling your silk scarf; it might just unleash a new fashionista in you.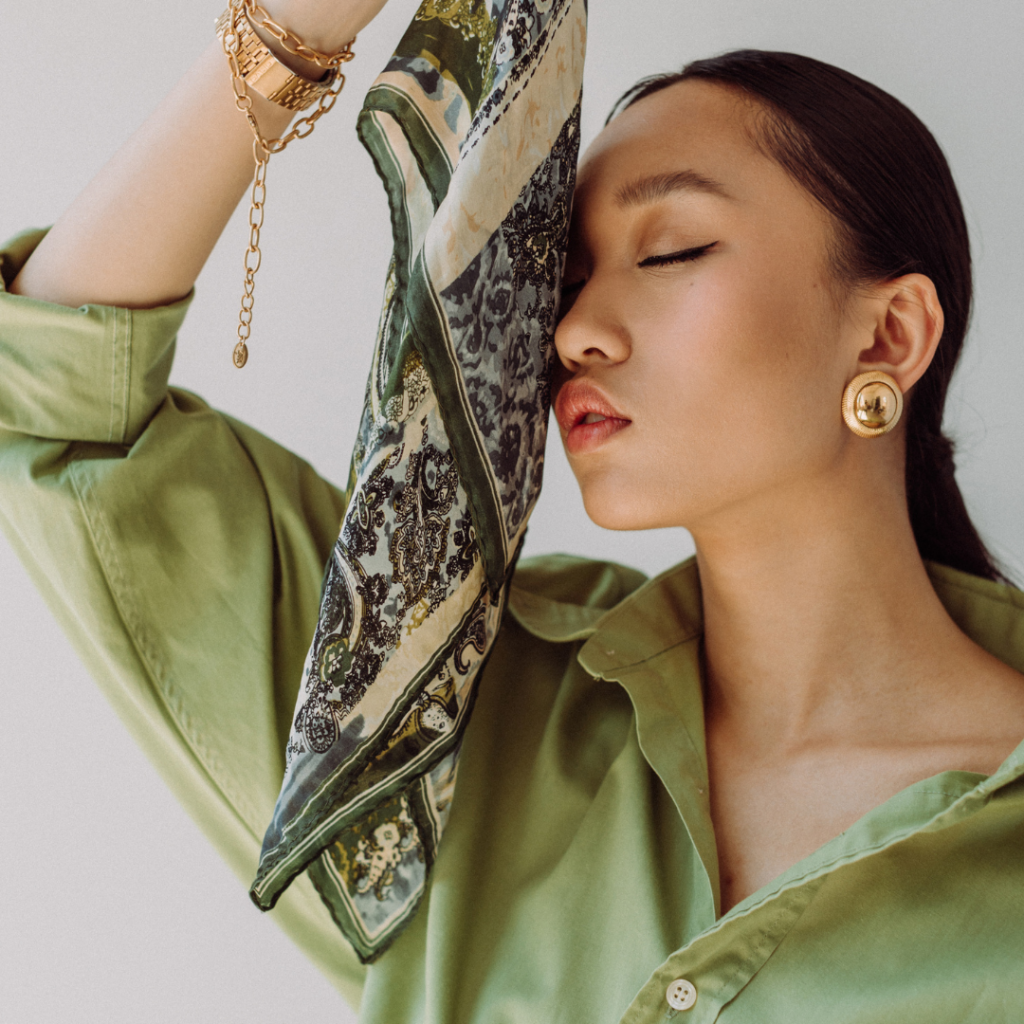 The Basic Headgear with a Twist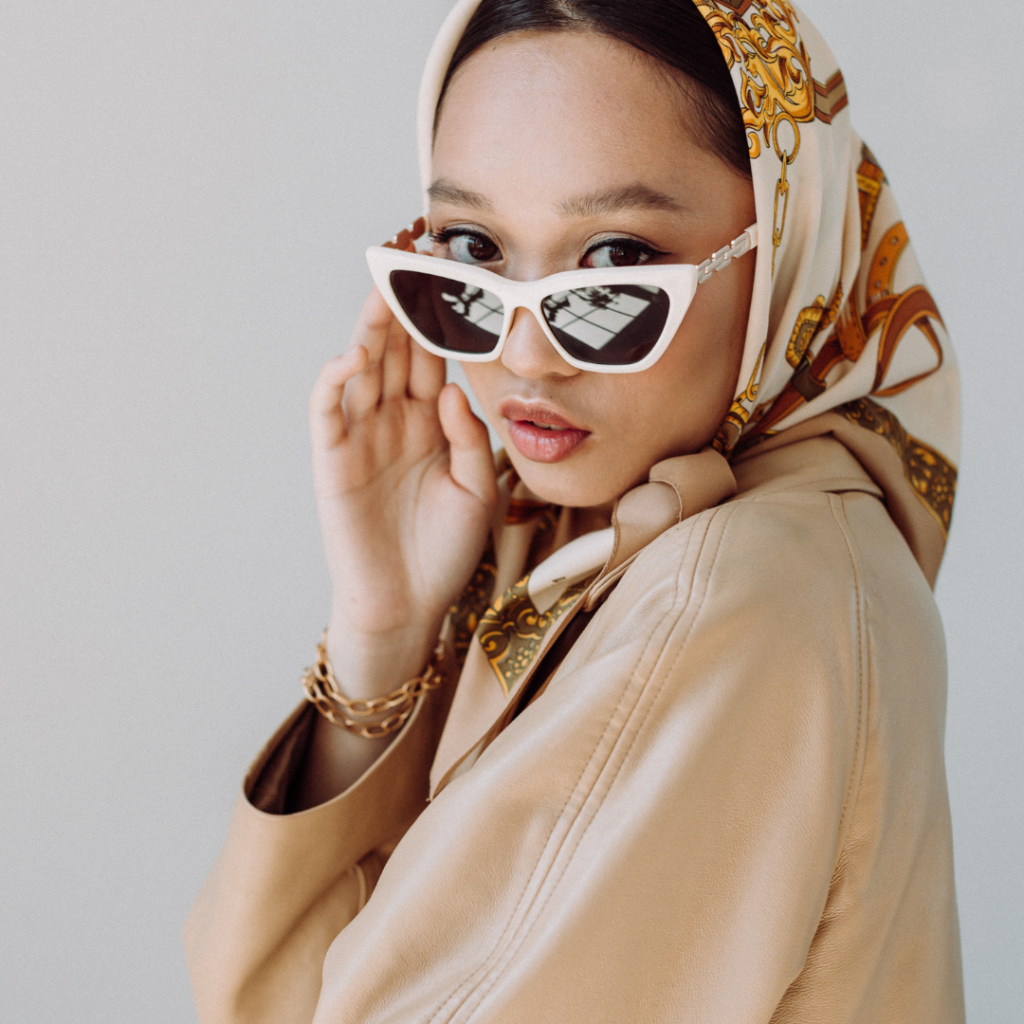 Maybe headgear is not so basic. You can achieve a classy boujee look with a silk head tie. A perfect style for a spring/summer afternoon outing is to wear your silk scarf as headgear. You could fold your colourful silk scarf into a triangle, drape it over your head, and either gather at the chin to form a bow or wrap around your neck. This looks great on nude and neutral-coloured outfits. Finish up with black sunglasses and step out in style. You could also give your hairstyle a lift by using the scarf as a band.
Wear your Silk Scarf as a Top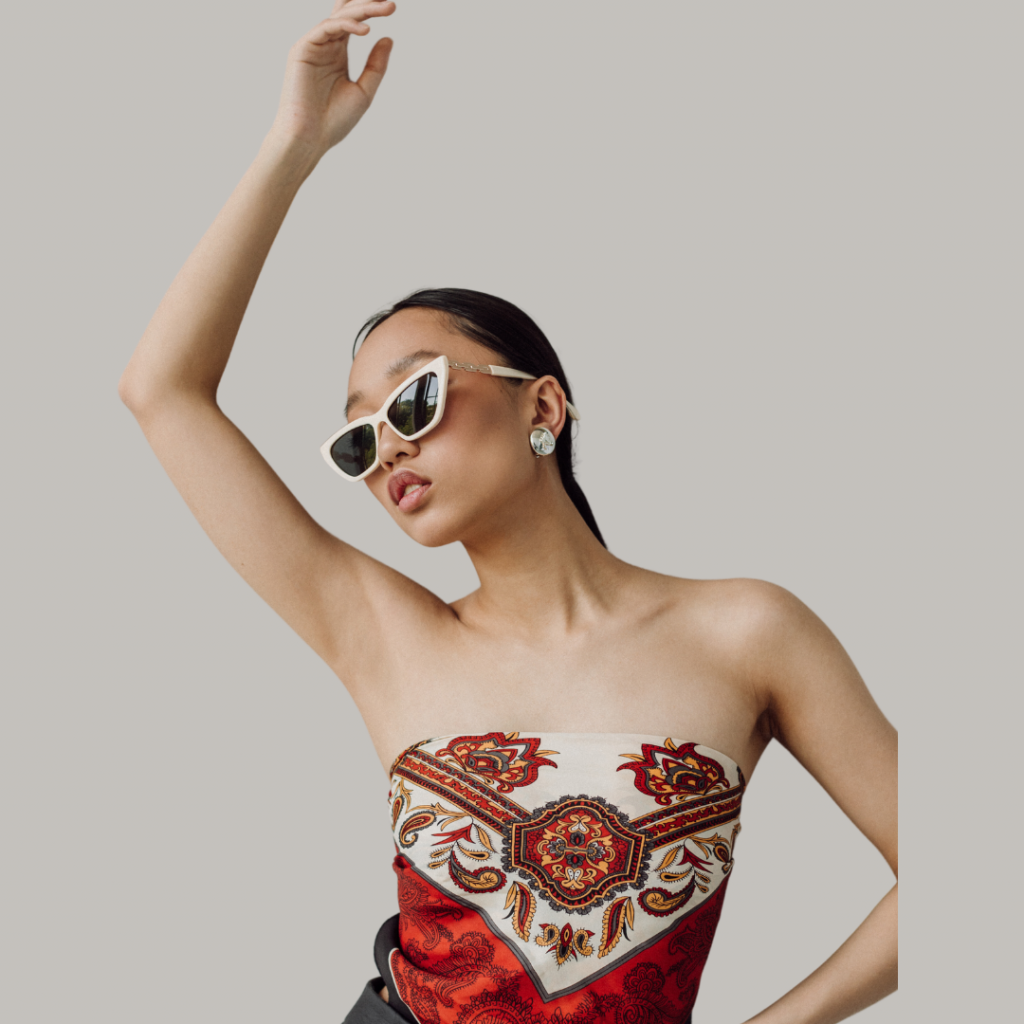 Wearing a silk scarf as an actual outfit is one of the most mind-blowing DIY fashions; they are perfect for a bad outfit day. Too lazy to style or you spilled coffee on your blouse? A simple knot and twist here and there and you're good to go. There are tonnes of top styles you can create with silk scarfs, such as a backless alter neck or a simple wrapped bralet. All you need is a large square scarf and a good tucking and tying game. Stay up to date on the newest in the world of Fashion, Arts, Beauty and Lifestyle; Follow FAB on Instagram.
As a belt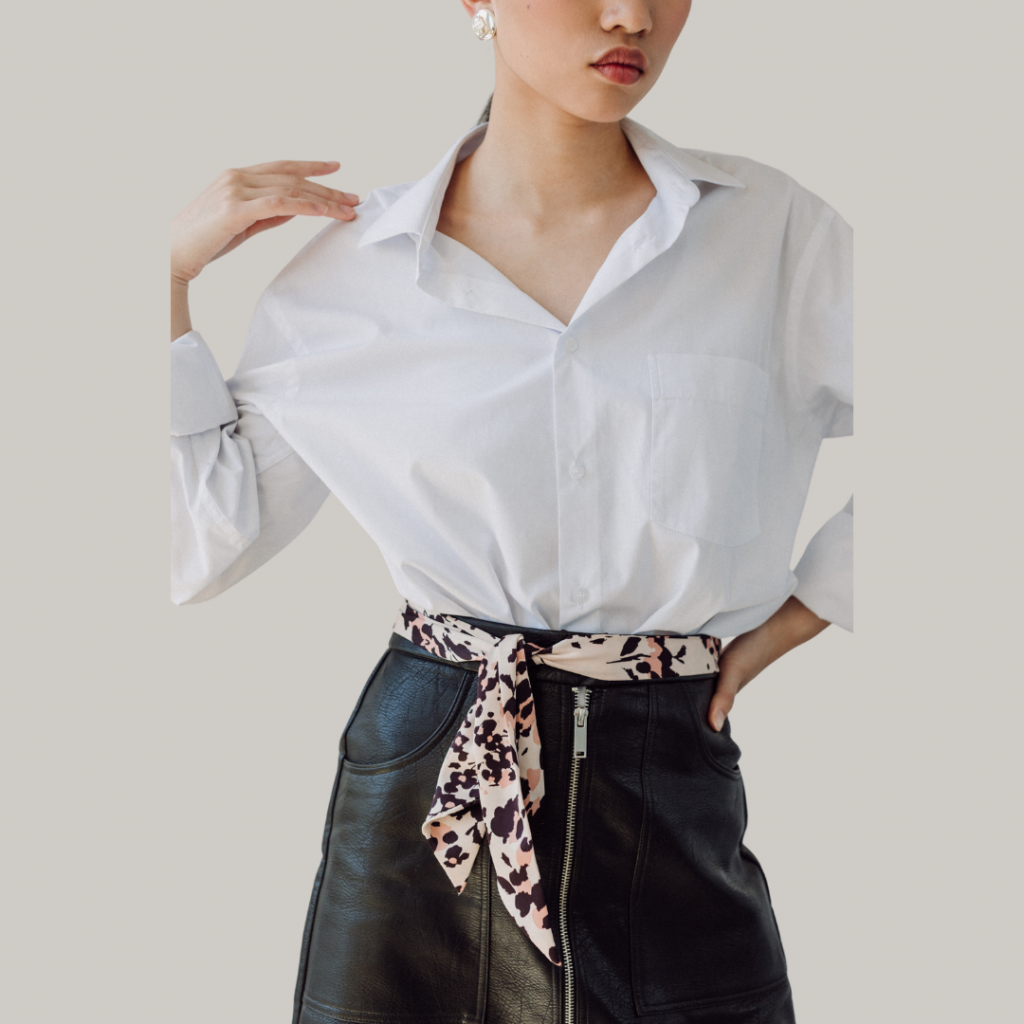 Scarfs can be the perfect stylish accessory for your skirt and pants. Even better, another excellent way to wear your silk scarf is to shape your dresses with it. If you want to carve out your shape, flaunt your flat tummy, or spice up that boring dress, neatly fold the silk scarf and tie it around your waist. Explore amazing scarf prints and folding methods. Be the first to get eFab Spring/Summer edition;  Join the Fab community now!
Wear on a Shirt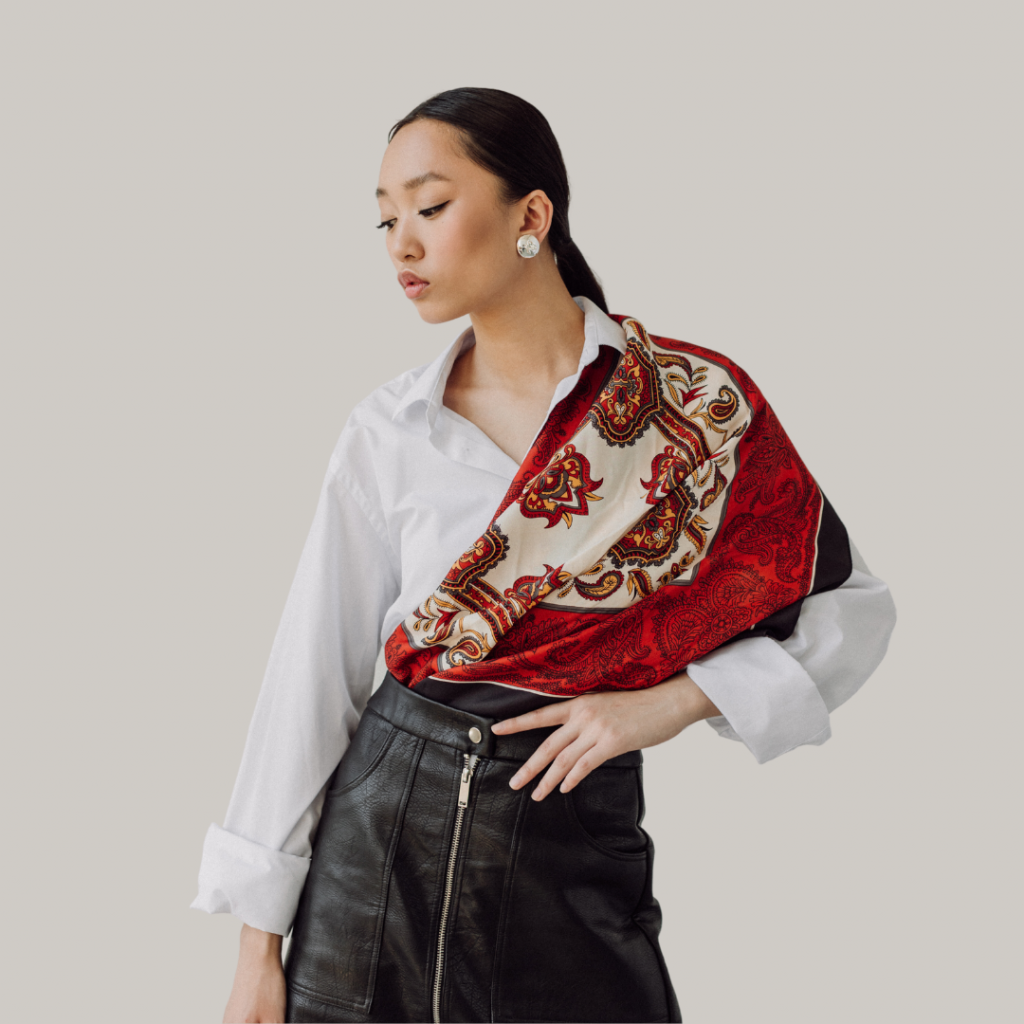 Another fun style hack with the silk scarf is to wear it with a shirt. It is quite a lovely idea. Next time you decide to wear a plain shirt, place a silk scarf by the side and see how much it pops. It gives your plain shirt a burst of pattern and makes it more interesting. To achieve this unique style, you might need a couple of pins to attach the scarf to the shirt.
Style as a bag
Yes, you read that right. You can actually convert your large silk scarf into a small bag to go with your outfits. If you don't have the bag in the right colour to go with your planned outfit, you shouldn't have to let go of the style. Check your scarf compartment and choose a scarf that has the colour you want. Make a twist here and a knot there, and have yourself a bag to go.
You are FAB!
Cheers!
Ifeoluwa
Related