Launched recently at Milan Fashion Week, Cukovy's dynamic, bold, and functional latest collection reflects the world's ongoing evolution. The detachable Cukovy puffer jackets are back for the new season with new shapes and colour combinations.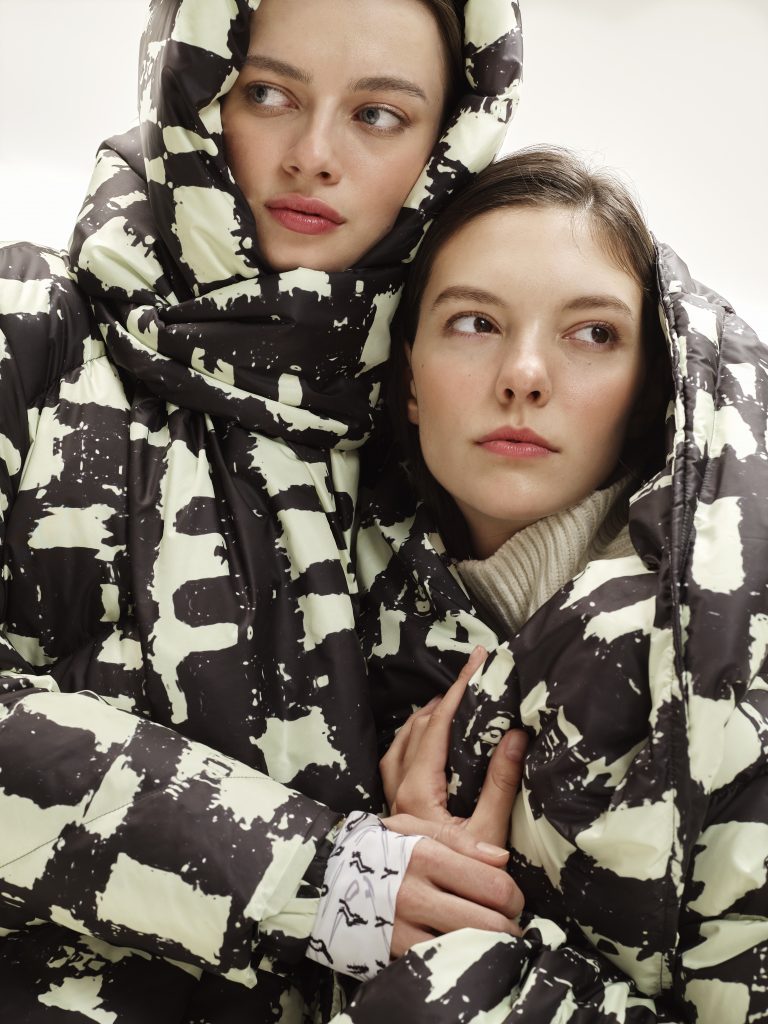 The contemporary Hungarian fashion house debuted its newest collection at the Budapest and Milan Fashion Weeks. The Cukovy puffer jackets provide a cosy embrace for resilient explorers who aren't afraid to conquer their inner world and outer universe.
"In the past few years, we have experienced how quickly the world is changing, so we didn't sit still either; we decided to become bigger and stronger. This was one of the inspirations for the latest series, thus we created a bolder and even more practical collection," said Flóra Poprádi, Cukovy's creative director.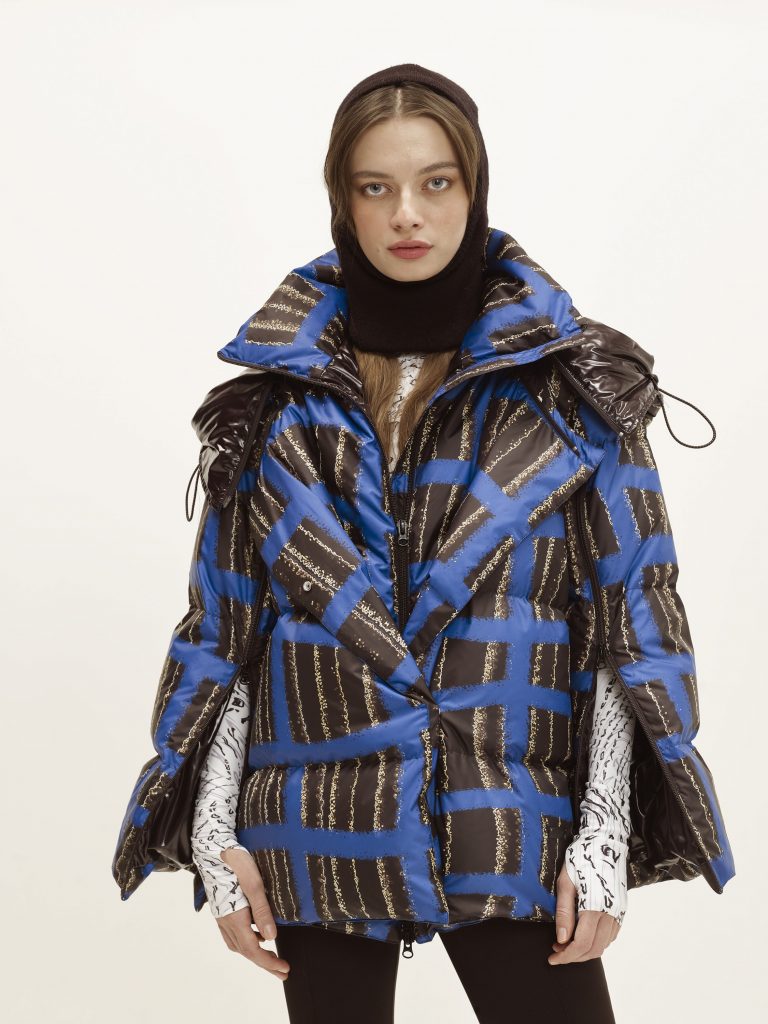 Last year's earthy tones are supplemented with newer and deeper shades, but the items are also characterised by exciting contrasts and pops of colour. Besides the iconic Cukovy print, bold, hand-crafted prints are also present in the new series of Cukovy Puffer Jackets. Explore PLAY, FW22 collection from CUKOVY.
The loose-fitting silhouettes of the previous collection transformed back into signature shapes and forms, complemented by a few multi-function accessories. Besides the detachable and exchangeable puffer jackets, the brand's supply also includes gloves, hats, scarves, and bags.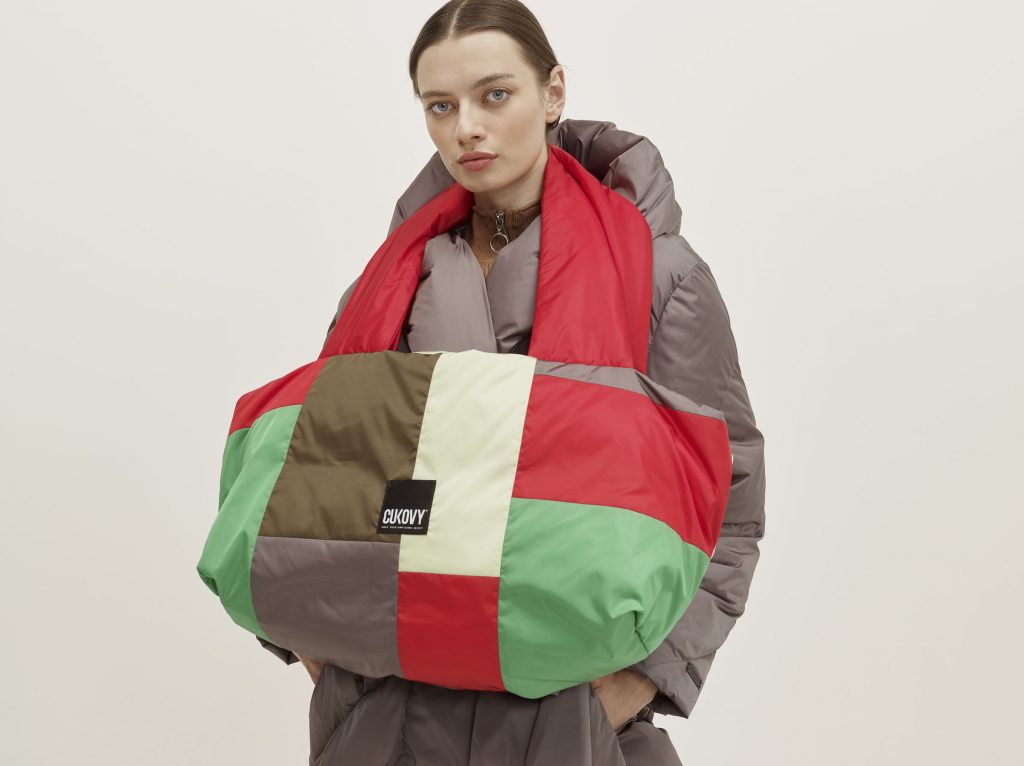 Cukovy, whose collection was recently lauded at Milan Fashion Week, highlights comfort, sustainability, durability, and playfulness. Their products are designed and crafted in Hungary with local artisans and suppliers using premium Italian materials and goose down. The narrow product line includes puffer jackets, coats, vests, and accessories, such as hats. With the puffers' exchangeable elements, sleeves, and hoods, Cukovy invites customers to play.
The collection will soon be available on cukovy.com and at the Cukovy Studio in Budapest.