Founded in 2019, the Franco-Belgian brand created by Ariane Theunissen presented the FW23 collection for its very first show in Mellerio's prestigious store, the oldest high jewellery house in the world.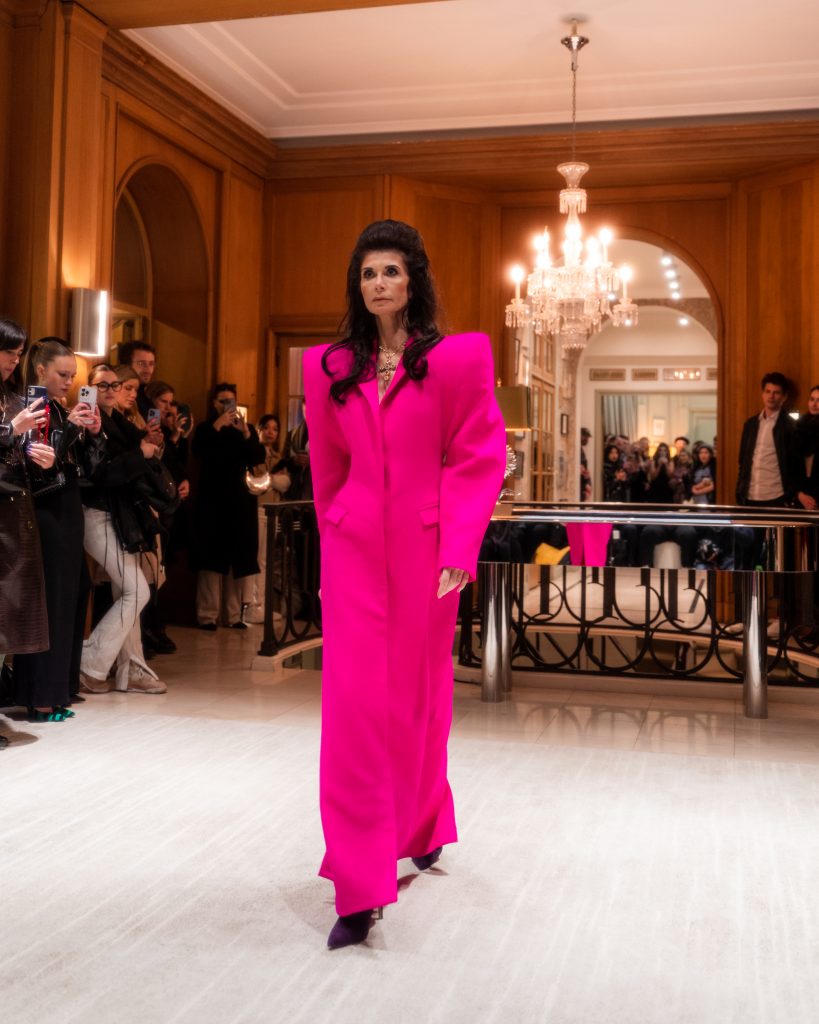 This season, THEUNISSEN is offering a collection inspired by the empowerment of women, mixed with her true love for the 70's and its icons, which is the DNA of the brand. The silhouette of the models is highlighted by the structure of the shoulders and small waist to create strong and dramatic looks, encouraging the idea of a powerful woman.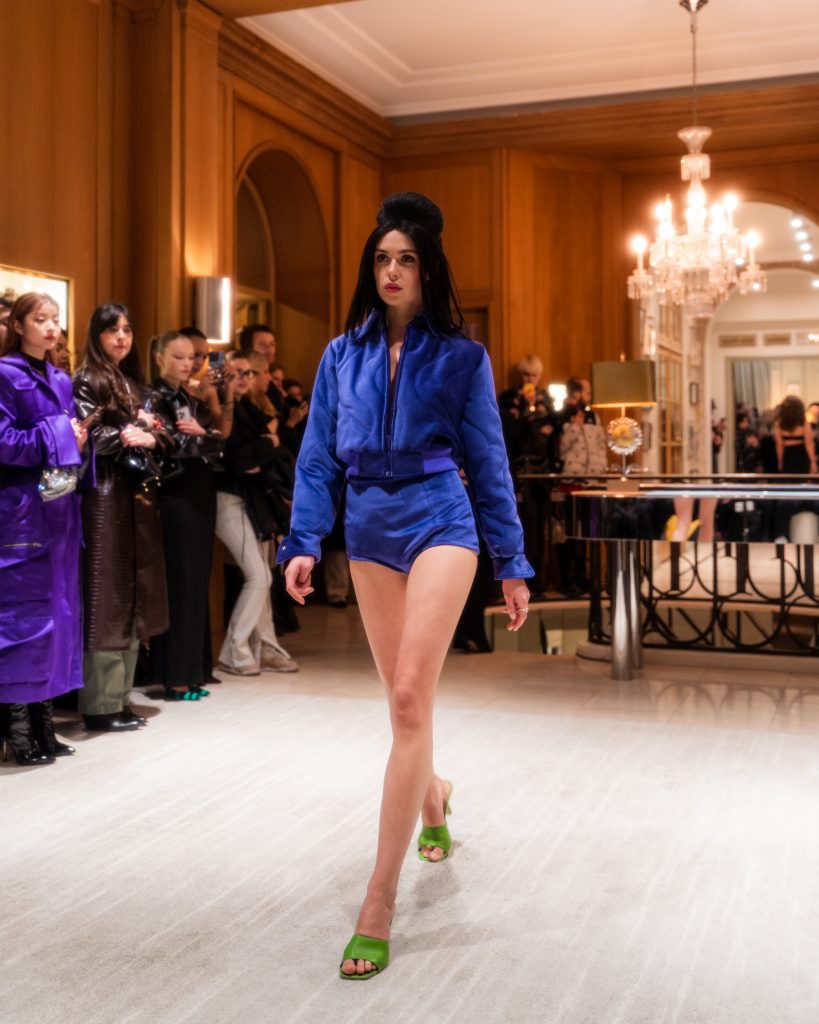 Mixing the fabrics, the designer works this season with transparent mesh and wool to create a marked contrast all around the show, allowing the body to reveal itself. Stay up to date on the newest in the world of Fashion, Arts, Beauty and Lifestyle;  join the Fab community now!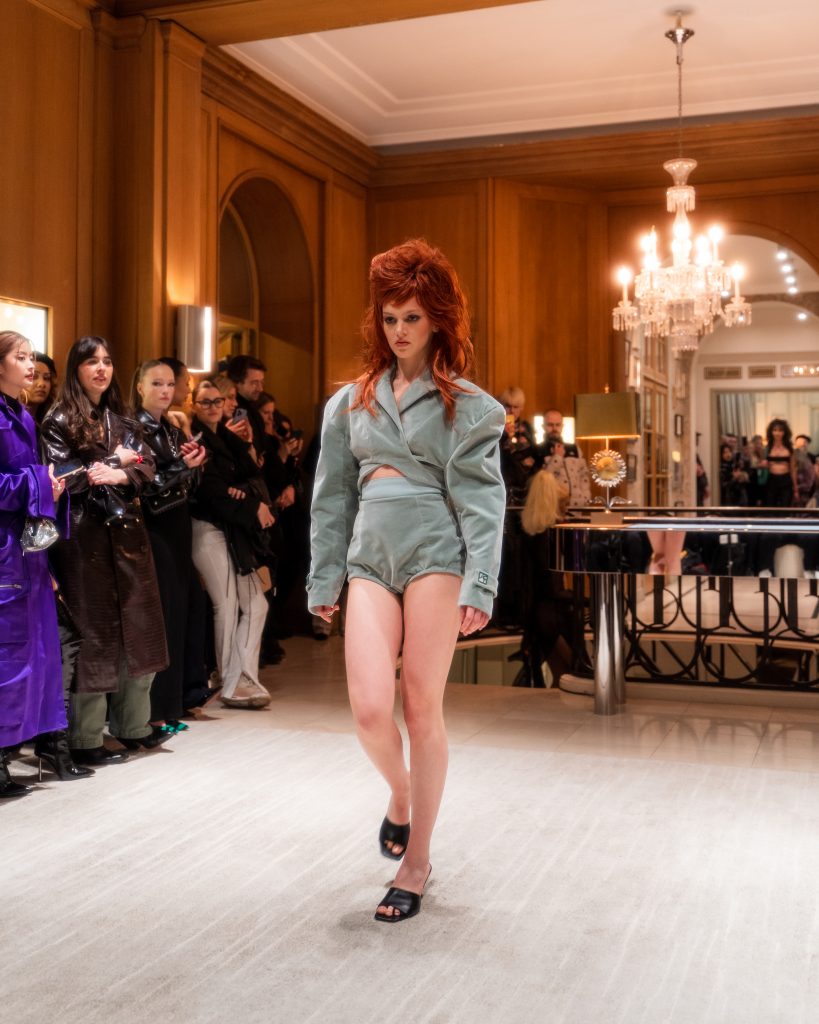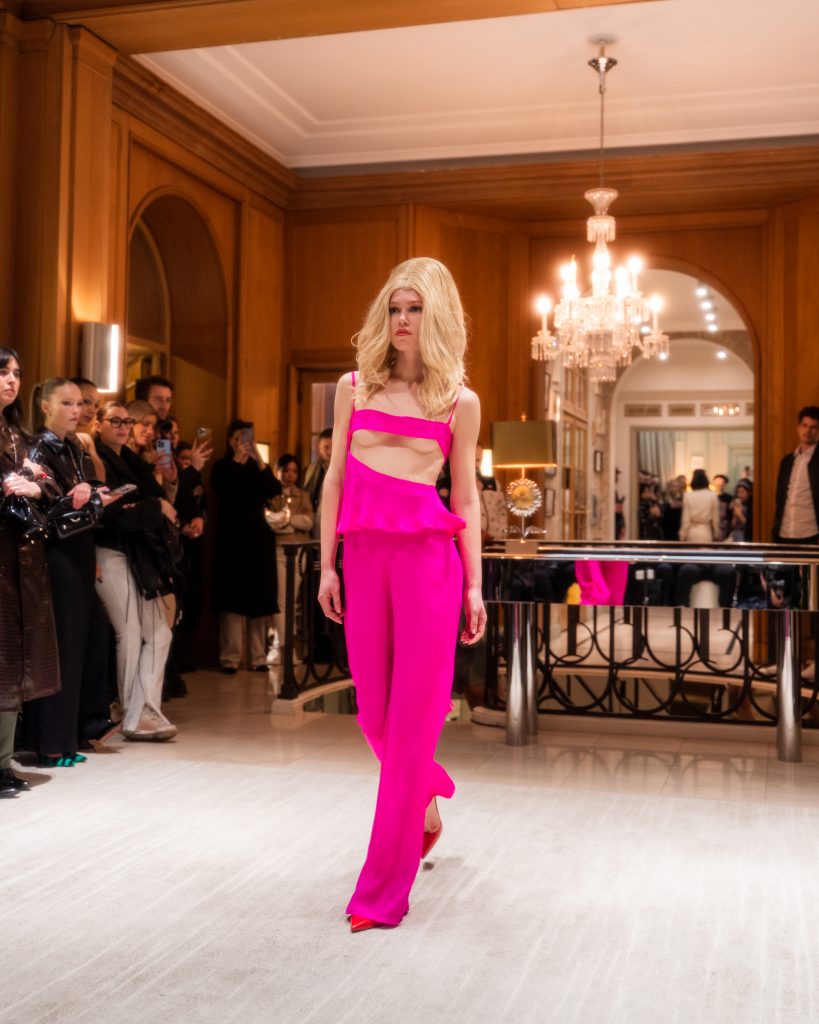 To accessorise the Theunissen FW23 collection, the designer collaborated with the leatherworker Nadia Chellaoui to create three oversize bags, along with the brand Zila Russi for the shoes. As a partner of the event, the jeweller Mellerio has lent 4 prestigious high-jewellery necklaces to sublimate some looks (1, 3, 11, and 19).