Sixty-two percent of turtle species are either extinct or on the verge of extinction. Turtle Island, with over 240 taxa and over 2500 turtle dwellings at four locations around Styria, Austria (Graz, Deutschlandberg), has served as a refuge for endangered species on our planet. Turtle Island was founded by Dr. Peter Praschag, a well-known scientist and naturalist, to breed and work to save endangered turtles all around the world.
About Turtle Island, Austria
Turtle Island works with a global network of partners, supporters, animal keepers, and volunteers to protect the most endangered species of vertebrates on the planet: turtles. They do research, hold nature talks, and educate the public on the importance of turtle diversity in protecting life on our planet. Discover all that makes life fabulous in the eFab 02/2022 edition.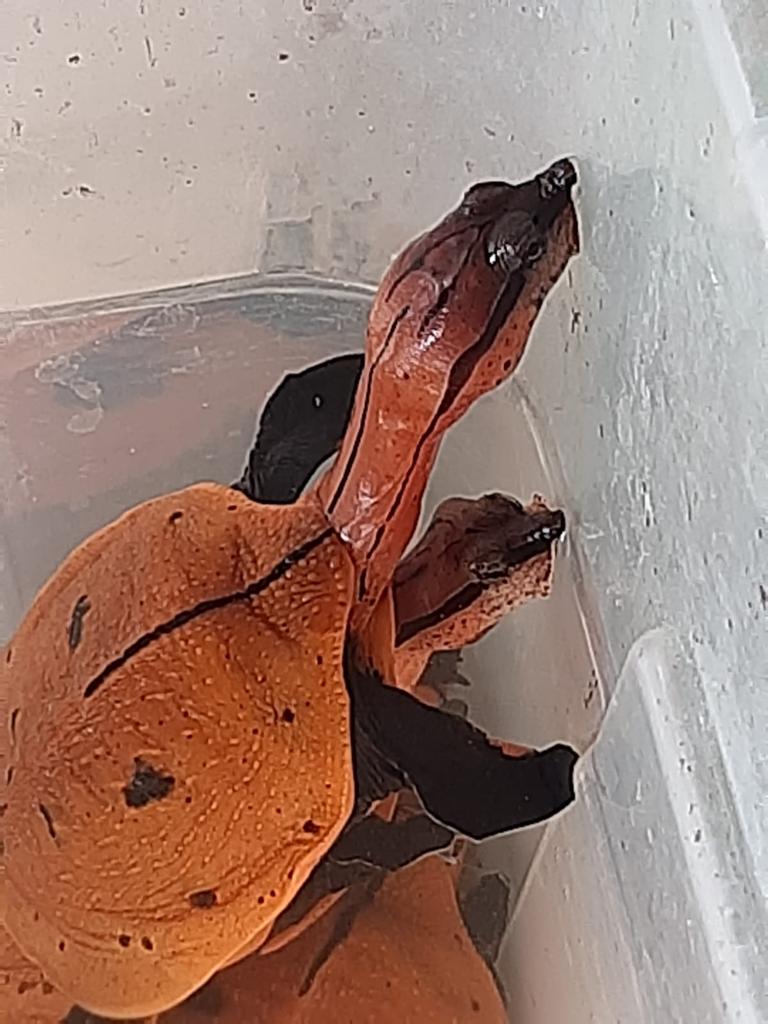 A Day With Nature on Turtle Island
The fabl'style team paid this island a visit while on a "fab destination voyage" on a breezy afternoon in Austria. Audry, a turtle from the Aubry's Flapshell family, welcomed us. Audry had a terrible shell infection that had progressed over a few years, but she survived thanks to Dr. Shannon Diruzzo's daring surgery. Audry's case is the world's first hatching success story. Turtle Island takes pride in possessing 37 of the top 50 turtle species out of the world's 360 turtle species. This has never been accomplished by any other centre in the world.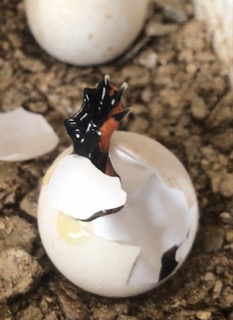 The creatures are housed in five different places, causing the visionary a logistical nightmare. They are, nevertheless, doing all possible to achieve their overarching goal of constructing one centre, a turtle-shaped glasshouse that can house all the turtles. A day on this island will make you wish you had discovered it sooner. Thanks to donations, 250 turtles have been rehomed. Donate to support the project.
Importance of Turtle Biodiversity
In recent years, ten turtle subspecies have become extinct. Turtles are vital to the ocean's biodiversity and are important contributors to healthy ecosystems. They help the coral reef ecosystem remain productive and healthy, and they also play a crucial role in maintaining food web stability. Many plants, trees, and fungi rely on freshwater turtles to disseminate their seeds and spores. Scavengers such as snapping and softshell turtles play a crucial role in keeping aquatic ecosystems clean.
Cheers!
Fab Team