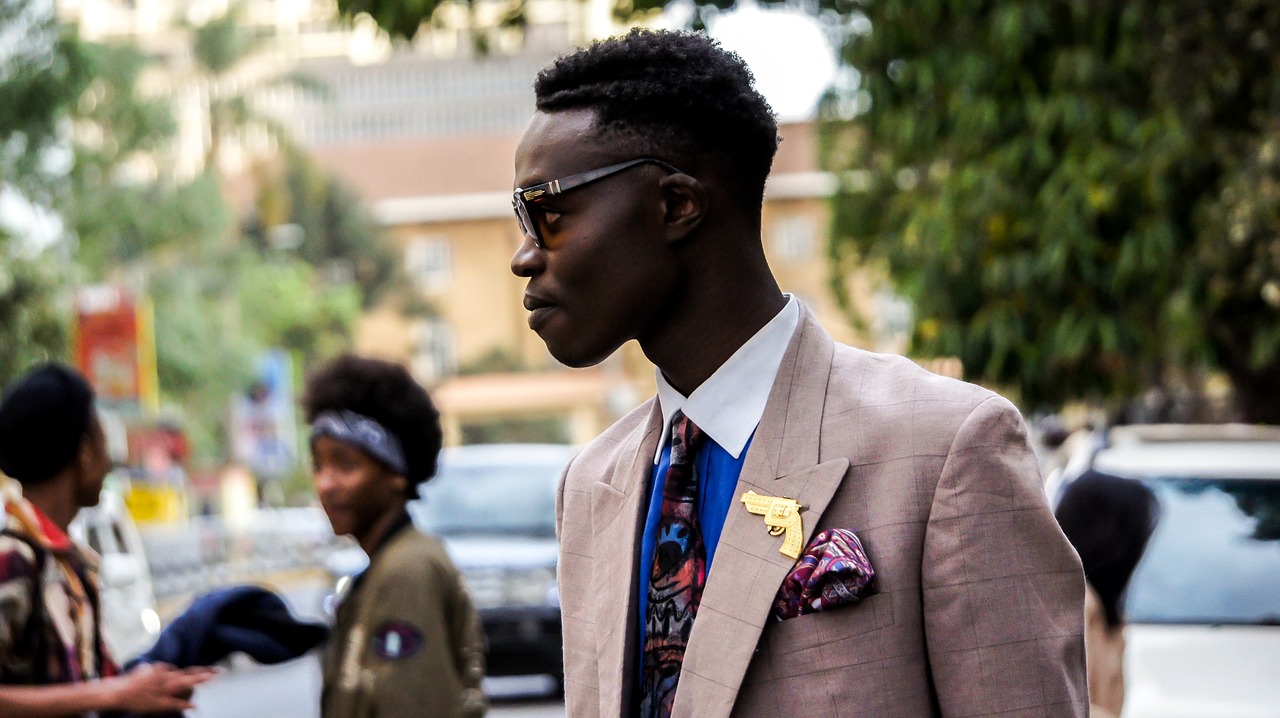 The fashion industry is known to add a lot to the economies of countries all over the world. Textile industries bring in a ton of revenue each year due to the heavy consumption of the finer things in life that fashion has to offer.
The Kenyan economy is quite different. Fashion as an industry does not really have a seat at this table. Fashion is not thriving either in the export category or the import category – and this fact brings to mind how the local fashion designer is making a living.
Yes, we have the consumers. Women in Kenya love fashion just as much as anywhere else in the world. We recently had the "Fashion High Tea", an annual fashion event set for the local elite of the fashion community, showcasing style and fashion at its best.
We have a variety of fashion businesses run within the country and credible local designers who have been in the game for years. Sadly, we as Kenyans still find ourselves consuming fashion from abroad, as opposed to what we have readily available.
Nigeria and South Africa – Africas largest economies by far – have massively invested in their own fashion industries. As a result, you can see how their own people wholeheartedly appreciate the talent and hard work of the local designers. Fashion week is a major deal in those two countries, almost as it is in London, Paris, Milan and New York.
Kenya has a variety of local fashion events in Nairobi, not received as well as those abroad or in other parts of Africa – but we are getting there. When you see the designs showcased at these particular events, one can tell that talent is evident, even though the execution is still lacking. Could it be a lack of proper funding or a genuine lack of interest from the preferred consumer?
European luxury fashion houses barely have a presence in Kenya. One would have to shop online or travel abroad to purchase brands such as Versace, Balmain, or Christian Dior, among many others. However, we have quick access to stores like Mango, F&F, Hugo Boss and Foschini that all have department stores located in Nairobi.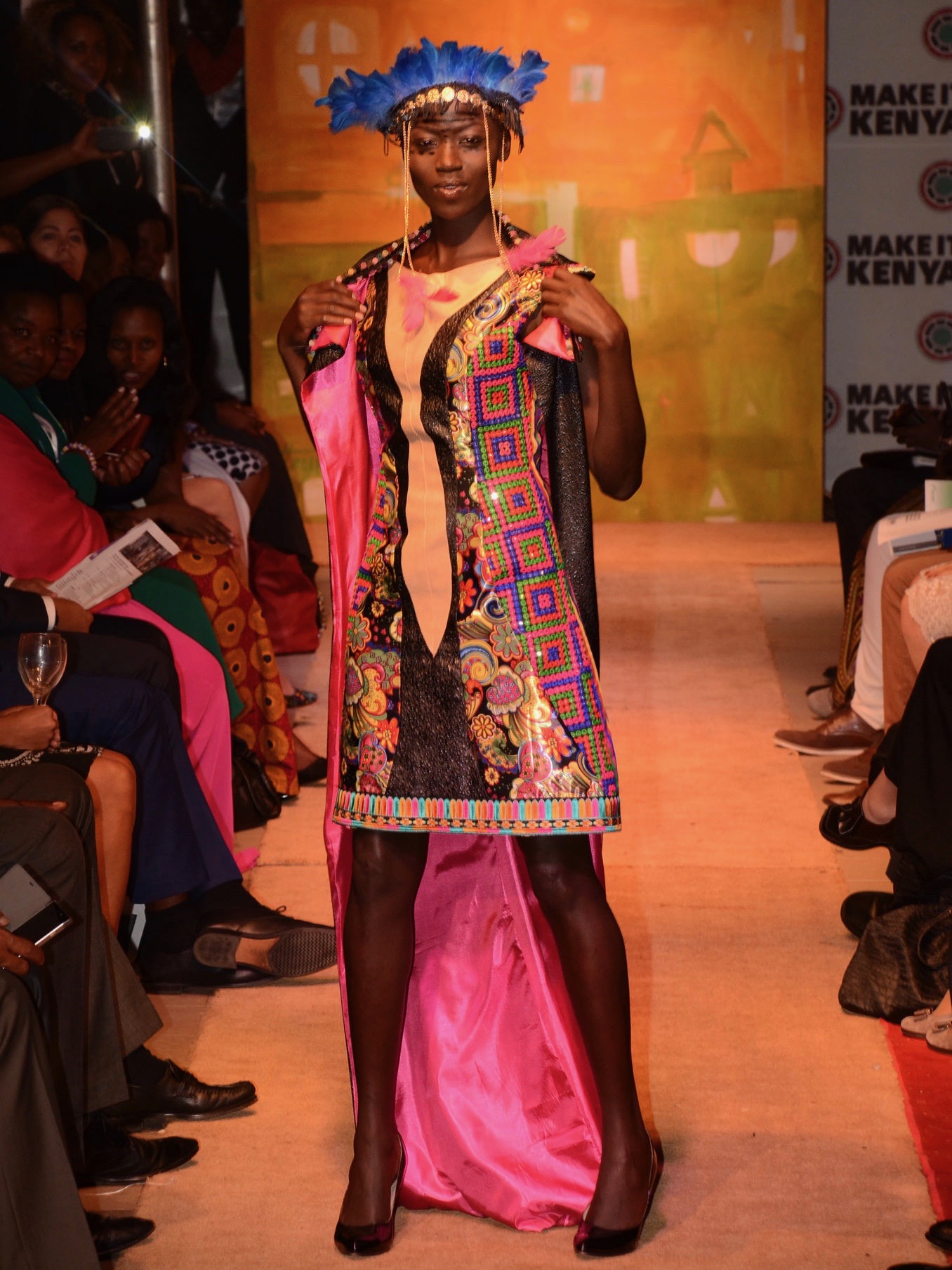 Currently, the United Nations are having major conversations on conservative fashion and how it can positively impact both the producer as well as the consumer. These discussions always shine a light on local fashion designers and their work.
Fashion is art and art, in general, does not necessarily thrive as it should in Kenya. With that in mind, one actually has to question whether fashion as an industry will ever really have a seat at the table of the Kenyan economy.