Fashionweek Copenhagen report by Mara Stevelmans
Upcoming Scandanavian talent: Henna Lampinen 
The Designers' Nest Award is an independent non-profit design contest run in collaboration with the six leading Nordic design schools.  Edition AW19 features ten designers showcasing both men's and women's wear. 
Designers' Nest was founded by Jan Busch Carlsen back in February 2005.  Designers' Nest was created with the aim of rewarding particularly talented and promising design students, with recognition and professional support from the established world of fashion.
The winner of Designers' Nest Award AW19 is Henna Lampinen.  Henna  will receive a cash prize of DKK 50.000 to further develop and promote her talent. 
Henna Lampinen – Aalto University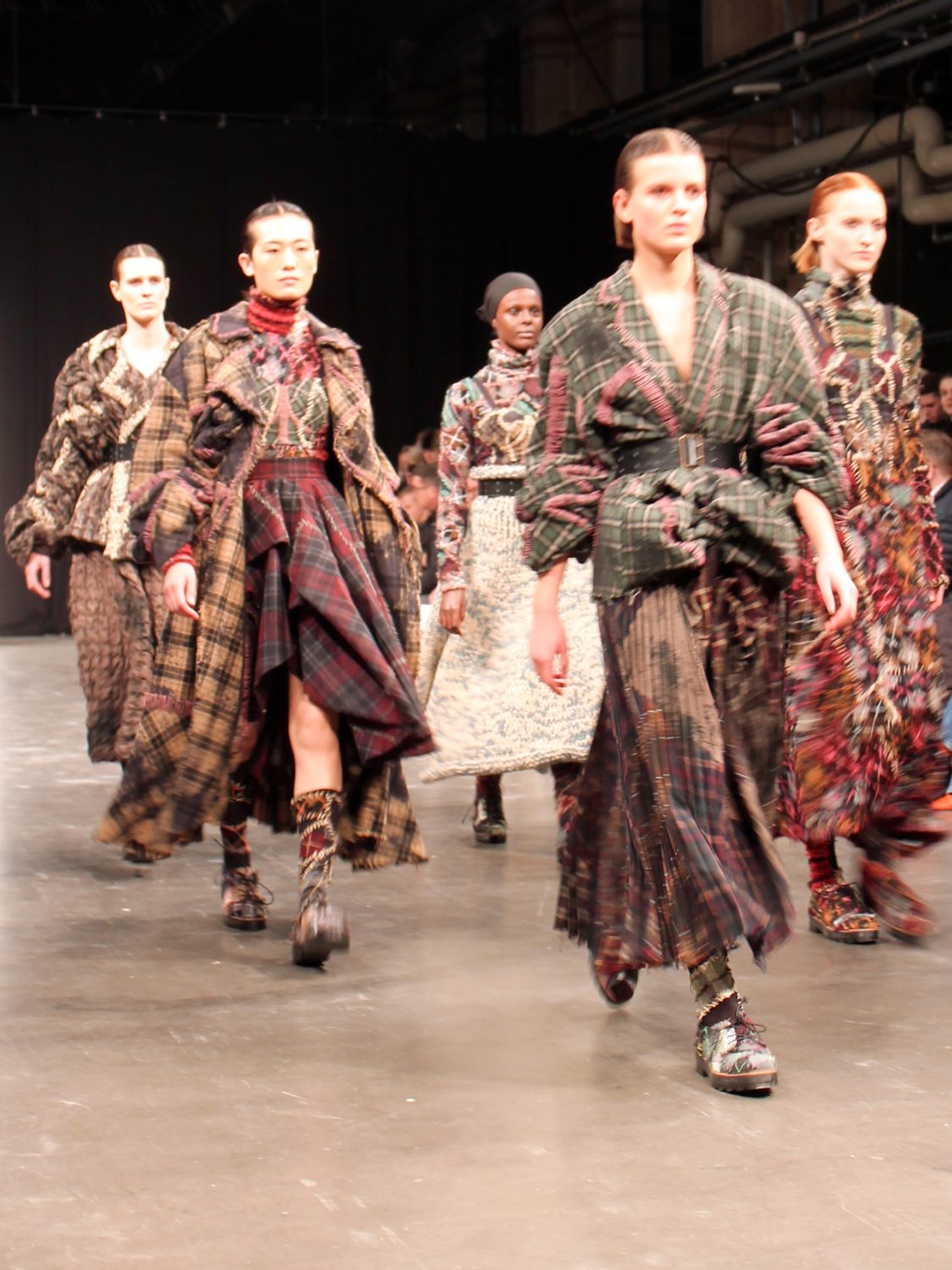 Other designers participating in Designer's Nest are:
Linda Aasaru – The Swedish School of Textiles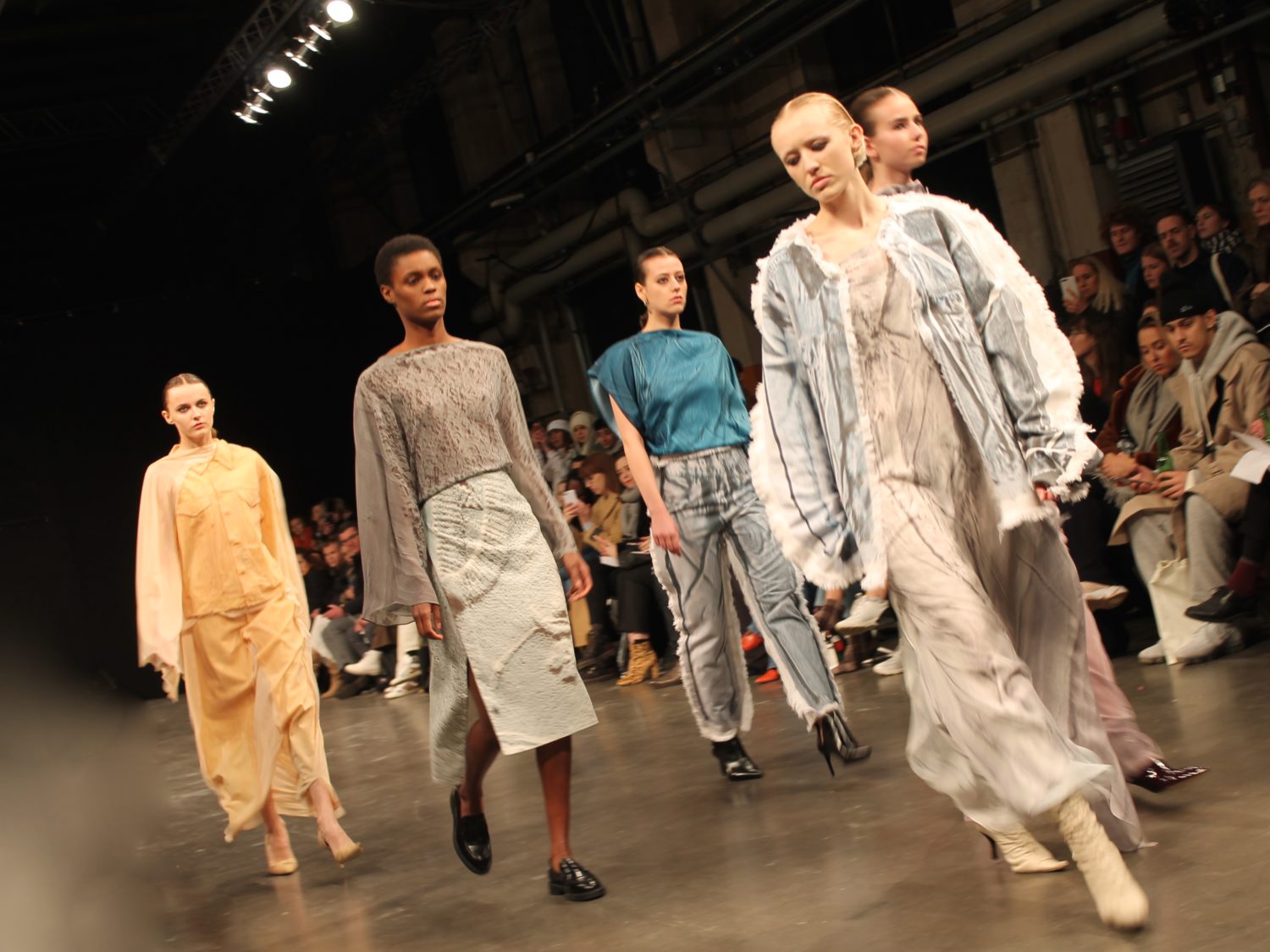 Mathilda Envall  – The Swedish School of Textiles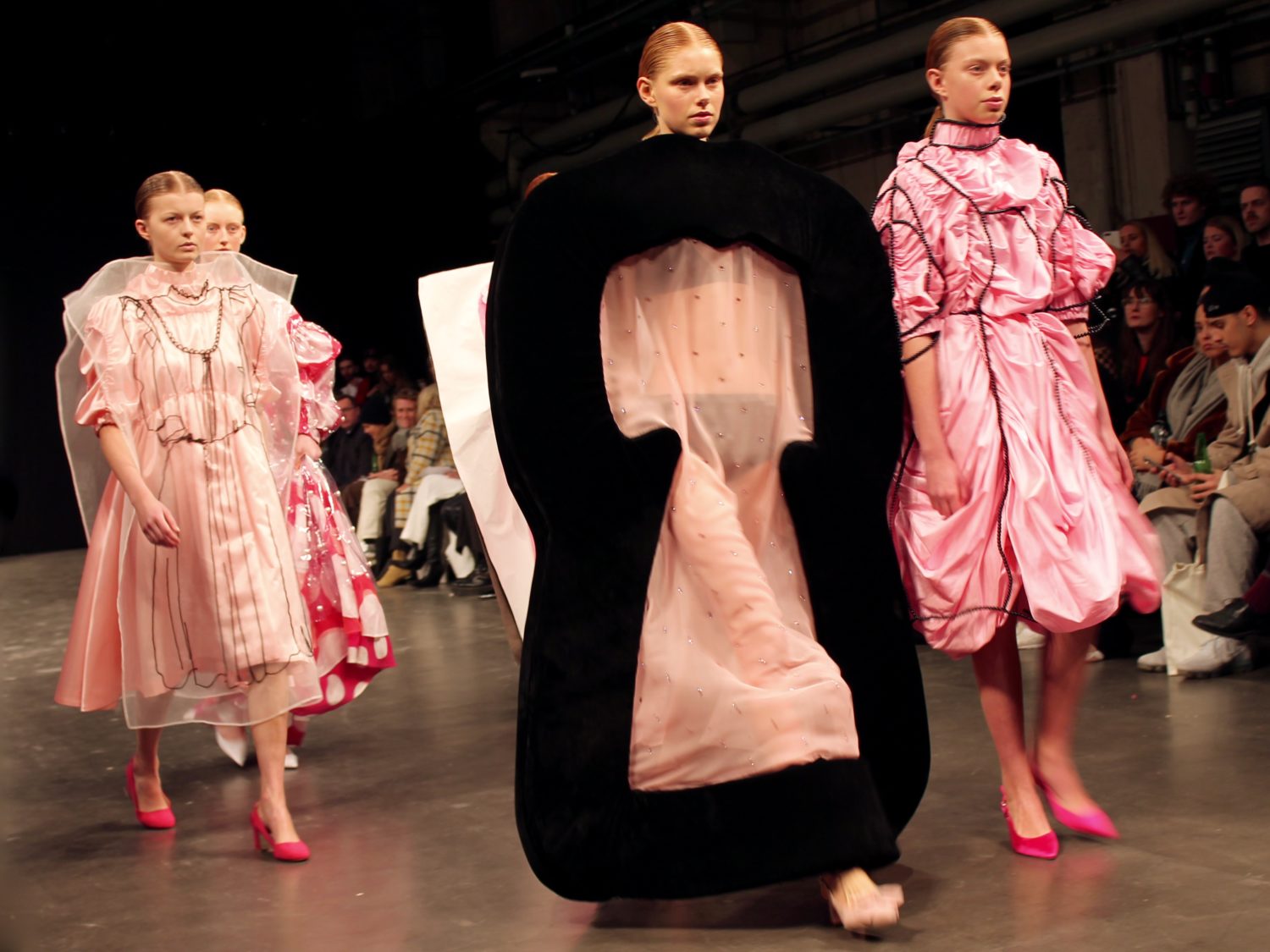 Anni Salonen – Aalto University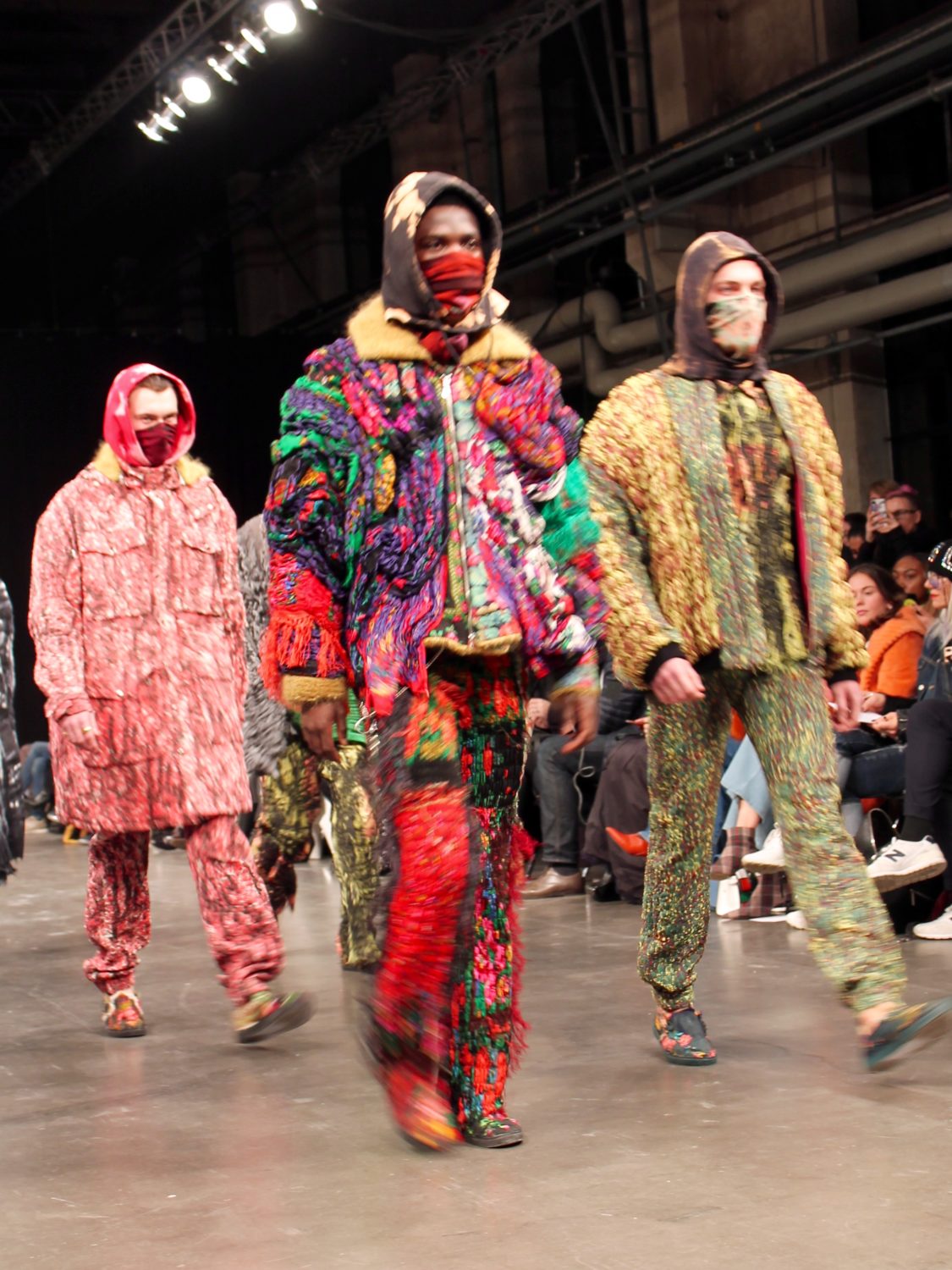 Victoria Stigkjaer – Design School Kolding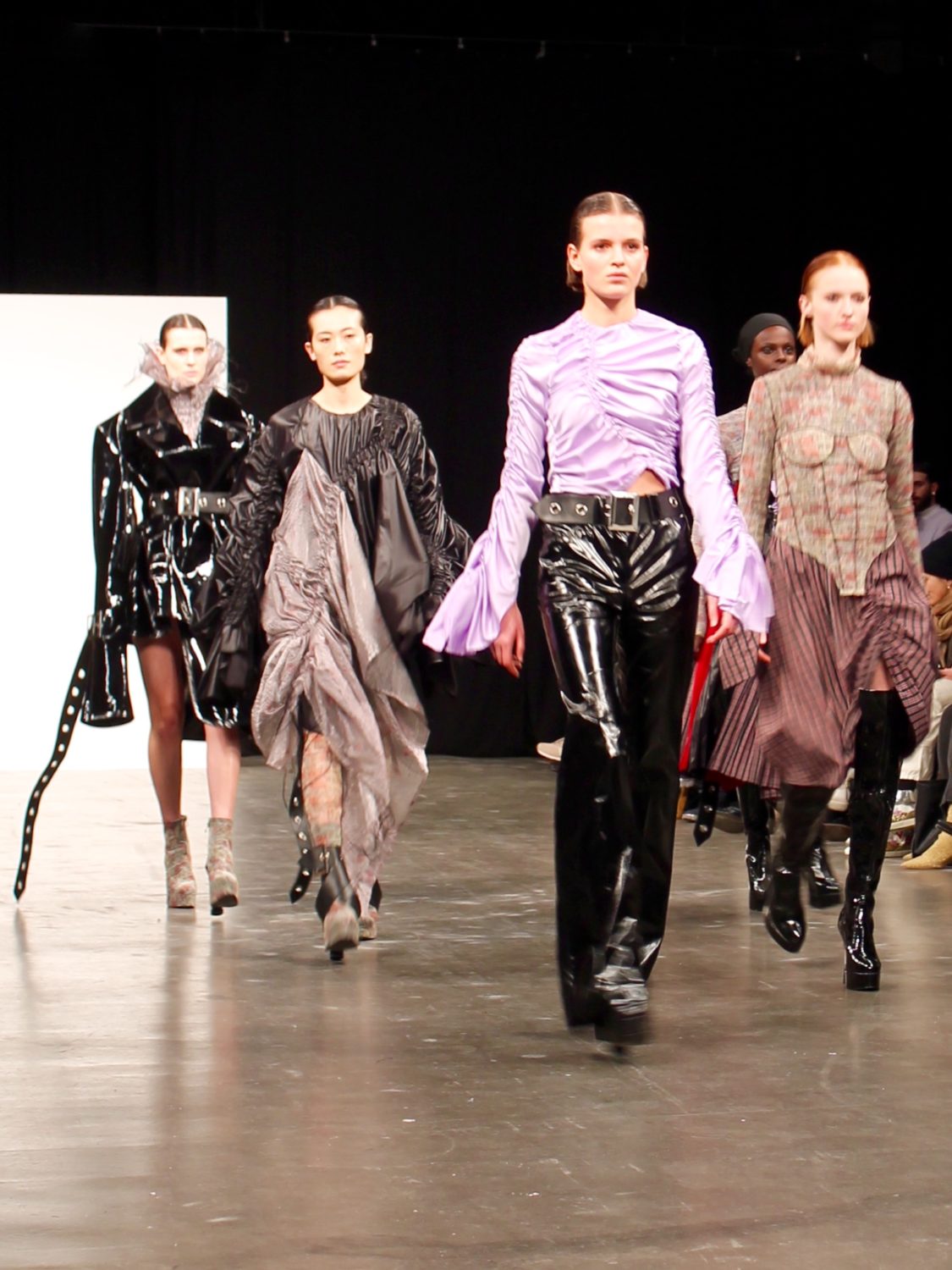 Vika Im – The Royal Danish Academy of Fine Arts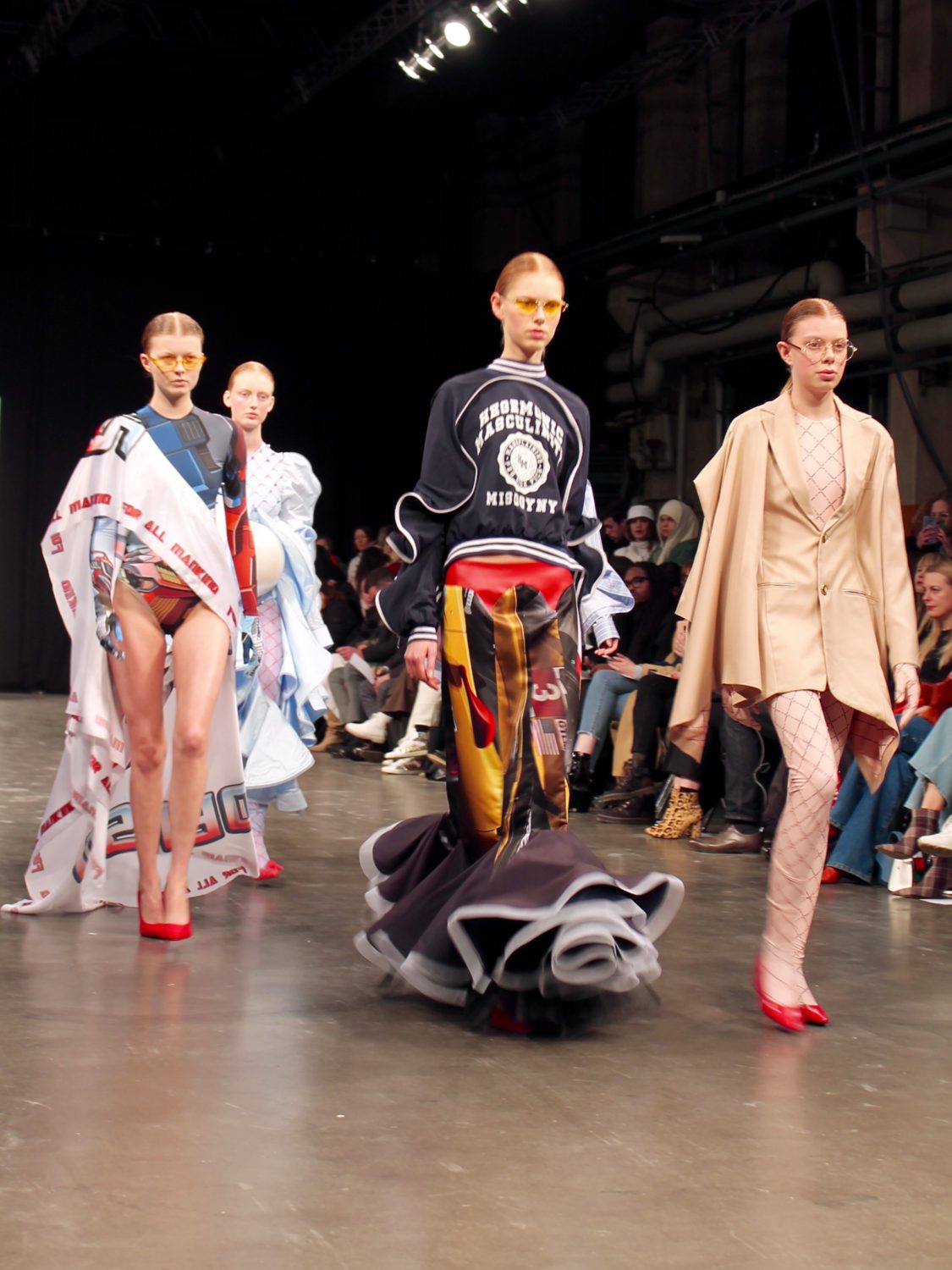 Amanda Borgfors Mészáros – The Swedish School of Textiles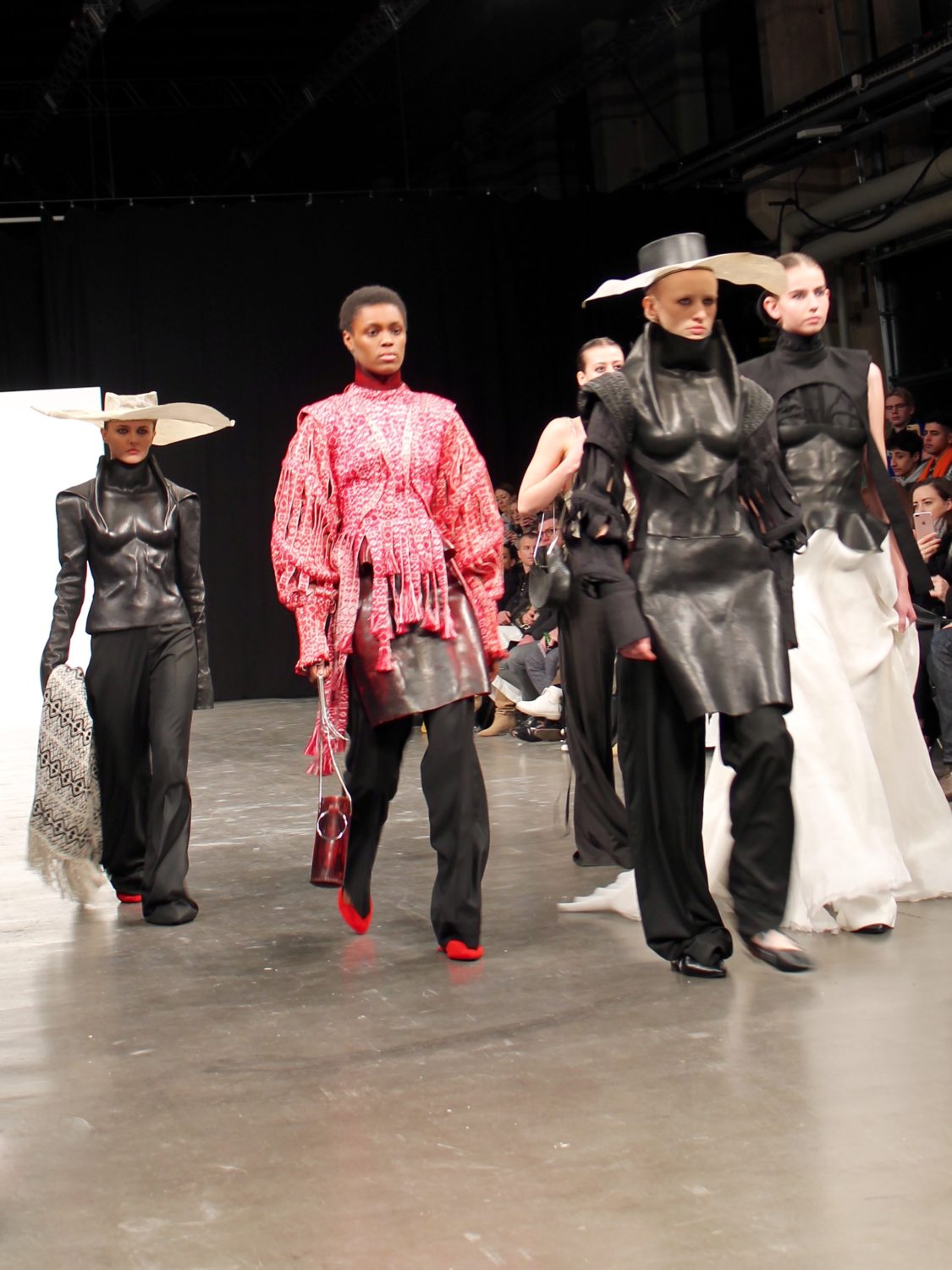 Juha Vehmaanperã – Aalto University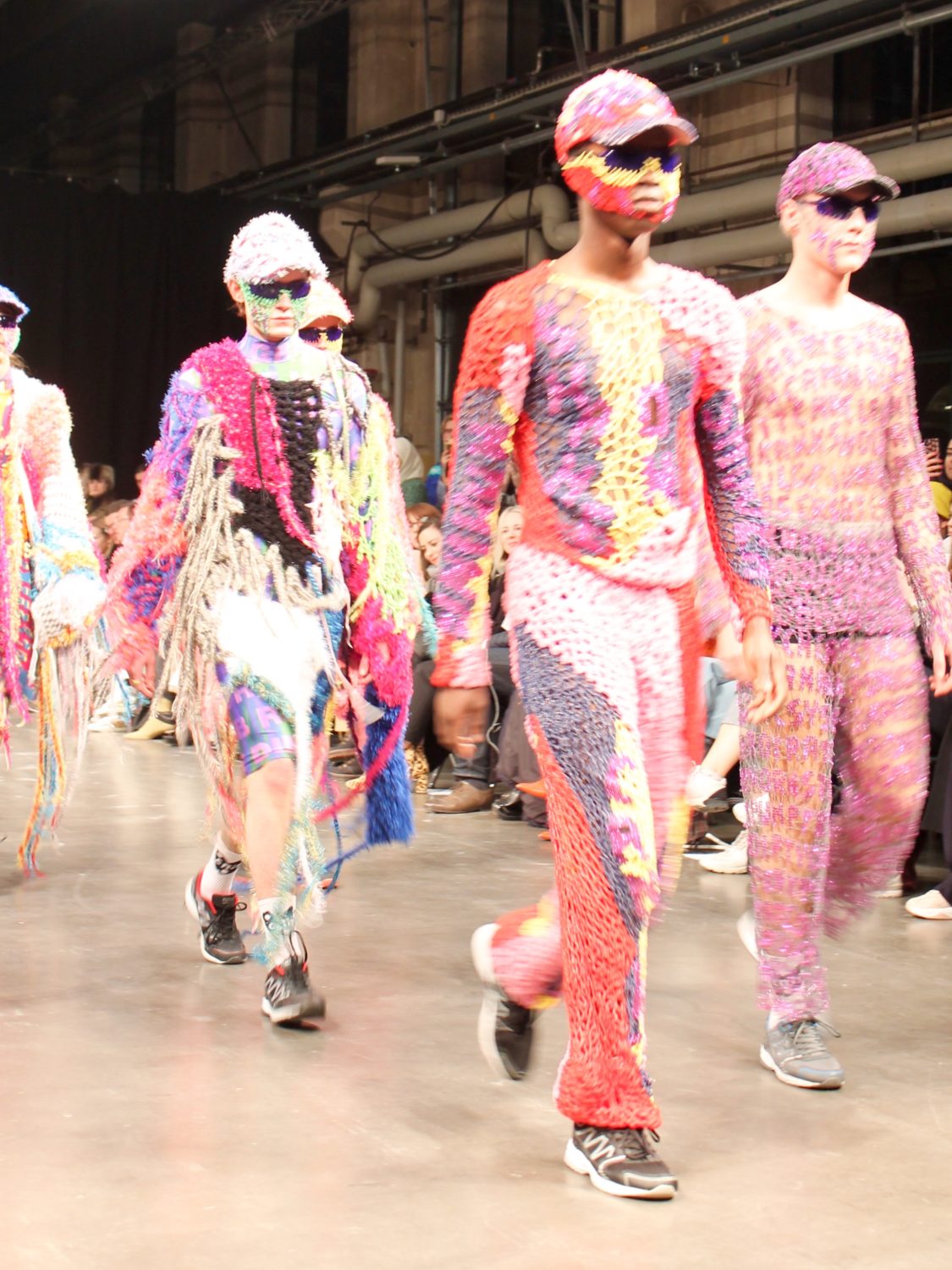 Ali Akbari – Oslo National Academy of the Arts 
Tuuli-Tytti Koivula – Aalto University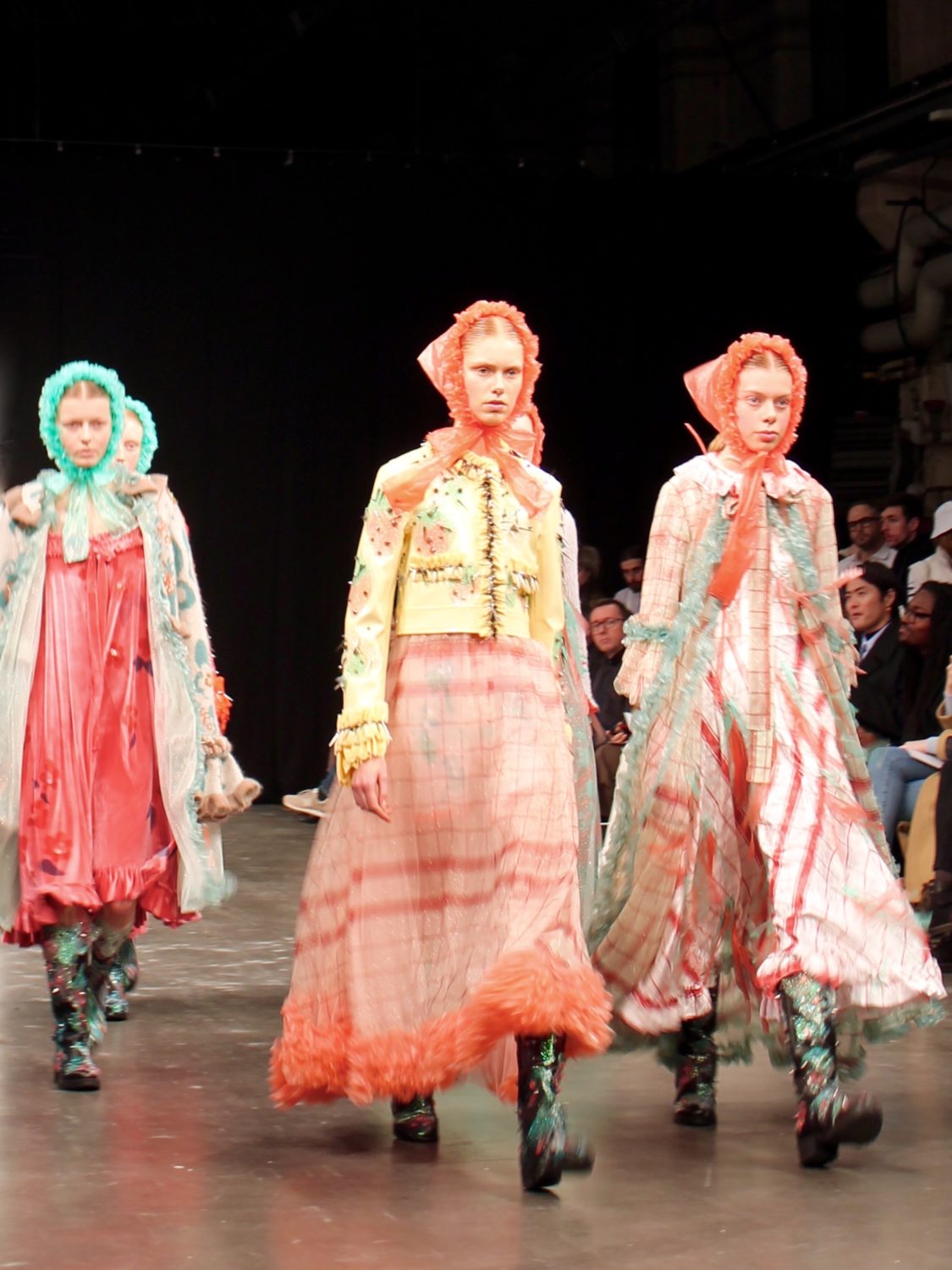 [avatar user="Mara Stevelmans" link="attachment" /]
Mara Stevelmans