Clothing was created in all of the times, but there is one Englishman who was the very first producer of the label. His name is Charles Frederick Worth. He came to Paris in the middle of the XIX century and in 1858 established his fashion house, the House of Worth.
Worth is a significant figure in the world of fashion because he was the first one who began to sign his clothing, what made his pieces of clothes recognizable.  Also Charles Worth every year he presented his new collection, what had doubtlessly increased the percentage of his house's income.
Before the Worth's fashion house the word «couturier» existed only in feminine form «couturieres» that meant seamstresses. Charles Worth combined the world of fashion with the sphere of marketing, the things that cannot be imagined without each other.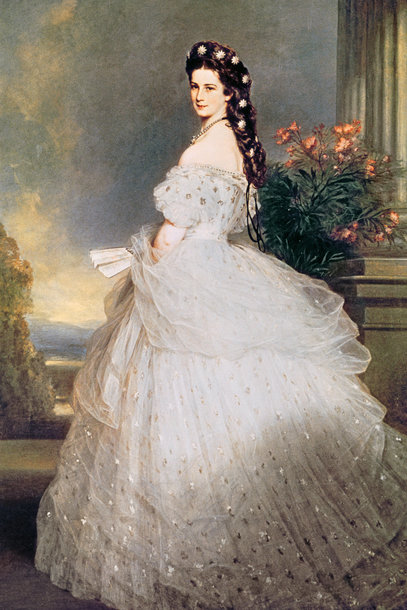 Talking about the heritage of Charles Worth, a lot of his dress are exhibited in the Metropolitan Museum of Arts, New York. One of his essential investments into fashion is actively used even in modern everyday fashion. Worth has transformed the silhouette of the dress by making it flat in front and pleated on the back. Such a trick is widely spread among modern designers and brands. There are a lot of dresses, where all the interesting details are hidden in the back.