Even as a young girl, Naomi Rachèl Timan was always a creative and enterprising creature. Naomi thought beyond possibilities. No, she's not a big dreamer, she has always thought outside the box and tries to look at the big picture. So imagine her shock when she discovered exactly what is going on in the fashion industry today.
Naomi knew from own experience how much effort it takes to produce a single piece of clothing.  How on earth could you allow others to be exploited by working unimaginably hard, long hours in very poor conditions, just to profit out of it at the end? After this revelation, Naomi decided to be a designer with a purpose, and really add something positive in every new design.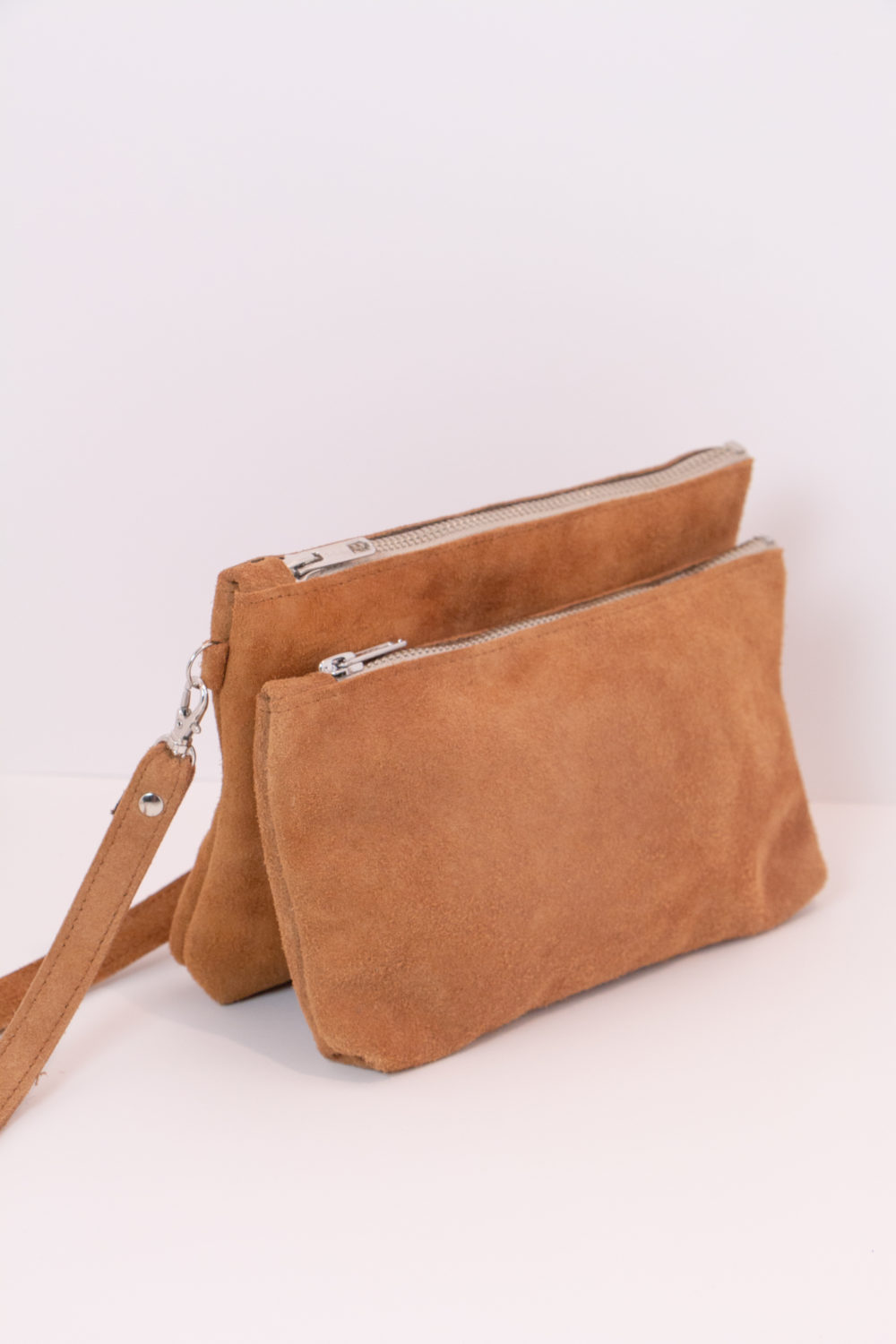 Naomi worked as a trainee at Studio JUX, (Amsterdam based brand) where she saw how the brand JUX does an amazing job in making amazing designs while caring for their workers at their own factory in Nepal. Following on from her internship at JUX, she was inspired to be a sustainable fashion designer: Naomi's eye-opening.
In July 2013 Naomi graduated with a Bachelor's degree in Fashion Design from The Utrecht School of the Arts in the Netherlands,. Last June she made it onto the list of the Dutch Young Sustainable 100.
The collection F/W 2018 is based around different bags and accessories, each item has it's own unique look and feel by the use of recycled leather. Most of the collection can be used for more than one season, that's why Naomi likes to design in a sustainable way. Another cool note, some items in the collection are multi-purpose and can be used in more than one way.
During the design phase of a new collection, it's always a surprise what kind of leather Naomi will be able to source. She never knows the color, texture or sizes of the chairs, benches or other leather items she will recycle. Naomi always designs based on the possibilities offered by the material, that's her core inspiration.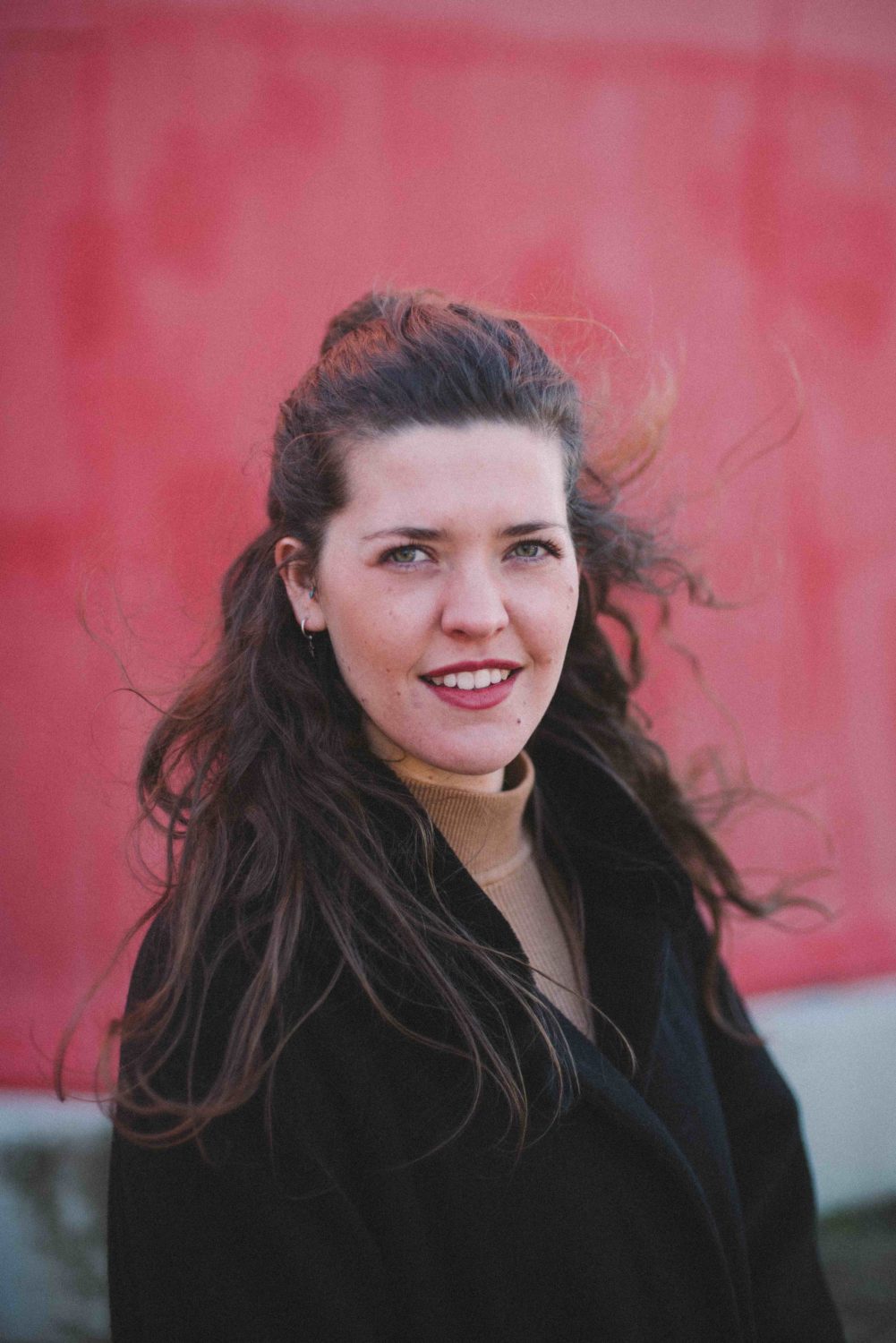 In general, Naomi gets her inspiration from all sorts of things in life, being outside in nature or life experiences, such as seeing new cultures or different styles of architecture. Sometimes Naomi intends to be a bit nostalgic too.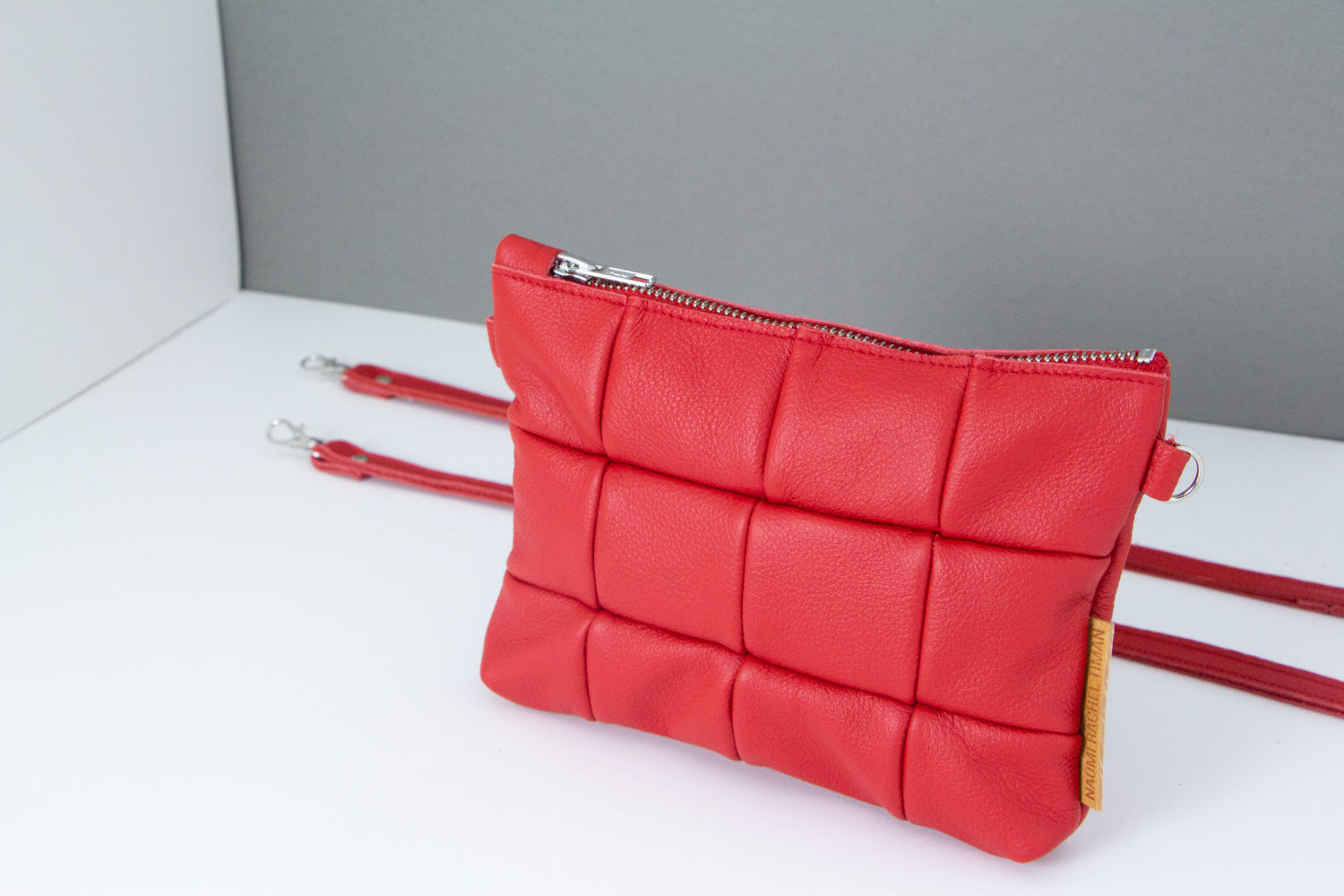 Naomi's dream is a mentality change and to create more awareness among consumers. Particularly concerning the waste which is generated and the people who are manufacturing the products we buy and use. Hopefully we can all live a fairer, more honest life with each other.
My mission is to show you that waste can be amazing and fashionable too. Everything deserves a second life, and hopefully, you will share and spread this story with me. Naomi Rachel Timan