Within the last years, Georgia, like the other countries located in Eastern Europe and the Caucasus, has seen a vastly growing interest in their design and particularly their Fashion Industry. While Demna Gvasalia might be the most famous personality of Georgian Fashion (Vetements, Balenciaga), the country offers a seemingly never-ending amount of breathtaking design talents. We have selected for you 5 of our favourite Georgian designers.
Alexander Arutyunov
The Moscow-based label by Tiblis born-and-raised designer Alexander Arutyunov is one of the most outstanding fashion brands that have been found in the last years. Desiring to make every woman an object of admiration, Arutyunov is playing with the art of feminity, sexuality and courage and creates this way striking designs that both excel in terms of design and craftsmanship. With a complete in-house production, every garment is created up to the highest standards and often features handmade embroidery and painting.
Mach & Mach
Founded in 2012 by Gvantsa and Nina Macharashvili, Mach & Mach is a fixed part of Tiblis Fashion Week. Focusing on creating high-quality Ready-to-Wear and Couture collections, the Georgian brand is playing with combining feminine and androgynous silhouettes as well as a surprising mix of materials.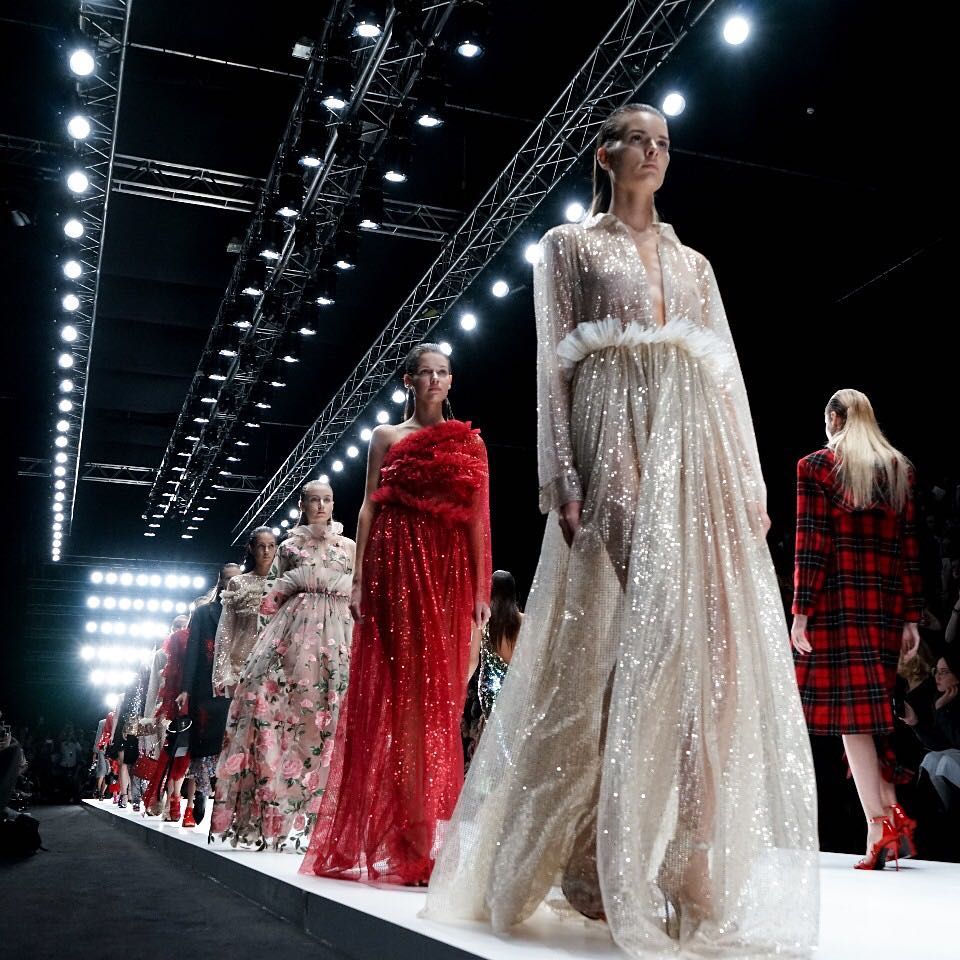 Situationist
The Georgian design duo, known for impeccable tailoring and daring looks, was hit with fame practically overnight when Gigi Hadid wore two outfits of Situationist. Ever since their modern approach towards contemporary womenswear has been seen all over the world, making the label one of Georgias strongest representatives of the countries fashion industry.
Aznauri
Founded in 2016, Aznauri is a label that brings together different trends from Georgia of the 1990ies to contemporary minimalism. Focusing on genderfree clothing, the Tiblis based brand is part of the wave of designers that dive into the unisex spectrum. Creative Director Irakli Rusadze is a star of the Georgian fashion industry for over 10 years and also the head designer of Situationist.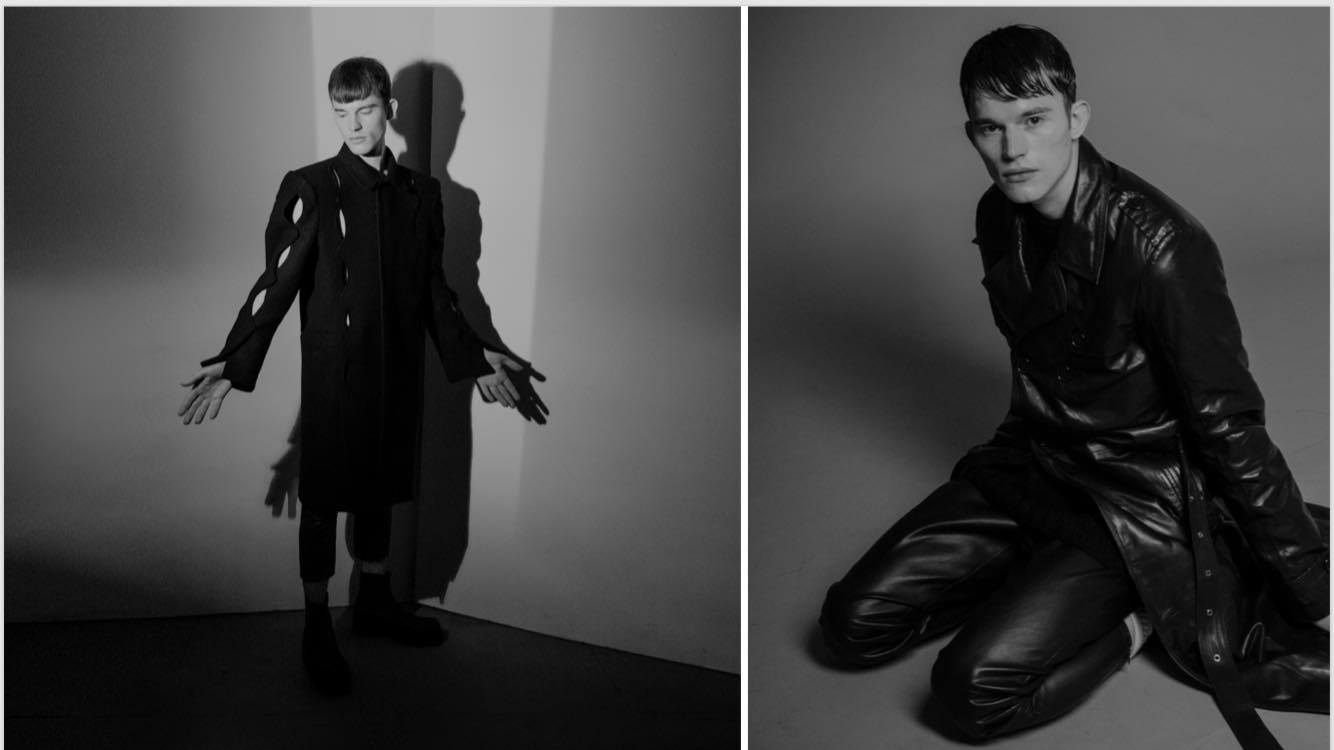 Atelier Kikala
Atelier Kikala started on the base of "Kikala Studio", a successful urban advertising studio. Founded in 2012, Mamuka Kikalishvili brought up a brand that stands for revolutionary design, contemporary androgyny and high visual aesthetic.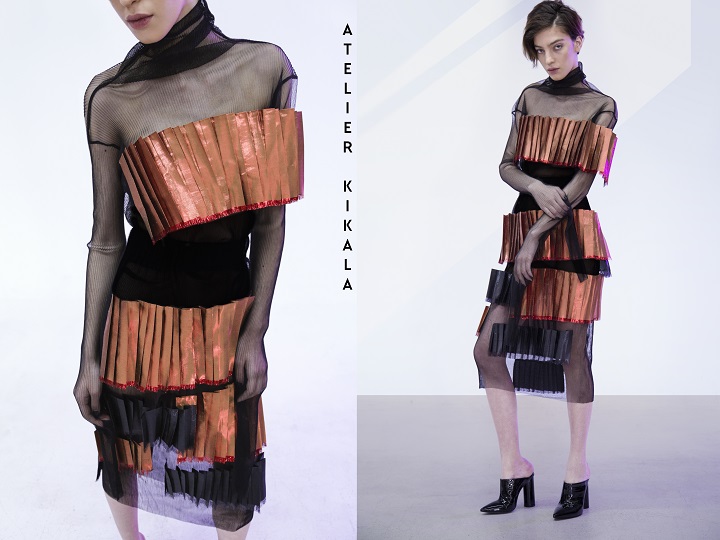 Find more of our 5 favourite designers here.