Henrik Vibskov is probably best described as the master of merging fashion and art. Personally, I can never wait to see what he has come up with for his next collection, let it be the fashion itself, the stage setting, or the theme. Somehow, he manages to take something incredibly simple and transform it into a concept that seems not to be from this world. For the Henrik Vibskov SS18 collection, the inspiration was one performer, who fell asleep during the last Henrik Vibskov show.

Wake up!

When the eyes are closed and the heart beats quickly, the body and mind become disengaged from the surroundings and the breathing becomes more shallow. As we give up our bodies to sleep, sudden twitches escape our brains and we go through a chain of sleep stages.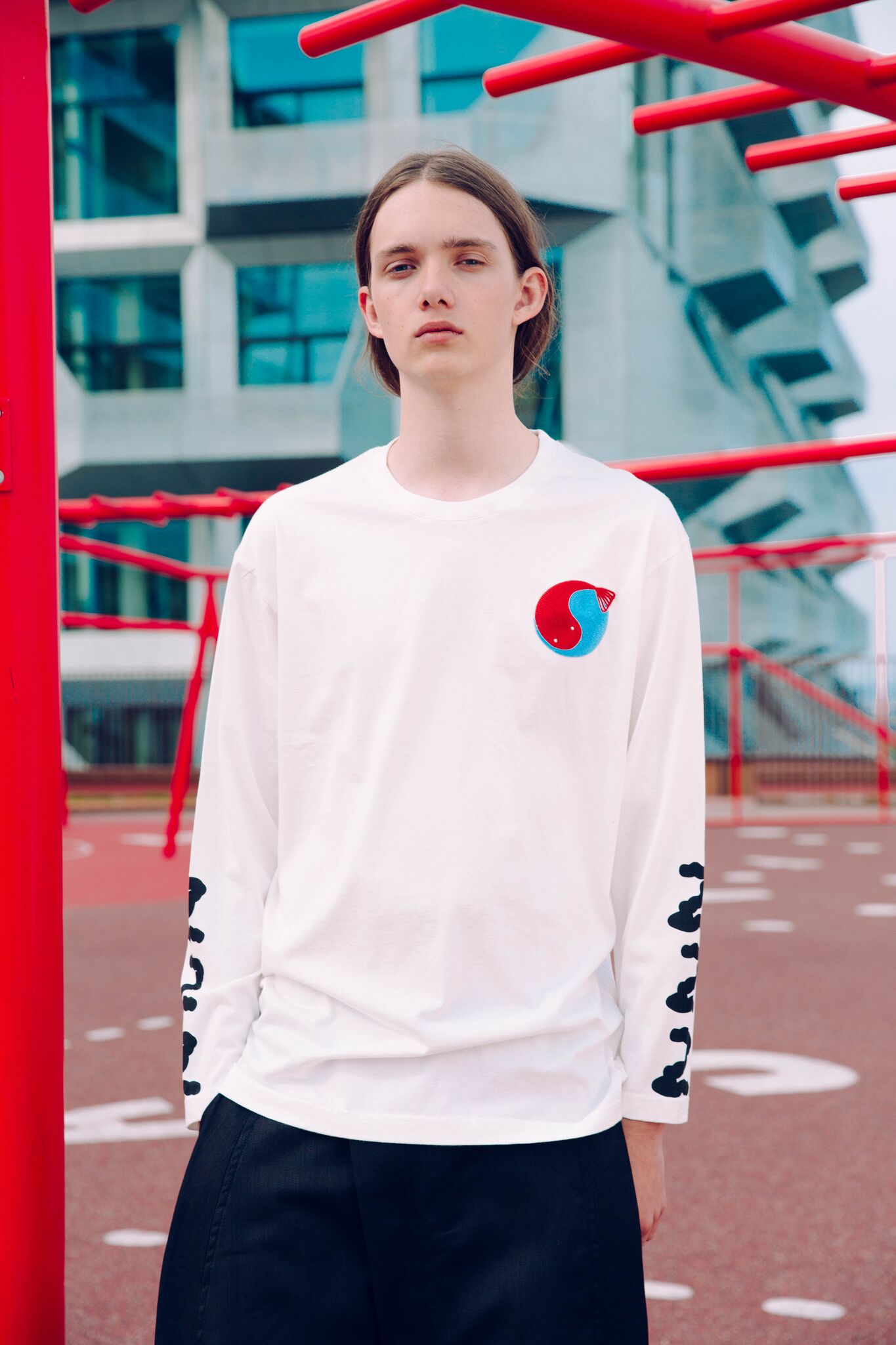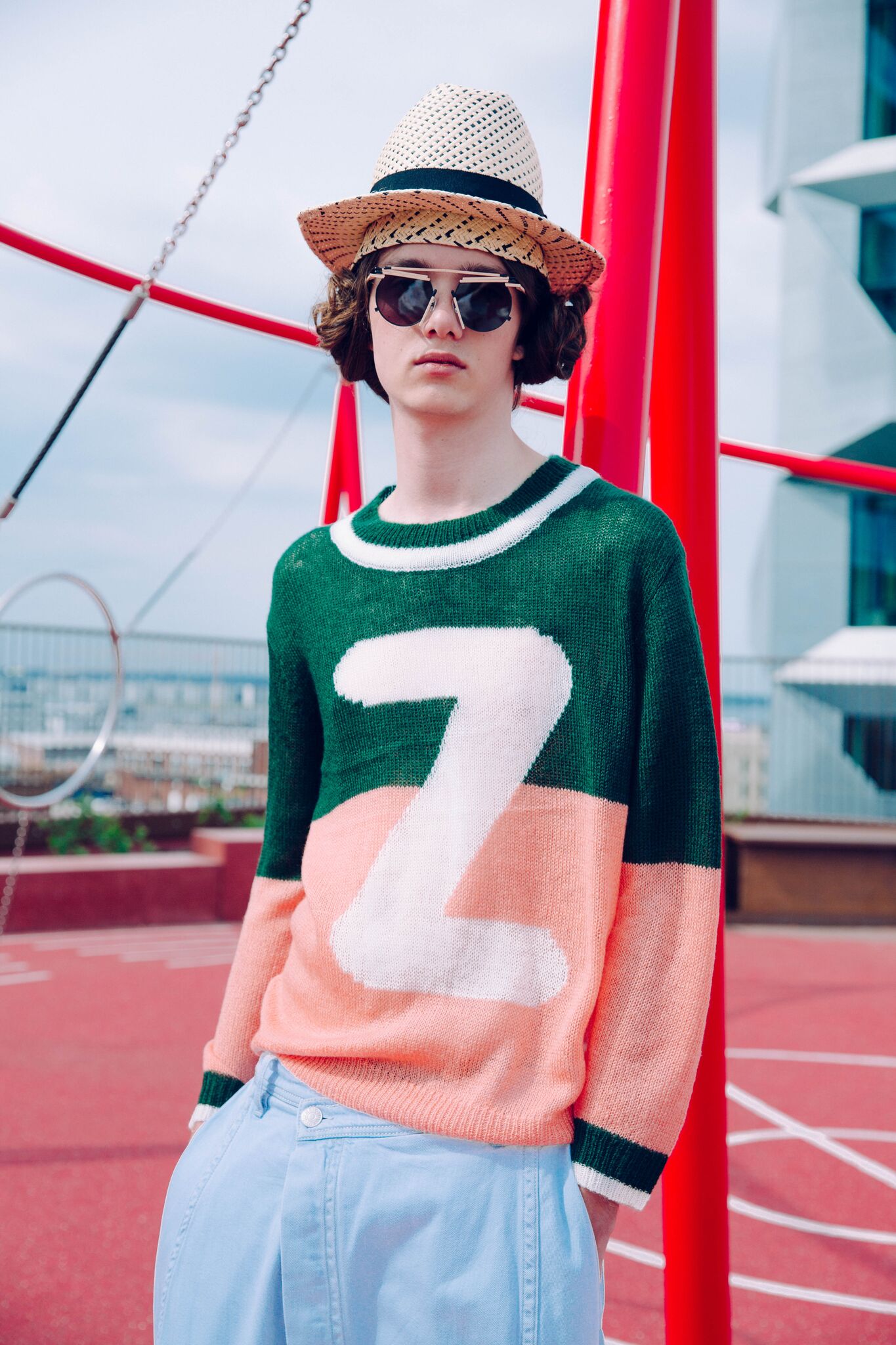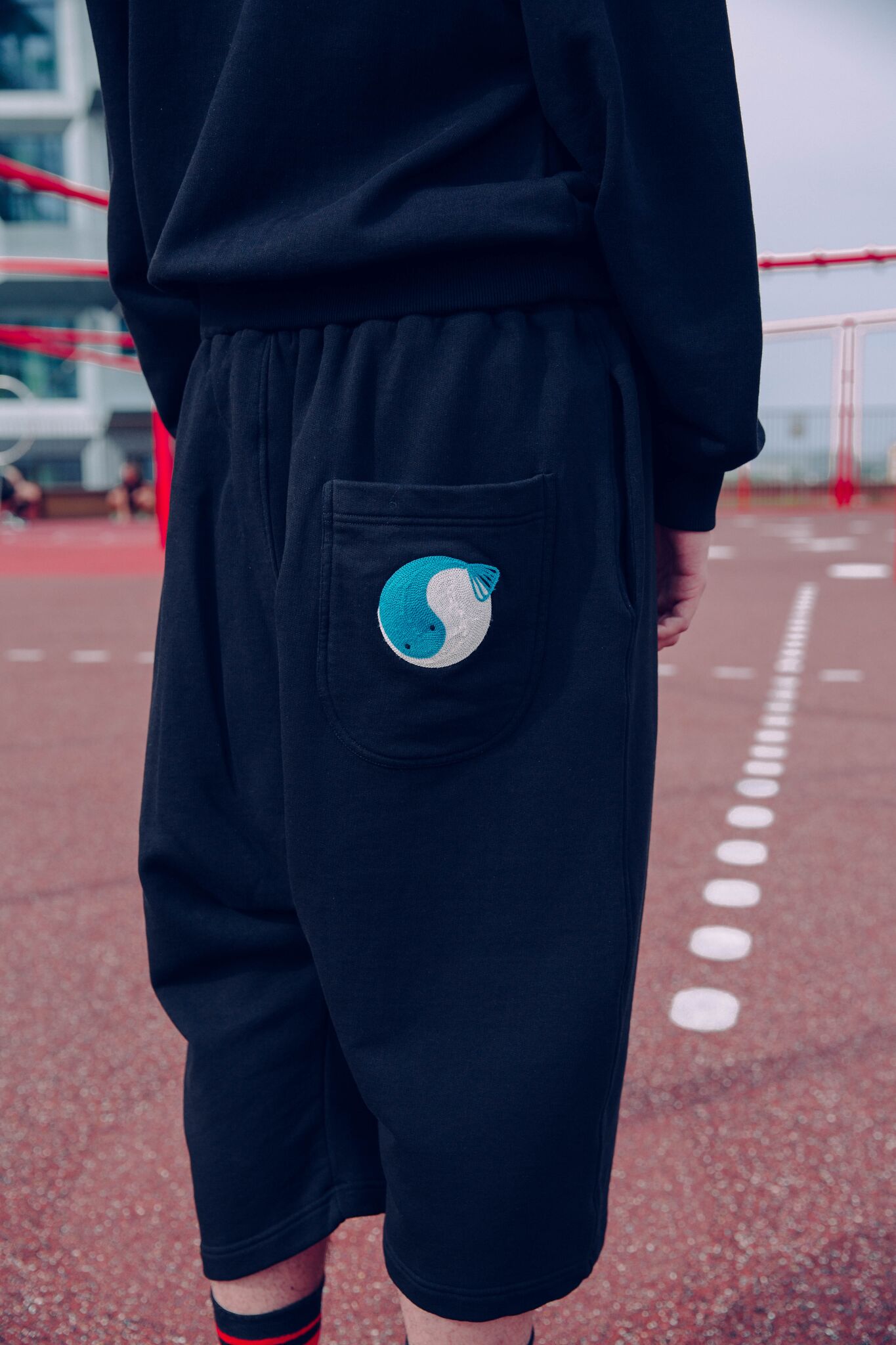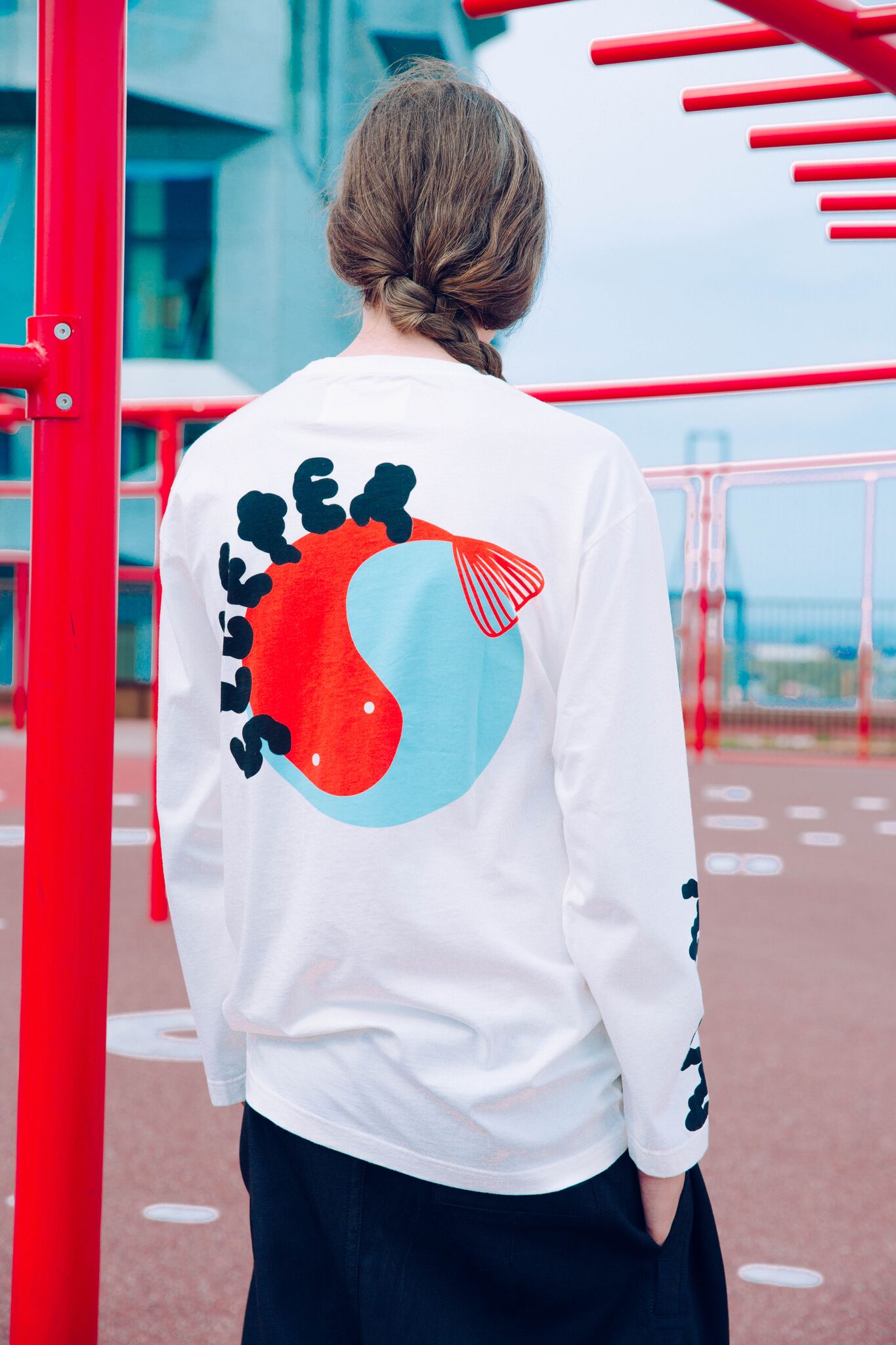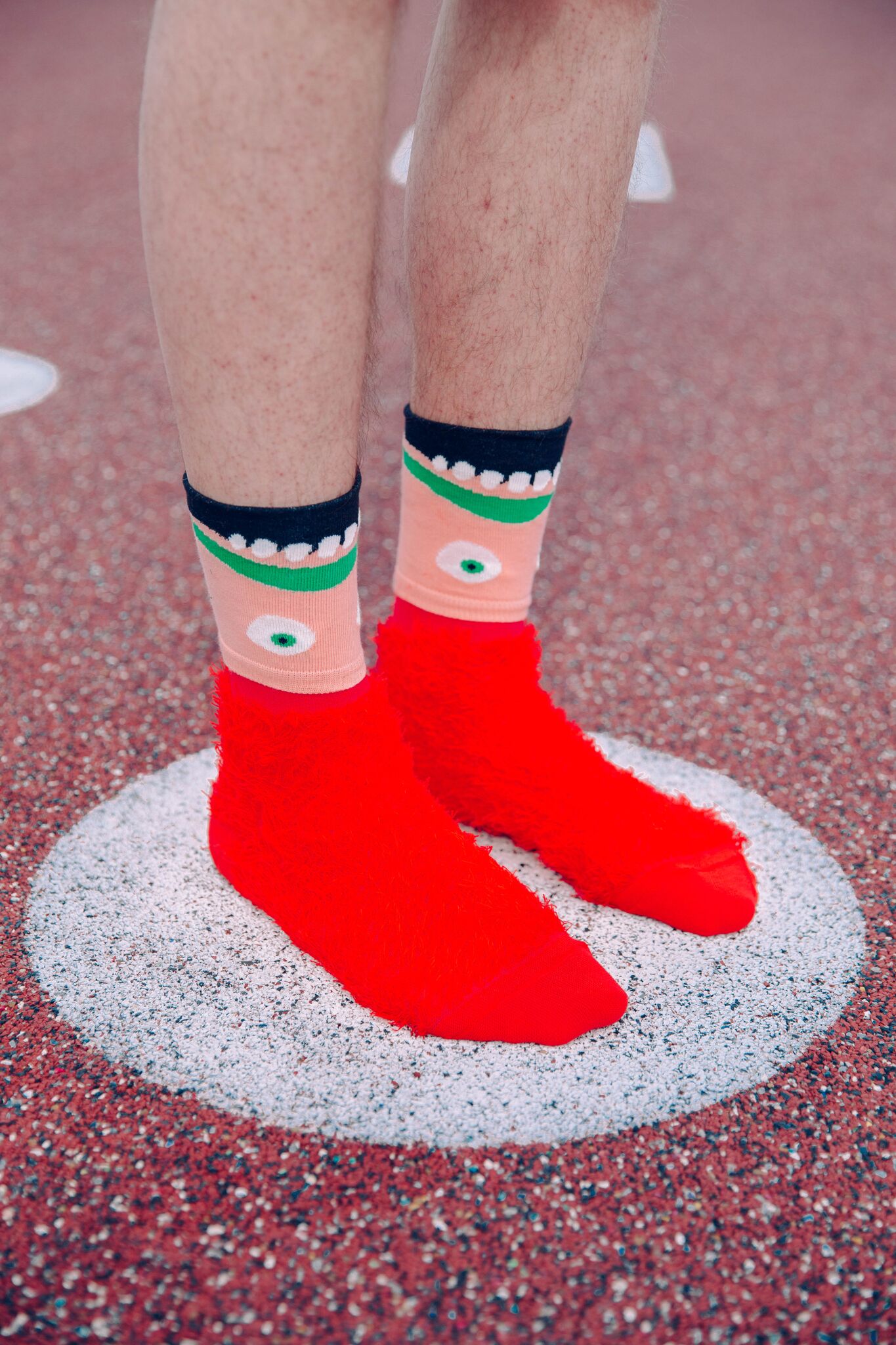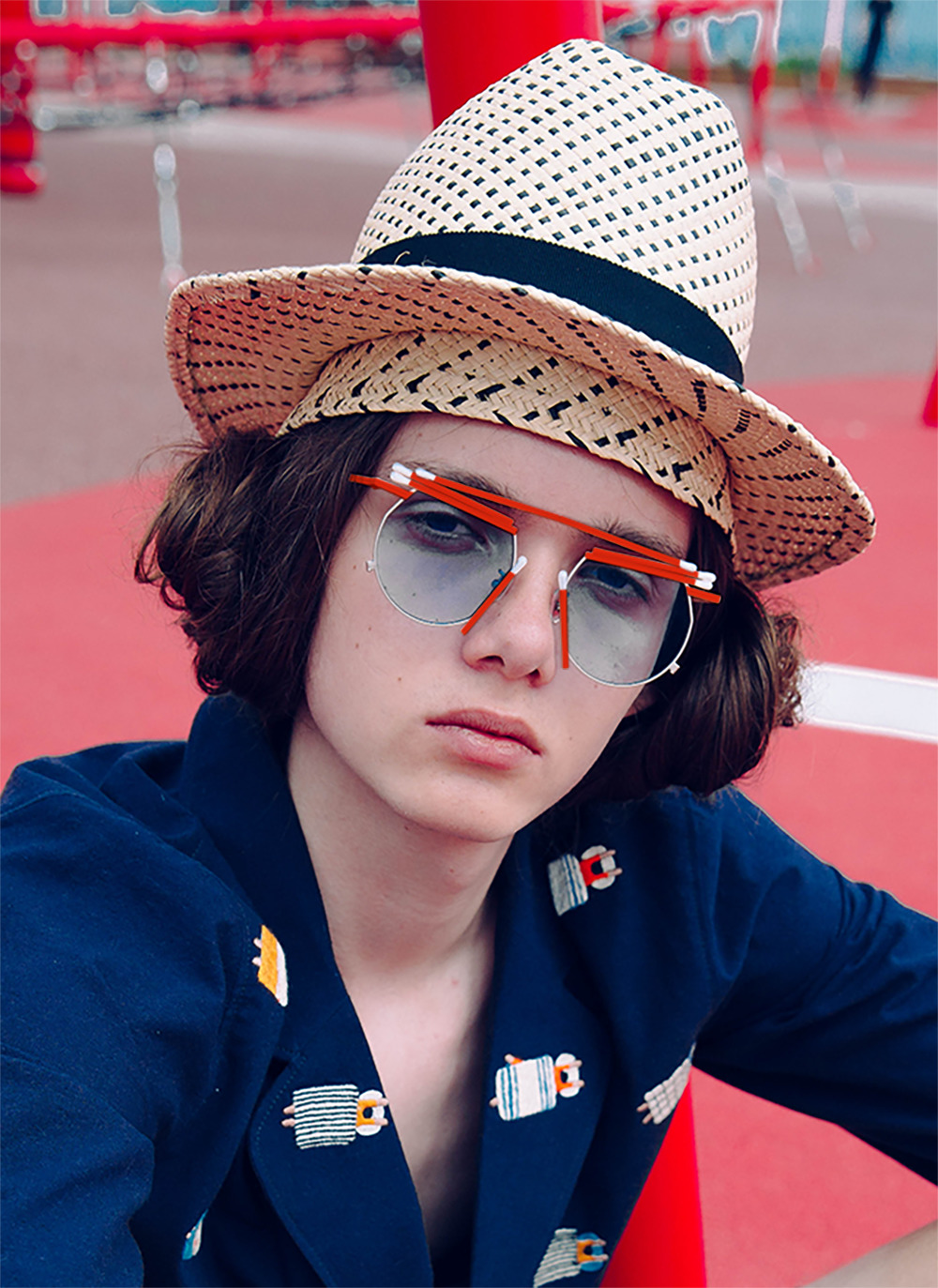 Inspired by the world of sleeping, the mystical world between dream and consciousness inspired the team for the Henrik Vibskov SS18 collection. The question, what we see in our sleep, how it affects us, and what stays on from it afterward.
The door between the dreamer and the outside world is not completely closed while images, ideas, emotions and sensations occur in the mind during the sleep. Nightmares and dreams can be story-like, flamboyant, illogical, bizarre and downright surreal.
The collection is a beautiful transformation of Vibskov's idea to contemporary and expressive fashion. I am looking forward to seeing his designs re-interpreted by street style icons and fashion spreads all around the world.
See all of our favourite lookbooks here