Artificial long nails have become a growing trend when it comes to nail aesthetics. There is something about beautiful long nails that exudes a kind of bold confidence. You just want that extra centimetre, don't you? However, if you don't have people employed to do some basic things for you, managing the daily tasks can be a bit difficult. Little things like opening a bottle of water or wearing your own dress could become frustrating. You could even go about these basic things the wrong way and end up damaging your nails or, worse, getting injured. Your claws don't stand a chance against you. Here's how to handle your daily duties. The tips shared here will make slaying your claws much easier.
Use Your Palm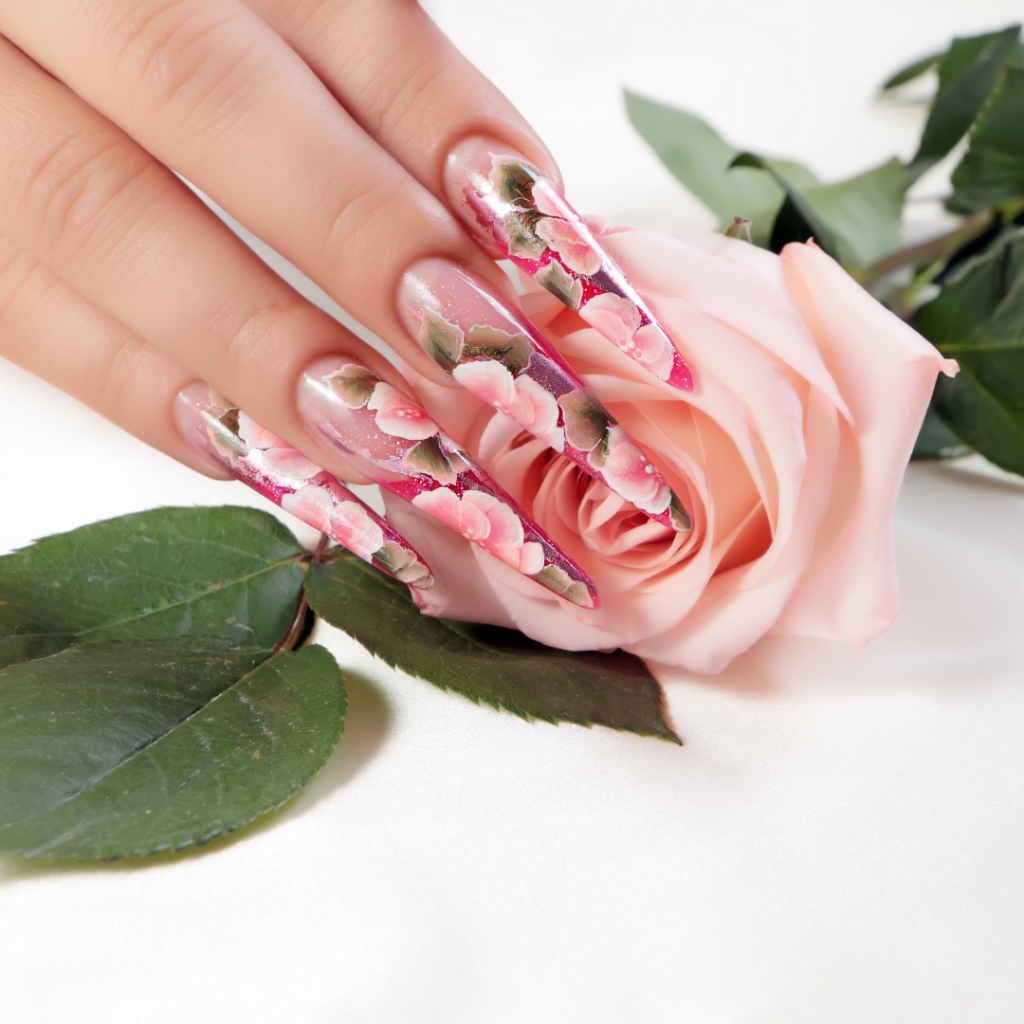 With long extensions, we get to depend less on our fingertips and nails to pick, pinch, grab, or hold things. You might want to depend more on your palms, finger pads, and the sides of your fingers. To zip your clothes, you will have to hold the zip with the sides of your thumb and index finger and pull. Typing on the phone does not get so difficult; the balls of your thumb and the tips will do just fine. If you have to lift things, don't make them heavy; just try to put the weight away from your fingertips and nails.
Scoop with your nails
There is a right way to scoop creams and skin products if you're wearing long nails. You don't want to get your nails dirty, do you? You definitely cannot use your fingertips now, so you need to scoop with the back of your nails and transfer to your palms. Apart from the fact that long nails hide dirt, scooping with the open part will not let you get much of the product out. The products that get stuck in your nails go to waste.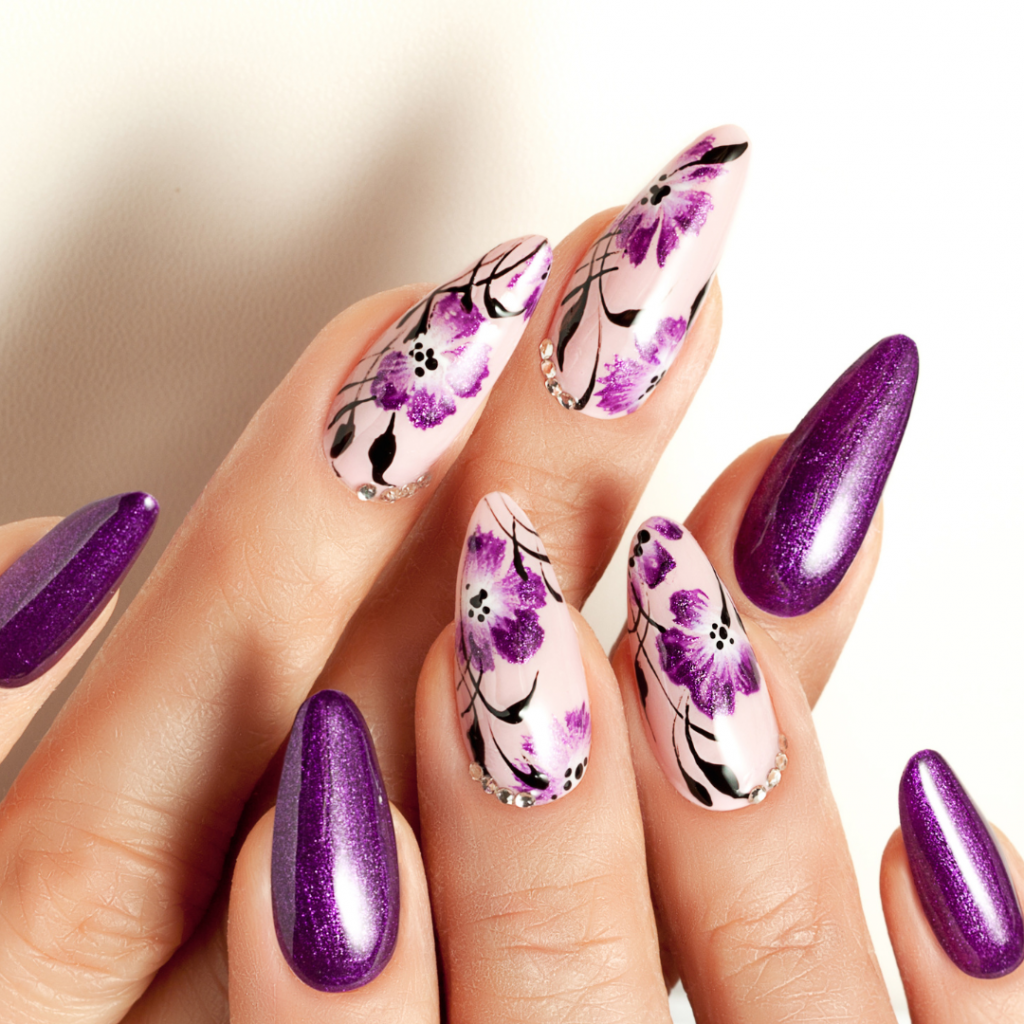 Jewellery
If you wear a lot of stud earrings, clasping them at the other end with your long nails might prove difficult. It can easily fall off and get lost while trying to grab it. Hook earrings are easier to use; you just put them in and don't have to worry about clasps. Hook and unhook your necklaces and bracelets by holding them with the sides of your thumb and index finger. Be careful with tiny jewellery, you sure don't want to lose your precious belongings. Stay up to date on the newest in the world of Fashion, Arts, Beauty and Lifestyle; Follow FAB on socials.
Use tools, not your nails
From gel to shellac and acrylic, nails are installed with glues strong enough to hold them but not other things. Your nails are not tools, do not put weight on them. Don't peel, grip things, or open cans or objects with your nails. Instead, try to use your keys, tweezers, razors, and bottle openers. Too much pressure on your nail can pull it out, and that would be nasty and painful. If something is too hard, use a tool or try to ask for help. Anticipate the latest issue of efab! Be the first to get a copy, Join the Fab community now!
Wear clothes with a fist
Long nails are fab, but what is not fab are ripped and torn clothes. When the nails go off, you still want to have your favourite clothes in the closet. Pointy acrylic extensions can easily make holes in your clothes. To avoid that, the hack is to try making a fist while you wear your blouses and shirts. That way, you can minimise the damage and continue looking fab.
You are FAB!
Cheers,
Ifeoluwa
Related