RCGD Global, in partnership with long-standing eco-couture textile brand TENCEL, debuts Bailey Bass and Chloe East as the first names of its 2023 Oscar line-up.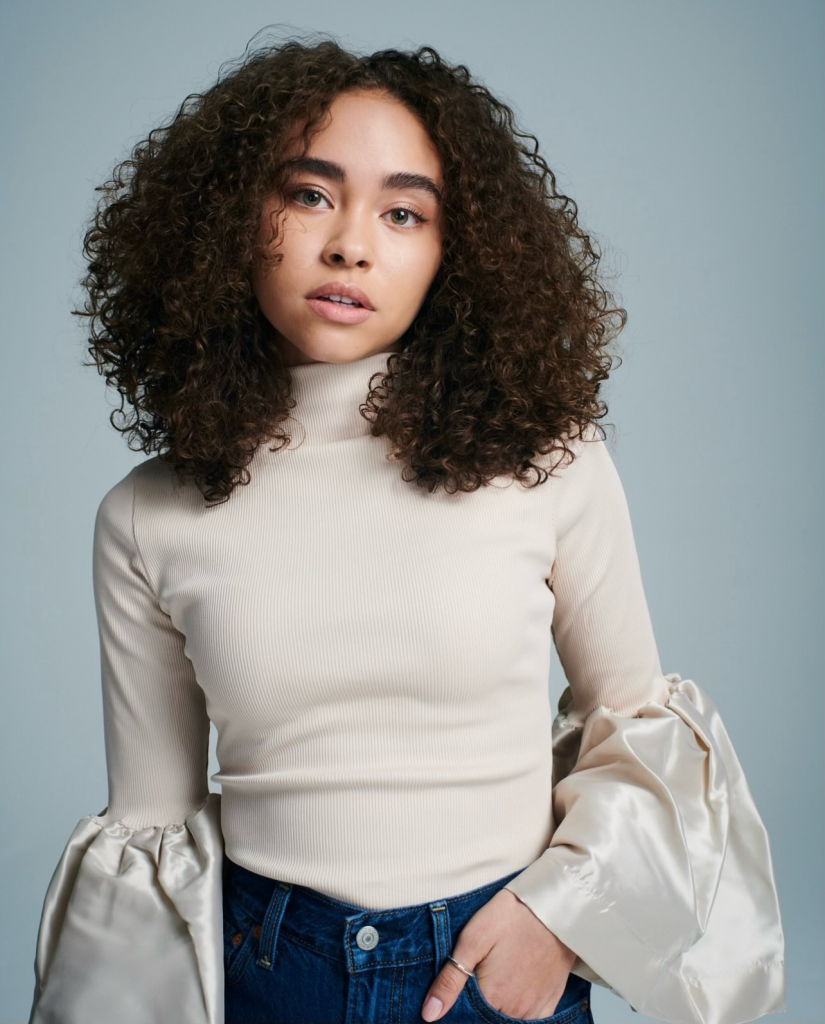 Bailey Bass is an American actress who starred as T'Sireya in the blockbuster and Oscar 'Best Picture' nominee 'Avatar: The Way of Water'. Chloe East, on the other hand, stars in Steven Spielberg's Oscar-nominated 'The Fablemans' opposite Paul Dano, Michelle Williams, and Seth Rogen. She was recently seen in the new HBO Max series, Generation.
Adhering to this year's Oscars sustainable style guide, produced by RCGD Global, the red carpet pieces specially created for Bailey Bass and Chloe East on Oscar Sunday, March 12th, 2023, were made of fabrics using certified sustainable wood-based botanic TENCEL fibres and filaments.
Bailey Bass and Chloe East join a long line of high-profile RCGD Global ambassadors, emerging and established, who have promoted eco-fashion over the past decade, representing all corners of the globe. To mention but a few, they include Billie Eilish, Henry Cavill, Lea Seydoux, Kaitlyn Dever, Marlee Matlin, Naomie Harris, Olga Kurylenko, Kellan Lutz, Sophie Turner, Emma Roberts, Priyanka Bose, Lakeith Stanfield, Zoey Deutch, Camila Alves, Danielle Macdonald, and Laura Harrier.
In addition to film talent, every year the organization works with internationally acclaimed designers to dress the stars in sustainable formal wear to debut at the Academy Awards. Past designers include Vivienne Westwood, Armani, Louis Vuitton, Laura Basci, Galvan, and Christian Siriano.
'Having Bailey Bass join us as an RCGD Global 2023 Oscars Ambassador is very close to my heart. I met Bailey when she was 13 on the set of Avatar: The Way of Water and have watched her grow into a beautiful, articulate, and passionate young lady. Her refreshing outlook on what sustainability means and her unrivalled hunger to learn more make her the perfect voice to share a message of positivity and hope for people and planet on the biggest red carpet of them all," says Suzy Amis Cameron, Founder of RCGD Global.
She continues, adding that "we are delighted to have Chloe East join us as an RCGD Global Oscars Ambassador this year. She is part of a generation that is not afraid to speak out, be themselves, and change things for the better. Her goals align perfectly with our mission.
Harold Weghorst, Global Vice President of Marketing and Branding at Lenzing AG, states, "We are thrilled to be working with RCGD Global again and very proud to collaborate with talents like Bailey Bass and Chloe East to spotlight sustainability in red carpet fashion. Leveraging its botanic origin and biodegradable nature, occasion wear made with TENCEL fibres exemplifies sustainability in fashion without compromising on style or comfort. I hope these bespoke gowns demonstrate that sustainable fashion can also be glamorous through the design possibilities of TENCEL fibres."
Credit: I N + A D D I T I O N : COMMUNICATIONS