From Copenhagen Fashion Week – Focus on Sustainability

'Copenhagen Fashion Week is dedicated to supporting and accelerating the sustainable development of the fashion industry. By promoting innovative business models, designs and solutions during our biannual fashion week and by producing a more sustainable event, our goal is to help reduce the negative environmental and social impact of the industry, as well as to encourage more responsible production and consumption of fashion'.
During Copenhagen Fashion Week, I visited the event "Meet the Nordics". Twenty Scandinavian brands across the fields of fashion, design and beauty showed their focus on sustainability.  What kind of brands can you expect?
ARTEANA, Designers Remix, Selected, House of Dagmar, Rey Rey, Kinraden, Dear Denier, Filippa K, to name a few.
Beautiful handmade shoes by ARTEANA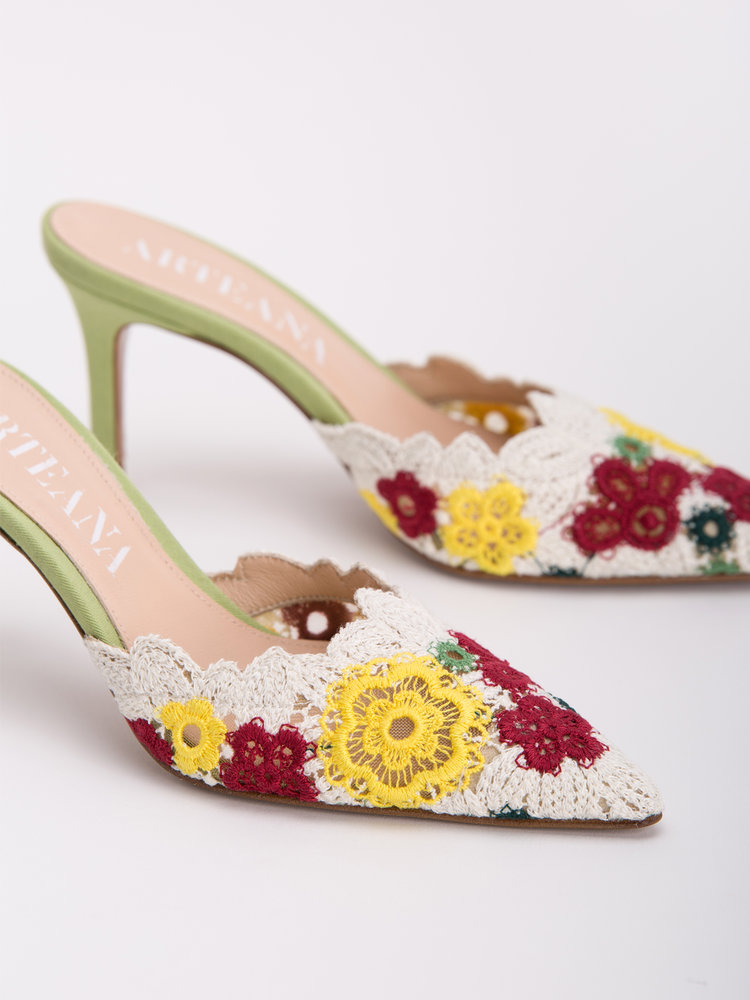 ARTEANA methods are sustainable with a great focus on social responsibility as a fashion brand. For this reason, all shoes are handmade in Italy with help from female artisans across Europe to ensure that credit and compensation for originality, design, and heritage are distributed fairly.
ARTEANA designs reanimate artisan techniques, e.g. Merletto di Burano, Granny Square Crochet, and Shell Stitch Crochet and have been used to create new unique, colourful and elegant summer shoes for the trendy, fashion-conscious and responsible woman.
Buying sustainable shoes is the first step towards a greener lifestyle. However, making sure that they last is just as important for the environment. Taking good care of your shoes is beneficial for both you and the world.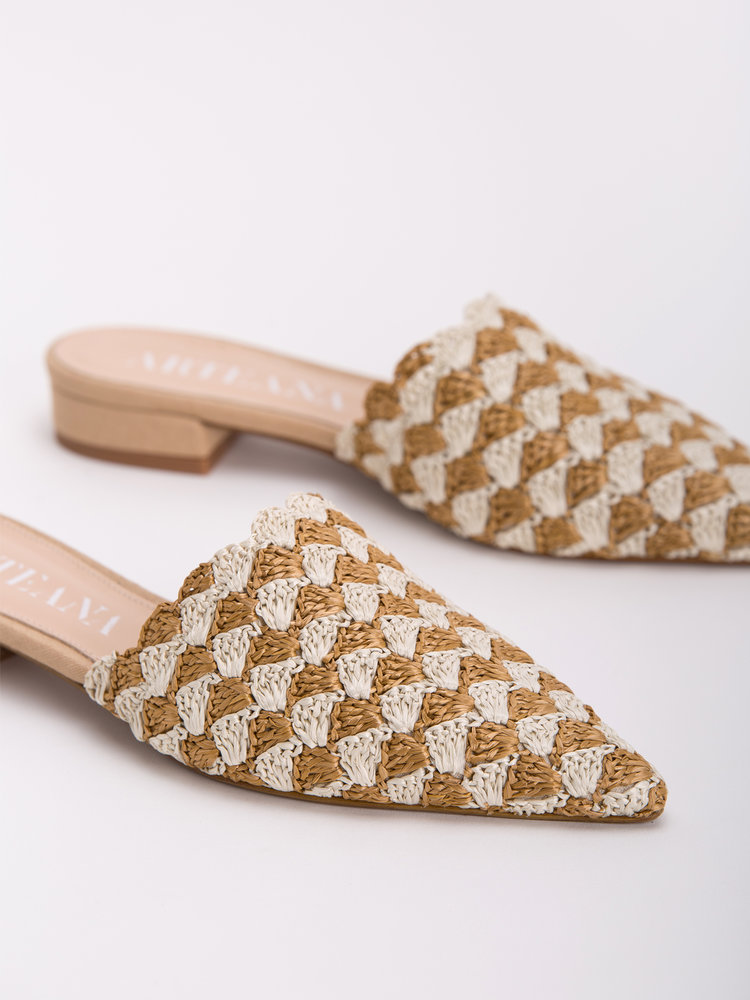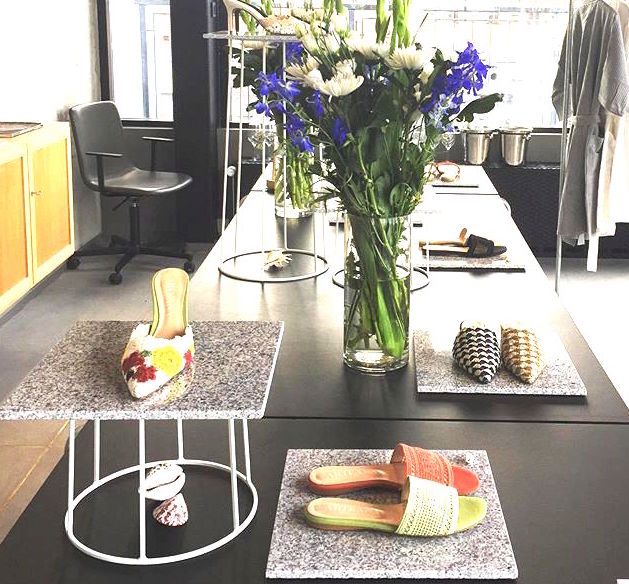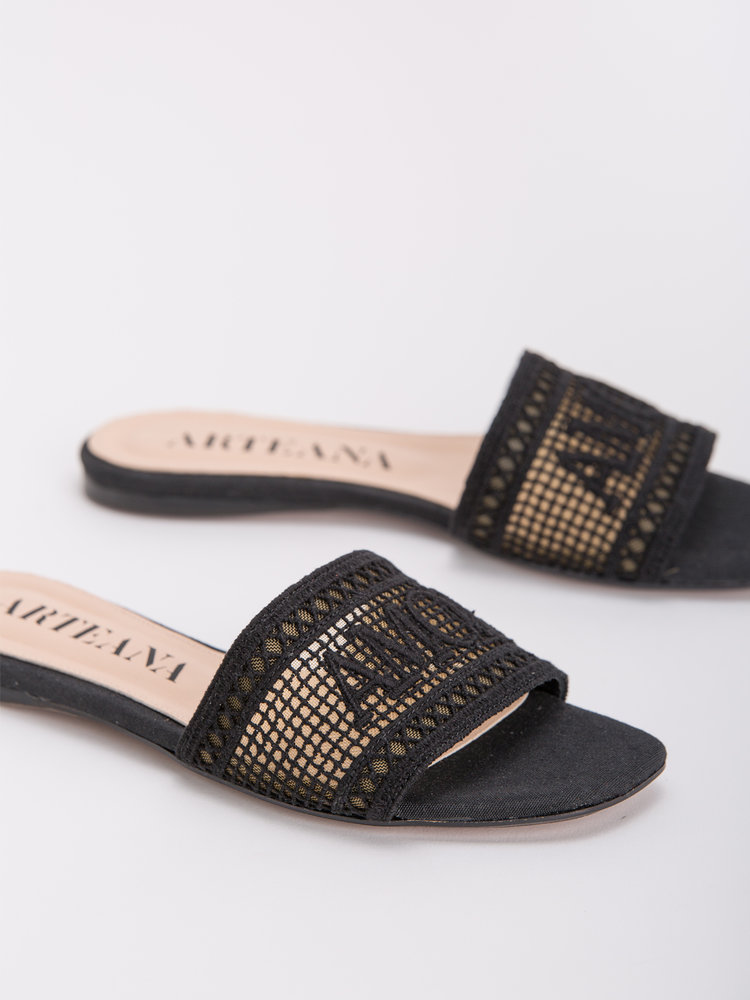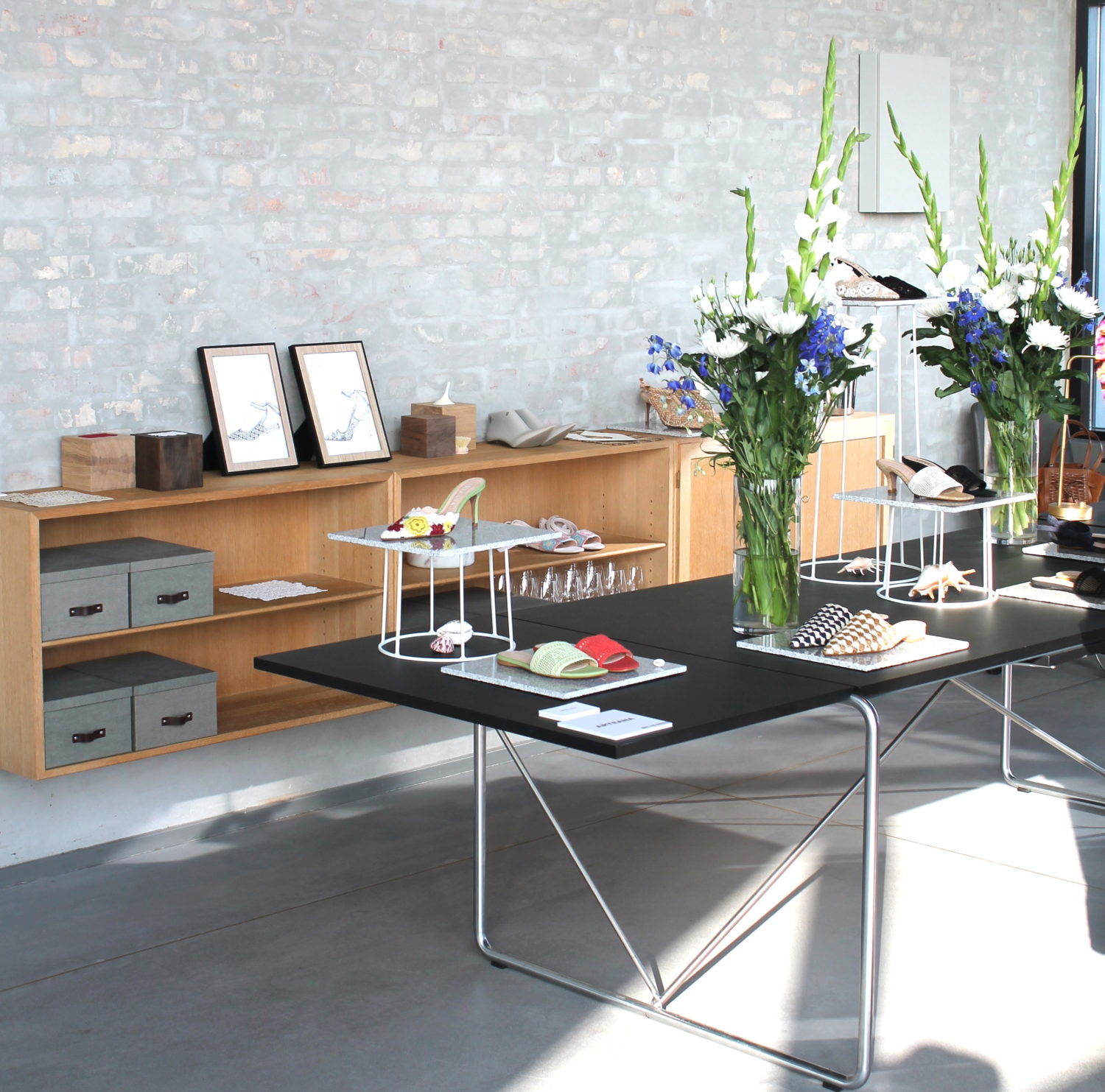 Brand Kinraden
KINRADEN jewelery is handcrafted from the finest, recycled and purified 18 carat gold and sterling silver. It is embedded with rock-hard, black Mpingo heartwood diamonds, harvested from the "mine above the ground" – a lush and thriving certified forest in Tanzania – www.soundandfair.com – which is protected through WWF.
Mpingo heartwood is one of the hardest, most durable and also most expensive, growing materials that exists. Each of the black Mpingo diamonds have been individually cut and brought to a brilliant, velvety lustre in the hand of skilled diamond cutters. Worn next to your skin, they will only grow more gorgeous with time.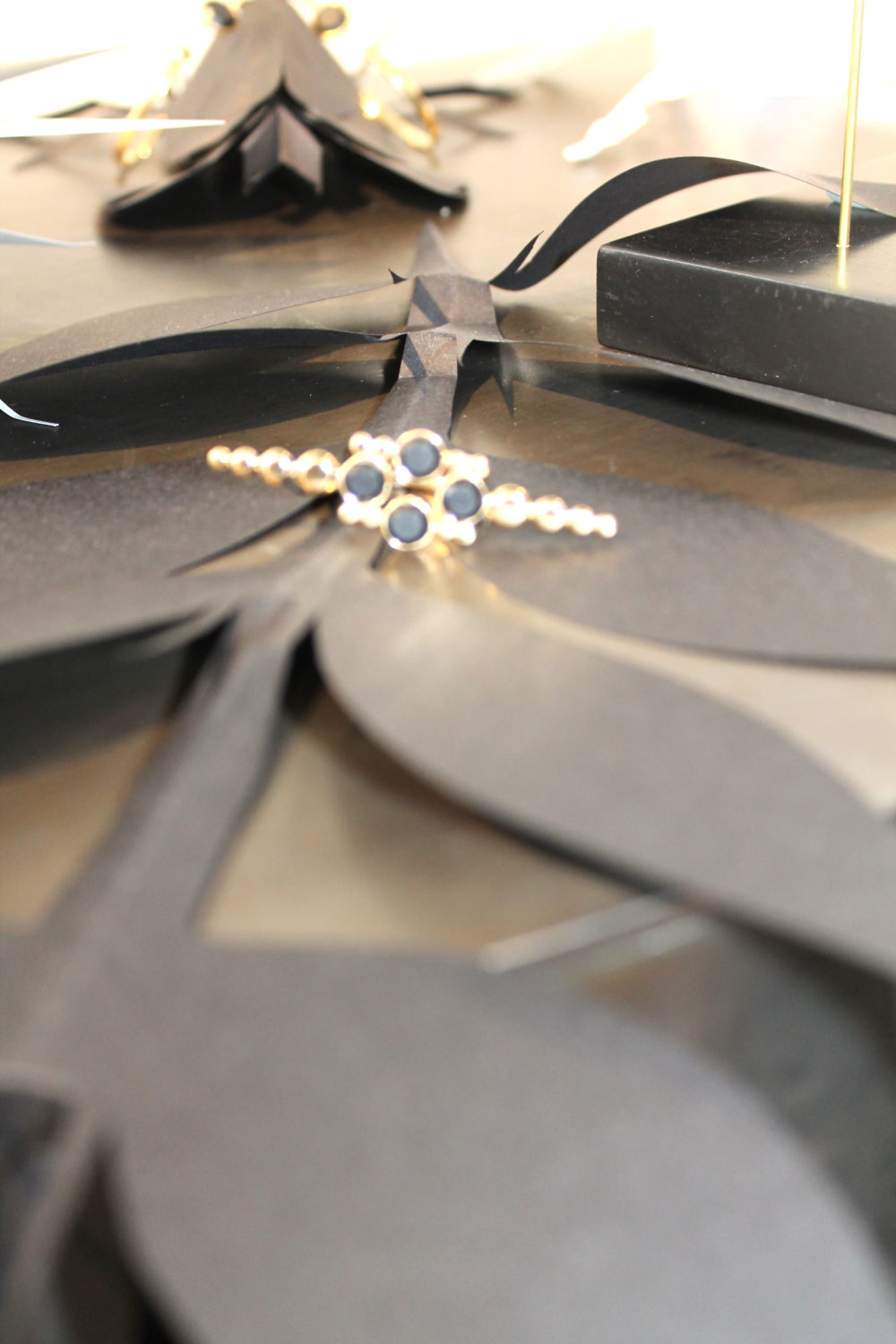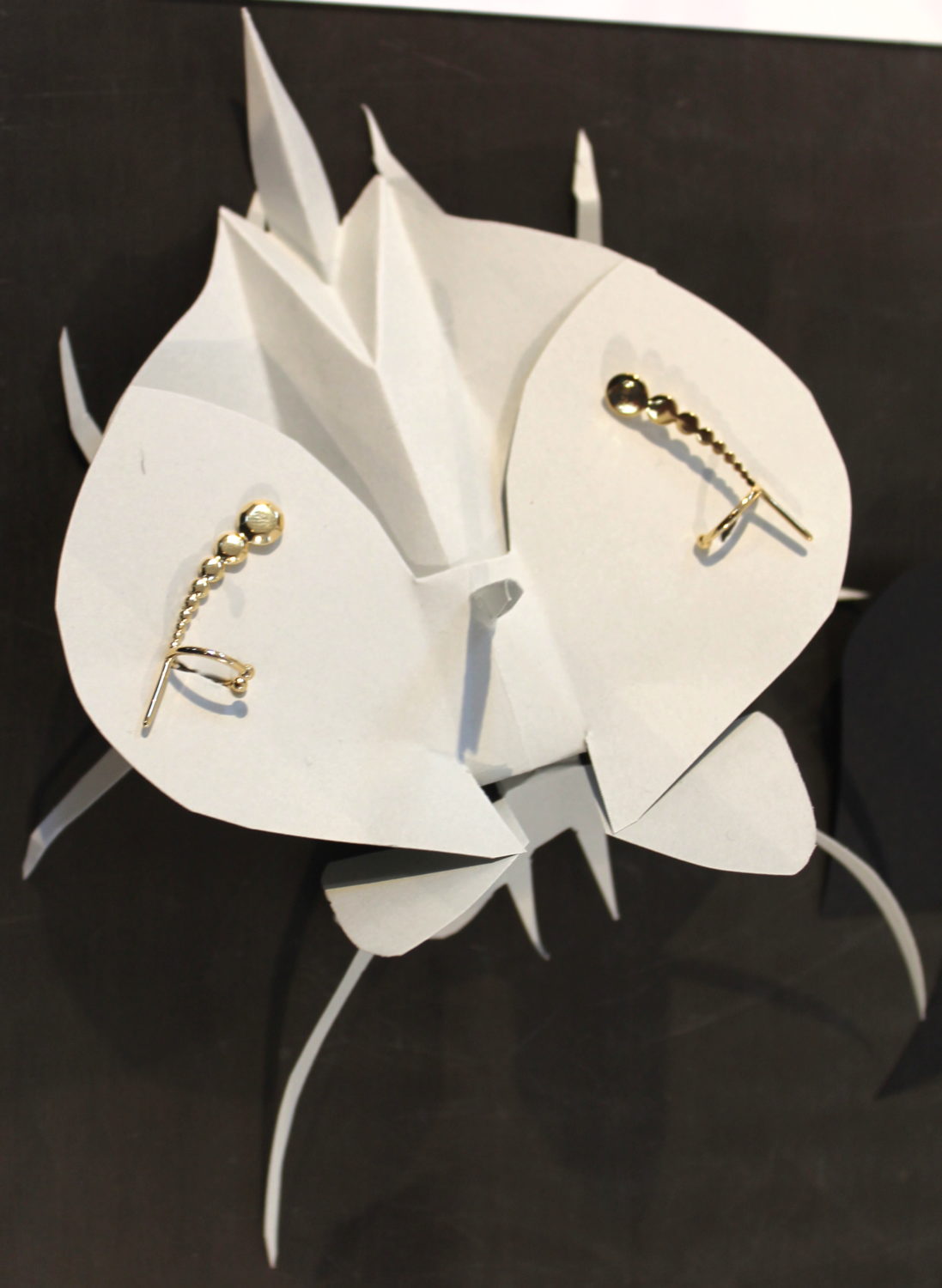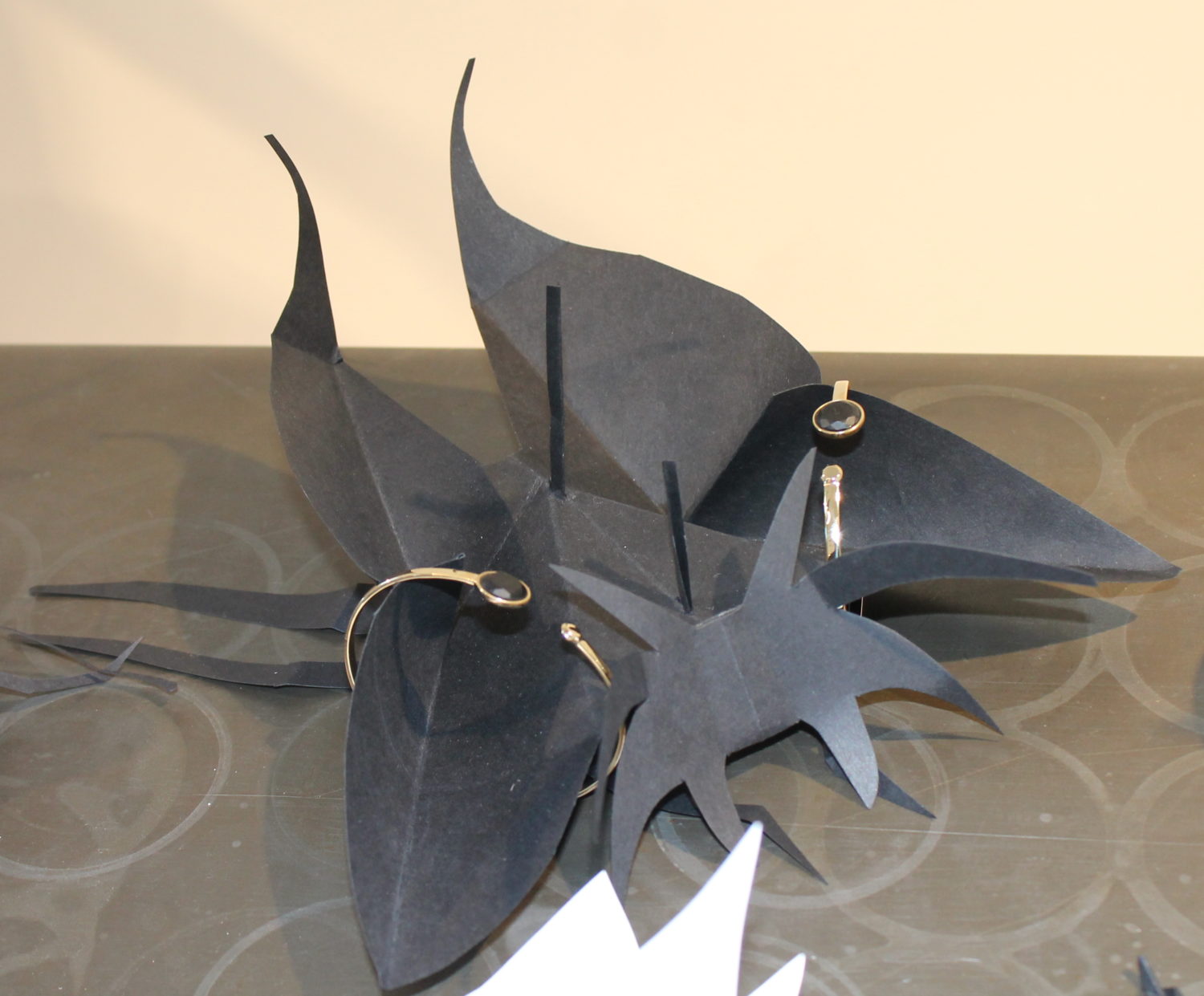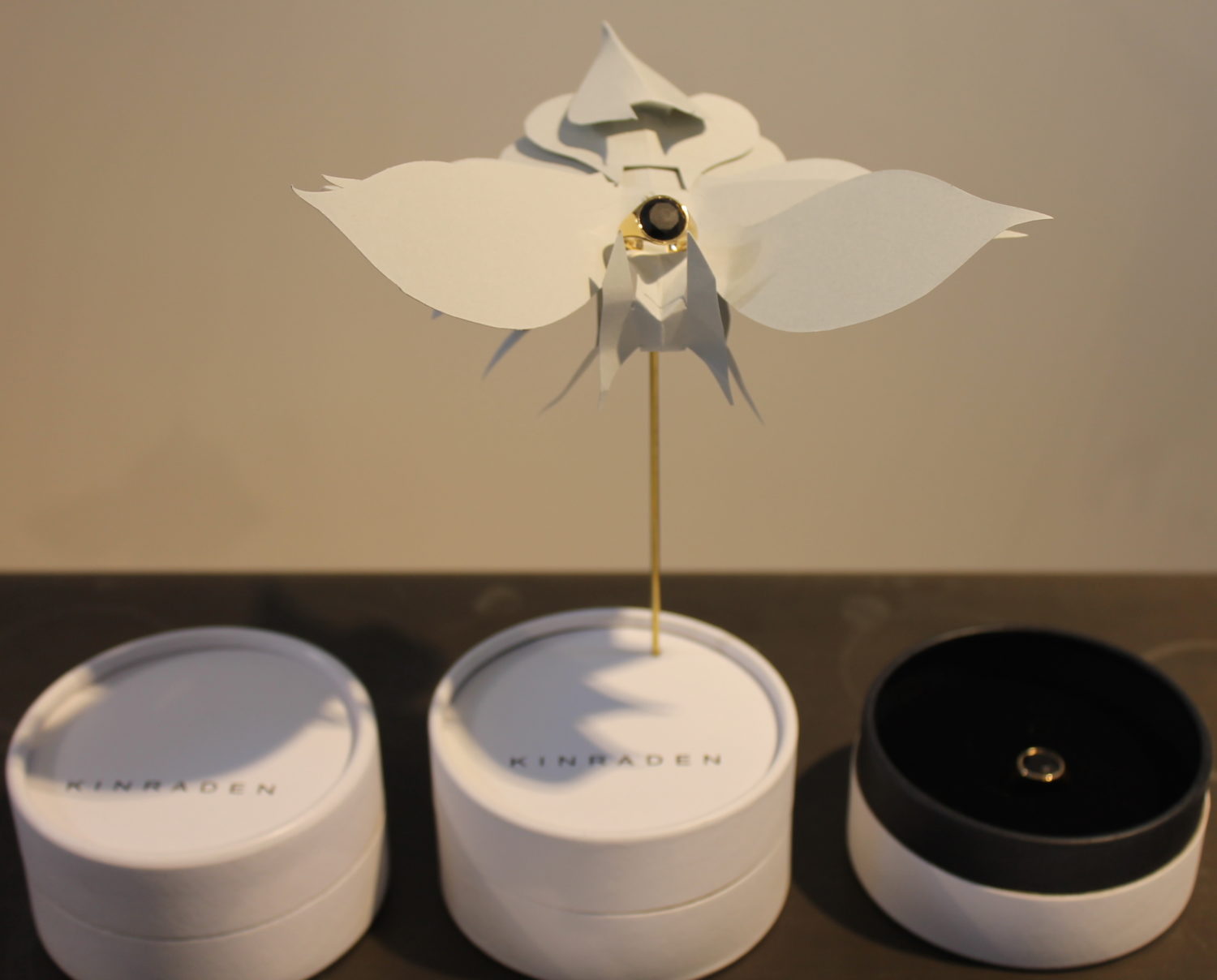 Designers Remix is a sustainable Danish fashion brand designed by Charlotte Eskildsen.
Charlotte Eskildsen has a sustainable approach to every aspect of the design process, she has a strong belief in using innovative high-quality sustainable materials, which underlines the experimental vibe in the creation of clothes with strong iconic silhouettes for a global audience.
The brand started in 2002 remixing deadstock products following a sustainable philosophy. Since then, they have successfully developed the company into an award-winning global brand available in stores across Europe, the Middle East, Russia, USA, and Asia. Today Designers Remix has become a true favourite among several International influencers and celebrities.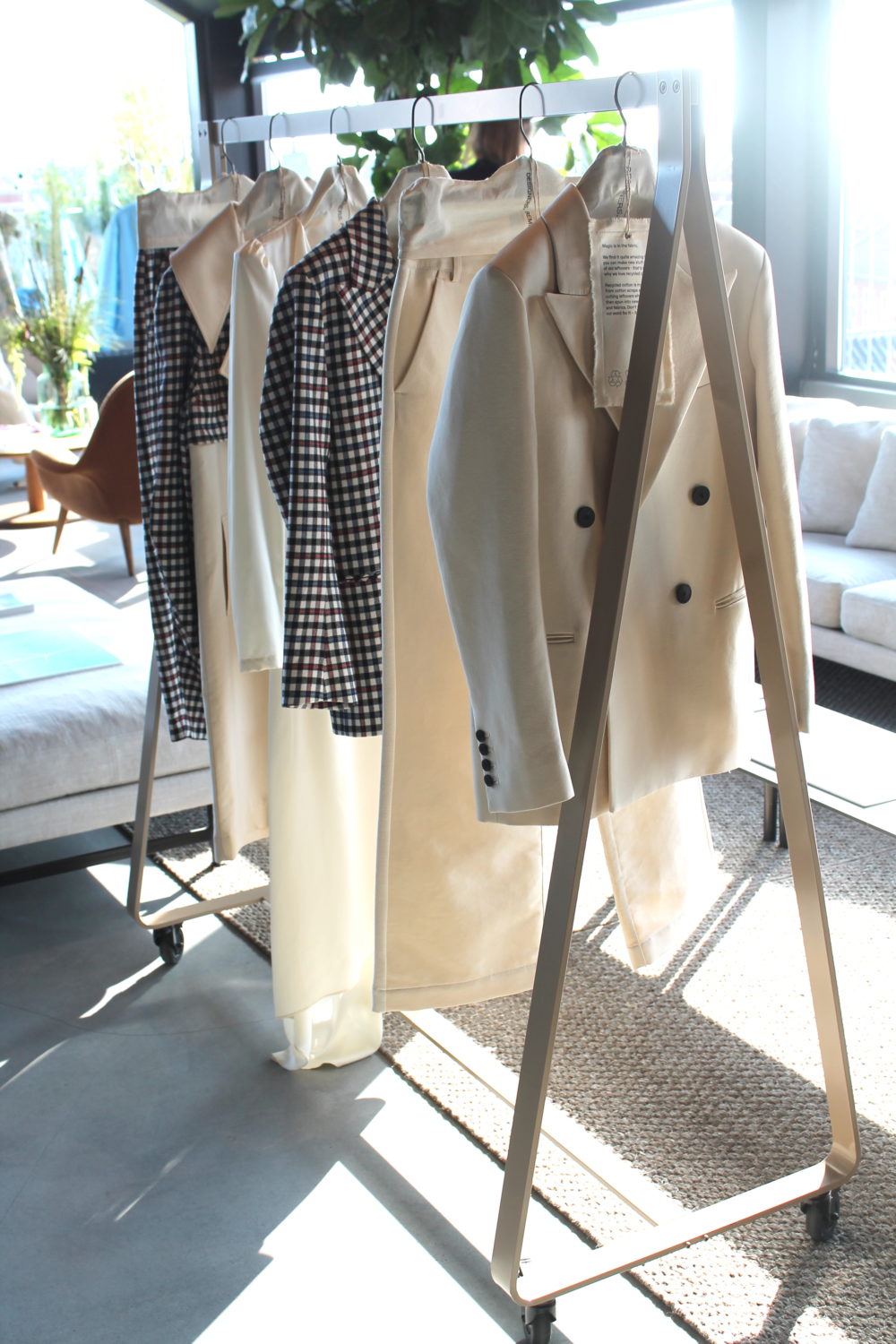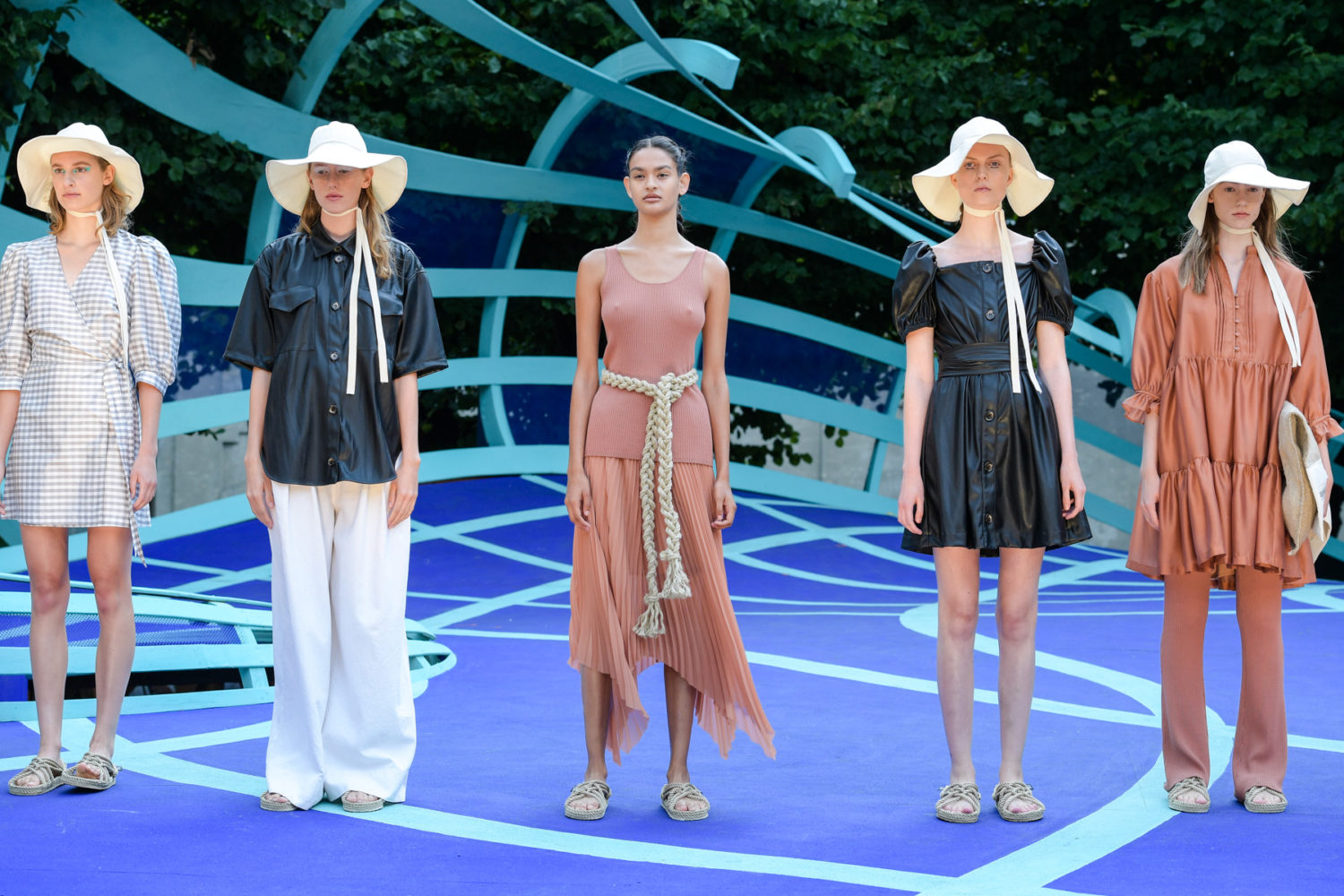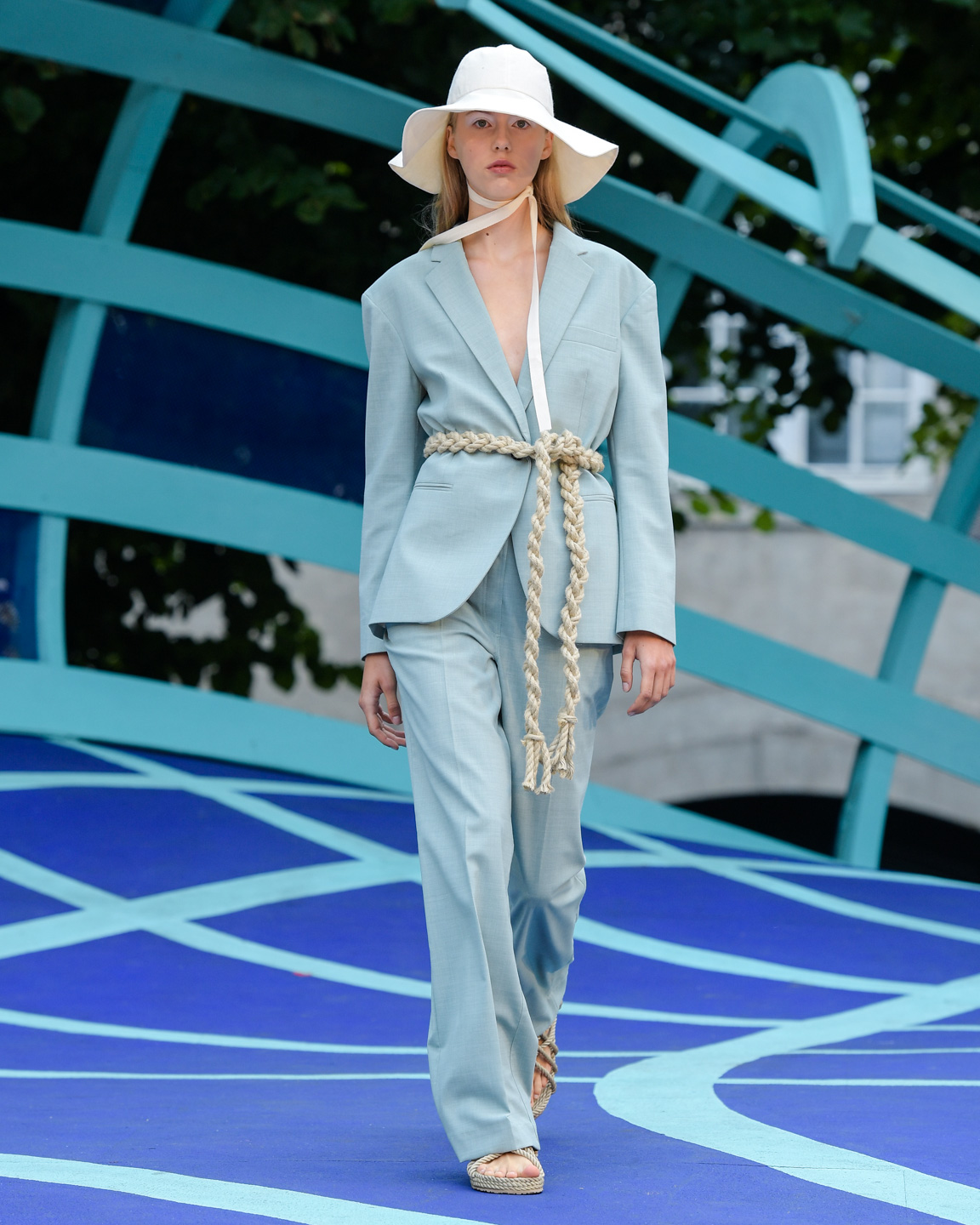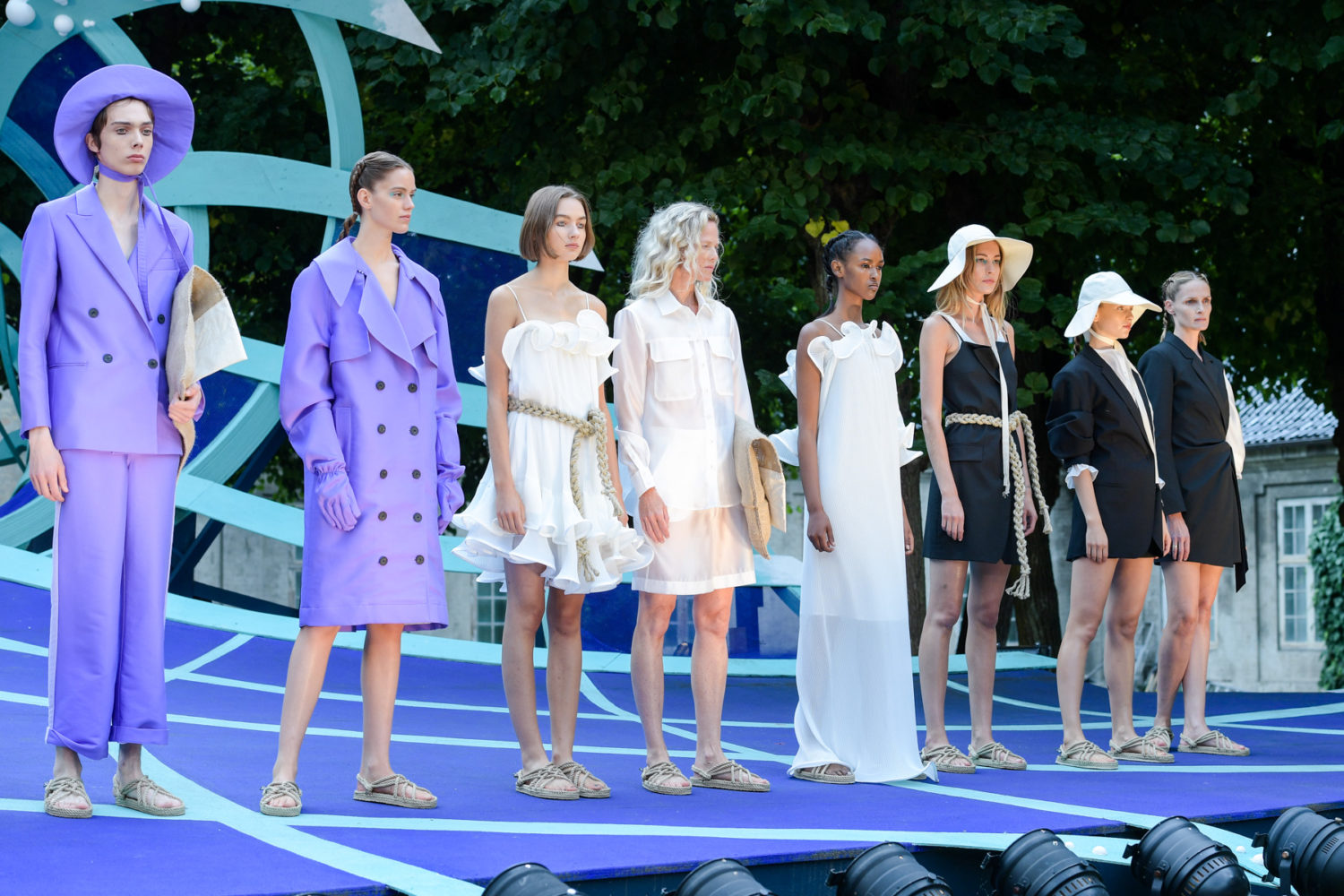 Dear Denier
How to contribute to a sustainable disruption of the hosiery industry?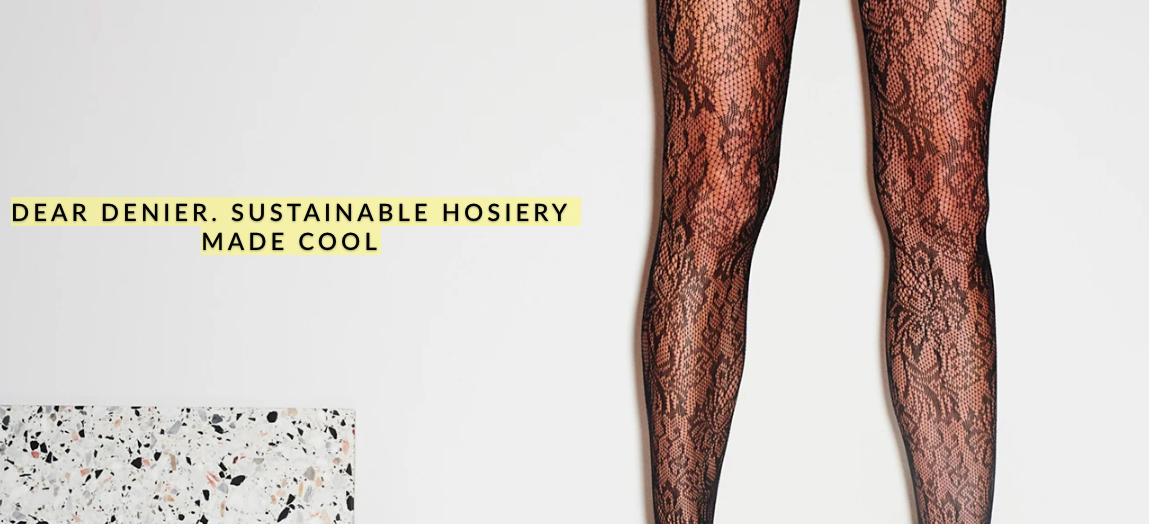 Dear Denier's mission is to design and produce socks and stockings for modern women in an unconventional way by challenging the industry's bad habits and ingrained patterns when it comes to material selection and manufacturing. Dear Denier uses sustainable materials such as recycled nylon and fully traceable natural fibres when producing socks and tights at zero-waste factories in Italy.
All of Dear Denier products are now made sustainably and they are the only company in Denmark and among very few hosiery brands in the world to work with recycled nylon and sustainable manufacturing.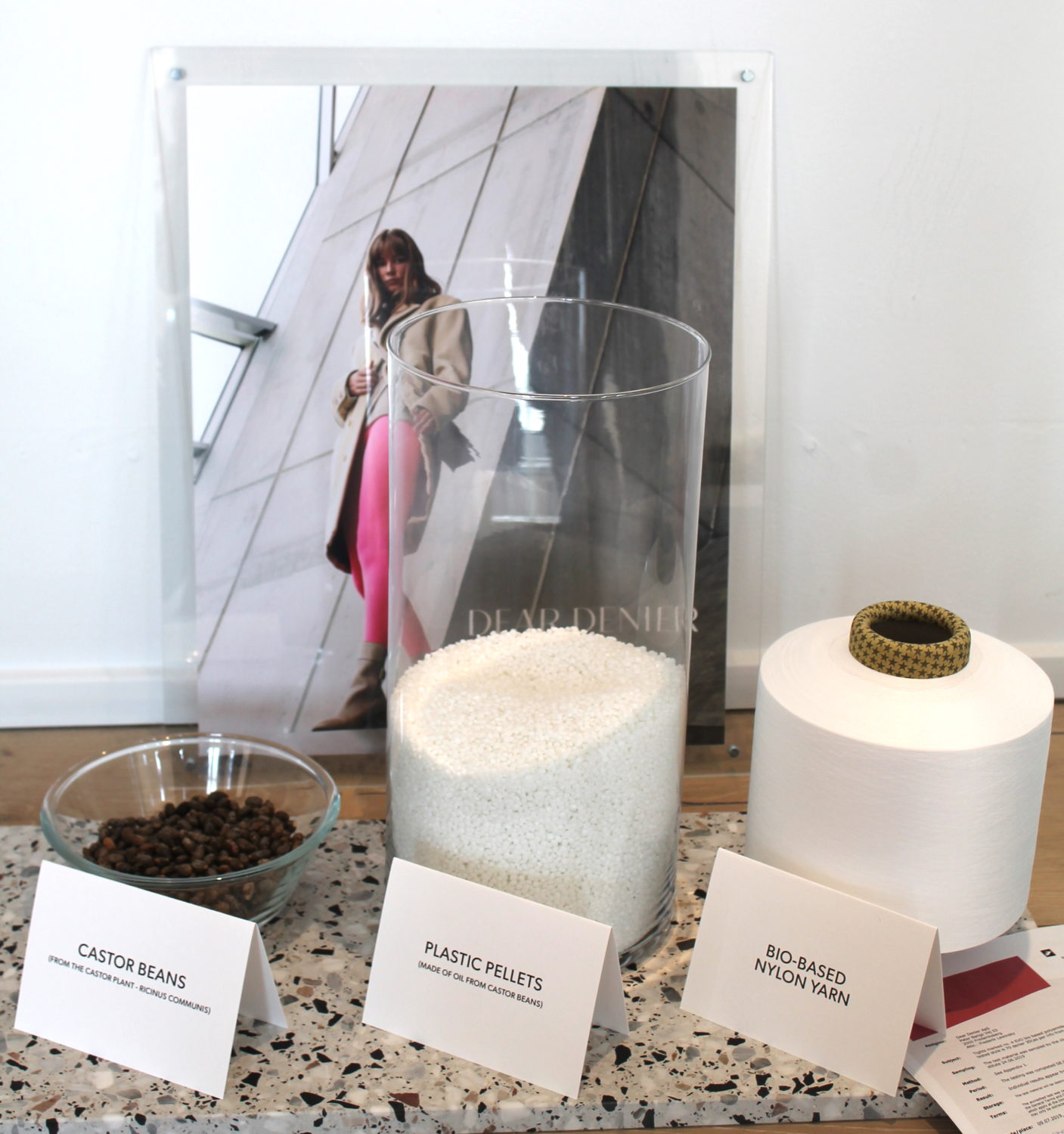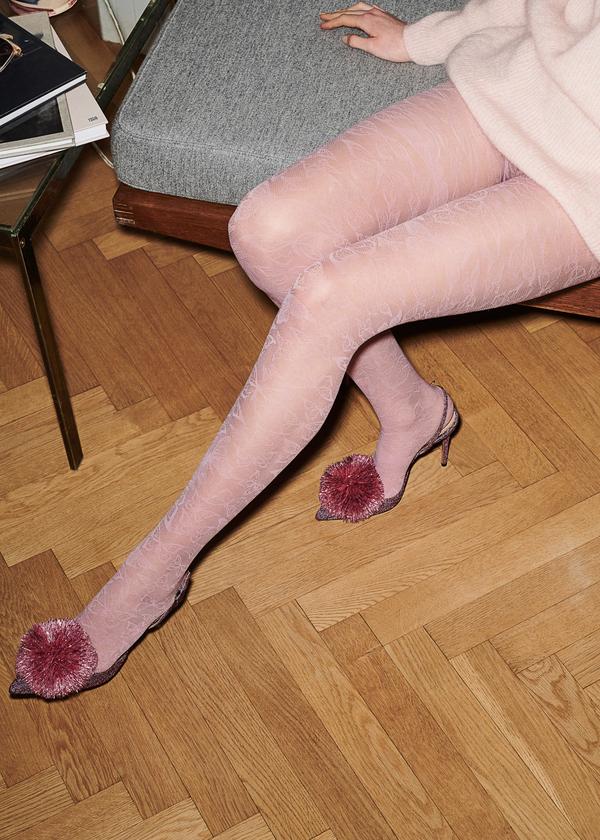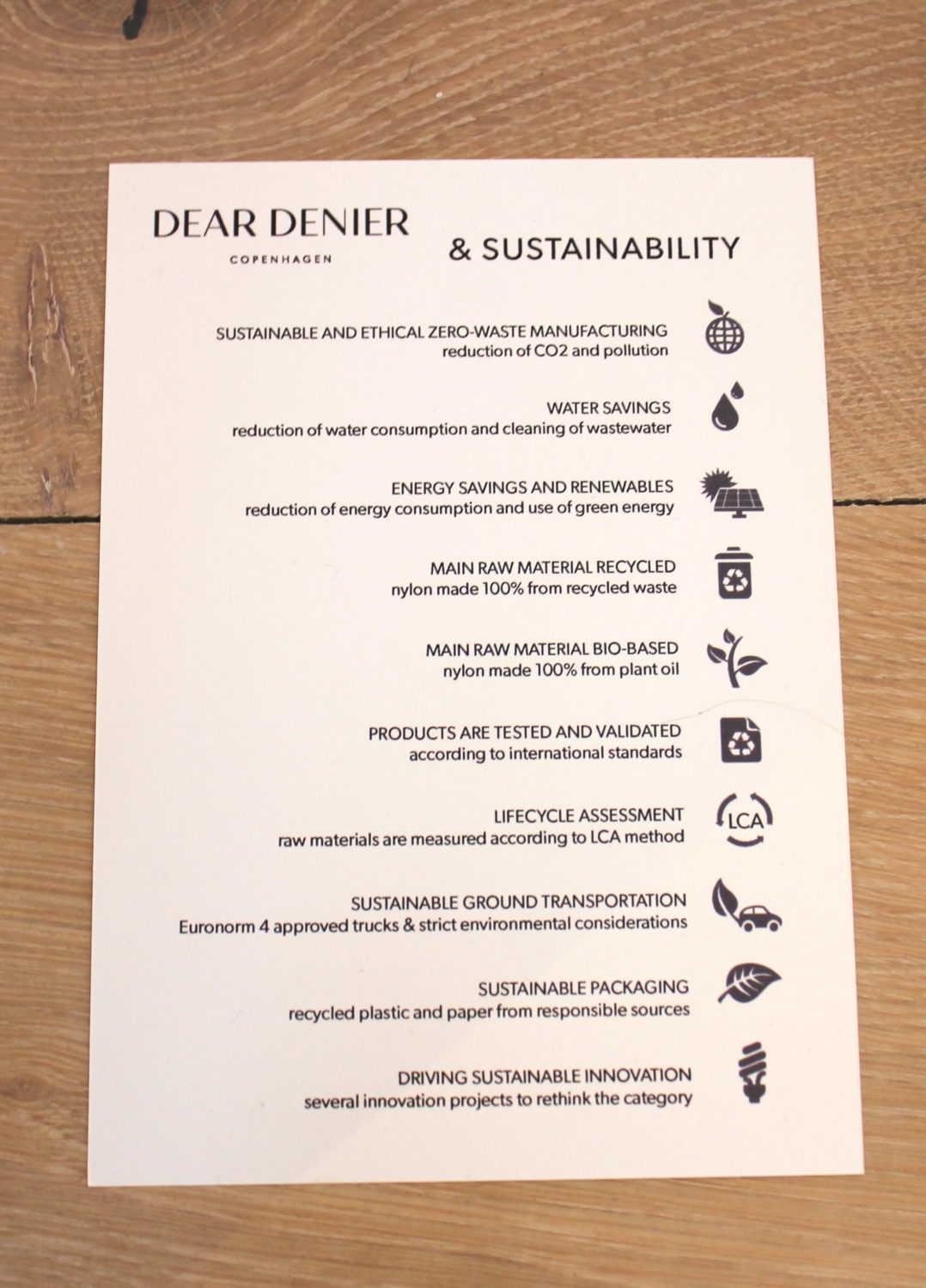 Quotes to live by in regard to buying sustainable products –
Vivienne Westwood, "Buy less. Choose well. Make it last."
The Guardian's, Lucy Siegle, "Fast fashion isn't free. Someone, somewhere, is paying."