The rise of fashion in West Africa is fast and incredibly fun to witness. Contemporary brands are available in a wide variety and the appreciation of fashion and local brands is great, especially in countries like Nigeria.
Woora is one of the many staple female brands in Nigeria that are celebrated and on high demand among the élite in the Nigerian fashion community.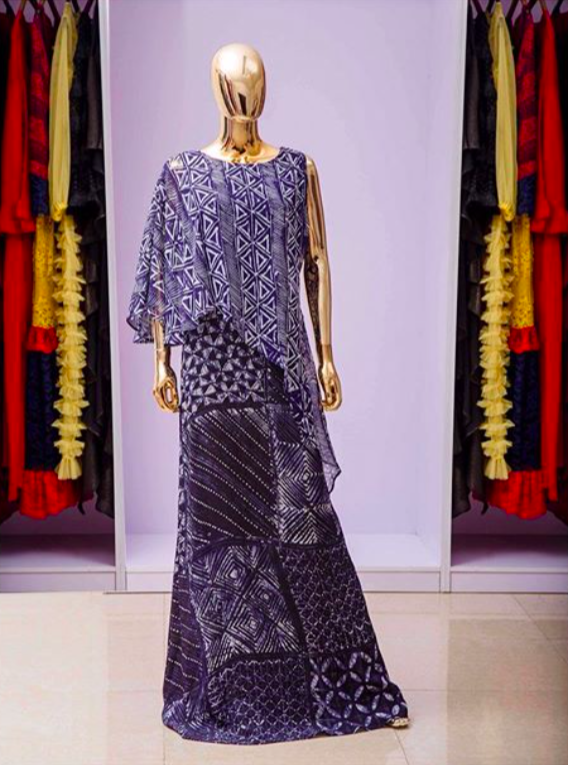 Woora is a bespoke, ready-to-wear brand based in Lagos, Nigeria. The brand was founded back in 2006 by designer Wuraola Tapere. Since its' conception, the brand has been known to curate a variety of designs sold both locally and internationally.
The signature of Woora is based off of haute couture and pret-a-porte. They aim to perfect each design, giving their consumer a luxurious feel and finish without necessarily breaking the bank. The Woora woman is seen as minimal, chic and sophisticated.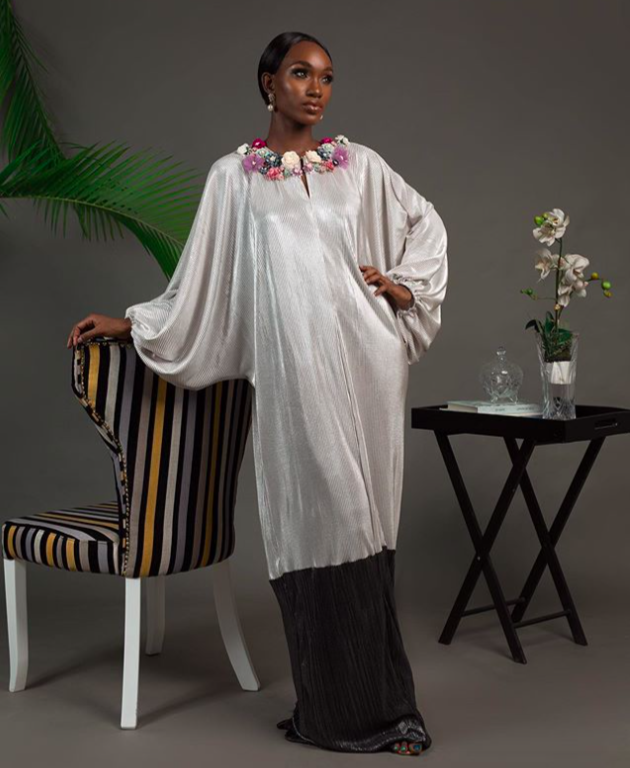 The brand has embraced diversity in different channels, and they have created a wide range of collections suitable for women of all ages. They have also bridged the gap in terms of affordability and unique pieces that can be worn to more than just one occasion.
They have also managed to cater to both the modest and risqué woman without straying far from the signature style of the brand. There is truly something for everyone offered at Woora. The designers have maximized the use of both modern and traditional Nigerian fabrics to create contemporary pieces that fall both under trendy and classy categories.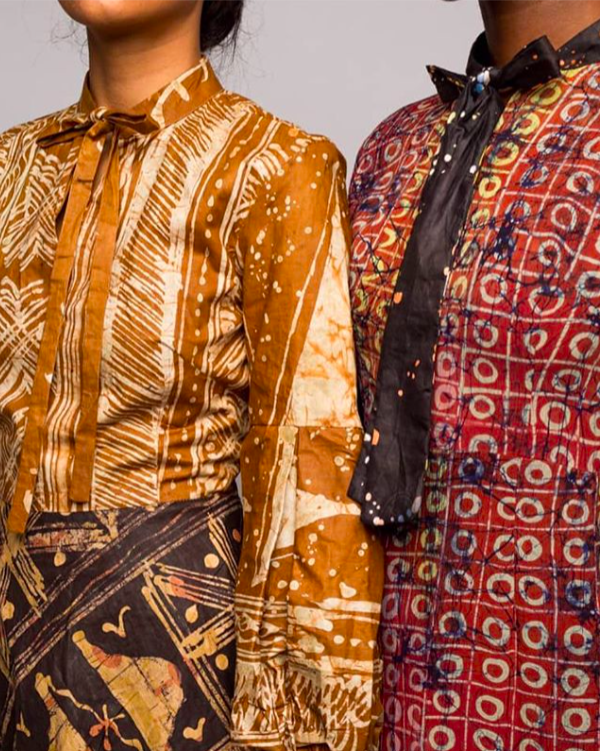 Their collections are timeless, vibrant, form-fitting and luxurious. They tailor each design to capture the fierce and majestic aura of the African woman. The brand has received a lot of press over the years and is featured on local blogs as well as local digital fashion platforms. The reviews are fantastic and this is greatly deserved.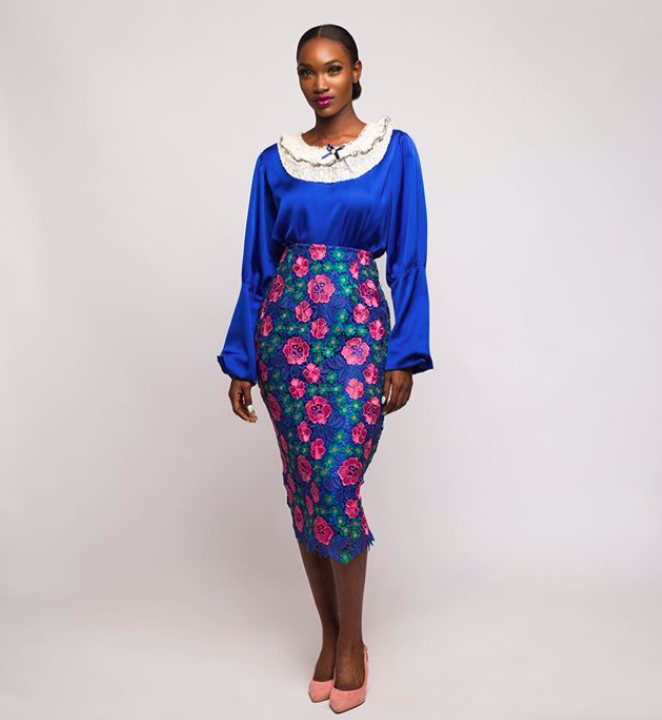 Each collection from Woora features a wide selection of blouses, maxi dresses, skirts and even turbans to choose from. Regardless of Africa being a tropical location, Nigeria experiences more hot temperatures in comparison to cold weather. This means that the Spring/Summer collection at Woora is usually a best seller and is delivered with the most attention to detail.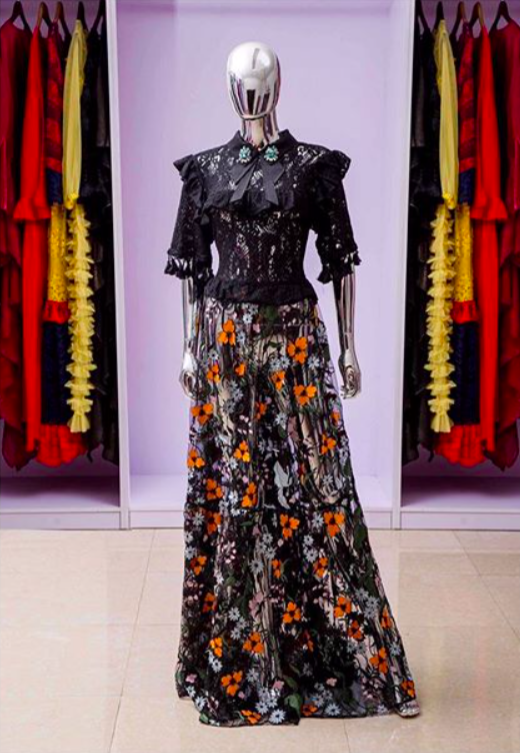 Locally they are available in Lekki state Lagos Nigeria and due to their massive international exposure, they have online accessibility. You can purchase a piece from their stunning collections by simply logging onto to their website. (www.shopwoora.com)
It is up to us, as Africans to celebrate our own brands, especially brands that celebrate our heritage and tell our stories through their craft and their art. Woora woman envisions the African woman who is a homemaker, a mother, a working-class woman, an entrepreneur,  and basically, a woman making her own rules in today's' new world.  
Their social media presence is still a work in progress at nearly 7,500 followers.