For a few days now, summer has been over and fall is finally here; for some this is a sad fact considering they would give anything to live in a bikini all year-long but for most of us fall fashion is a whole vibe and we can't wait to indulge. Fashion during Autumn is usually something warm but not too heavy and the color palettes always lean towards burgundy, black, grey and then some. This year might be different because neon hues might be making it past Summer and I don't know if we are ready for this.
Neon is fun when you are five but it can also make for fun fashion as an adult. The question is always whether it favors all skin tones and the beauty is either tones are coming in variations or we just don't care to feel restricted anymore.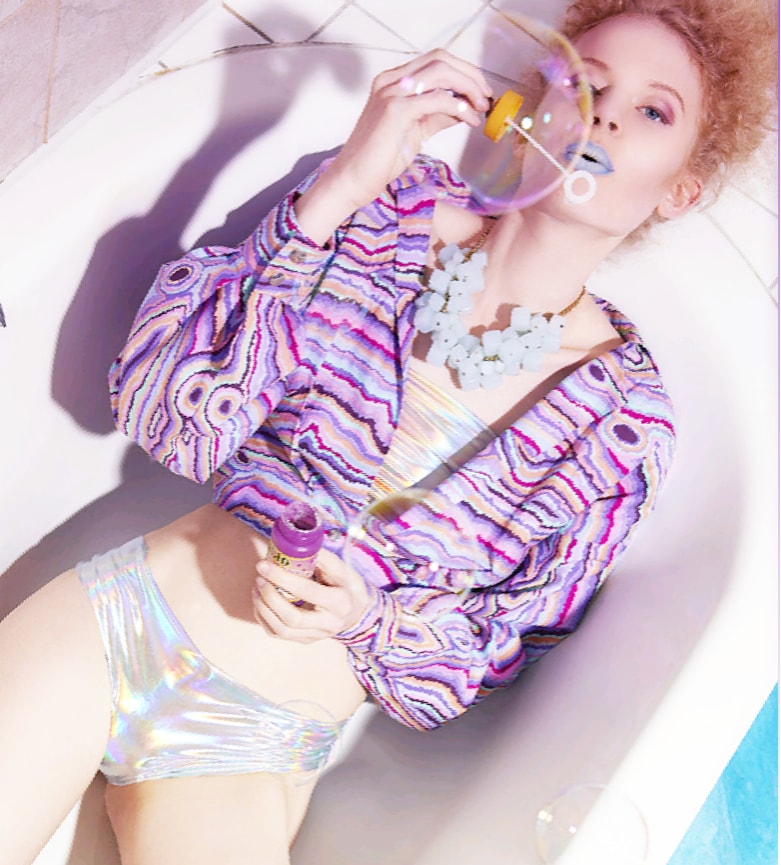 Neon hair and neon nails have been the rage for some time now, even this past weekend at Afro-Punk in New York, we could spot some neon loving free spirits in attendance One would think it is only appropriate during festivals but some celebrities beg to differ.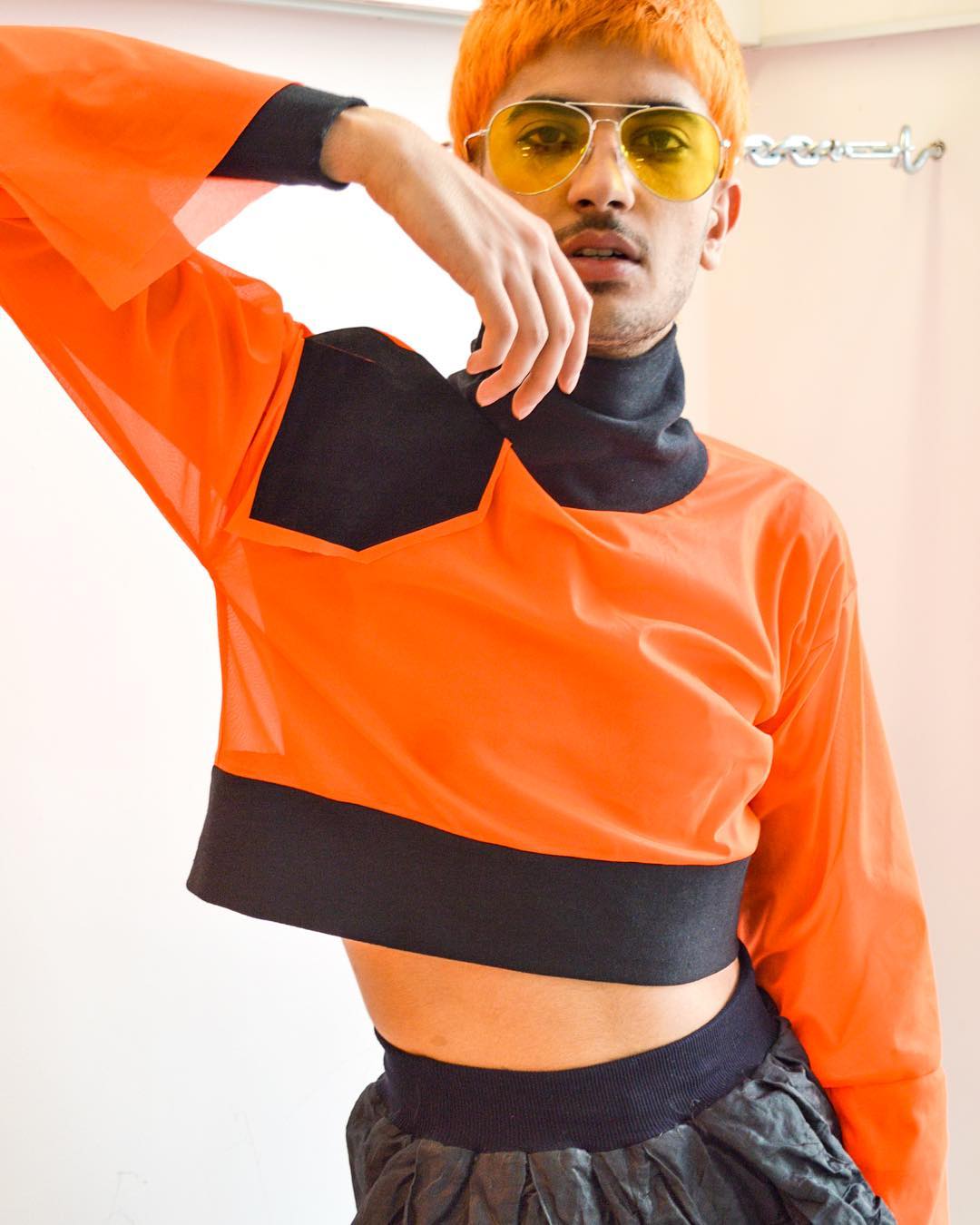 SZA recently spotted neon green hair during the VMA's weekend and is still rocking it along with neon tips on her French manicure. Cardi b went neon pink for a video she was shooting sometime last week and Kim Kardashian has had us on an overload of neon since she made an appearance at her sister Kylie's birthday in one of her most stunning looks yet. She wore a pink, latex, mini dress to the party and later spent a week in Miami with back to back neon looks as well as a neon wig and driving neon cars. Talk about overachieving in terms of delivery.
https://www.instagram.com/p/BmdfNrdFoE9/?taken-by=kimkardashian
When it comes to Kim as a fashion influencer, you always have to admire her dedication to the cause because she might just stay neon for a while and inspire us all.
Sure, this is more of a summer vibe but so is white and it still looks good in the winter. Take it in small doses to begin, try some neon nails for Autumn, bright colors always seem to give an illusion of warmth and it doesn't get any brighter than neon. Try similarly toned illuminators, some iridescent colors could be fun and would give you a chance to try something new other than the gold, bronze and rose gold highlighters we all love so much. Neon eyeshadow or lipstick could be another cute look.
I wouldn't ask you to go as far as a neon wig but bloggers like Kenya's Nancie Mwai make a blush pink and platinum blonde look effortlessly chic. These two shades might not be neon but they are a close second that might give you more comfort as you experiment. Let us not restrict ourselves to all black this season, add a little sparkle to the mix. It is important to go to an expert when it comes to wigs, just like makeup wigs also come in shades that fit particular skin tones. There is a platinum blonde for a dark skin girl, you don't believe me just look at beauty guru Jackie Aina, the girl is melanin magic and her wigs are as colorful as they come.
https://www.instagram.com/p/Bct1ihxD09B/?taken-by=nanciemwai
Going full neon in terms of clothes might scare you or it might not feel appropriate for every occasion, but you could find ways to sneak it into your daily looks without looking too crazy. An all-black outfit will always look good with a pair of neon heels, it could be pink or green the choice is entirely up to you.
We are still obsessed with the PVC heel so why not go for a colored version instead of the clear "glass slipper" vibe that is so popular. Neon frame sunglasses or neon jewelry would make for perfect casual attire accessories.
@ChristlClear, Photo by Xenia Trampusch
This is one of those fun trends that needs little effort and can make experimenting easy for you. I would stay away from the neon highlights in your hair unless you are at a festival, latex is not a fabric I love but Kim sure does make it look effortlessly good. Neon is scary and not as reassuring as black, but it sure is way more fun. Who said fun fashion has to come to an end with summer, find ways to make your fall outfits equally as fun. Let's see what this neon train brings us along the way.