If you think Danish fashion is nothing more than comfortable minimalism, check out our 5 favourite designers from Denmark, you will be surprised!
Jesper Høvring
Denmarks most favourite eveningwear designer Jesper Høvring has been succeeding with his timeless and elegant designs since the opening of the house in 2001. Inspired by the classic designs of couturiers such as Christian Dior, Cristobal Balenciaga and Madeleine Vionnet, he gained a number of distinctive clients, such as Mary, the Crownprincess of Denmark.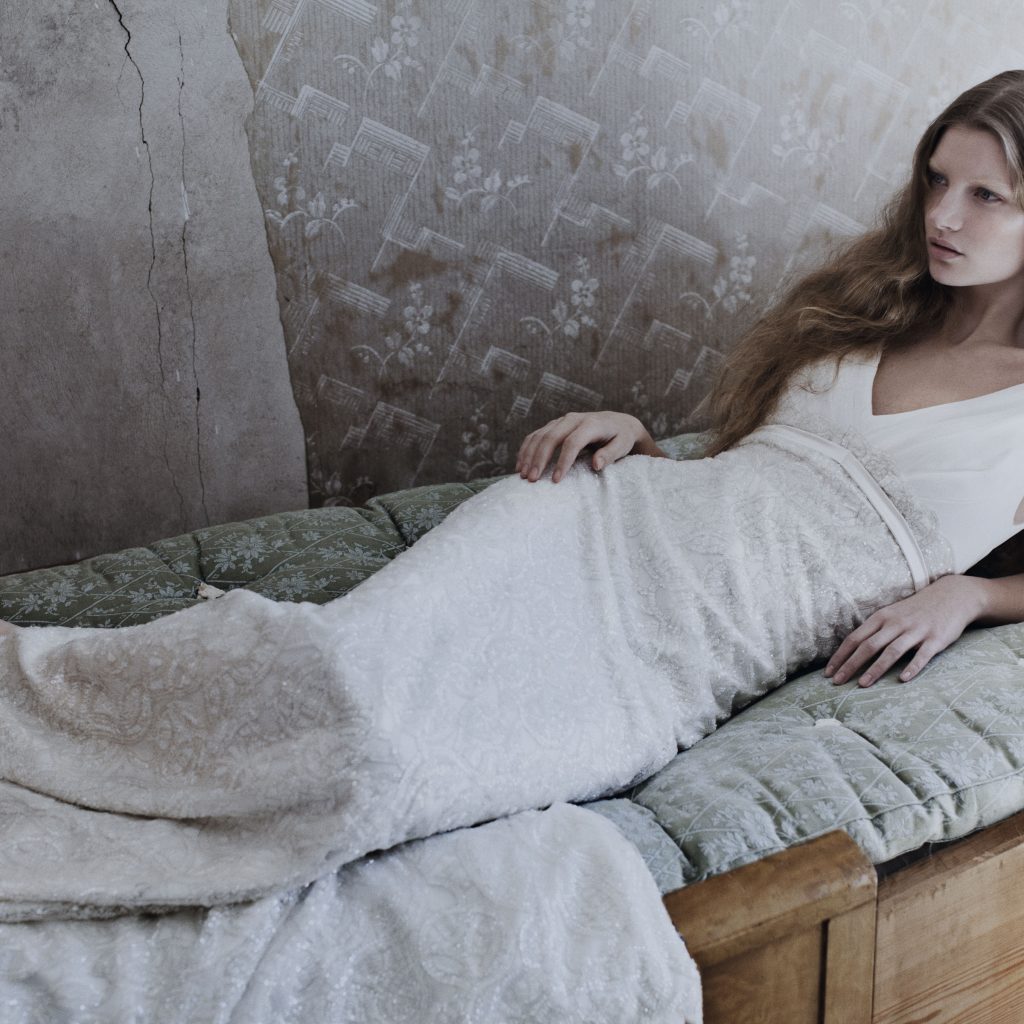 Han Kjøbenhavn
Daring shows, thought provoking visualsand most importantly Han Kjøbenhavn's stand alone creative input in his creations make the Danish fashion house a prime example of high-end streetwear, lifted up by excellent cuts and unique design.

Lovechild 1979
An eye for retro design and a deep understanding of the current fashion environment made it possible for Anne-Dorthe Larsen to lift up her label Lovechild 1979 to one of Denmarks most recognized lixury fashion brands for modern women. Especially the transformation of sillouhettes known from classic menswear tailoring into modern, feminine pieces give Lovechild 1979 their unique stand.

Martin Asbjørn
Menswear designer Martin Absjørn found his eponymous label in 2014 and was immediately recognized for the understated elegance, high end tailoring and outstanding colour schemes he incorporates into his collections.
Heliot Emil
The brother duo Julius and Victor Juul are the faces behind Cooenhagen's newest high-end streetwear label. The monochrome colour pallette and high-end cuts make Heliot Emil a prime example of contemporary Scandinavian minimalism.
Find more of our 5 favourite designers here.