His charisma is one of the things that he is known for and he can really teach anyone to fiercely walk the Fashion Show or pose during a photo-session. Alamande Belfor is an event-planner, entertainer, dancer and choreographer. He is best known for his professionalism, charismatic smile, free spirit and more than good looks. He was a judge on "Austria's Next Top Model" and now, he is talking about his life, inspiration, plans and fashion.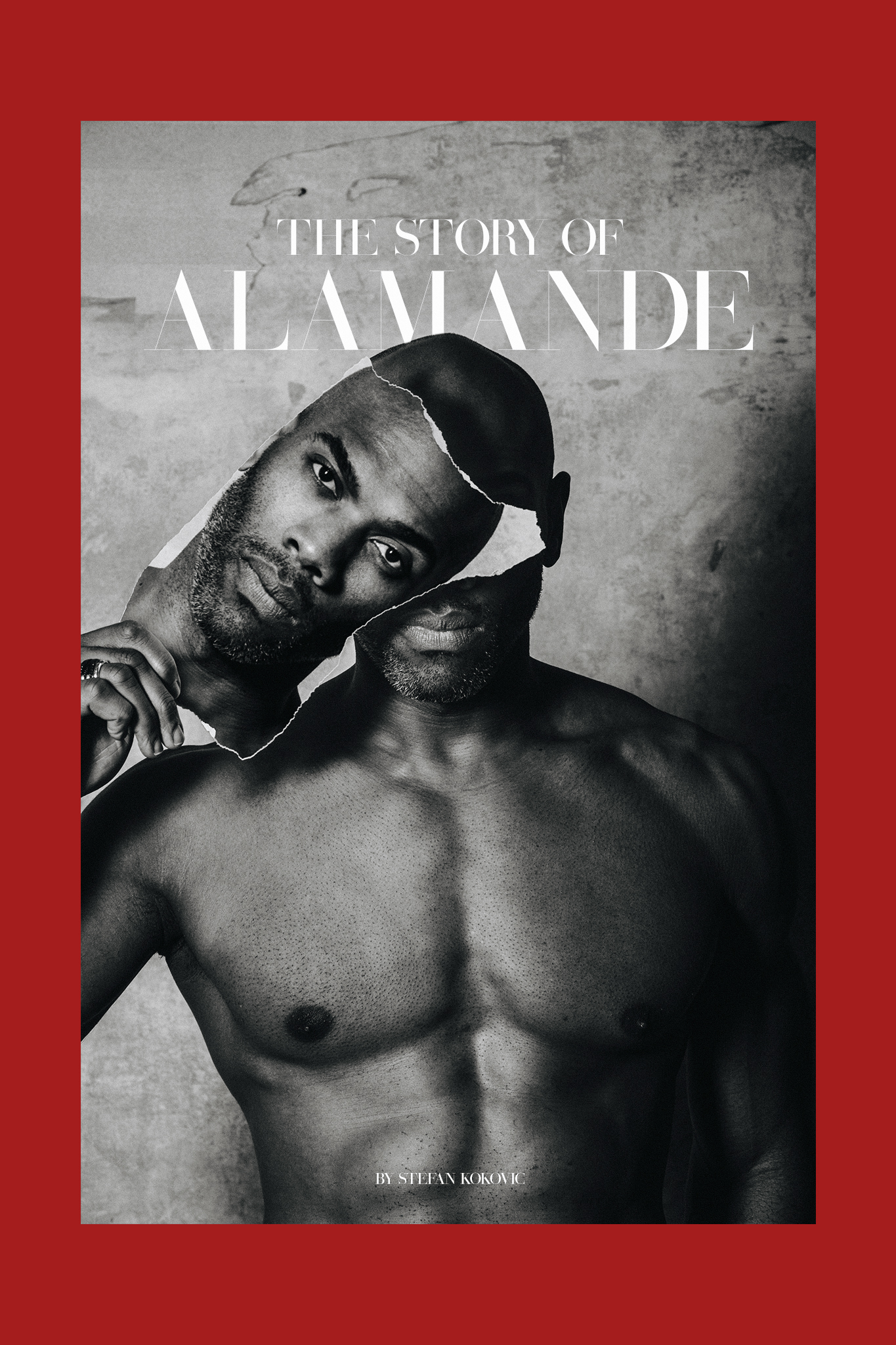 What is the most important thing when organizing an event?
The most important thing is to respect client's wishes but also adding a personal touch to it. When I am organizing my own events – I tend to be innovative and different.
Three things you can't live without?
I can't live without – love, joy and diversity, forgiveness.
If you had to pick, what would you choose – fashion or dance?
It is very difficult to choose, but I think dance would always be something to express my happiness and make others happy, which inspires me to create Fashion. It means that one leads to another.
How important is the fashion in your life?
Fashion has a certain place in my life. It doesn't change the world but it plays a role in how people perceive me and that is very important. As a matter of fact, it gives me feeling that I belong somewhere where I can use my personal taste and create something new. All of this gives me a certain credibility to steer my little finger in the coffee of Fashion and make it different from others.
One piece of clothing that can never be replaced?
It's the clothing itself that can never be replaced. We live in an ever-changing world and we will always use something to cover ourselves, no matter what we use – clothing, leaves, plastic pieces, wood, stickers, colours or just our own hair (laughs)
What is the greatest obstacle you have had to overcome in your career?
Once you lose almost everything you have built up in your life, you realize that with faith in a loving, caring and creative God every obstacle, no matter how big it is, can be overcome. At the end, the only thing that stays is a peace of mind – like the water after a heavy storm.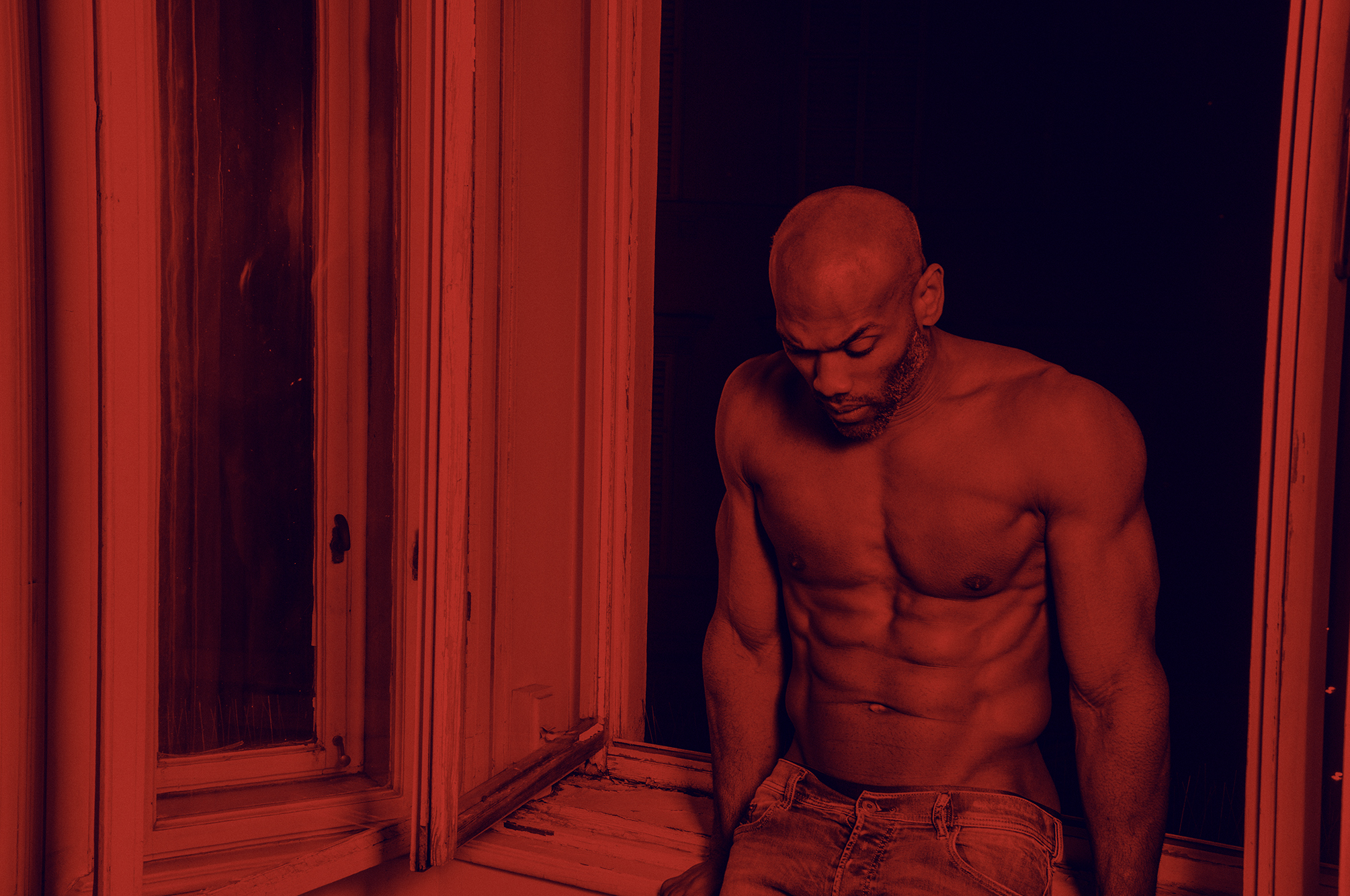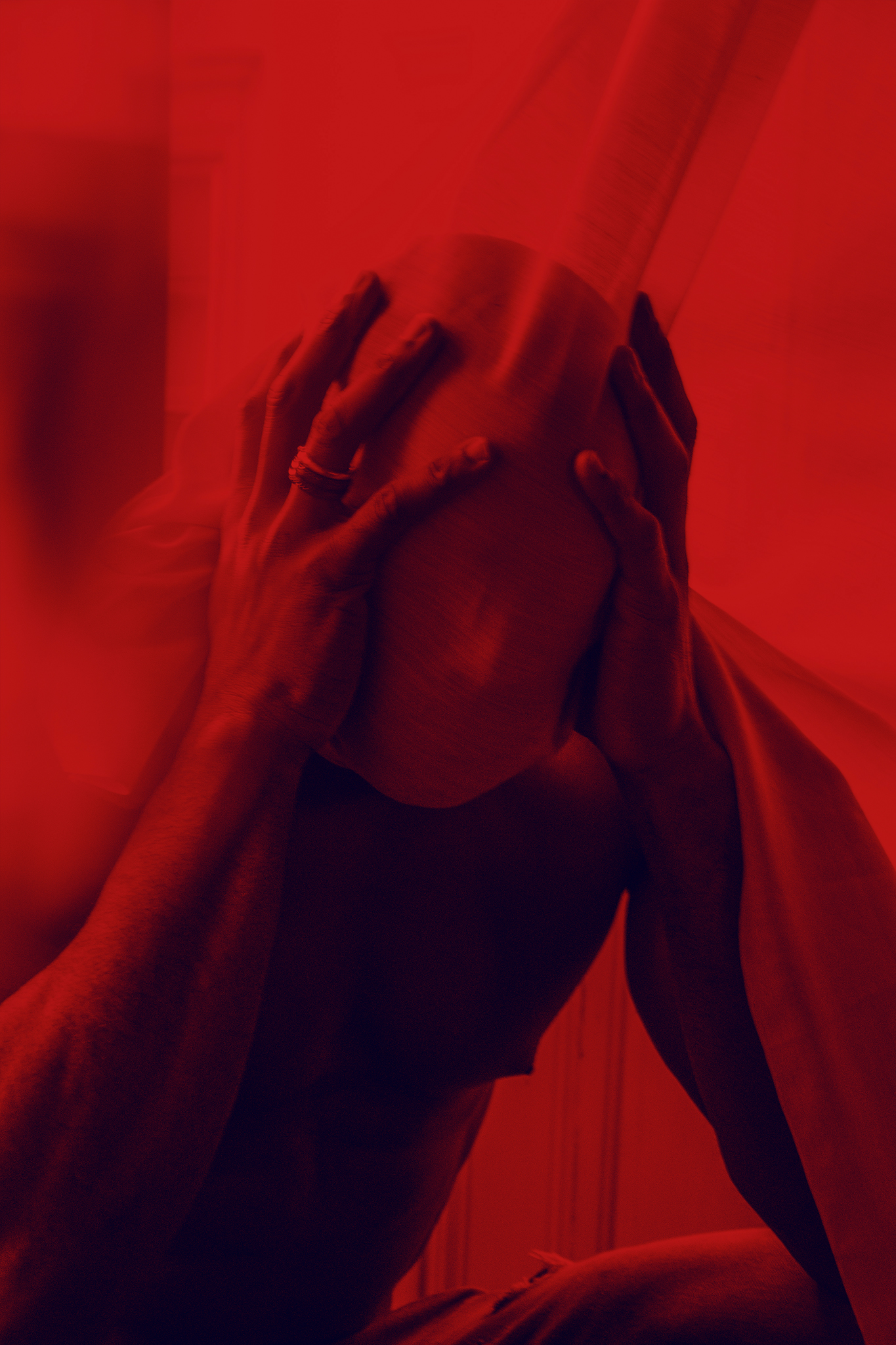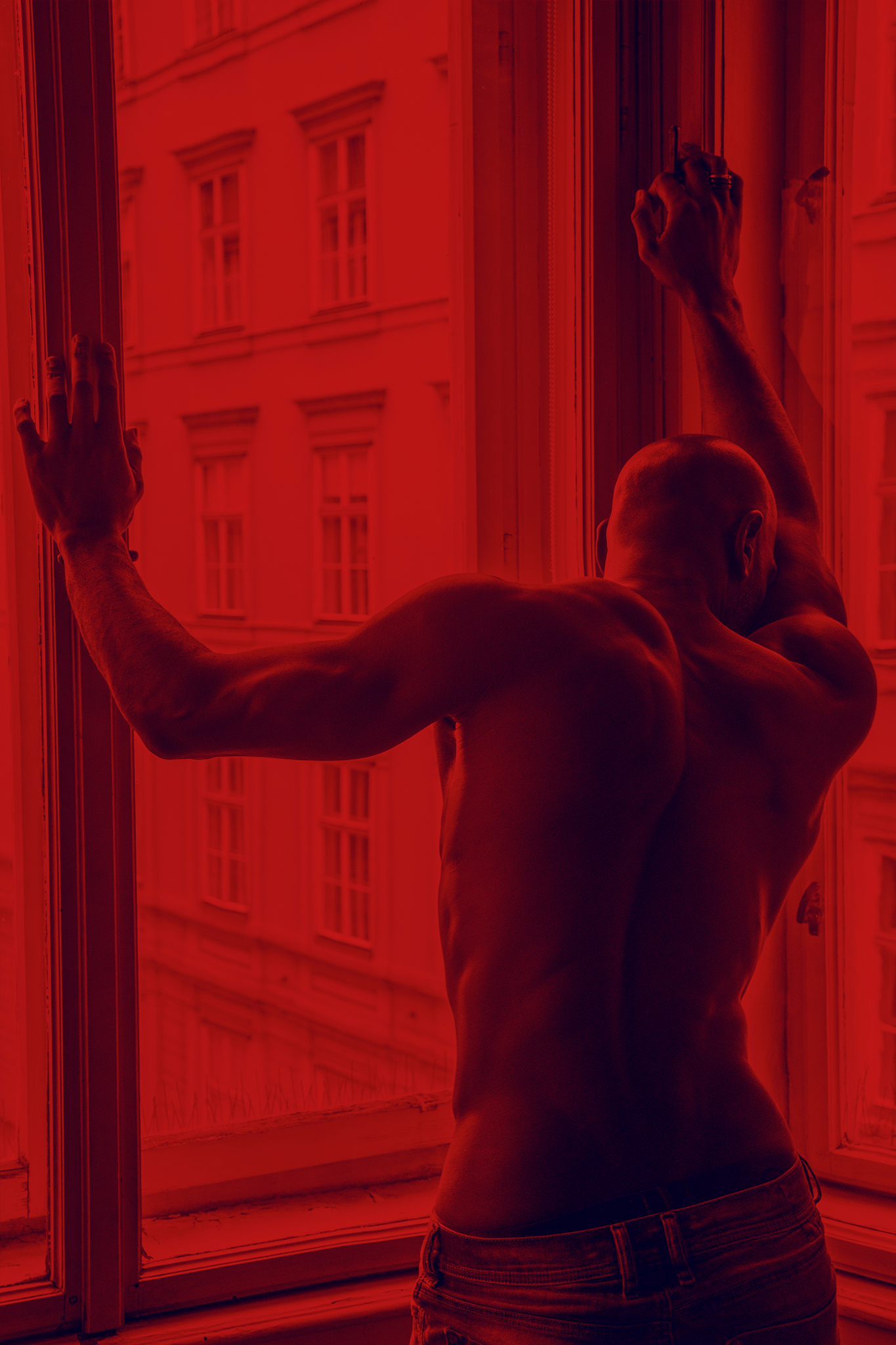 What time do you get up in the morning?
My time to get up in the morning differs to the extent of the project that I am busy with. I am self-employed and I can say that I am a morning person. I try to go to bed early hence I wake up early.
When was the last time you went out to a club and do you steal the dance-floor when you go out?
Going out to a club was never a priority. I learned that there is a variety of ways to amuse yourself like; going to the cinema, a nice round-talk with friends, visiting a jazz club, some concert, a good restaurant and much more. Sometimes, when I go out I like to observe people and the way they move and express themselves through the art of moving their bodies rather than showing off.
What is your guilty pleasure?
Sometimes doing nothing at all is my biggest guilty pleasure.
Your biggest inspiration?
My biggest inspiration is when people tell me that I can not make it. Then all of a sudden I get an urge to prove them wrong.I also get my inspiration from my surrounding, nature and the people.
If you could close your eyes and be anywhere in the world when you open them – where would you be?
On the beach, somewhere with a subtropical climate with pure and pleasant water temperatures and being surrounded by cool, positive and happy people with whom I would spend time surfing.
You stand for human rights. If you could end three bad things in this world, what would they be?
I would stop child abuse, I would stop women abuse and I would stop racism,
What are your plans for the future?
Keeping on doing things that make me happy, 'cause that is my way of being successful and to keep on trusting in God.
Photo // Stefan Kokovic