Copenhagen, the heart of Scandinavian fashion and the place, where twice a year you will be served the best of Danish and Scandinavian Fashion. Copenhagen Fashion Week SS18 started with opulent Victorian dresses, beautiful Scandinavian minimalism and some throwbacks to the 70's.
In collaboration with Pashion Magazine, don't miss Copenhagen Fashion Week Day 3!
Furry Summer – Anne Vest SS18
Anne Vest presented a colorful and unique take on summer fashion in Copenhagen's Hotel d'Anglettere.
Read the full coverage on Anne Vest SS18 here.
Verena Schepperheyn SS18
German designer Verena Schepperheyn showed luxury streetwear, color blocking and a love for graphics at her SS18 collection.
Read the full coverage on Verena Schepperheyn SS18 here.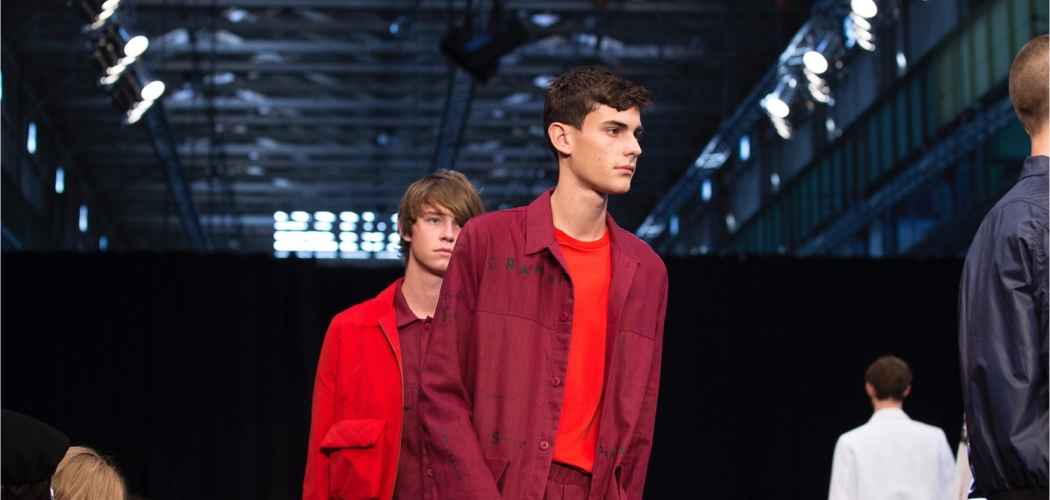 Future of Fashion – La Grand Finale
The MA Graduates of KADK and Designskolen Kolding presented their collections in front of an audience of industry professionals and Danish celebrities.
Read more about the Future of Fashion here.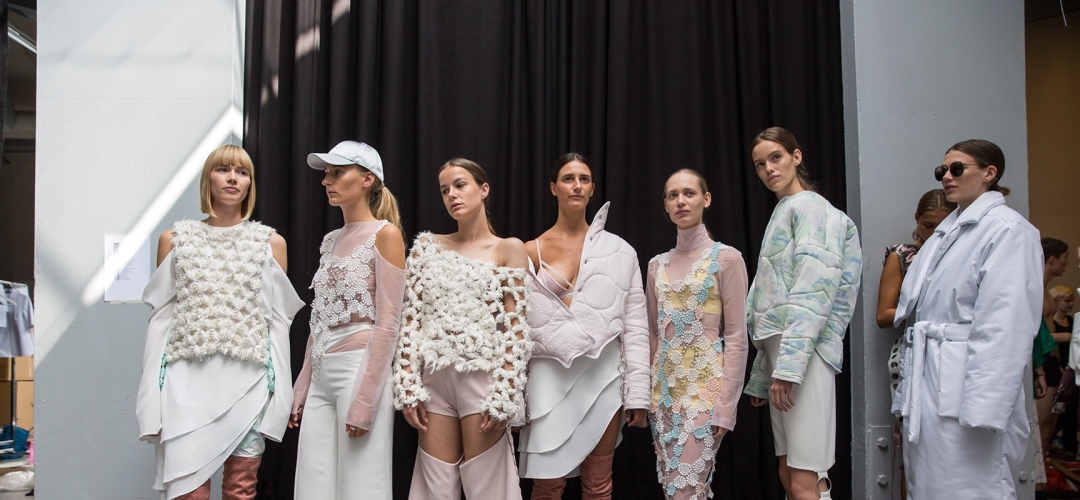 The Body – Nicholas Nybro SS18
With his final collection before taking a break from fashion design, Nicholas Nybro presented a beautiful homage to the human body.
Read the full coverage on Nicholas Nybro SS18 here.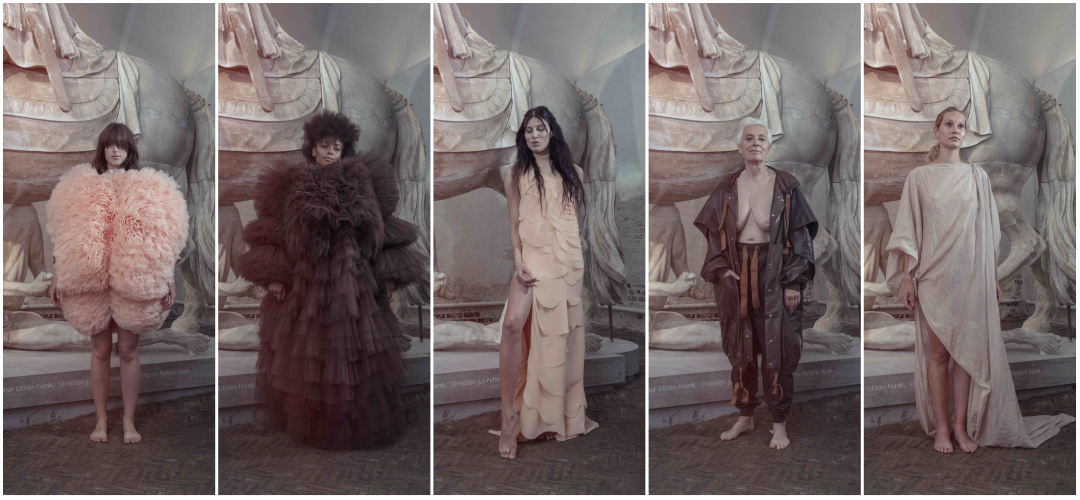 Designskolen Kolding Graduates
References to today's society by the Bachelor Graduates of Designskolen Kolding. From the question of gender identity over loneliness to forced marriage of women – the Graduates of Designskolen Kolding referred to different issues and topics of today's society.
Read the full coverage on the Graduate collections of Designskolen Kolding here.
It's a Girl's World – Munthe SS18
With Danish singer Freja Kirk performing live during the show, Nadja Munthe presented both a girly and feminine approach to the modern day woman.
Read the full coverage on Munthe SS18 here.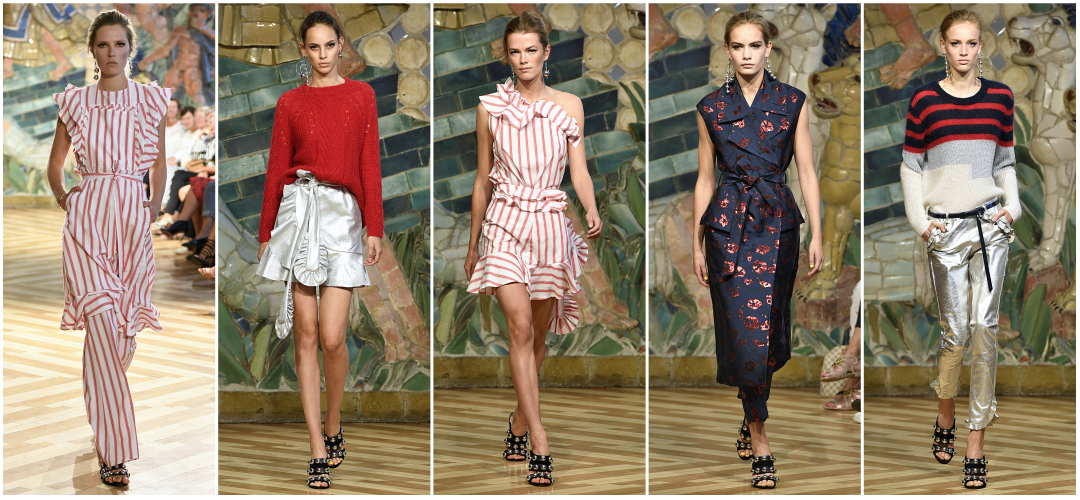 Militarism – Han Kjøbenhavn SS18
With Han Kjøbenhavn you can be sure to be presented a show. And this time, he presented a military inspired collection with dark colors and strong elements.
Read the full coverage on Han Kjøbenhavn SS18 here.
The Ancient Goddesses of  Ivan Grundahl SS18
Ivan Grundahl showed a beautiful collection with long silhouettes, dark minimalism and a lot of drama.
Read the full coverage on Ivan Grundahl SS18 here.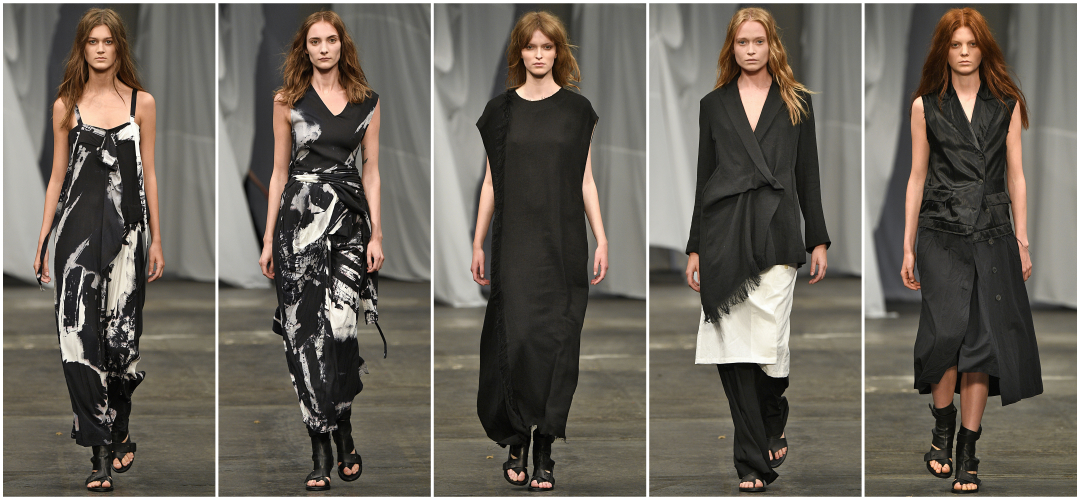 Sleeping Tight with Henrik Vibskov SS18
Inspired by one of his interns falling asleep during his last show, Henrik Vibskov presented a beautiful collection exploring the depths of sleep.
Read the full coverage on Henrik Vibskov SS18 here.