All our knowledge begins with the senses, proceeds then to the understanding, and ends with reason. For the first time, CARON teams up with a ready-to-wear brand, Victoria/Tomas, to create a unique capsule collection inspired by its heritage, innovation, and uniqueness. Victoria Tomas has developed a line of bold looks inspired by three fragrances:
TABAC BLOND(1919)
It was originally created for men but was immediately adopted by women as a symbol of emancipation during the Roaring Twenties. TABAC BLOND is a perfect reflection of an elegant tomboy style. Subscribe to Fabl'style Premium Pecks Get notified of the latest on Fashions and Styles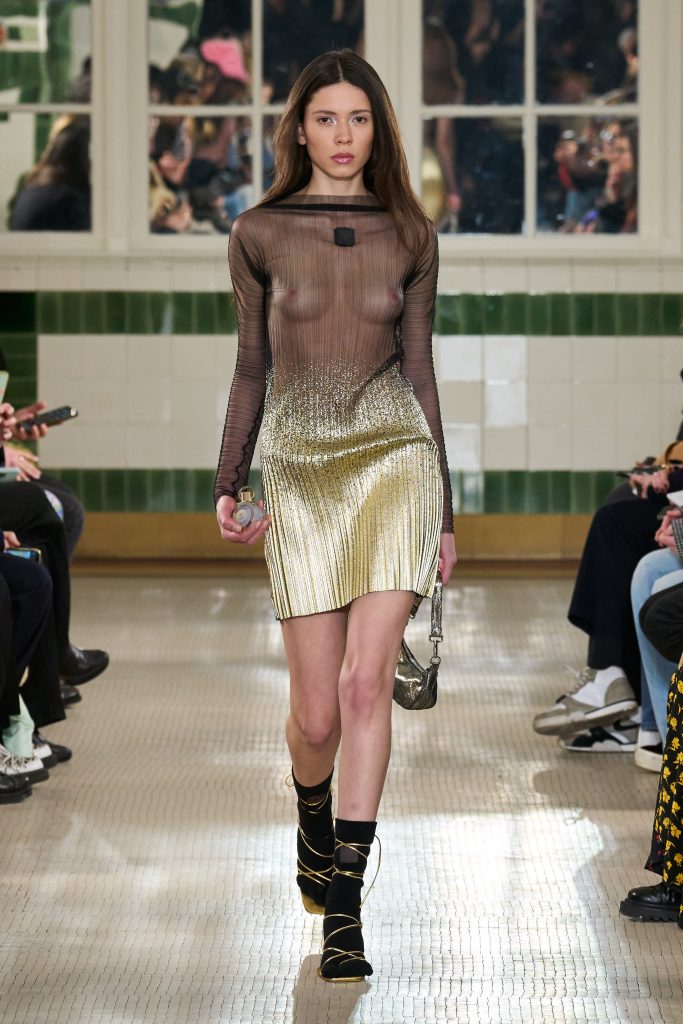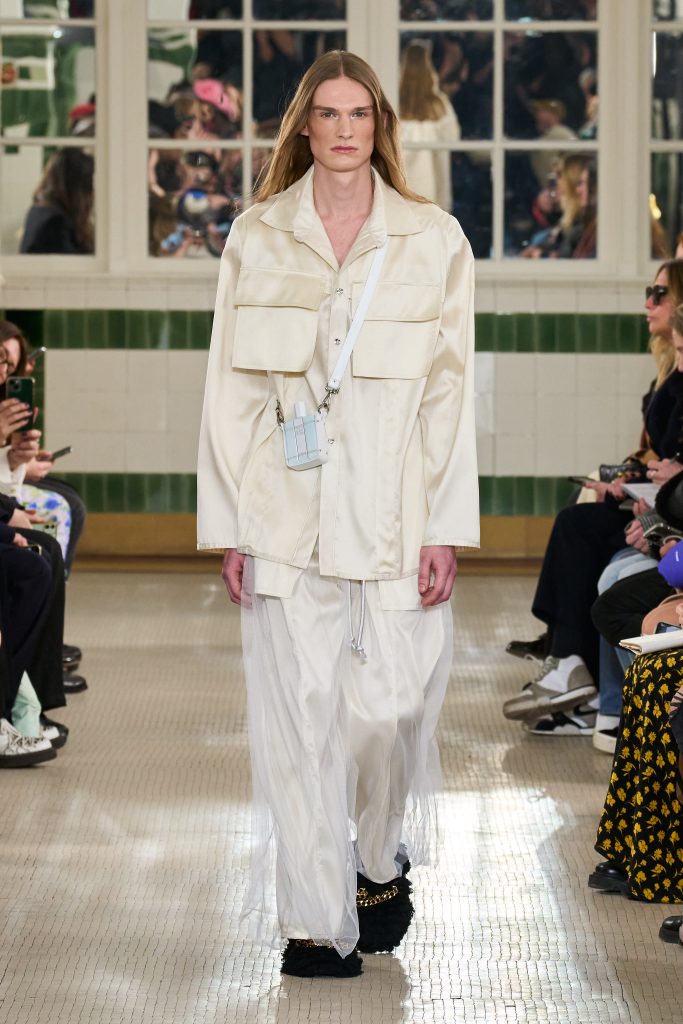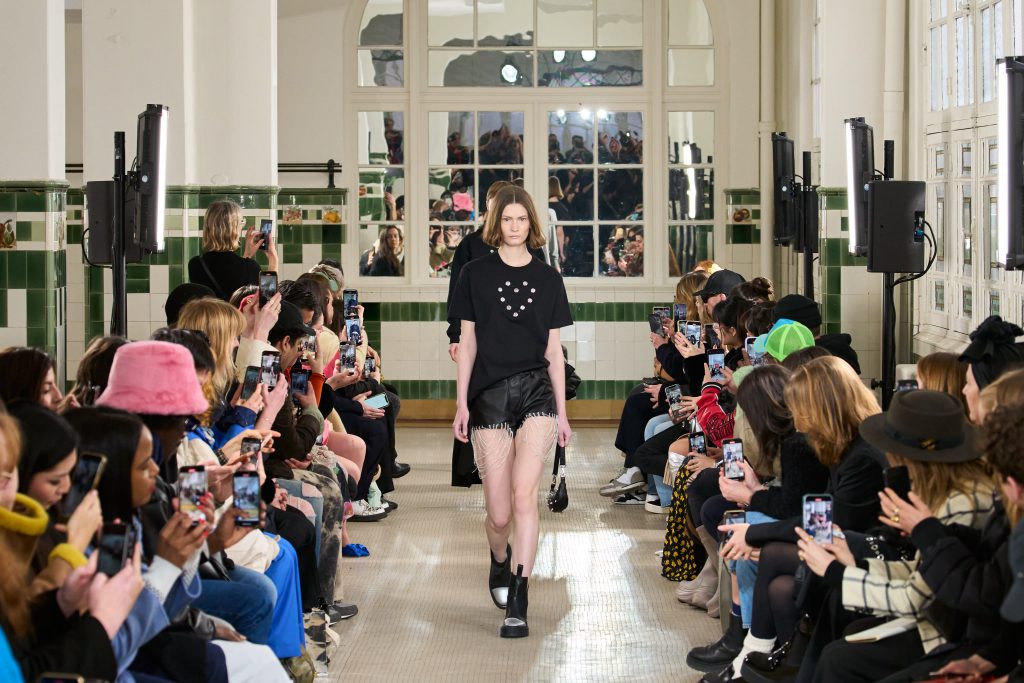 POUR UN HOMME CARON(1934)
This is recognised as a masterpiece of modern perfumery with its unprecedentedly daring combination of the finest lavender and vanilla. Its Trail Embodies An Olfactory Revolution.
MUSCOLI(2023)
Muscoli is a co-creation between Oliviade ROTHSCHILD and Jean JACQUES,CARON's in-House Perfumer. It is a fascinating exploration, an unusual fragrance that opens the door to a world that is peculiar yet familiar to our inner self.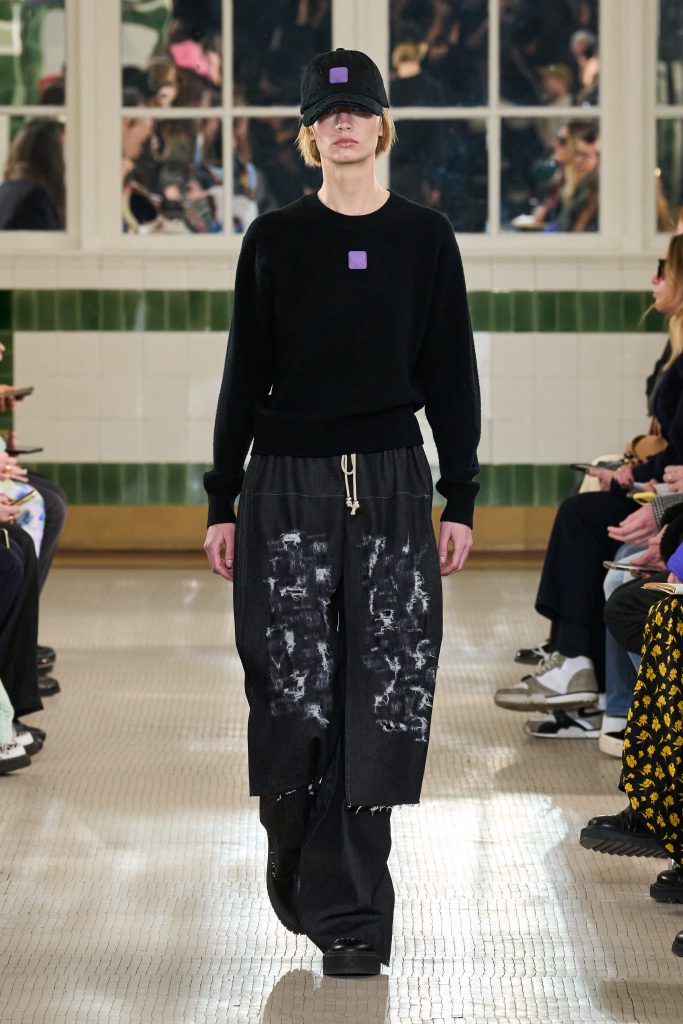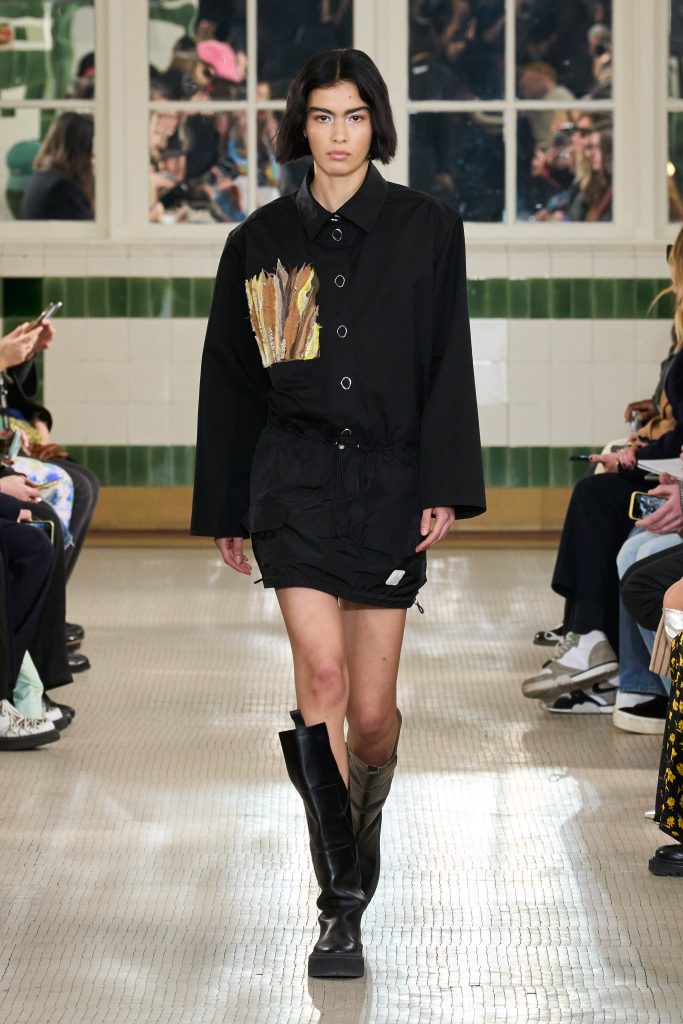 Inspired by Sci-Fi World's "Iagarçonne" silhouette, or relaxed yet geometrical men's looks, VICTORIA/TOMAS translate their vision through the pieces that resonate with the present and follow into the future.