Christmas trees' ornaments and colours serve to define the holiday. But holiday cheer is not just about beautifully decorated trees and carved fruit. Christmas is a wonderful opportunity to express your love and appreciation for your close friends. The best Christmas gift, as the saying goes, are those that cause your friends to exclaim, "Oh my god, this is such a great idea!" You don't have to spend a fortune on gifts—we've got you covered with our fab gift guide for fab friends.
#1 Silk Ikat Pillowcase`
`
`
Oriental artistry at its finest can be found in the silk ikat pillowcase. The term "Ikat" alludes to the earliest resist dyeing methods used to pattern cloth. By using fibre knots to tie off portions of yarn and dye them before weaving the fabric, bold, bohemian-inspired patterns can be made. Gorgeous hand-woven pillowcases make a true fashion statement. Ikat pillowcases will not only accomplish the aforementioned tasks but also provide the recipient's home with a dash of heritage and culture. Even minor flaws, which are evidence that the product is handmade, add to its beauty and uniqueness.

Made in EU
Dimensions: 80 x 40 cm
Material type: 100% silk
#2 Gorgeous Oriental Bed Cover
An exquisite oriental bed cover crafted from the finest organic wool. Distinctively woven on a special Jacquard machine. On any couch, chair, or bed, this woven piece with its eye-catching repeating patterns and orange accent will look stunning. These stunning colours come from natural dyeing techniques that have been used for decades. Due to the fact that it is handcrafted, a few minor imperfections are possible. They do, however, increase its appeal and uniqueness.
Made in EU
Dimensions: 230 x 120 cm
Material Type: Handcrafted wool (56% wool, 37% viscose, and 7% polyester).
#3 Joadre's Pulling Joybag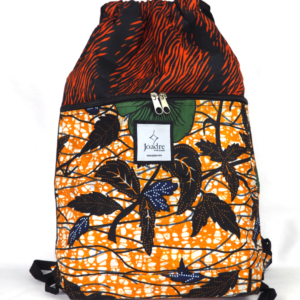 Have someone who is constantly moving, whether they are taking a city bus or hiking through the countryside? This bag from Joadre will be the perfect gift thanks to its special features, which include a combination of ankara patterns, an outer pocket, and an interior pocket with a zip. It's a fantastic choice for people who are always moving. Very handy for work, walking, the gym, school, sports, and recreational activities. The bag is sustainably produced to encourage African women to earn a fair wage (fulfilling SDG 5).
Design: African pattern
Material Type: 100% cotton.
Dimensions: height x width x base = 36cm x 29cm x 12cm
#4 Sanorabags: Glittering Christmas Gift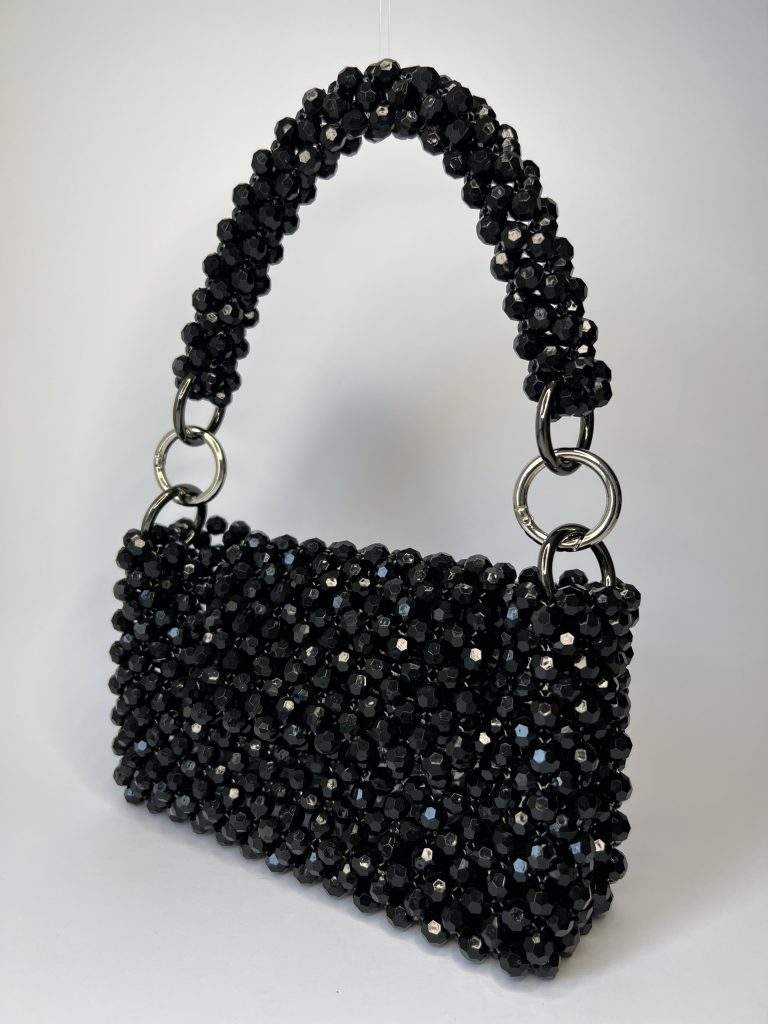 The Sanora brand is a representation of quality and variety. Each intricately carved pearl bag is made with years of experience, great care, and attention to detail. The maker was inspired by glitter and dazzle as well as her early passion for fashion. By emulating her fashion icons, the 25-year-old Viennese with ex-Yugoslavian ancestors quickly developed a sense of design. She loved crafting, so she began to make purses and eventually accessories.
#5 Scented Candles – Classic Christmas Gift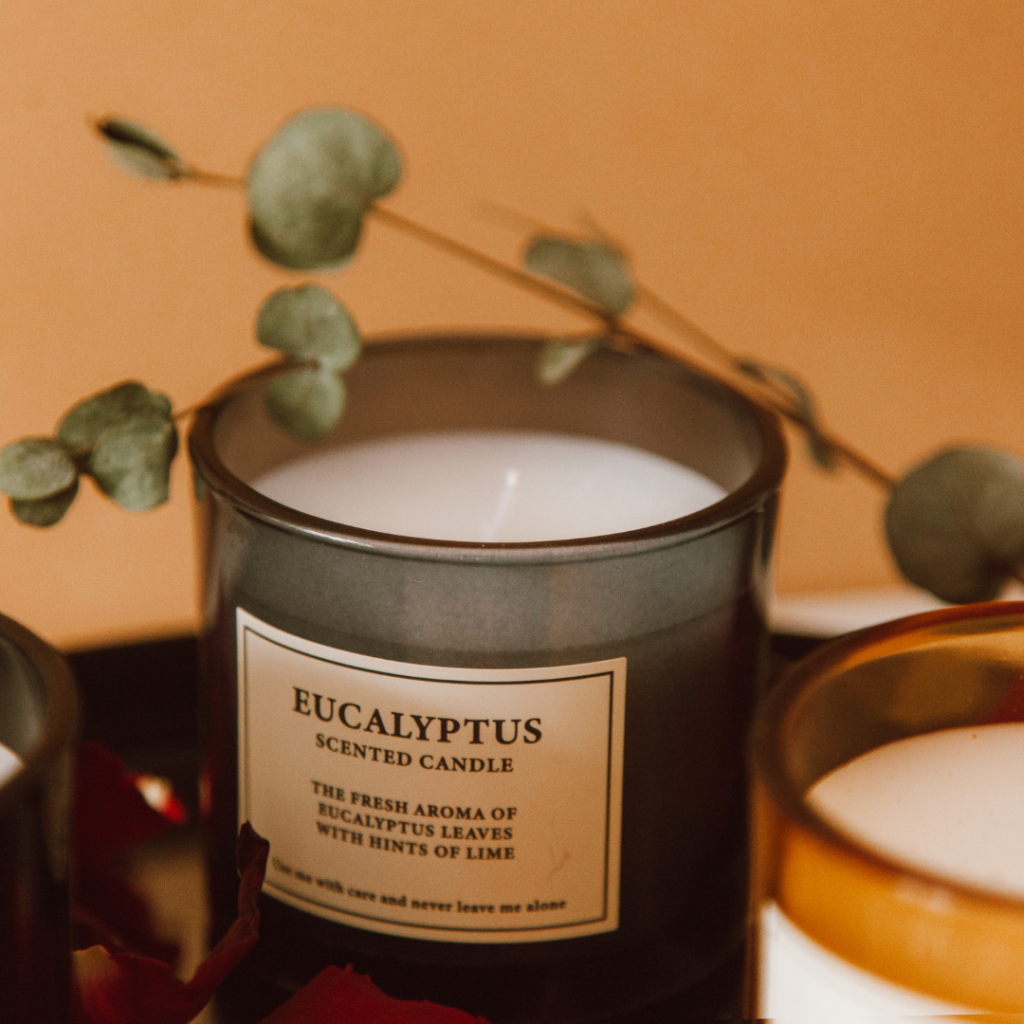 Gifting scented candles is a thoughtful gesture that both men and women will value. A fantastic gift idea! They are suited to all gatherings and important to creating a cosy mood. This gift will blend nicely with the recipient's interior design due to its elegant appearance. It has the ability to warm the heart as well. Not only will the receiver give you the "OMG!" treatment, but everyone in the room will feel peaceful and relaxed as they watch the candle slowly burn. You almost missed this, New Year's Fashion: What's Hot and What's Not.
#6 Up Their Eyewear With Mia Vienna's Chain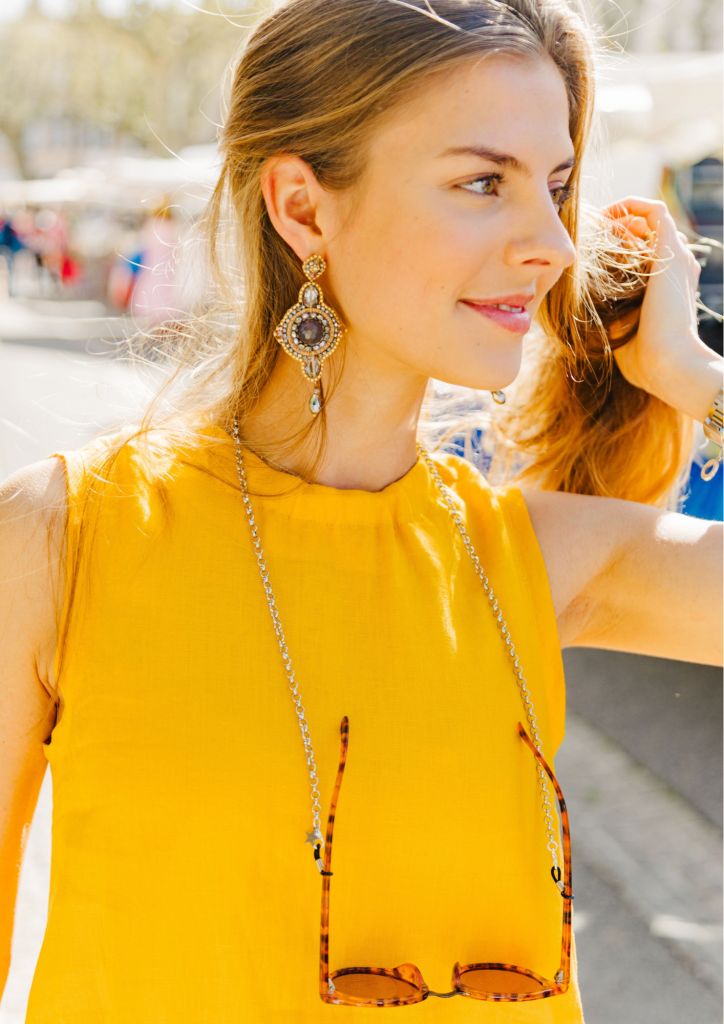 A carabiner-adorned chain that your friends who wear glasses or sunglasses would genuinely treasure. Even better, you can connect the carabiners with each other to make the chain into a necklace. Each Mia chain is lovingly and skilfully made by hand. Definitely a fantastic Christmas gift for you and your fabulous buddies.

We wish you a memorable Christmas.
Cheers!
Fab Team