Summer is in the air!  This is a great time to get your dose of Vitamin D and stay active. Hiking isn't the only way to take in the fresh summer air and keep your vitals healthy. Here are the best outdoor sports to take you through summer. 
Trail Running 
To enjoy a faster and more exciting form of hiking, get started with trail running. Strap on your best running shoes, put on your favorite playlist and hit a trail!  Although this can be a group activity that might include chatting and picnicking, it can also be perfect for those who wish to get out in the summer, but aren't looking to socialize. 
Swimming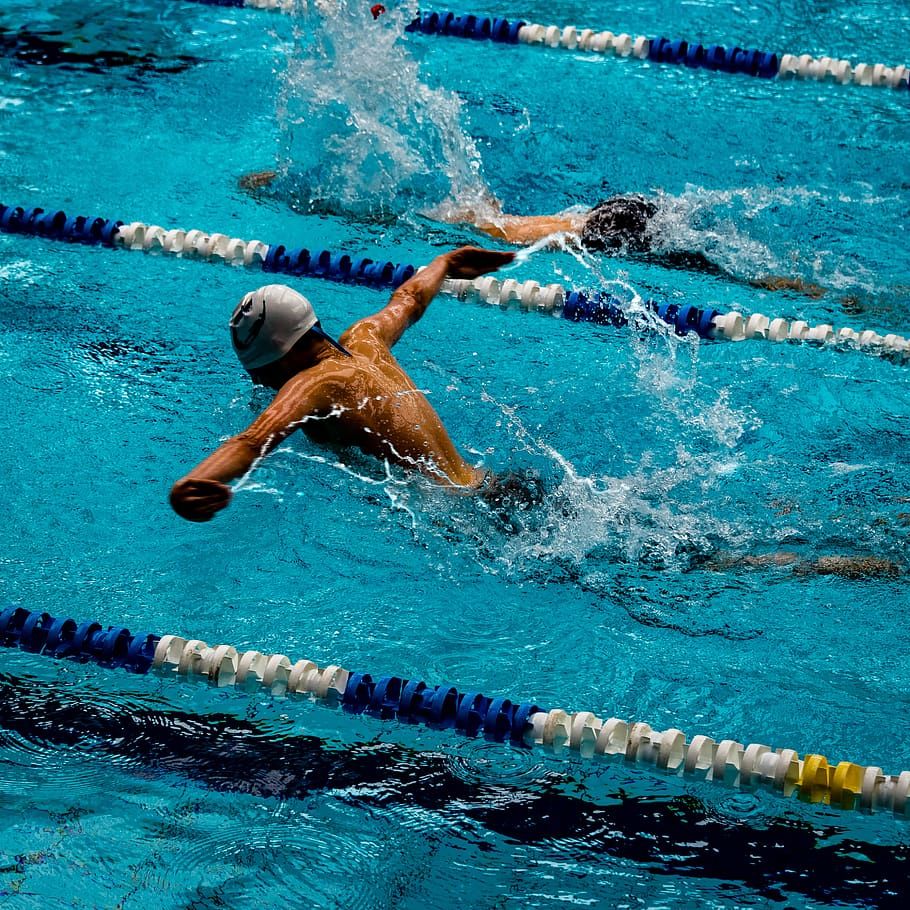 Whether it's your private pool, a nearby lake, or the beach, swimming is the perfect way to beat the summer heat and simultaneously burn calories.  For those who like to splash, don't forget the diving! 
Horseback Riding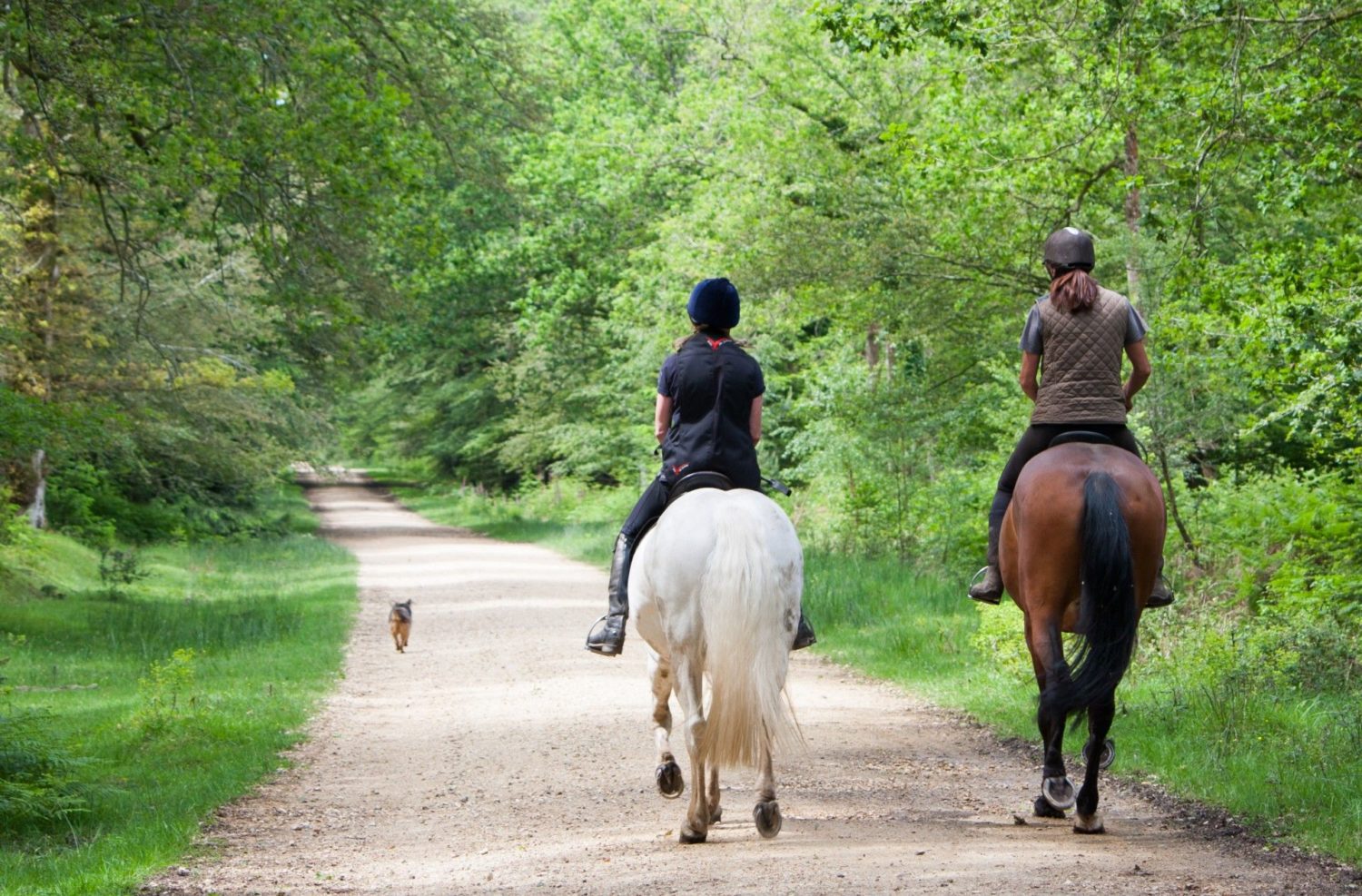 Albeit a bit expensive, learning to ride a horse is a great way to spend lazy summer days. Get in touch with a local stable or horse-riding trainer and explore the gorgeous backcountry trails near you. 
Volleyball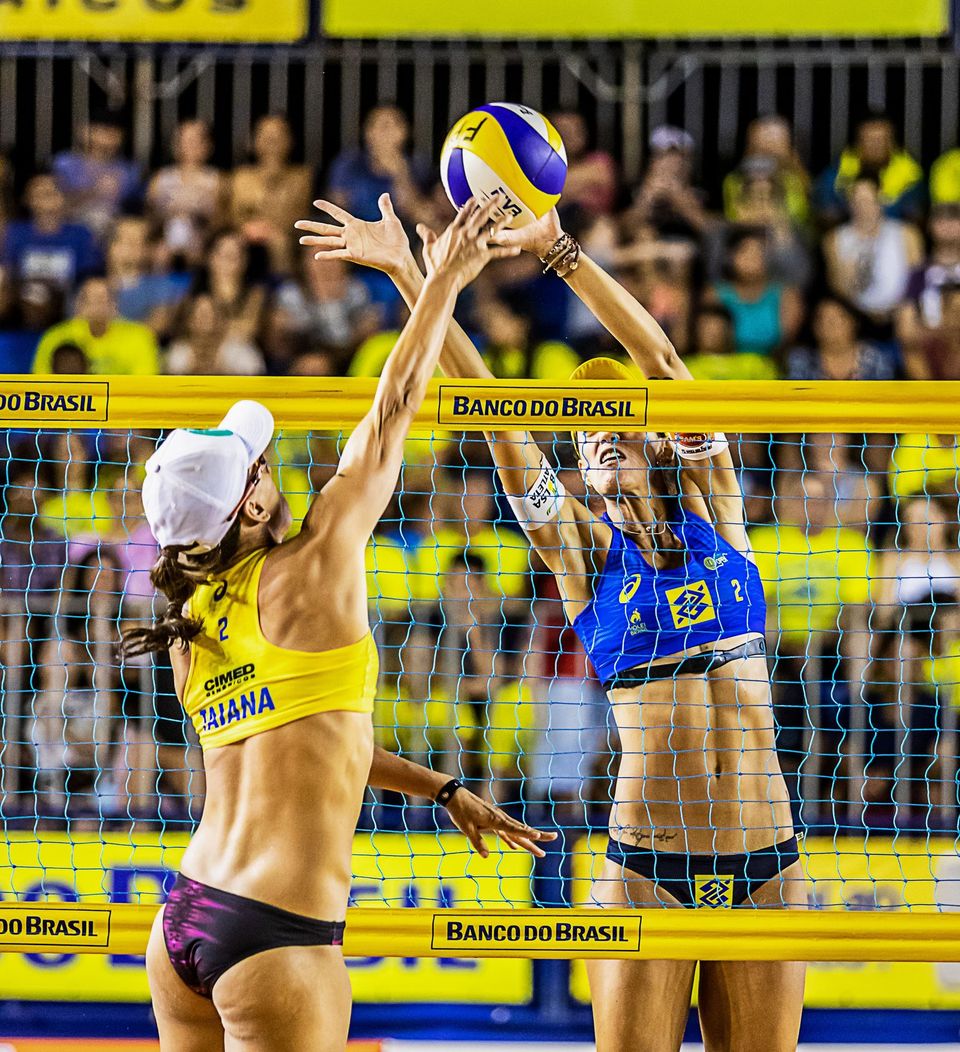 Rugby, football, and even basketball can be very strenuous, but you can try out a laid back and relaxed volleyball game. You can set up a net in your local park, the nearby beach, your back yard or any other place that offers ample space. Team work involving competition can be fun amongst friends. 
Ultimate Frisbee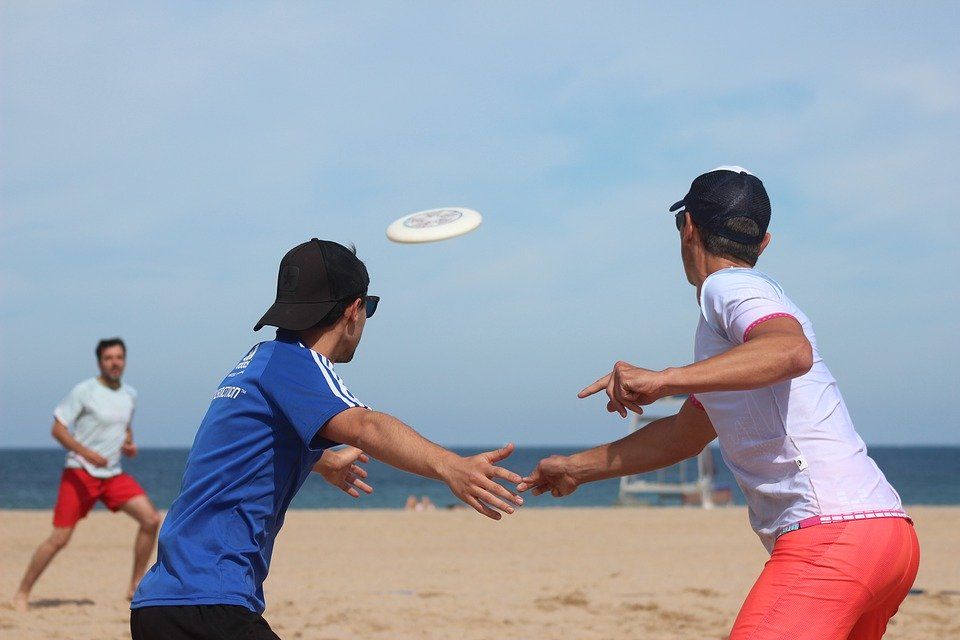 If you learn the rules of this game correctly, Ultimate Frisbee is quite literally the ultimate movement sport to indulge in this summer. It's energetic, fun, and will help you build your stamina, as well. 
Surfing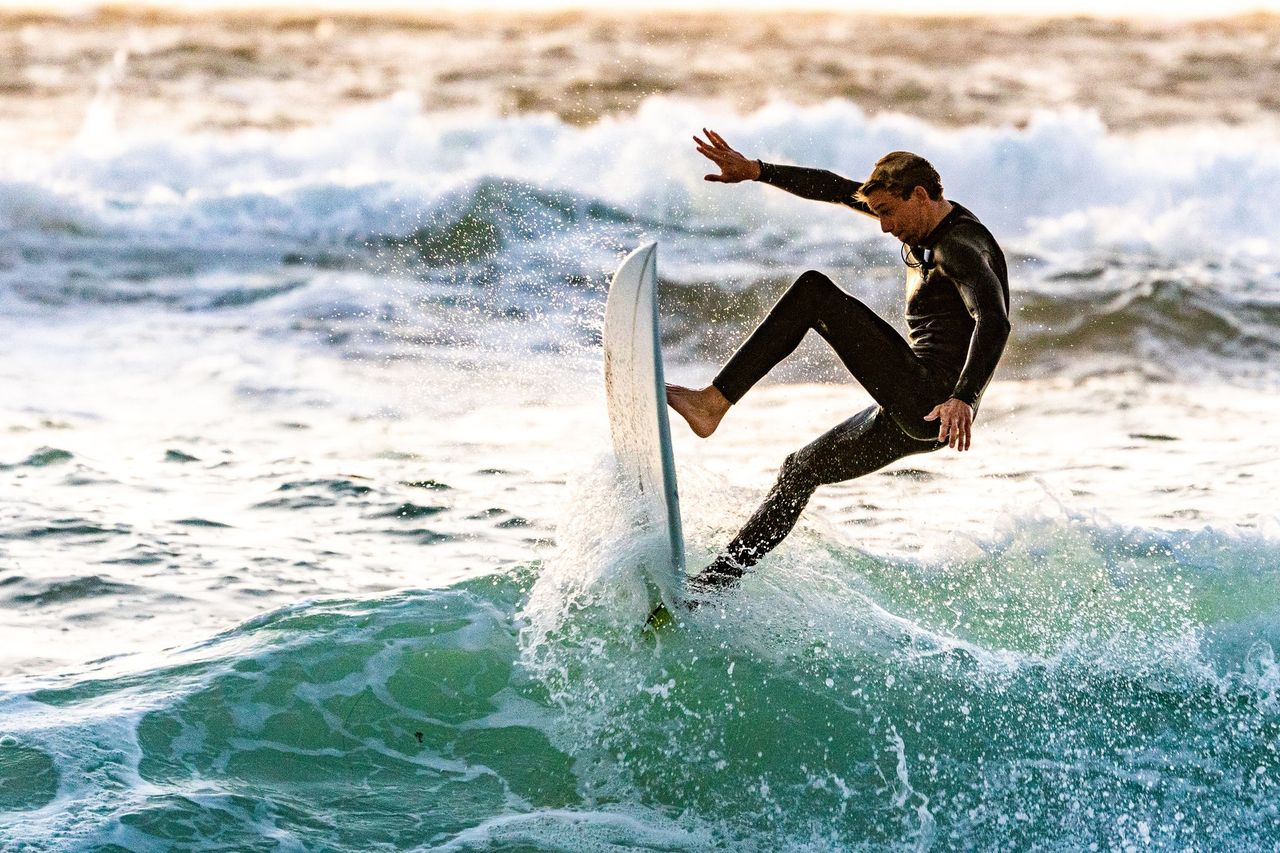 This one's for the water babies out there. If you have a beach nearby or are willing to go the extra mile and drive to the nearest beach, spend your summer staying fit by surfing the waves! 
Archery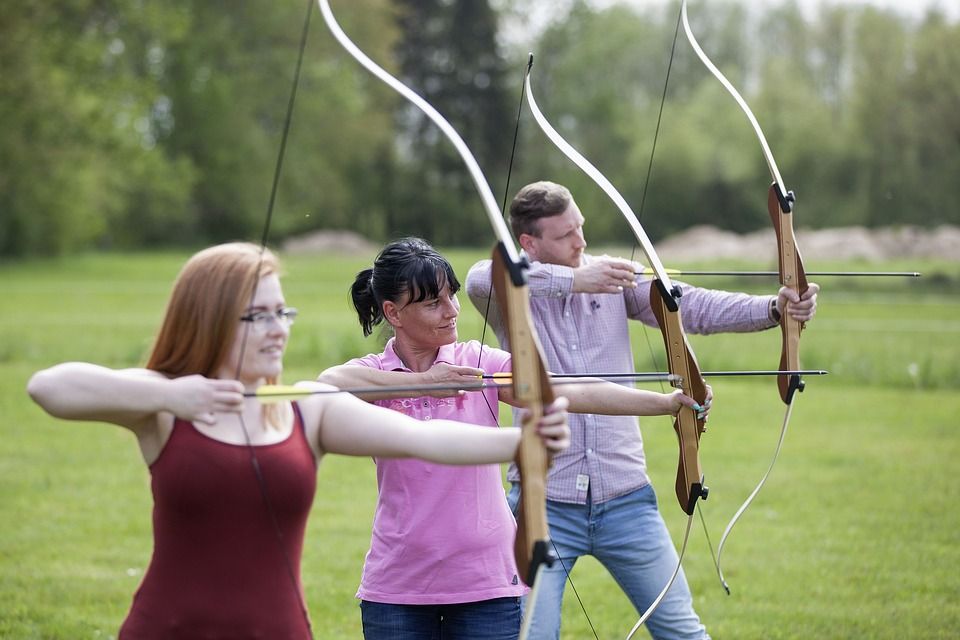 Last but not least, try out archery this summer. If you are not looking to 'sweat it out' you can still learn how to focus and hit the bull's eye!