Presenting a new image of Africa to the world is a foundational passion of FAB L'Style, so when a like-minded business crossed our path it was delightful synchronicity, especially since that business is also right here in Austria!  
Why would businesses in Austria care about the image of Africa? For our Editor-in-Chief, Harriet Hala, the reasons are sentimental.  For a progressive business like Red Bull, starting a process that would empower farmers and support the rich potential of the land was a chance to create a business that would bridge continents.  Rather than exporting raw tea and coffee, they gave birth to Afro Coffee, a business that transpires in Africa, from farming to the shipment of processed and packaged goods.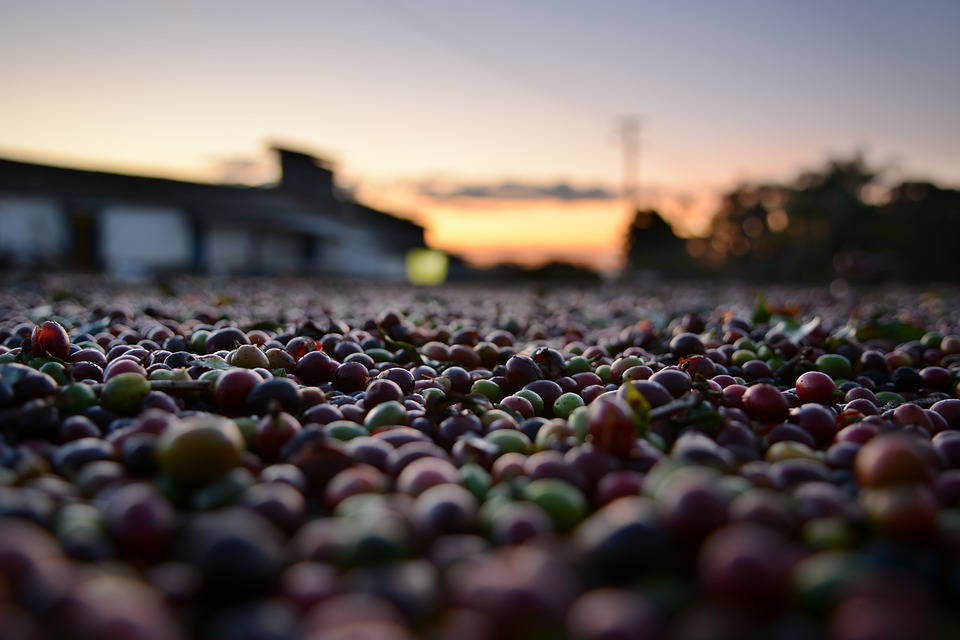 Just the name, Afro Coffee, conjures images of Africa, a continent rich in resources and dynamic energy, but when you drink your coffee in the morning do you ever think about the humanity that goes into each cup?  From planting the seed to cultivating the coffee bushes to harvesting the beans that fill 75-kilogram bags, behind every bag of coffee is a farmer who most likely wakes at dawn and works until sundown to provide for his family. He deals with the threat of inclement weather and diseased crops, in addition to an increasingly competitive coffee market.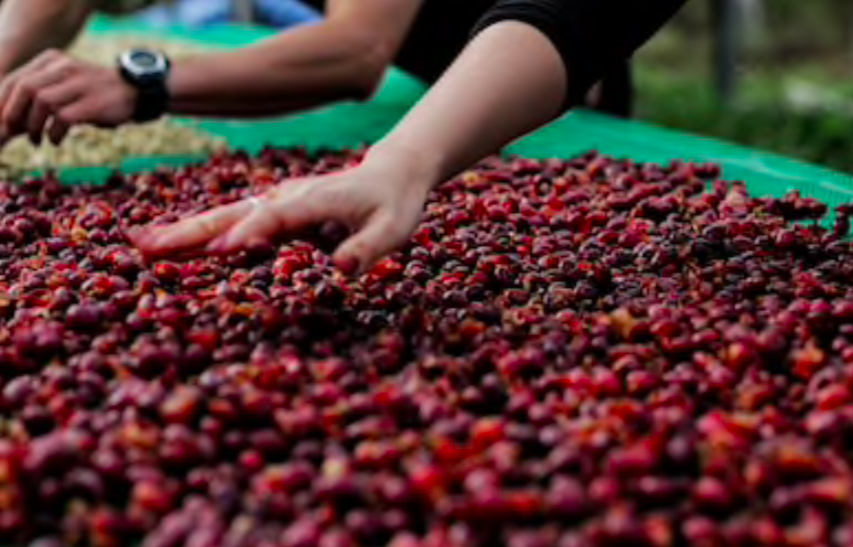 By demanding low cost, a cycle of poverty is created among the farmers.  Lower income leads to a lack of investment at the farm level, causing lower yields and less income.  It perpetuates an unsustainable way of life.
Convinced there was a place for an African presence in the premium coffee and tea market here in Europe, and beyond, insight led Red Bull to certify Afro Coffee as Fairtrade Products.  Fairtrade is working with farmers to supply premium coffee beans and tea leaves while paying the farmers fair wages and ensuring ethical working conditions.  
Young, dynamic and ambitious, the continent of Africa has so much to offer.  In addition to jobs abroad, Afro Coffee is committed to job creation here in Austria, too.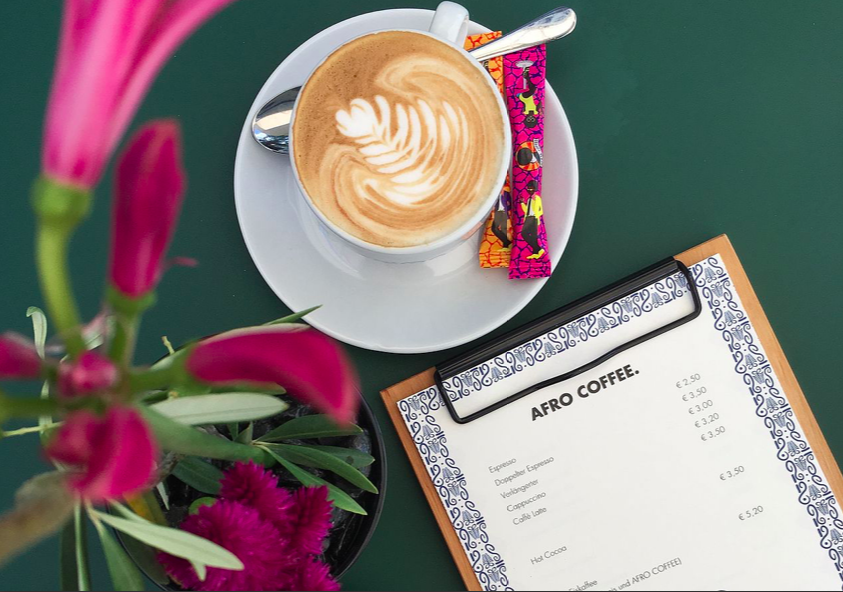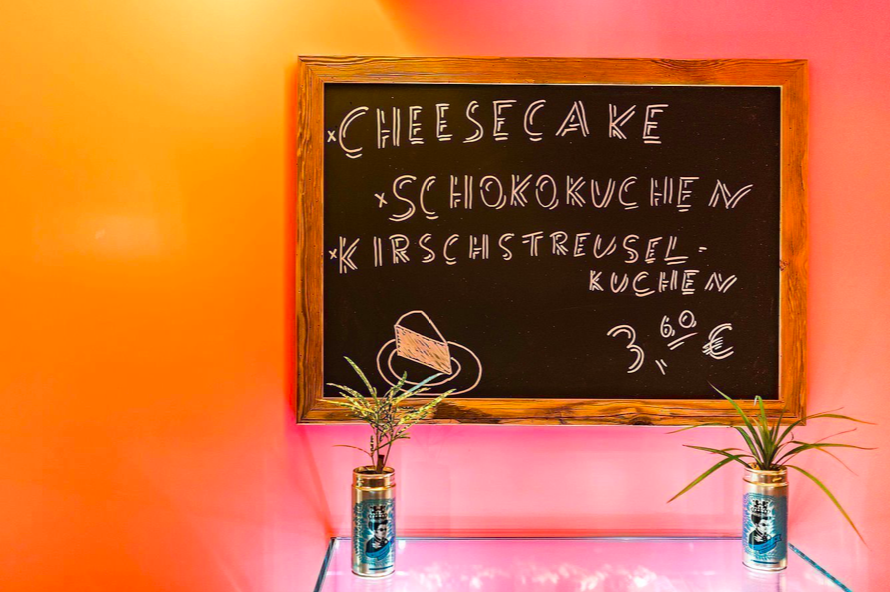 Without a long plane ride, you can discover the culinary diversity of Africa. The Afro Cafe is a high-spirited and energetic space full of color and life that stems from African culture.  Celebrating a unique way of life that offers coffee and tea connoisseurs a special experience, the cafe can be found in the heart of Salzburg, the city of the "Sound of Music." You can also enjoy a wide range of African foods for an "out of this world" experience.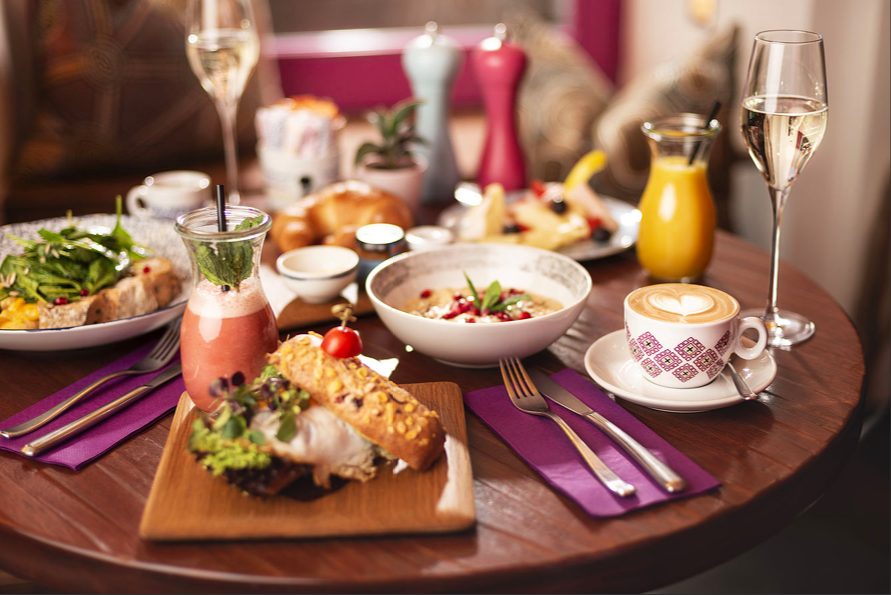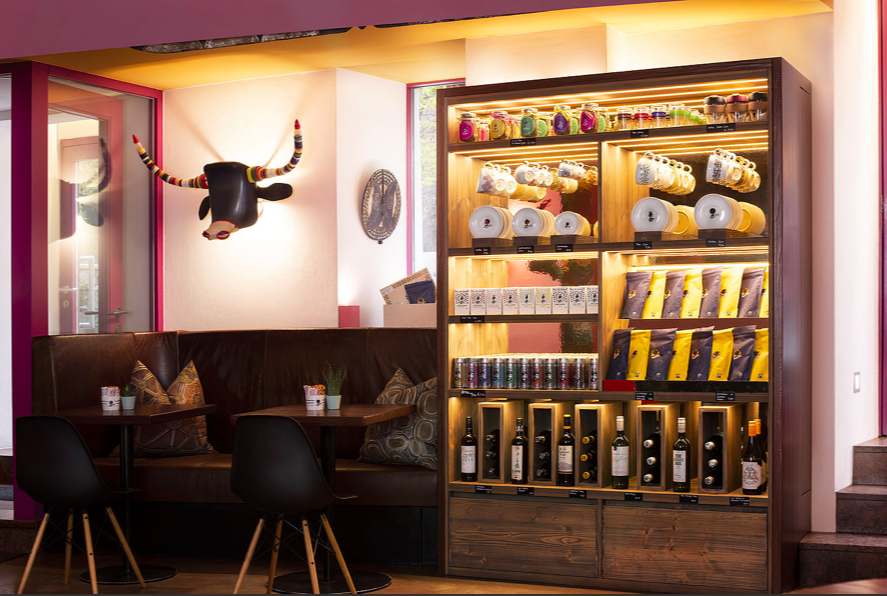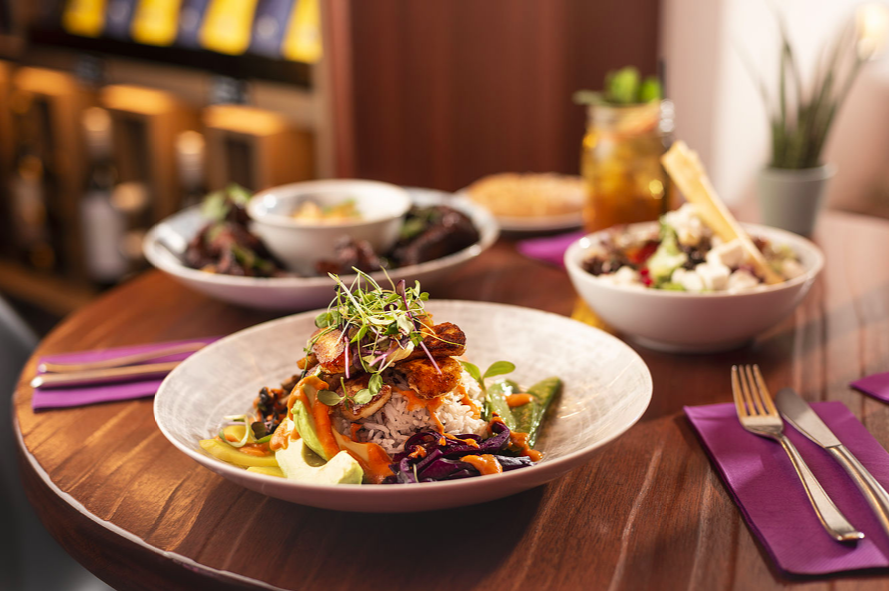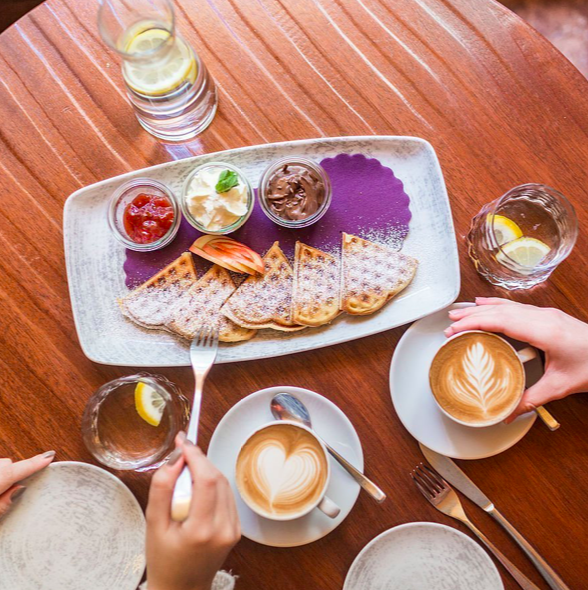 The art of Monique Fagan, a South African creative visionary, can be seen on display in the cafe.  Having been part of a Committee for Environmental Awareness, Monique began to find inspiration in discarded plastics and other household items.  Her works of art are repurposed sculptures that embellish the rich decor of Afro Cafe.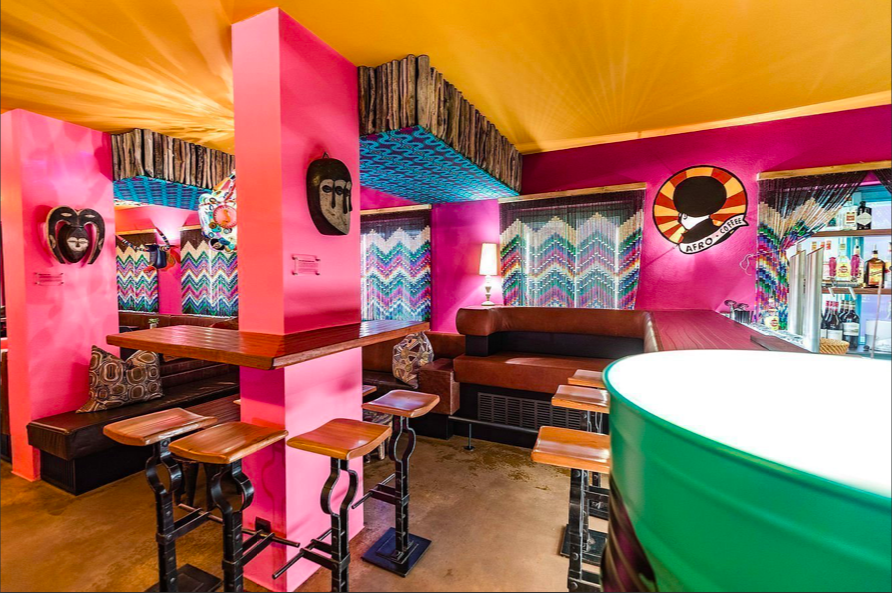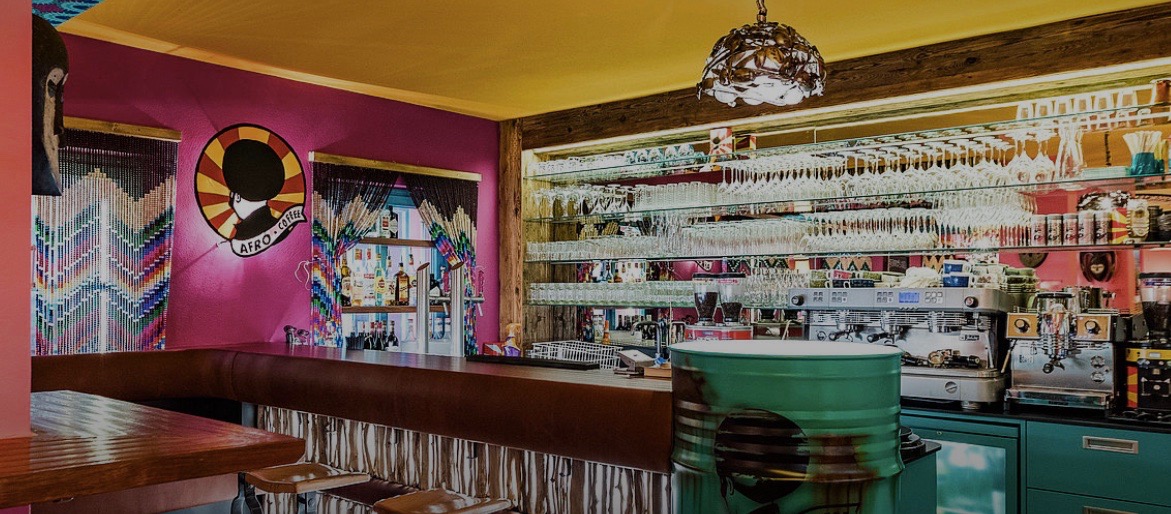 If you can't experience Afro Coffee in the Afro Cafe, you can catch it at one of their mobile cafe's or order it online to enjoy it at home.