Swahili is one of the most beautiful and romantic languages on this planet. In my opinion, it falls right up there with French and Spanish. When a man speaks words of love to a woman in pure Swahili it sounds like music to her ears.
The Swahili culture belongs to the Swahili people who live on the Swahili coast. This area is made up of Tanzania, Kenya, Uganda, and Mozambique as well as the Islands of Zanzibar and Comoros with some parts of The Democratic Republic of Congo and Malawi. The natives in these areas speak Swahili as their native language, a language which belongs to the Niger-Congo family.
However, so much of the modern Swahili culture has borrowed foreign influences, such as, the Arab merchants settled on the coast who created Arab cities and this led to many of the Swahili being descendants of either Arabs or Persians.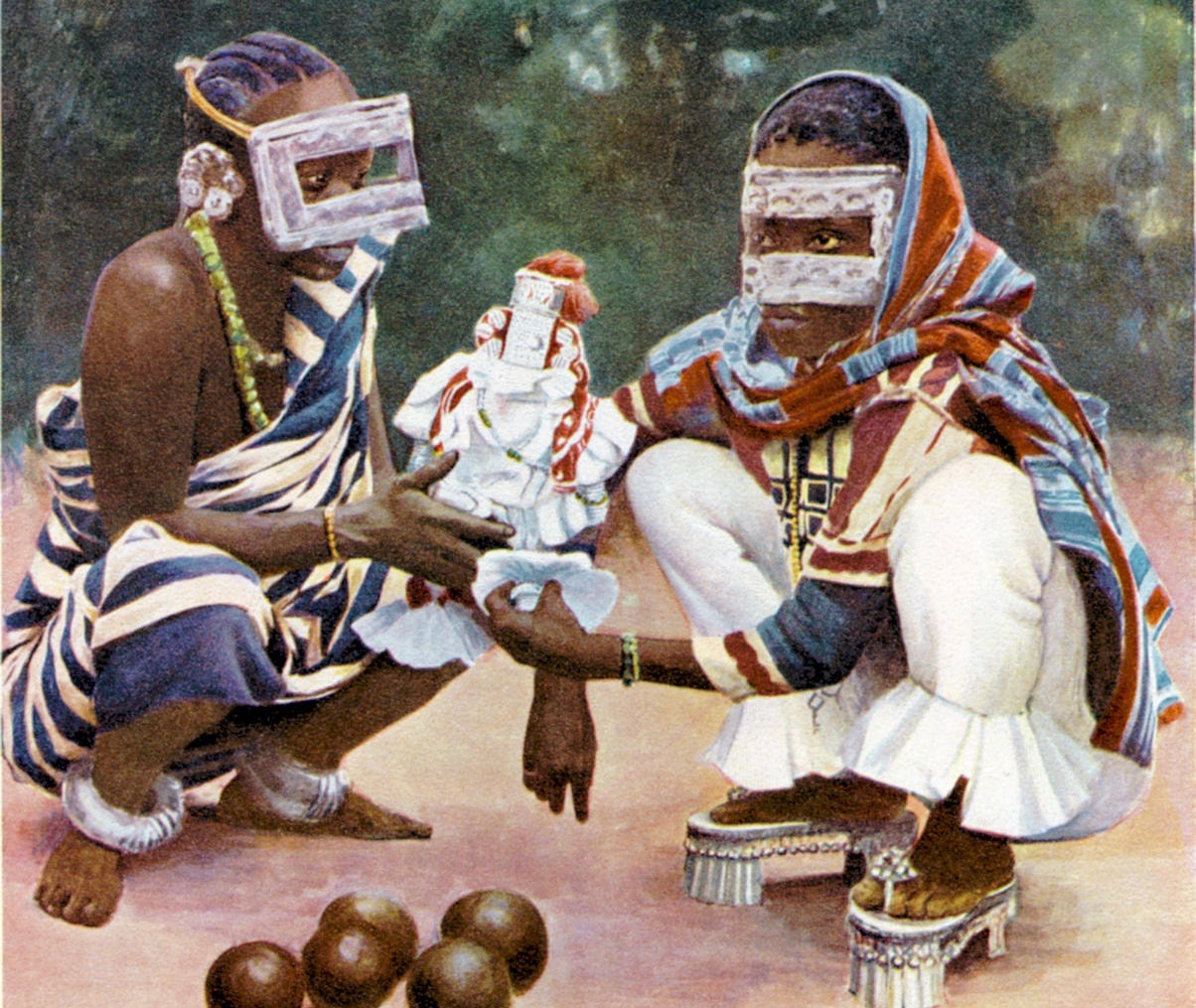 The Arabs and Persians are known for their mysterious, fascinating yet royal way of dressing. This has been passed down to the Swahili in one way or another. The Swahili have multicultural art, furniture, and architecture. Due to their Muslim heritage, they don't create designs with living beings. Instead, most of their designs are geometric.
Fashion is a movement that forms its own architectural resemblance and this translates into the Swahili cultural fabric the Kanga, which is also known as Leso.
The Kanga is their regular cloth that is also an artifact of their culture. It is made with extreme care and creativity of the highest form. Like everything in fashion, the Swahili pay great attention to detail when it comes to their Kanga. Though the fabric is quite cheap, it is of great importance to the Swahili people. The Kanga is made in Tanzania and it is quite popular among the women.
Today the Kanga is one of the most used fabrics in East Africa when designing African print clothes. Both women and men like the fabric and designers come up with incredible designs that even grace runways during events such as Swahili fashion week held in Tanzania.
It is a popular fabric that is loved for its prints, its tropical color selection as well as its light texture.  An added captivation has to be the signature writings found on each and every kanga. These words are usually either ancient Swahili sayings or at times even Bible verses. Fashion seeks to celebrate culture, art, and history in more ways than one and the Swahili culture is heavily celebrated and appreciated in this regard.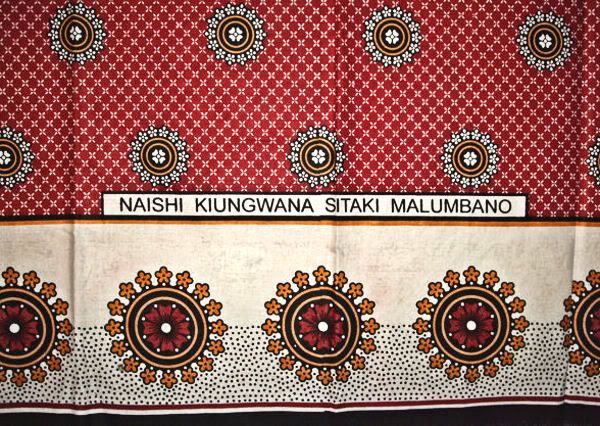 The Kanga is one of the most popular African fabrics as it has stood the test of time with its ability to create outfits for all genders, all age groups, and suitability for all emerging trends. This fabric can be used to make both formal and informal outfits as well as shoes, jewelry, and luggage.
The African fashion industry has found a way of celebrating a culture that is so dear to the Swahili people and African fashionistas are grateful for the beautiful fabric from this culture.