Did you ever stand in front of the mirror and suck in your stomach to appear skinnier? Or have you ever imagined how different your smile would look with even teeth? Or maybe you've wished that a birthmark would just disappear?  Nowadays, most women and girls know the feeling of not being able to withstand the pressure of common beauty standards and dissatisfaction is the result of comparing oneself to doll-like beings on magazine covers.
This general mood seems to have caused a headwind in the fashion scene: Breaking the rules of the beauty world and bending previous standards is the latest trend.
A well-known example and face of this rebellious movement is the Canadian fashion model Winnie Harlow. She doesn't consider her skin condition, vitiligo, a flaw or an obstacle. On the contrary: She turned her insecurity into her strength and became famous by participating on America's Next Top Model. Meanwhile, she rose to be one of the most sought-after models with her 4.4 million fans on Instagram, jobs for brands like Diesel and Ashish, and an appearance in one of Beyonce's music videos.  She's not the only one who decided to love herself despite conventional beauty standards.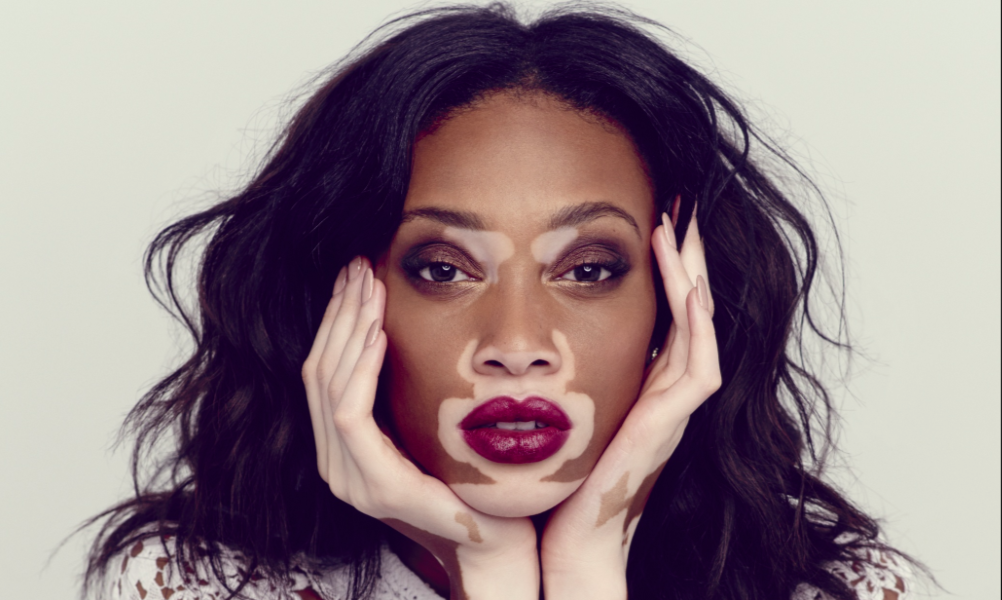 Winnie Harlow
The American fashion model Simone Thompson, also known as Slick Woods, made a name for herself with her bald head, her tooth gap, and her tattoos. Thanks to Simone's unique features and her self-confidence, brands like Moschino, Calvin Klein and Marc Jacobs wanted to work with her. Being the face of Fenty Beauty, the makeup brand of Rihanna that is praised for its wide range of shades, she represents diversity.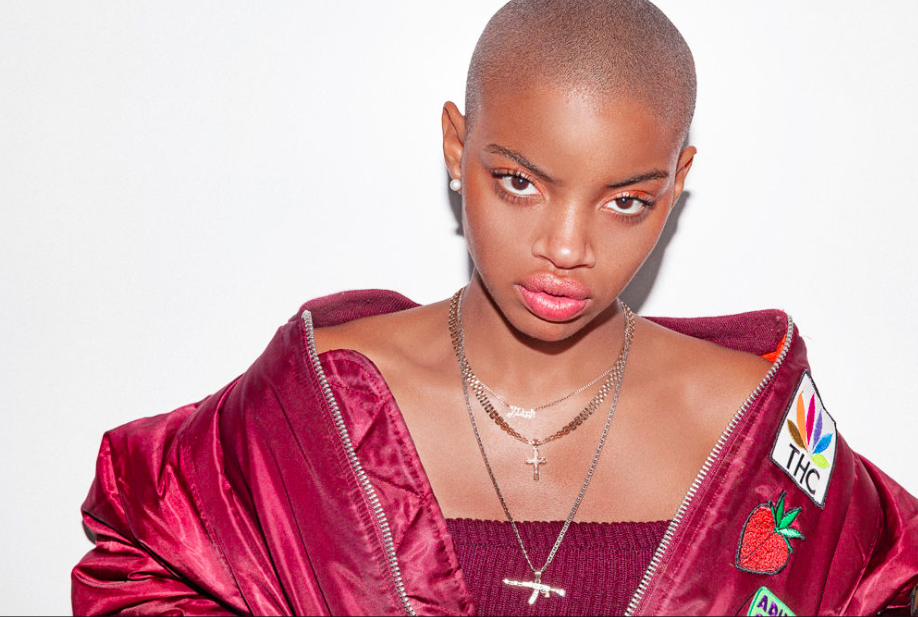 Simone Thompson
There is yet another popular woman who is definitely part of this new rule-breaking movement:  Shaved eyebrows, bleached short hair, and gold grills – with her androgynous look, Jazelle Zanaughtti is not only admired by half a million followers on Instagram, but also by Designers like Philipp Plein and Gareth Pugh. By embracing her individuality and allowing her creativity to run free, regarding her unconventional looks, Jazelle definitely changed the game and has inspired others to follow her lead.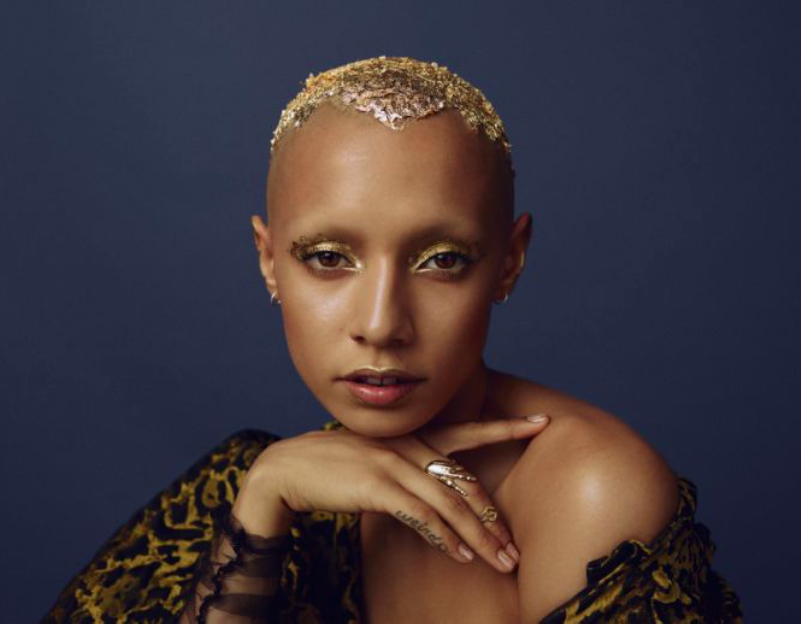 Jazzelle Zanaughtti
All these strong women are examples of the current counter-trend against the pressure of conventional beauty standards – and there are many more. The mindset of turning flaws into a signature and redefining beauty regardless of what other people might say is the heart of the movement. Role models like this encourage others to appreciate individuality and accept their "flaws" because what is more beautiful than being unique?